Imtiaz Ali reveals why he didn't direct 'Laila Majnu'
Imtiaz Ali reveals why he didn't direct 'Laila Majnu'
Written by
Aakanksha Raghuvanshi
Sep 07, 2018, 04:54 pm
1 min read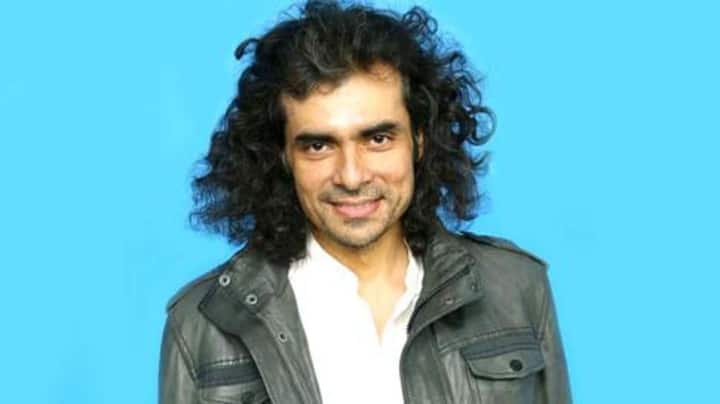 Most of his films have shades of 'Laila Majnu', says director Imtiaz Ali who believes that the age-old folktale of star-crossed lovers is as immortal as the writings of Shakespeare. "I did not want to direct the film because I felt there are shades of Laila and Majnu in the work that I have already done," said Imtiaz. Here's more.
Imtiaz wanted to try a young director for Laila Majnu
Laila Majnu, a modern-day adaptation of the legendary story, is co-produced and co-written by Imtiaz, directed by his younger brother Sajid Ali and starring newcomers Avinash Tiwary and Tripti Dimri. "I was interested to see how someone who is younger, fresher and has not done love stories approaches it," said Imtiaz, explaining why he didn't direct the film.
Kashmir was the best place to shoot Laila Majnu: Imtiaz
Imtiaz has often visited Kashmir in his cinema and the picturesque Valley seemed the perfect place to set the 'Laila Majnu' story. "It was a subconscious decision. I have been there many times and I have a feeling or understanding of the place. It is a special place. It was like, this is the air that Laila Majnu' can breathe," said Imtiaz.