Articles about Jassie Gill
Jasdeep Singh Gill, commonly known as Jassie Gill, was born on November 26, 1988. He is an Indian musician and actor who has worked in several Punjabi and Hindi films. Gill was born in a Jat family in Jandali village near Khanna in Punjab's Ludhiana district on November 26, 1988. He was a student at Gobindgarh Public College, where he studied music and physical education. He was taught how to sing at local youth festivals and was given the opportunity to do so. He finished in second place four times in a row. Prior to his debut, he struggled for three years. Gill has a daughter, Roojas Kaur Gill. In 2018, Gill was voted No. 42 in 'The Times Most Desirable Men', followed by No. 44 in 2019, and No. 42 in 2020. In the 'Chandigarh Times Most Desirable Men,' he was ranked No. 1 in 2018, No. 2 in 2019, and No. 1 in 2020.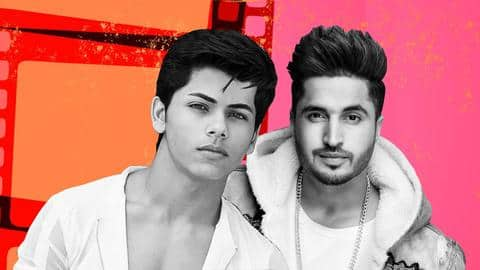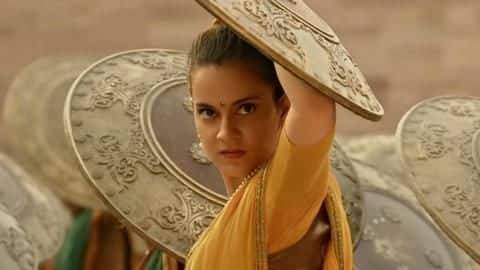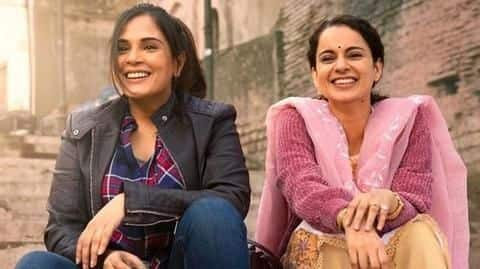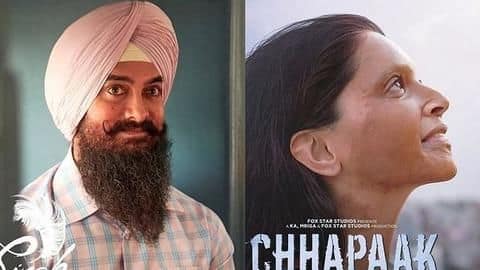 8 Bollywood films to look forward to in 2020
Given the stage set by 2018 in terms of exciting content-driven cinema, 2019 was a boring and disappointing year for Bollywood films. With a pool of shoddy biopics and cringeworthy comedies, the year 2019 was rather unremarkable.