Likening Republicans to Jews during Holocaust costs Gina Carano Lucasfilm-projects
Published on
Feb 12, 2021, 01:17 am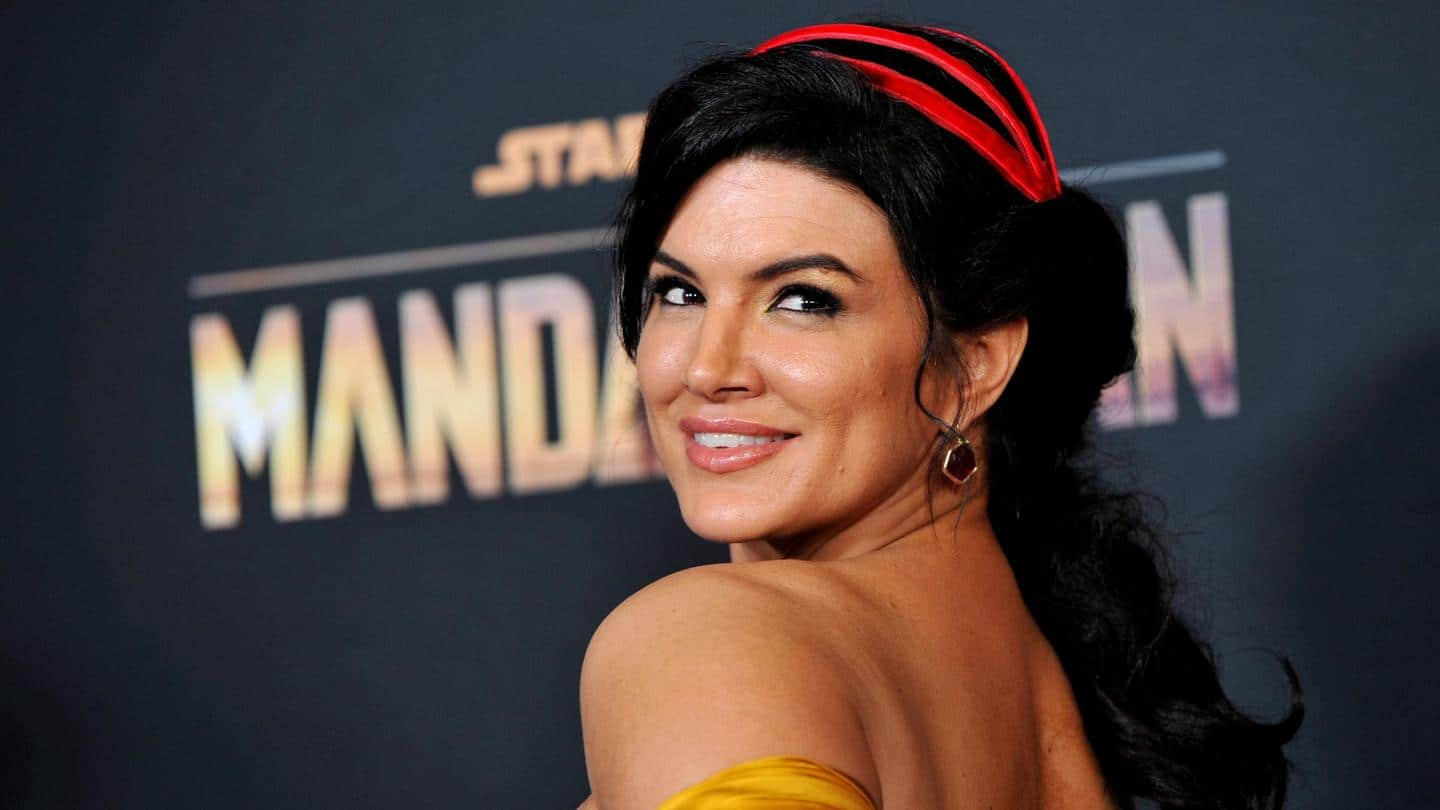 Gina Carano has been dropped by Lucasfilm from The Mandalorian and a related spin-off due to a religiously offensive Instagram post. The ex-MMA fighter was portraying the character of Cara Dune in the hit Star Wars TV series, currently streaming on Disney+. United Talent Agency (UTA), the agency representing her, has also removed Carano from their database. Her representative couldn't be contacted for comment.
Her controversial Instagram story now stands deleted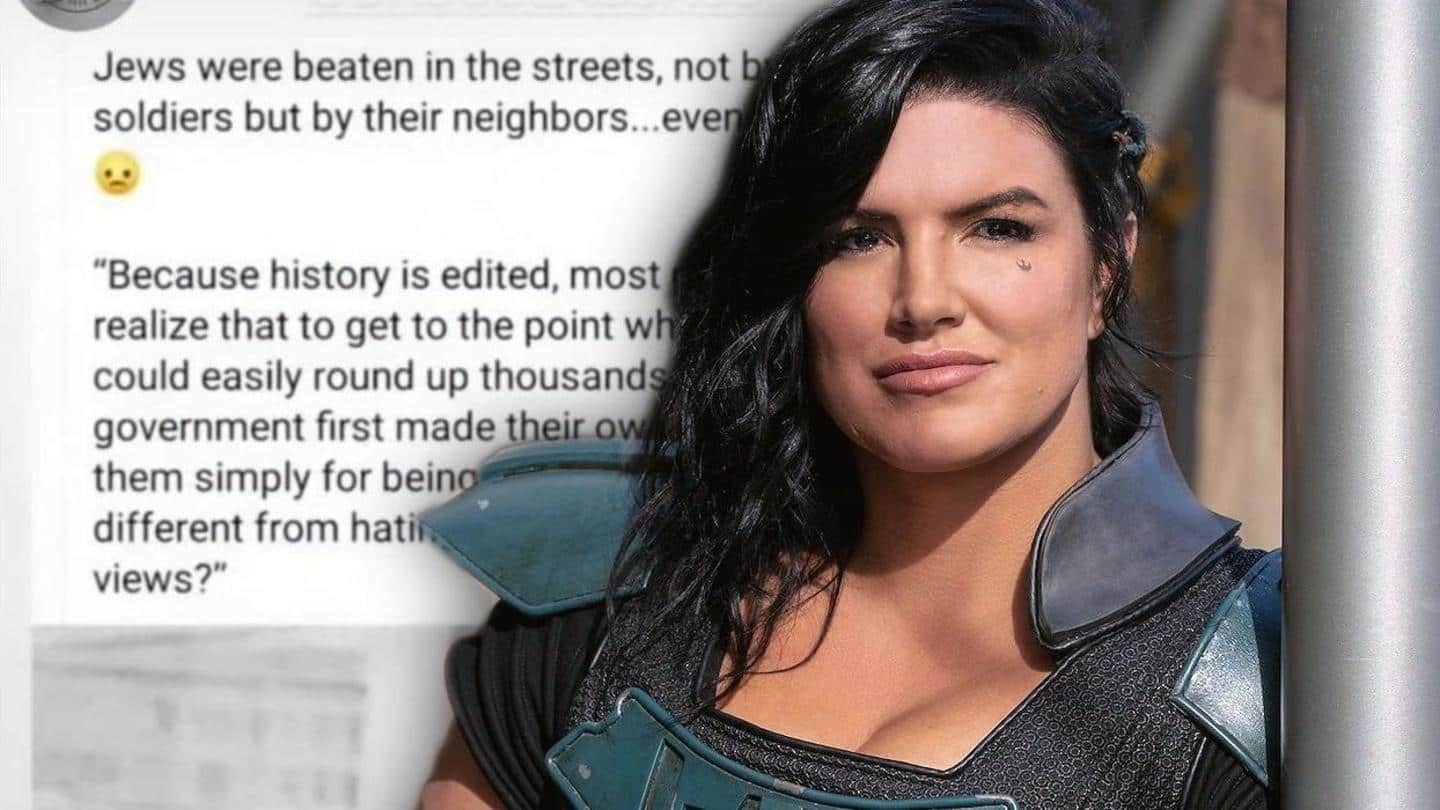 On Tuesday, Carano posted an Instagram story, which currently stands deleted, likening the current position of Republicans to that of "being Jewish during the Holocaust." "Jews were beaten in the streets, not by Nazi soldiers but by their neighbors... even by children," wrote the star, who concluded with an implication that hating Jews for their ethnicity and being hated as a Republican are similar.
Carano had posted offensive post hurting trans people as well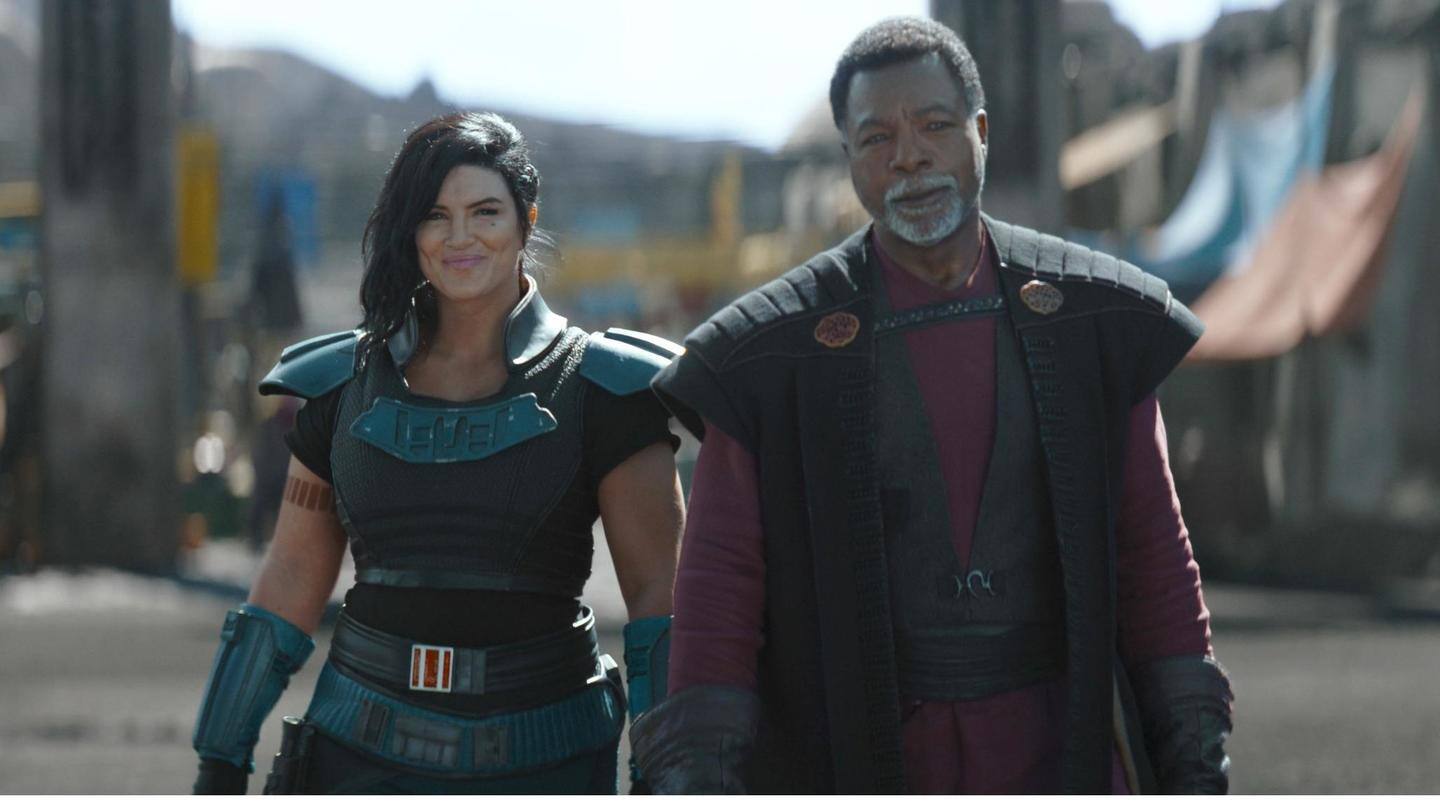 Soon, Twitter erupted, with users demanding Lucasfilm and Disney to sack Carano for her current post, and past ones, which have divided the Mandalorian fanbase. Memes and GIFs about the actress started doing the rounds as fans lamented over her Mandalorian co-star Pedro Pascal's noble attitude toward trans people, while Carano had said, "Beep/bop/boop has zero to do with mocking trans people."
Lucasfilm was 'looking for reason to fire her,' says source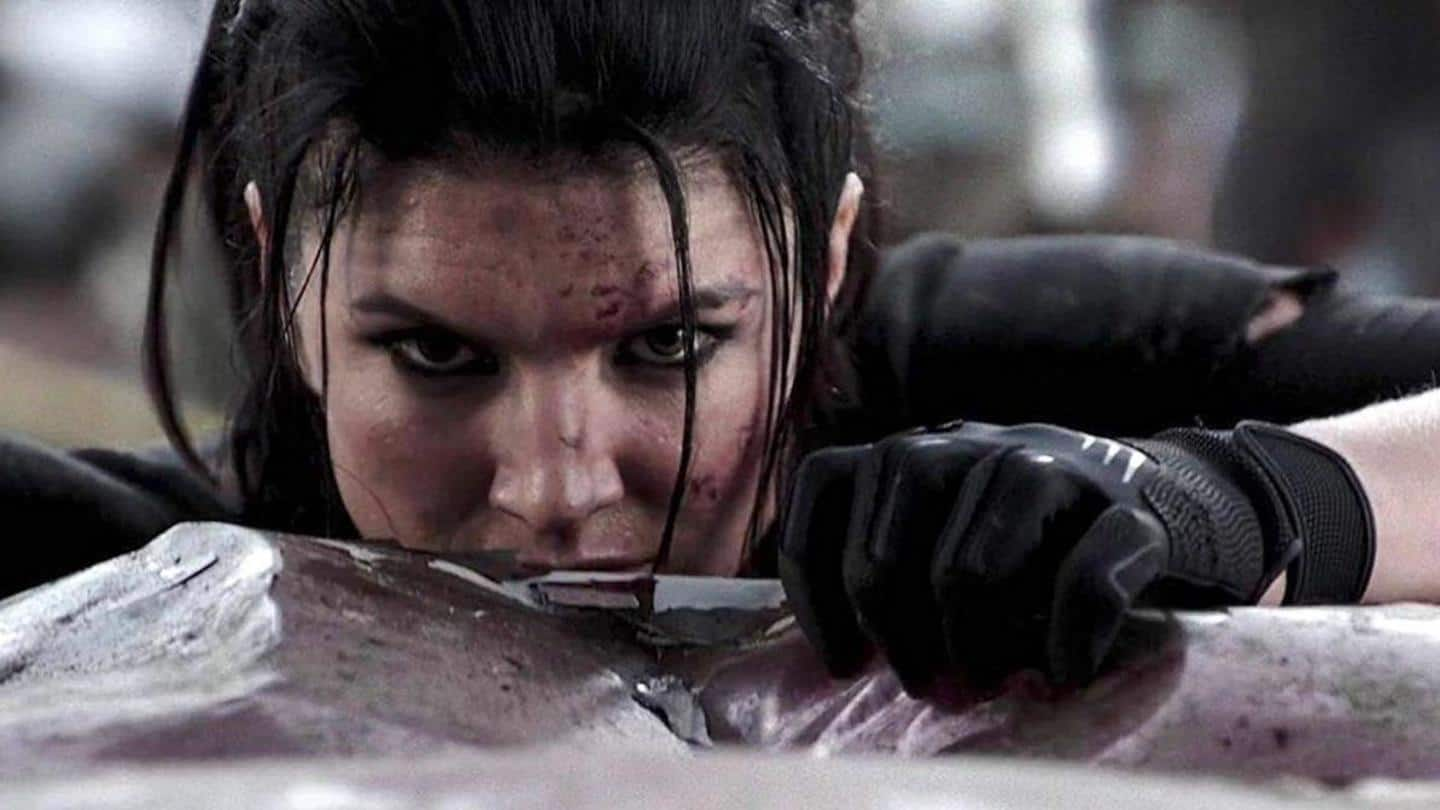 Not just these, the 38-year-old had also mocked wearing masks last November, when COVID-19 was at its peak. She dented her reputation further when she had alleged voter fraud during last year's 2020 presidential election. A source close to the development said that Lucasfilm "have been looking for a reason to fire her for two months," and that this post "was the final straw."
On social media, the pent-up anger toward Carano gave way to the hashtag, #FireGinaCarano, crossing 30K mentions. A Lucasfilm spokesperson told The Hollywood Reporter, "Gina Carano isn't currently employed by Lucasfilm and there are no plans for her to be in the future. Nevertheless, her social media posts denigrating people based on their cultural and religious identities are abhorrent and unacceptable."
Carano has lost the chance to lead 'Mandalorian' spin-off show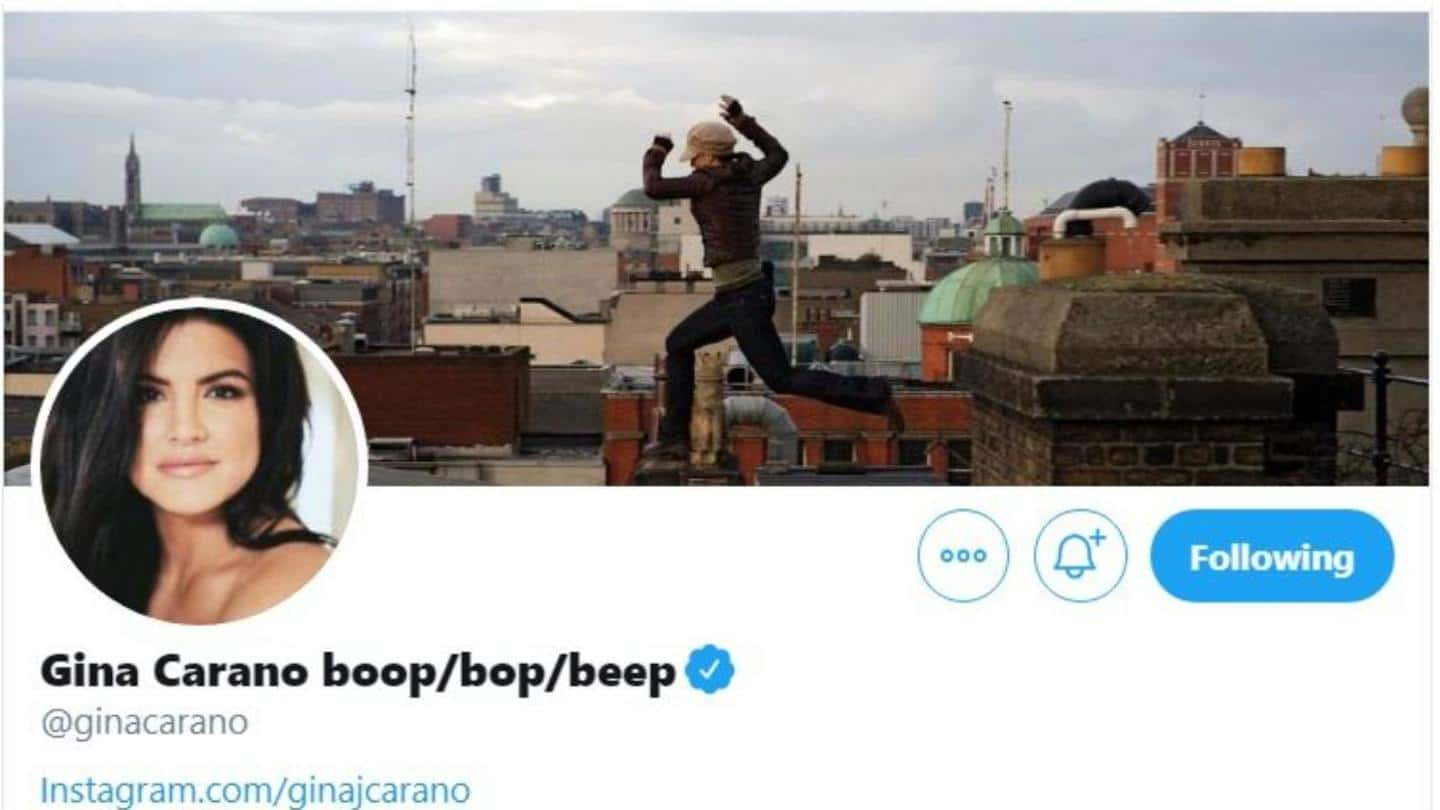 What's especially hurtful for Carano's career is that Rangers of the New Republic, an upcoming Mandalorian spin-off announced during the Disney Investors Day 2020, had Cara Dune as its center. This seems to be a remote possibility given the current scenario of Carano's sacking and Lucasfilm not announcing any new cast as yet. Jon Favreau and Dave Filoni were executive producers of this show.