MTV announces launch of multi-year 'Mental Health is Health' initiative
MTV announces launch of multi-year 'Mental Health is Health' initiative
Apr 02, 2021, 03:32 pm
2 min read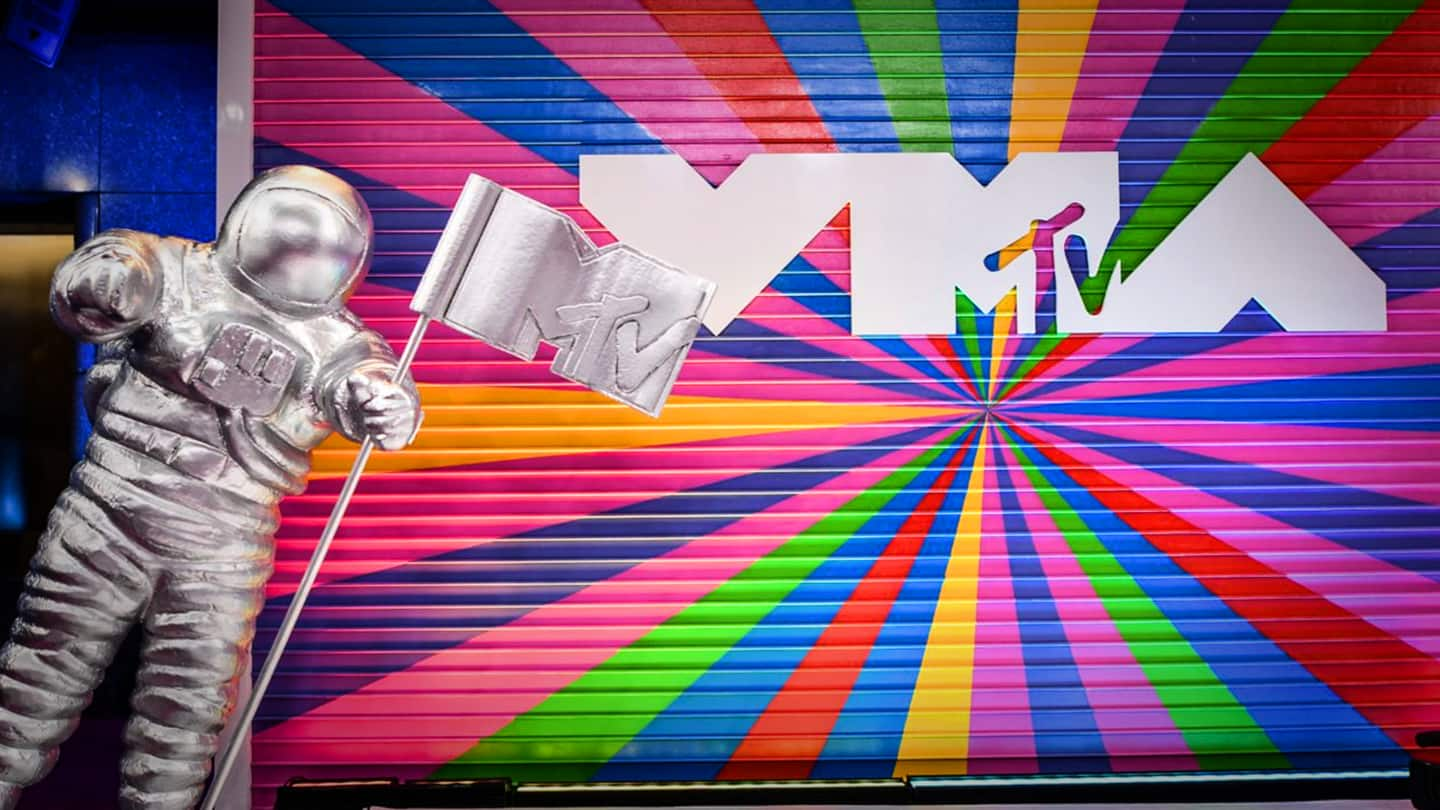 MTV Entertainment Group (MTVE) has announced a new mental health campaign to tackle the growing crisis. With this, they hope to replicate the success they have had with reality TV show 16 & Pregnant and previous campaign, Get Yourself Tested. While the reality TV show helped in reducing the number of teen births, the campaign helped propel STD testing in the US by 51%.
This initiative has been named 'Mental Health is Health'
The new multi-year initiative has been named Mental Health is Health. President of MTVE Chris McCarthy said that the mental health crisis is "rapidly on the rise" and "not enough people" are opening about it. He highlighted the "power of storytelling," and how it can be used to frame the way we look at an issue, especially one like depression and mental well-being.
MTV to ensure mental health portrayal is authentic, nuanced
MTV has committed to double the number of mental health storylines that represent the diversity and different mental health experiences. The network will also ensure that mental health storylines in all the 100+ shows in its portfolio are portrayed in an authentic and nuanced manner. They'll also provide extra training on mental well-being to all content creators as well as all external production partners.
We want to demystify and de-stigmatize mental health: MTVE President
McCarthy said that depression or feeling down is something that impacts many people, hence, he wants to help create a bigger conversation that leads to systematic change. "We're doing our part to reimagine the role that content can play to demystify and de-stigmatize mental health (sic)," he said. The MTVE President added that he is confident that "we can help spark this change."
If you're struggling with mental health/depression, please seek help
In case you need help or know someone who does, you can reach out to AASRA for counseling. Their number is 022 2754 6669 or 09820466726. http://www.aasra.info/helpline.html. You can also contact the Hyderabad-based Roshni NGO at +914066202000 or COOJ at +918322252525. Sneha India Foundation, which works 24X7, can be contacted at +914424640050. Vandrevala Foundation has trained counselors, and their number is 18602662345.