#ComicBytes: Know Mysterio, Spider-Man Far From Home's probable antagonist
Published on
Jun 16, 2019, 10:34 pm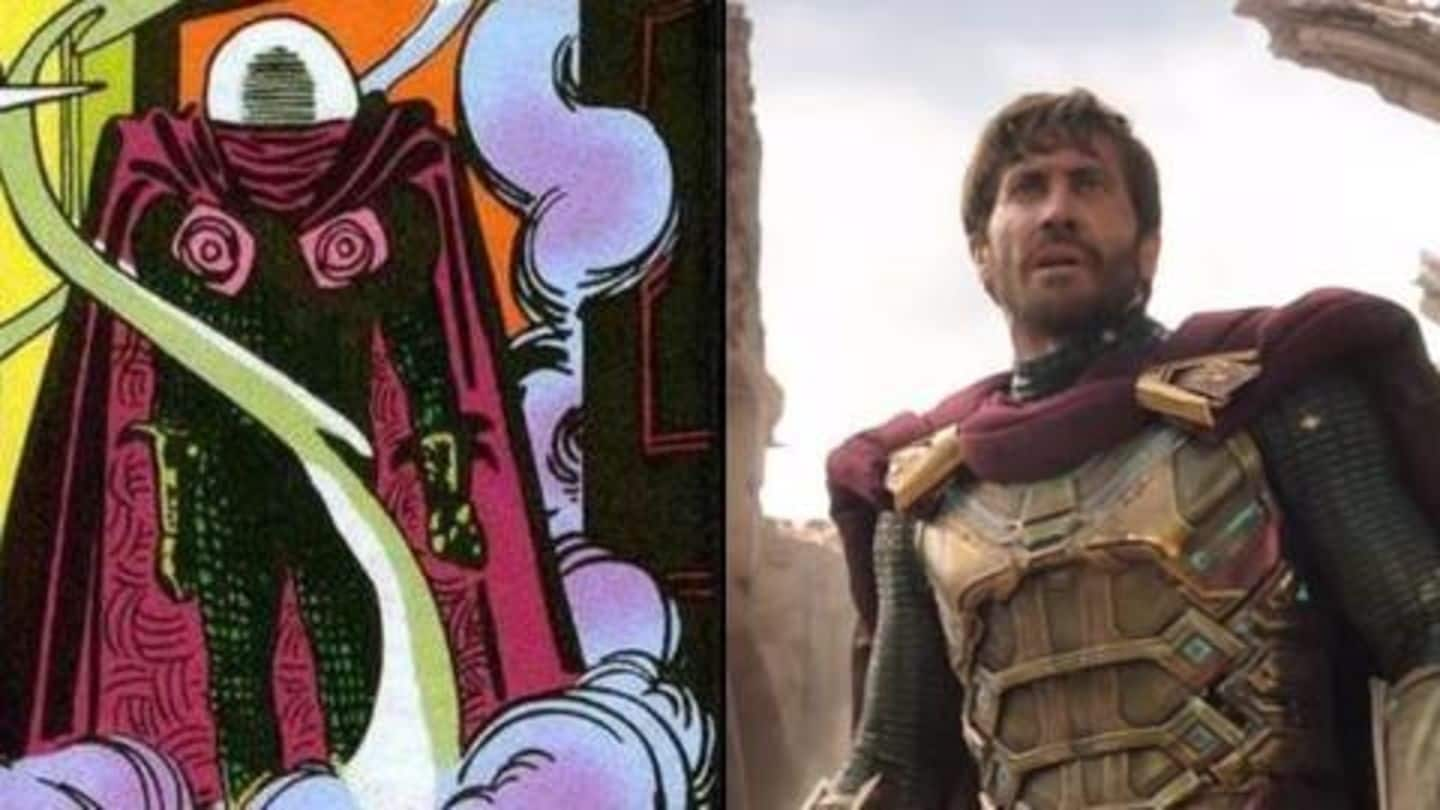 Mysterio is one of the earliest Spider-Man villains and a founding member of the Sinister Six. He was a failed actor who used to work as a Hollywood stuntman. When things went wrong, he became a nuisance to the world and especially Spider-Man. Quentin Beck (his real name) will feature in the upcoming Spider-Man Far From Home. Here are some interesting facts about him.
There are multiple Mysterios in the comics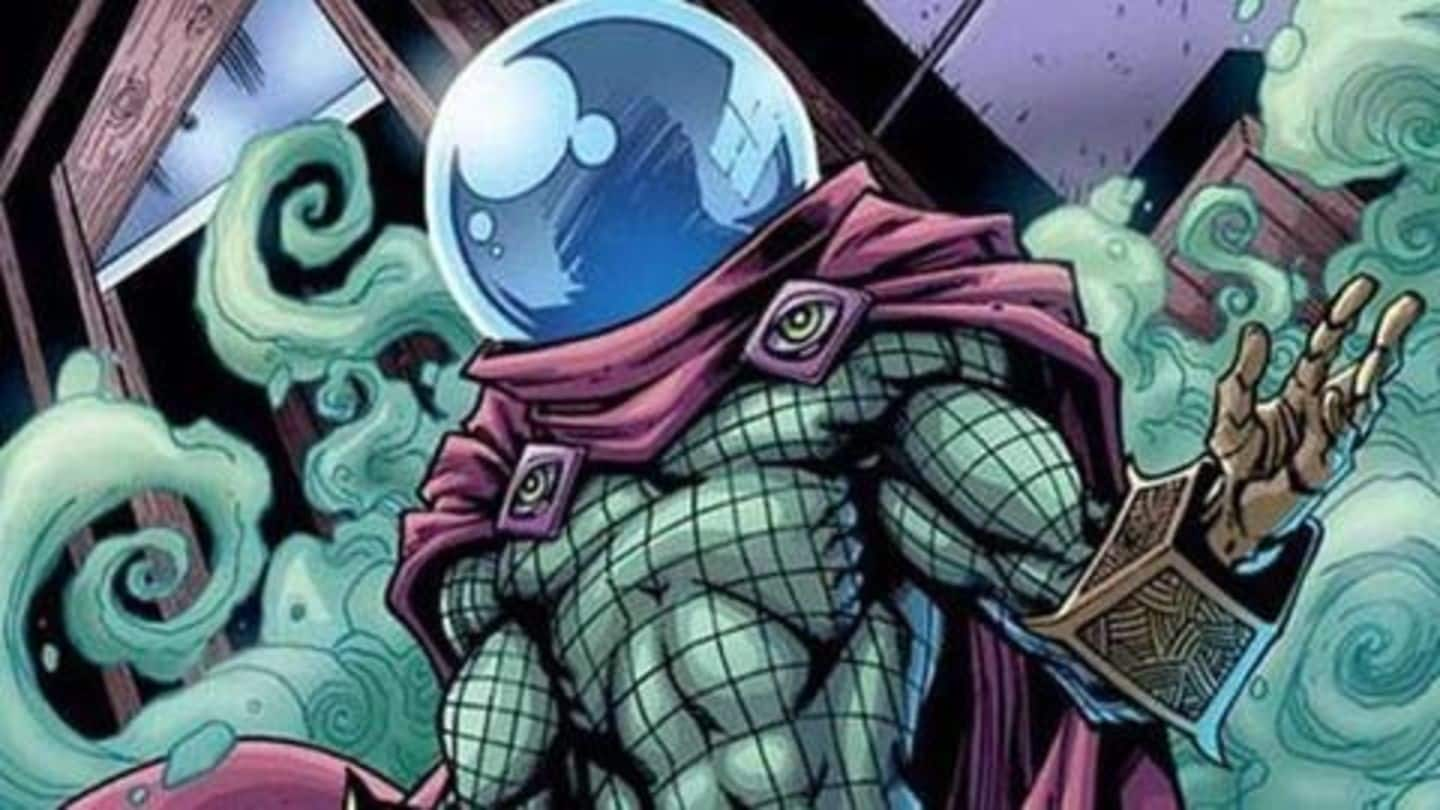 It often happens in comic books that multiple people take upon the same mantle. Quentin Beck, played by Jake Gyllenhaal, is the first Mysterio. Daniel Berkhart and Francis Klum have been the iconic villains after him, each with a different set of powers. Daniel's suit was faster than Beck's and Klum was an actual mutant who could control other people's bodies.
He actually has no special powers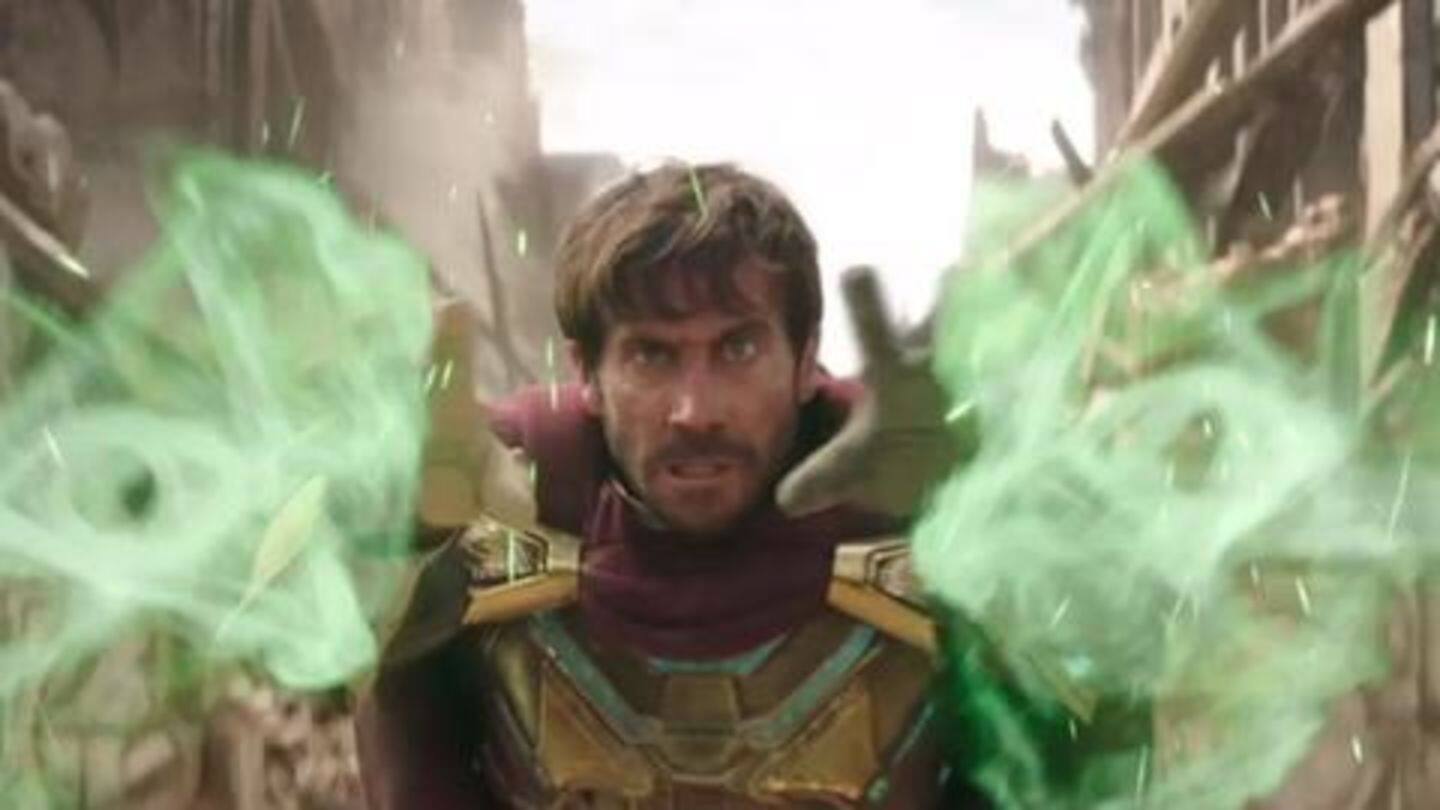 The original Mysterio was neither a mutant nor a person with superpowers. He was a trickster with impeccable knowledge of magic, illusions, robotics, and chemicals. Beck put all his knowledge in creating a super-suit that could project illusions, release poisonous gases, electrocute, and manipulate other people. Because he worked as a Hollywood stuntman, he can match Spider-Man in hand to hand combat.
He has crossed paths with Daredevil as well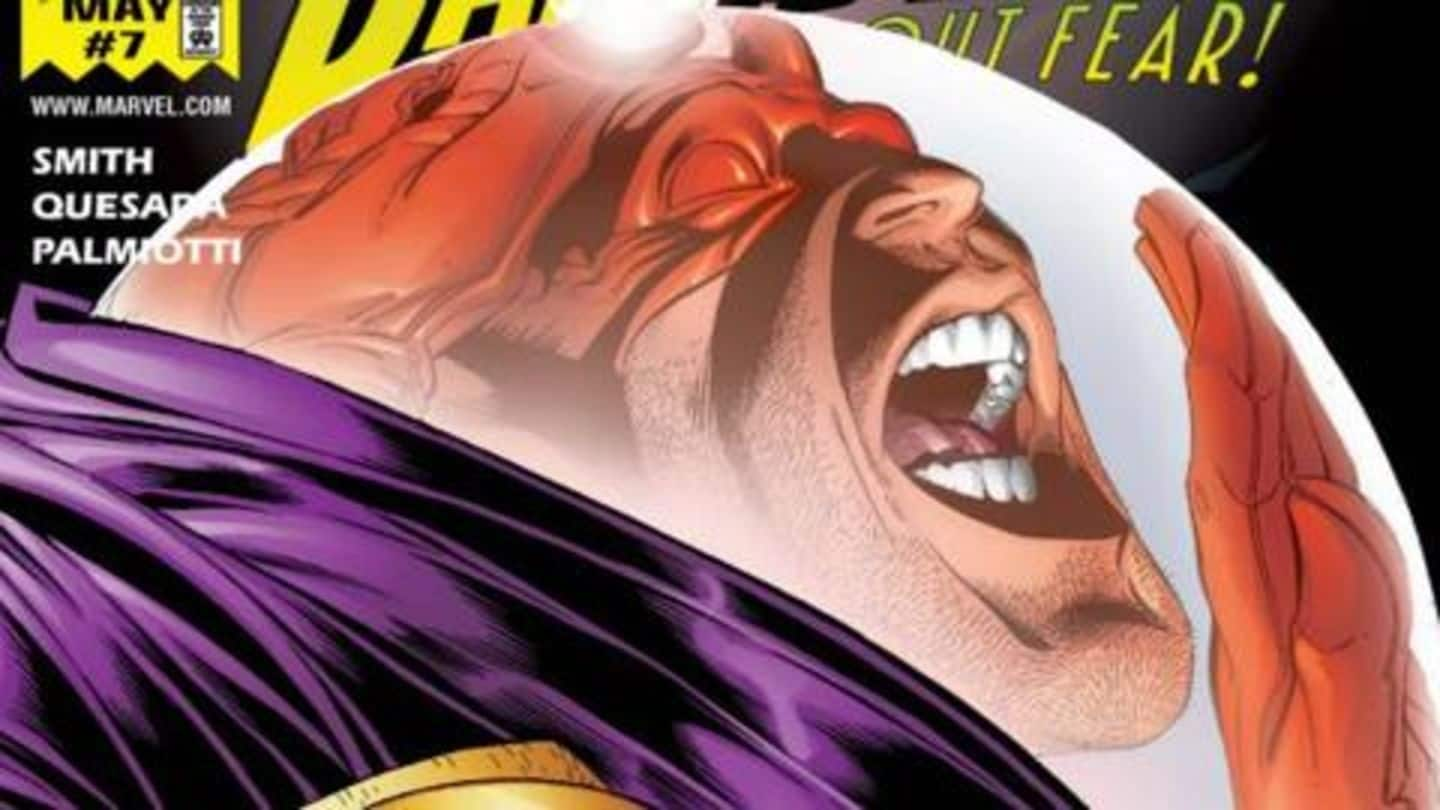 At one point in time, during the Guardian Devil arc, Mysterio was diagnosed with lung cancer, brain tumor. He became dejected and wished to die with a blast. Hoping that Daredevil would kill him, he tried to drug the hero with hallucinogens. The plan failed and Daredevil spared him, calling him unoriginal. It didn't end well for him because he tried to commit suicide.
He defeated (and killed) Kingpin all on his own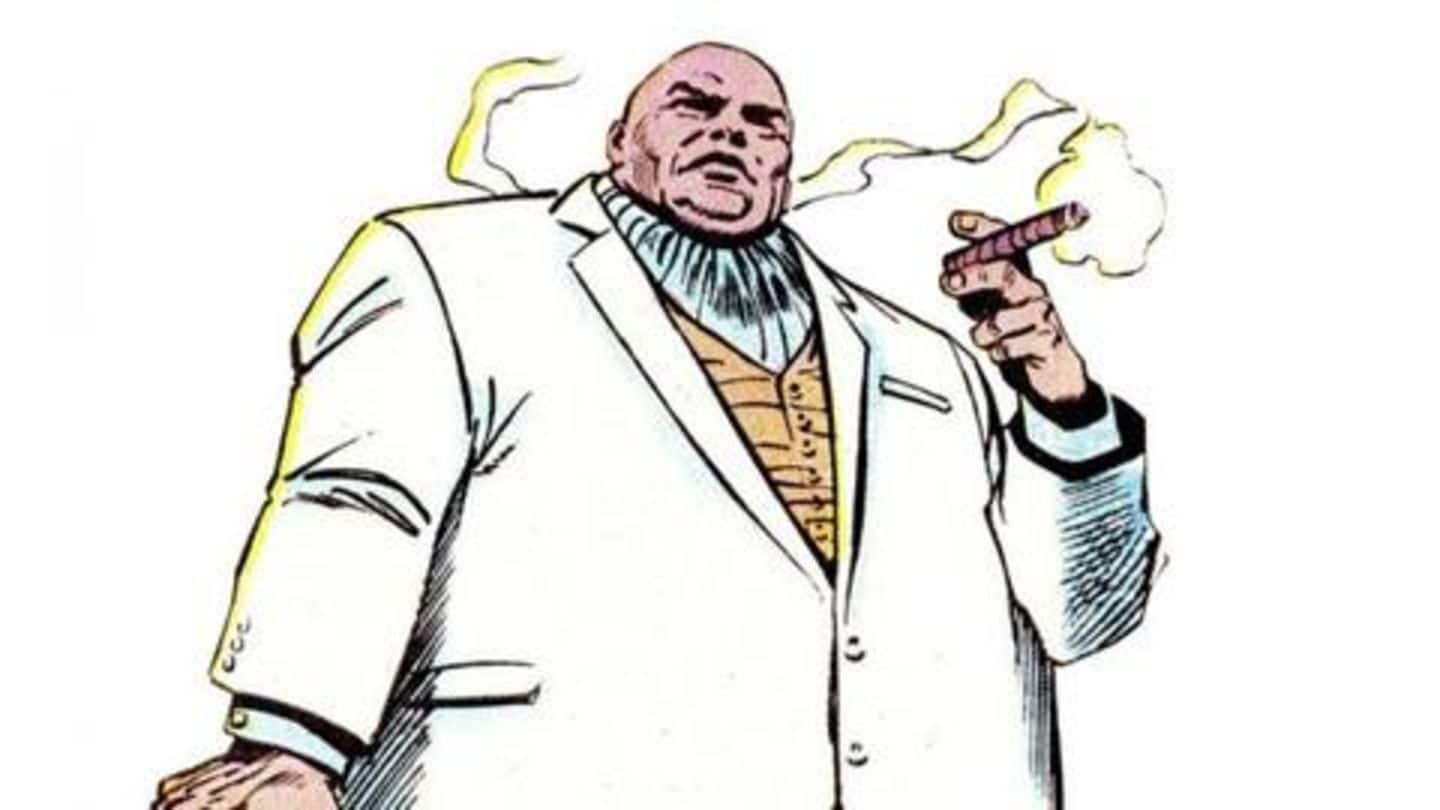 For the uninitiated, Kingpin aka Wilson Fisk is a mafia boss who often clashes with Daredevil and Spider-man. He was killed by Mysterio in the Ultimate Marvel Universe. Notably, the Mysterio of this universe was an android created by Quentin Beck. Mysterio threw Kingpin out of his multi-storeyed building but his intentions were far from noble. He wanted to be the new Kingpin!
Initially appeared as a hero; gradually turned villain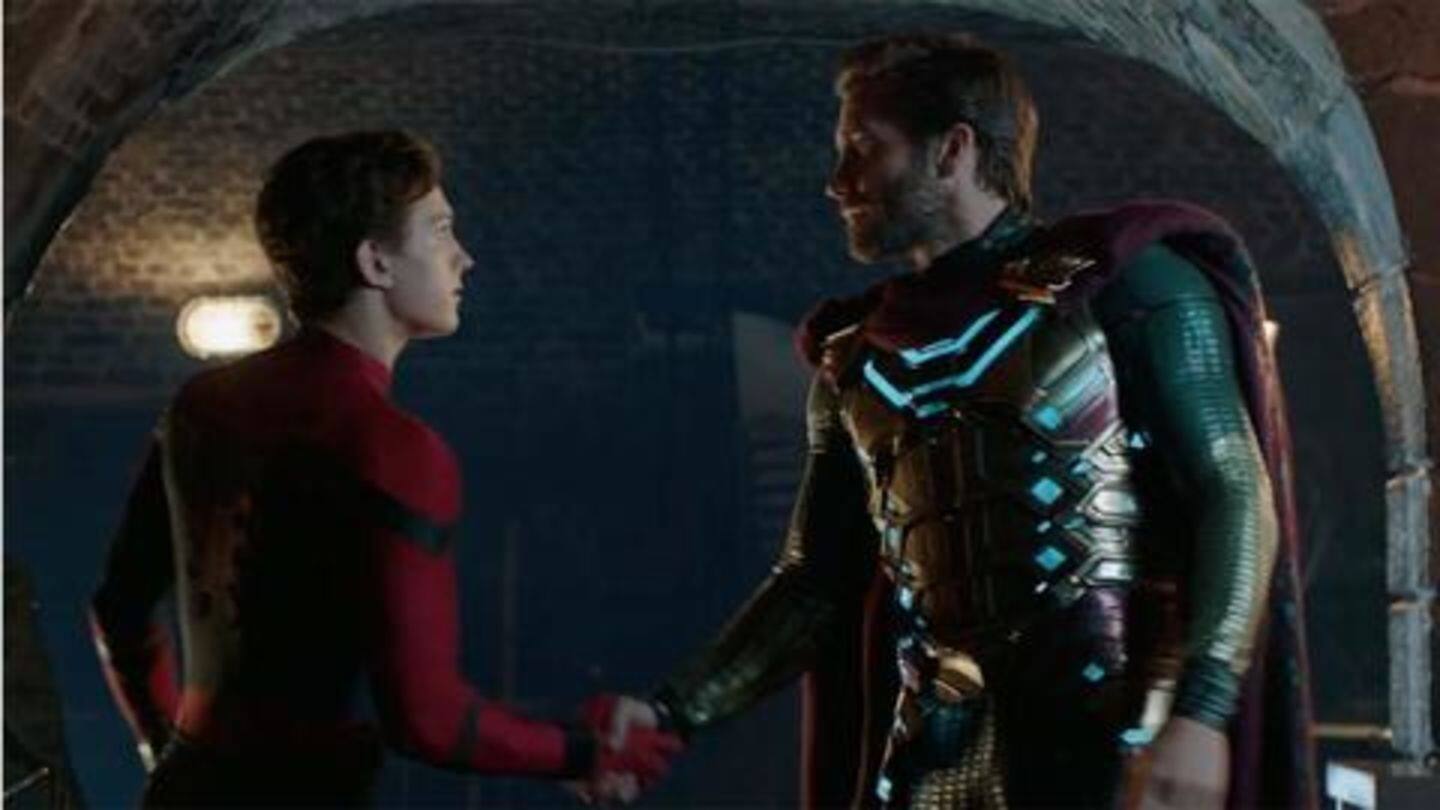 Mysterio first appeared in the comic book, Amazing Spider-Man #2 in 1963. As Spider-Man Far From Home's trailer also suggests, he initially seemed like a hero. The retired stuntman, however, ended up framing Spider-Man for all the crimes and portraying himself as a false hero. It will be interesting to see if the movie keeps the same storyline or goes the Captain Marvel way.