'Mary Kom' Priyanka Chopra to own Super Boxing League franchise?
'Mary Kom' Priyanka Chopra to own Super Boxing League franchise?
Jul 06, 2017, 03:02 pm
1 min read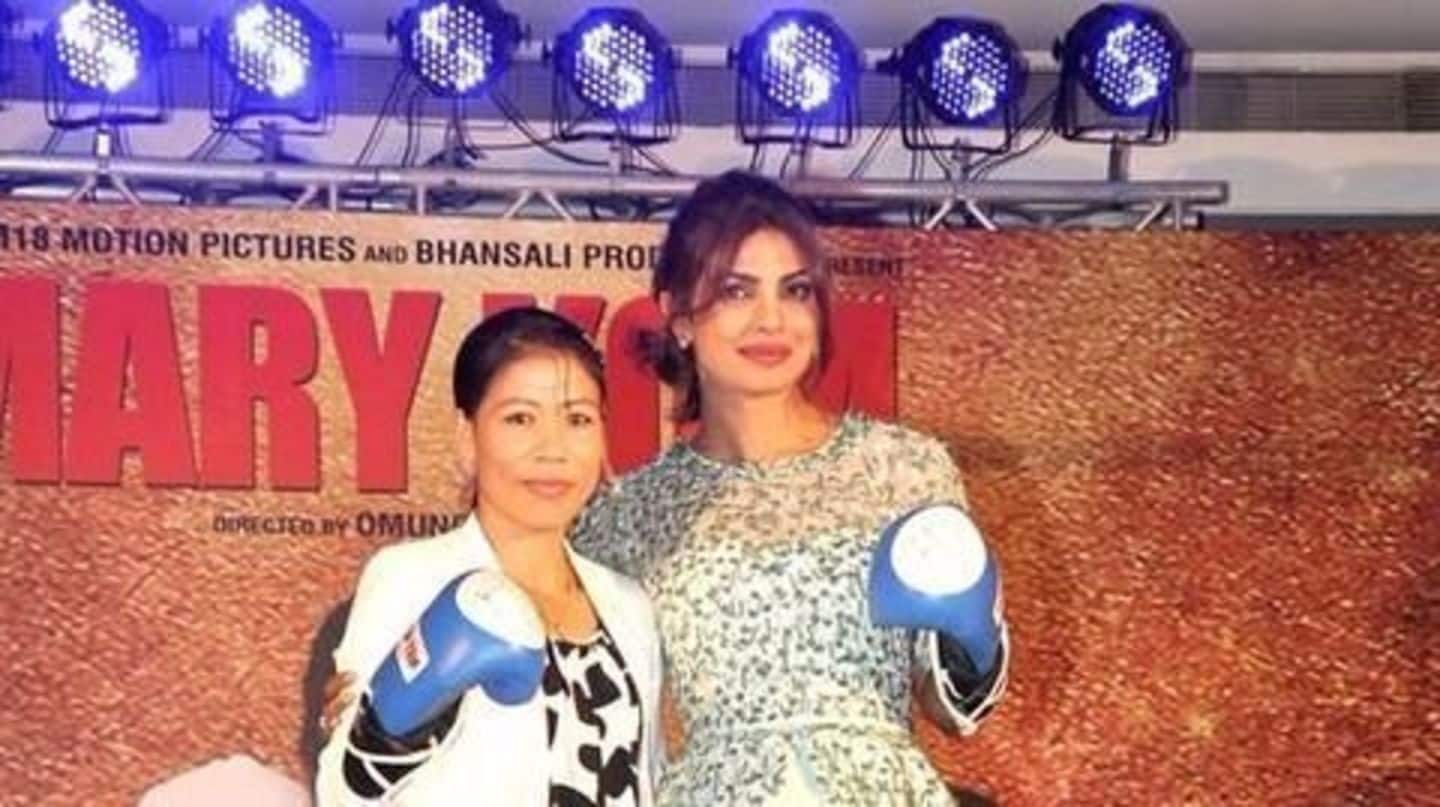 After portraying Olympian Mary Kom on film, Priyanka Chopra's boxing connection is set to widen. She is reportedly preparing to buy a team in Super Boxing League. She is apparently investing in the North-East Tigers. With this, she will join other members of the film industry including Randeep Hooda, Sushant Singh Rajput, Suniel Shetty, and more who already own stakes in different teams.
Priyanka's association expected to create 'much-needed hype' for the SBL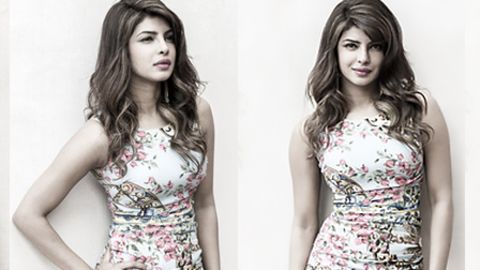 If this materializes, it will mark Priyanka's entry into the growing trend of celebrities investing in sports franchises. Her co-star Shah Rukh Khan co-owns Kolkata Knight Riders (cricket) while Abhishek Bachchan has invested in Jaipur Pink Panthers (kabaddi) and Chennaiyin FC (football). Priyanka's sheer star power and glamour is expected to "create the much-needed hype for the league", a source from SBL 2017 said.
Many celebs will own teams in SBL 2017
SBL 2017, scheduled during July 7-August 12, has eight teams lined up, each with five male and one female boxer. Suniel Shetty and Rana Daggubati co-own Baahubali Boxers, Sushant Singh Rajput co-owns Delhi Gladiators, Randeep Hooda co-owns Haryana Warriors and Sohail Khan co-owns Mumbai Assassins.