#SacredGames2: Netflix shells out Rs. 100cr for Saif-Nawazuddin's crime drama
#SacredGames2: Netflix shells out Rs. 100cr for Saif-Nawazuddin's crime drama
Aug 14, 2019, 01:59 pm
2 min read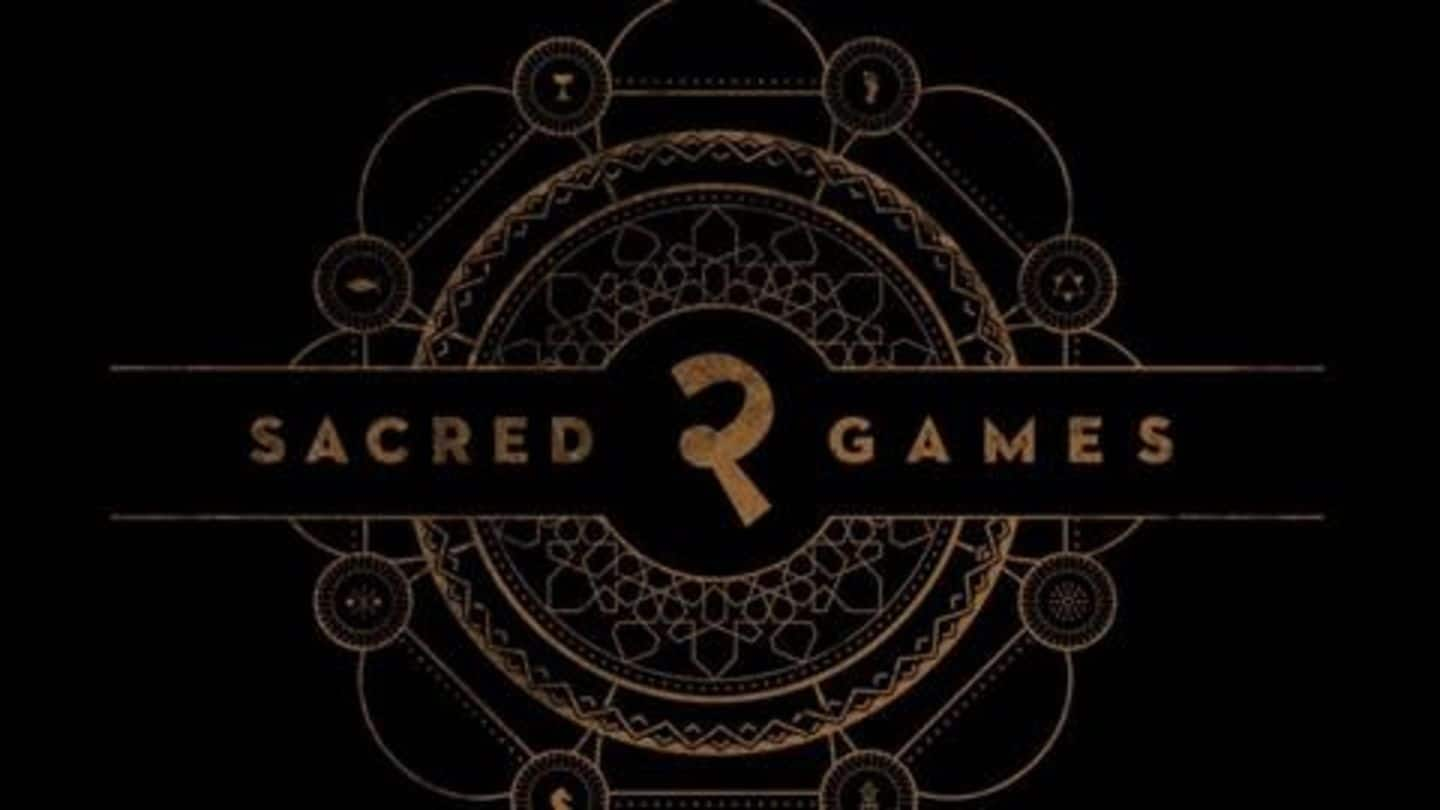 Saif Ali Khan-Nawazuddin Siddiqui's Sacred Games 2 is all set to be premiered on Netflix tomorrow. And if recent media reports are to be believed, the streaming giant has spent an unprecedented amount on the show. Reportedly, the OTT platform has shelled out around Rs. 100 crores for Sacred Games 2, which is the highest investment on an Indian web series so far.
The usual investment for an episode is Rs. 3-4 crores
According to media reports, the average cost per episode for a web series ranges from Rs. 3-4 crores for around 12 episodes. As a result, the total investment for a web show has been around the vicinity of Rs. 50 crores so far.
"We had to make Season 2 bigger for the audience"
It is reported that Netflix made the big investment given the stupendous success of the first season. Explaining the decision, Neha Sinha, director, international originals at Netflix India, stated that they wanted to give the audience a "fantastic experience". "We knew at the end of Season 1 that we had to make Season 2 bigger, better and juicier for the audience," she added.
Season 2 is being directed by Anurag Kashyap, Neeraj Ghaywan
Calling Sacred Games 2 a complex project, Neha stated that the show follows two different narrative tracks simultaneously. As a result, the project needed two different directors to execute the story. Sacred Games 2 is being helmed by Anurag Kashyap (who directed Nawazuddin's character of gangster Ganesh Gaitonde) and Masaan fame Neeraj Ghaywan (who gave vision to Saif's character of police inspector Sartaj Singh).
"It's a large-scale show driven by a very complex shoot"
The reports also suggested that around 3,500 people were hired to shoot the 400-minute-long footage of the show. Reportedly, Sacred Games 2 was shot in around 100 days at 112 locations including Delhi, Mumbai, Nairobi, Cape Town and Johannesburg. "In that sense, it is definitely our biggest project till date, and a really large-scale show driven by a very complex shoot," Neha added.
'Sacred Games' was a rage among Indian web audiences
For the uninitiated, Sacred Games (Season one), which was adapted from an eponymous novel by Vikram Chandra, was heavily lauded for its gripping plot, smart direction and A-class performances. The series chronicled the events that followed an anonymous phone call from crime lord Gaitonde (Nawazuddin) to a troubled Mumbai police officer, Sartaj (Saif), challenging him to save the city within 25 days.