Star hijacking film, worst form of hari-kiri: Screenwriter Apurva Asrani
Star hijacking film, worst form of hari-kiri: Screenwriter Apurva Asrani
Written by
Ramya Patelkhana
Sep 02, 2018, 07:01 pm
2 min read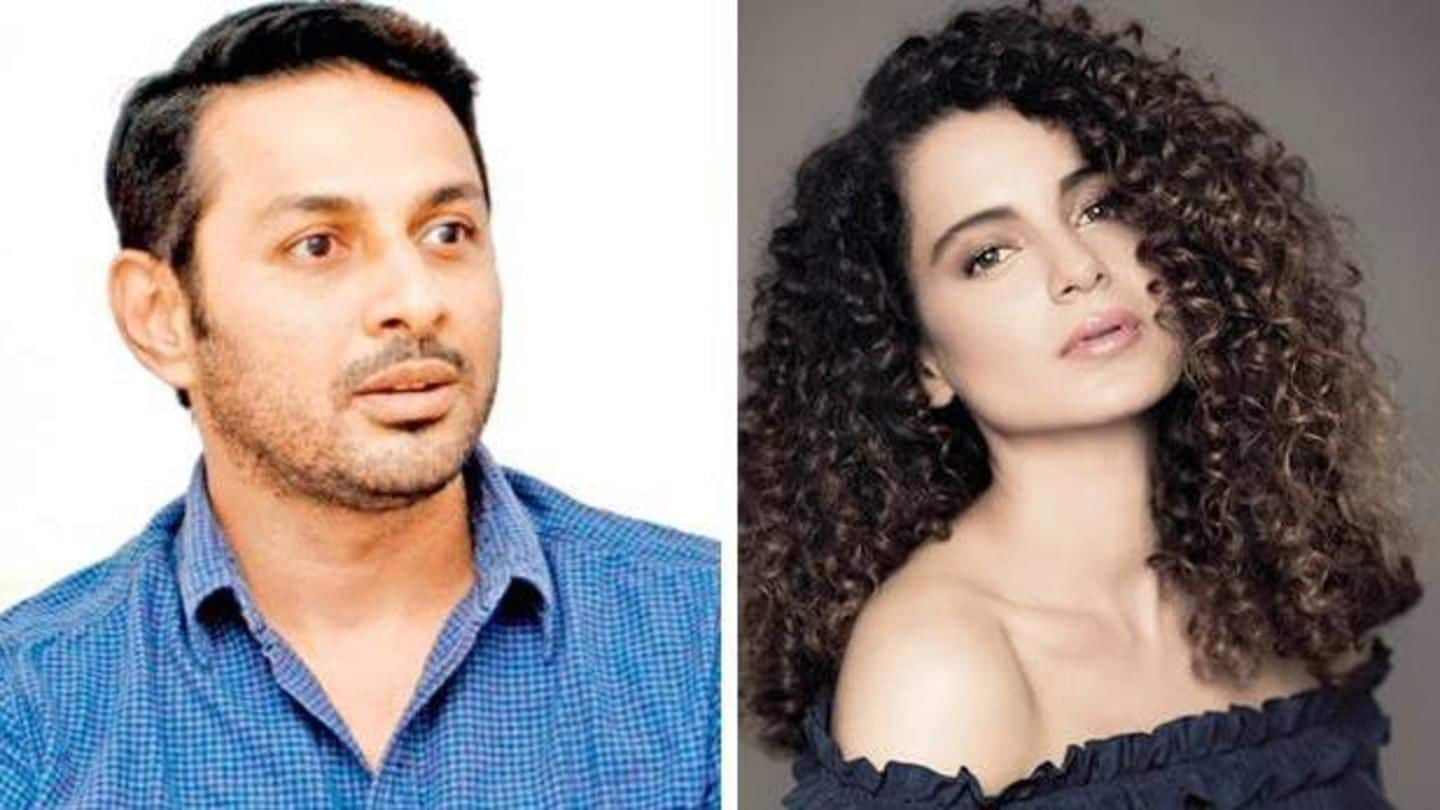 In a cryptic tweet, screenwriter Apurva Asrani took a sly dig at Kangana Ranaut for "hijacking a film" and described it as "the worst form of hara-kiri". Without taking any name, Apurva's tweet alluded to the controversy surrounding historical drama 'Manikarnika: The Queen of Jhansi', which recently saw Sonu Sood exiting the project over a scheduling conflict. Here's more.
Gender of director is not the issue, competence is: Sonu
After Sonu announced his departure from 'Manikarnika', Kangana claimed he decided to quit because she, a woman, was directing the reshoots and patchwork. In his response, Sonu said even though Kangana is a good friend, making the entire issue about male chauvinism is "ridiculous". "The gender of the director is not the issue, competence is," he said of his decision to quit the film.
When filmmakers are silent, the film is eventually killed: Apurva
"A star hijacking a film and running down the hard work of crew member/s is the worst form of hara-kiri there is," Asrani tweeted. "When affected filmmakers cannot control this and instead put on a facade of a 'dignified silence', they allow a monstrous ego to go on a rampage and eventually kill the film," the 'Aligarh' writer wrote on the micro-blogging site.
Kangana tried to discredit my work in 'Simran', alleged Apurva
Last year, Apurva alleged Kangana, who was credited as additional dialogue and story writer in her last release 'Simran', tried to discredit his work in public by saying she developed the story with director Hansal Mehta from a one-line script. She, however, dismissed the claims.