Shilpa Shinde supports Sidhu, gets rape threats
Shilpa Shinde supports Sidhu, gets rape threats
Feb 26, 2019, 01:16 pm
3 min read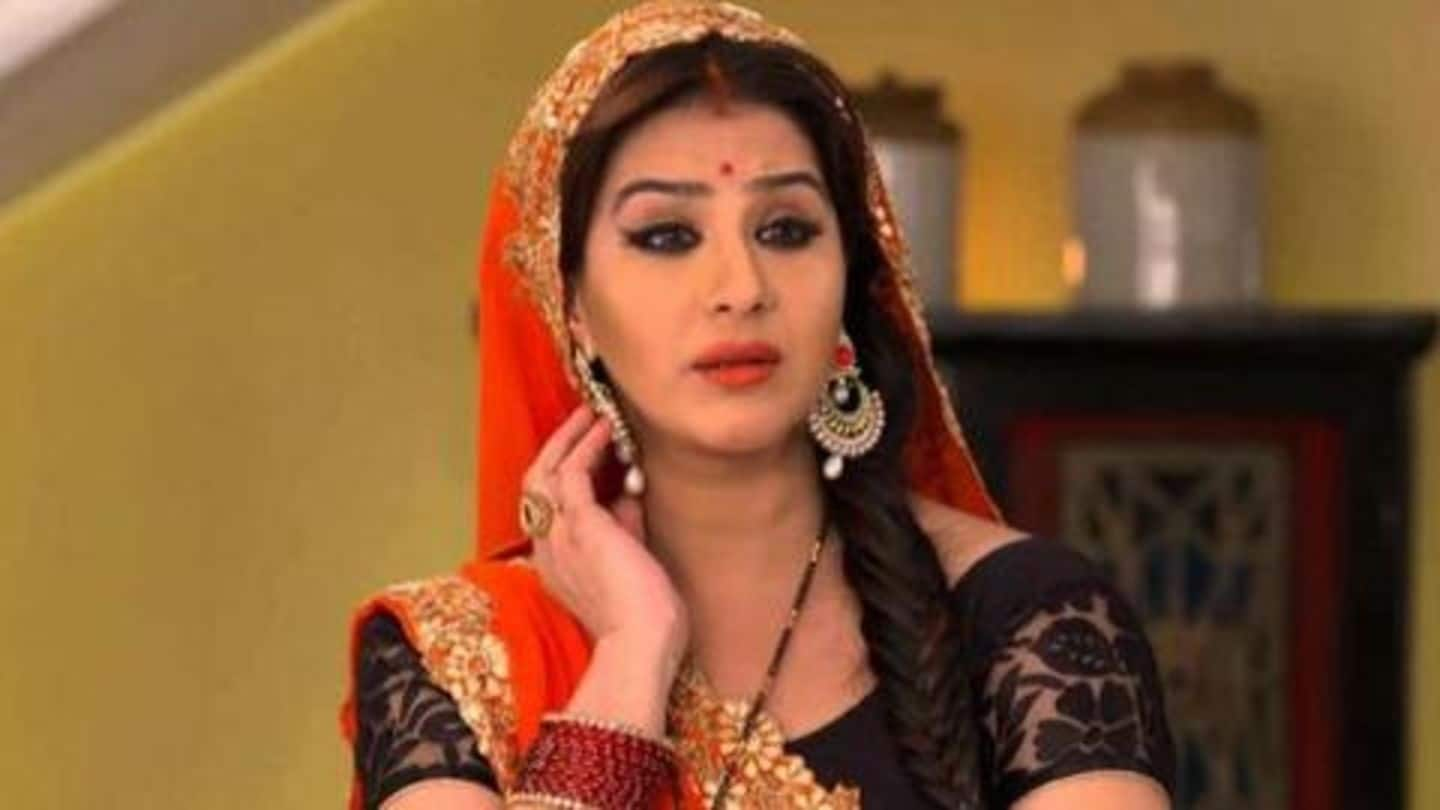 Television actress Shilpa Shinde apparently is controversy's, no, online trolls' favorite child. Recently the former Bigg Boss winner extended support to Navjot Singh Sidhu, who's in a bad situation for his distasteful comments following Pulwama attack. Unsurprisingly, she was trolled mercilessly, and making things worse, some even threatened to rape Shilpa. Consequently, the actor-turned-politician has planned to take legal action against these unidentified people.
Sidhu slammed for making controversial remarks on Pulwama attack
It all started after Sidhu landed himself in trouble as he made a controversial statement on the Pulwama attack in which 40 Indian soldiers were martyred. While condemning the attack, Sidhu said, "For a handful of people, can you blame the entire nation and can you blame an individual?" His statement irked the nation and he was banned from working in Mumbai's Film City.
Where did Sidhu paaji support terrorism, Shilpa asks
Extending her support to Sidhu, Shilpa claimed that his lines were twisted. "Where did paaji support terrorism," she asked. Shilpa also mentioned that Sidhu gave a precise solution that "issues can only be threshed out on the peace table." "What wrong did paaji say? People just want to twist his lines. Why was everyone after him to say something bad about Pakistan," she added.
Shilpa condemns FWICE's ban imposed on Sidhu
Talking about FWICE's ban imposed on Sidhu, Shilpa stated that she is "totally against the new phenomenon of banning anyone whose views you don't concur with." Shilpa, who recently joined Congress, further asserted that no one can deny a person to earn a livelihood. "CINTAA and other industry bodies are equally complicit in this. Everyone has the right to occupation," she was quoted saying.
I have been a victim of this ban culture: Shilpa
"In the same vein, I also bat for the rights of Pakistani artists to work in Bollywood, purely on the basis of talent. I have been a victim of this ban culture, so I know what's wrong with it," Shilpa stated.
Trollers 'actions are as bad as LeT, JM guys': Shilpa
Shilpa's statement's didn't go down well and people lashed out at her. She wasn't just trolled, but also received rape threats for backing Sidhu. Upset, Shilpa decided to take legal action against the trollers. She even compared these trollers with terrorists and said that "their actions are as bad as LeT and JM guys". By the way Shilpa, it's JeM (Jaish-e-Mohammed), not JM.
"I am going to take legal action. It is high time the authorities stepped in and cracked down on such elements who have also attacked several women journalists like Barkha Dutt and others," Shilpa mentioned.