'The White Tiger' gets Oscars nod, Priyanka Chopra is proud
Last updated on
Mar 16, 2021, 11:13 am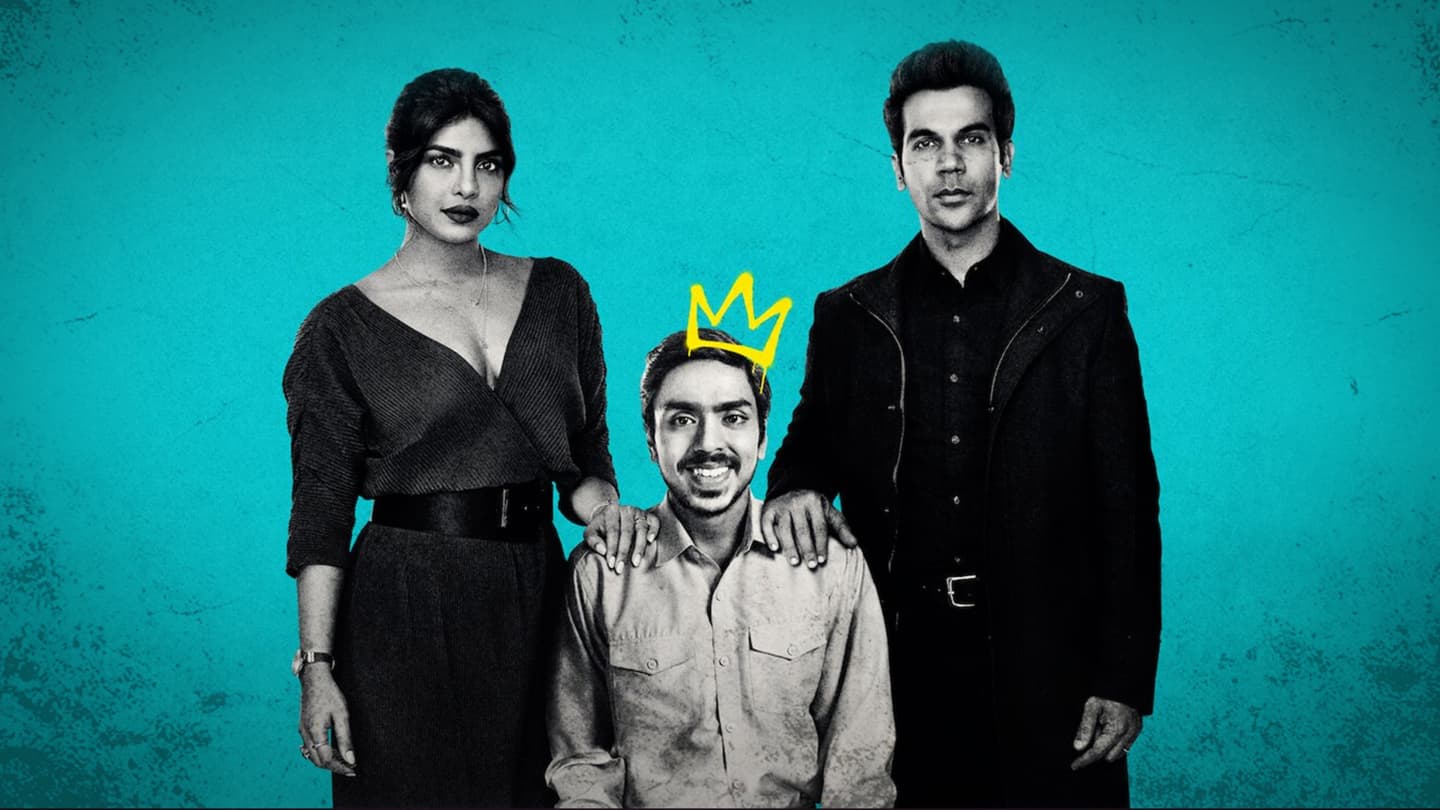 The White Tiger, starring Adarsh Gourav, Priyanka Chopra, and Rajkummar Rao, has been nominated in the 'Best Adapted Screenplay' category for the 93rd Academy Awards.
The movie is based on author Aravind Adiga's award-winning novel by the same name.
Interestingly, the news of the nomination was announced by Chopra herself, as she along with her husband Nick Jonas hosted the Oscars nomination event.
Announcing the nomination made it special for Chopra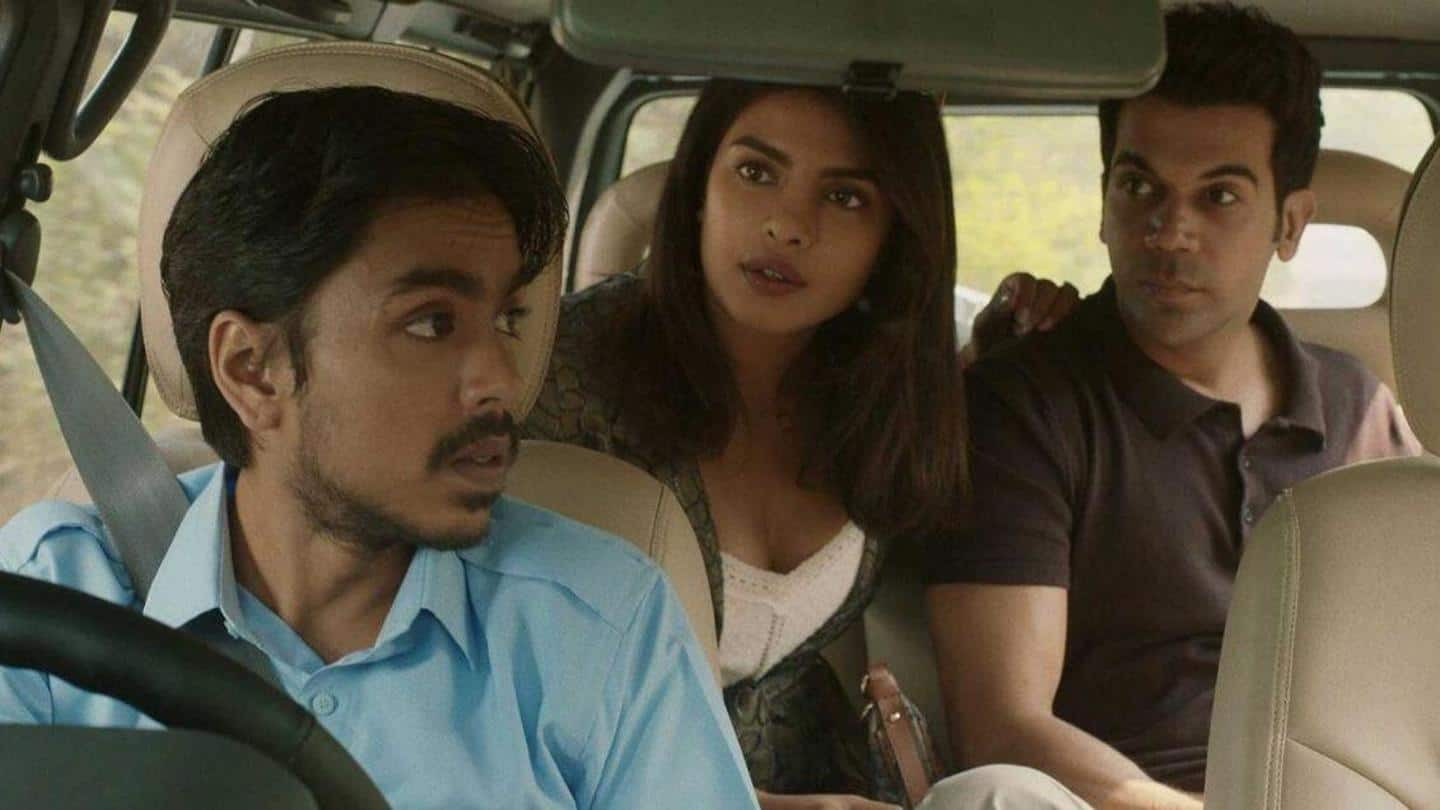 Chopra took to social media to announce the movie's feat. "Somehow announcing the nomination myself made it so much more special. So so proud," she tweeted.
The global icon has also executive produced the movie.
Gourav also shared the announcement on Instagram. "Officially part of an Oscar-nominated film," he wrote.
And Rao sent his heartiest congratulations to the team of the movie.
So so proud: Chopra
Interestingly, Adiga and Bahrani go a long way
Not everyone knows that author Adiga and director Ramin Bahrani, who wrote the screenplay, have been friends for 25 long years.
"The movie doesn't condescend to its audience, it doesn't play into easy politics - it doesn't match anyone's agenda per se," Bahrani said about his work.
The movie is up against Borat Subsequent Moviefilm, The Father, One Night in Miami, and Nomadland.
Here is the official tweet by the Academy
'The White Tiger' is a witty tale of ambition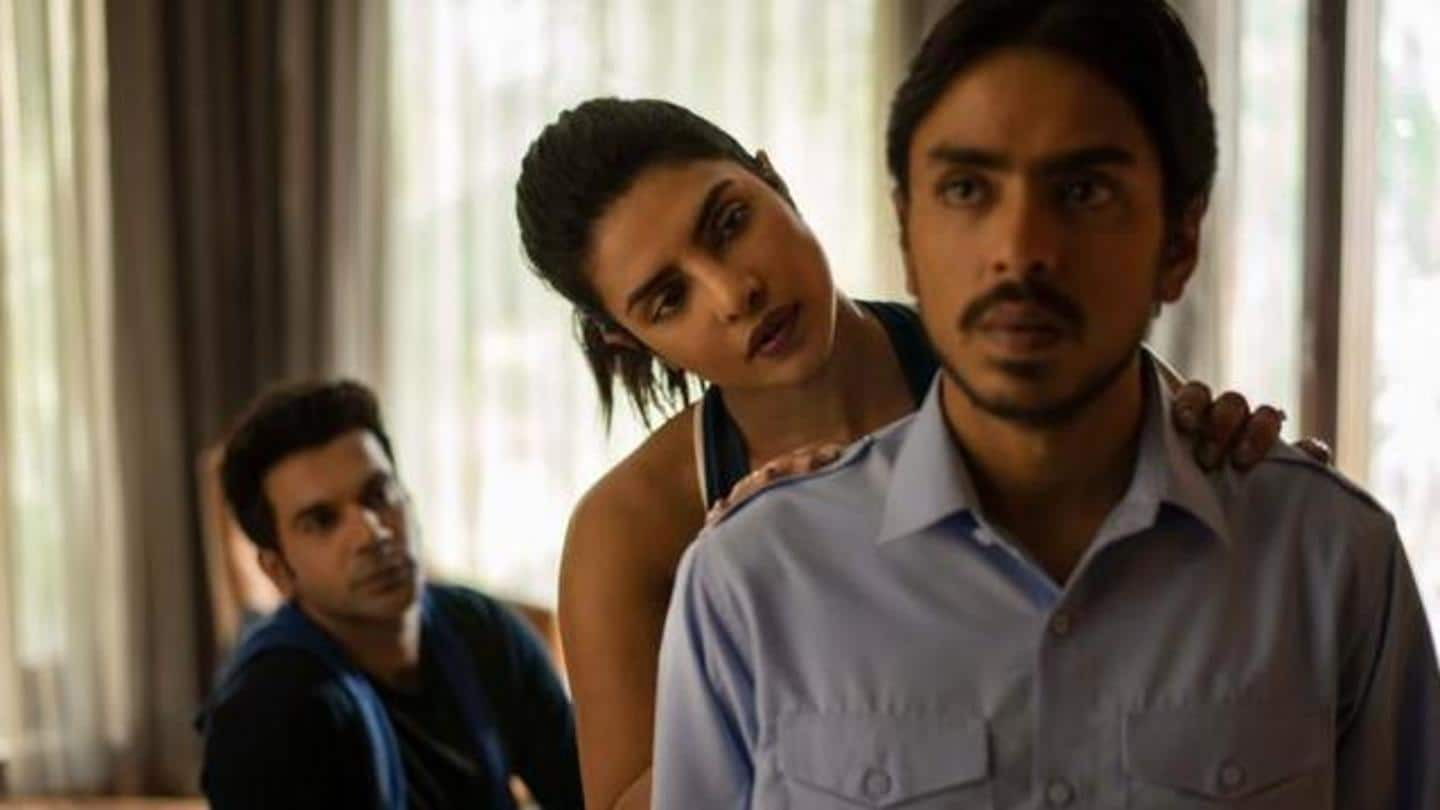 The White Tiger had released on Netflix in January 2021.
The movie, filmed mostly around Delhi, is not your typical rags-to-riches tale but a witty and powerful story of ambition weaved around the ideas of the rich-poor divide and corruption. Gourav essayed the role of a poor driver who works for Chopra and Rao.
The White Tiger was appreciated by the critics.
The 93rd Academy Awards is scheduled for Sunday, April 25
Notably, The White Tiger picked up nominations for the BAFTA Awards 2021 as well.
The 93rd Academy Awards is scheduled for April 25. Previously, there was some speculation on the venue. The Dolby Theatre in Hollywood has now been finalized for the 2021 Oscars main event ceremony.
This year, the Oscars will be an in-person event, despite the coronavirus pandemic.