What's making rounds in the entertainment world?
Last updated on
Dec 12, 2016, 07:03 pm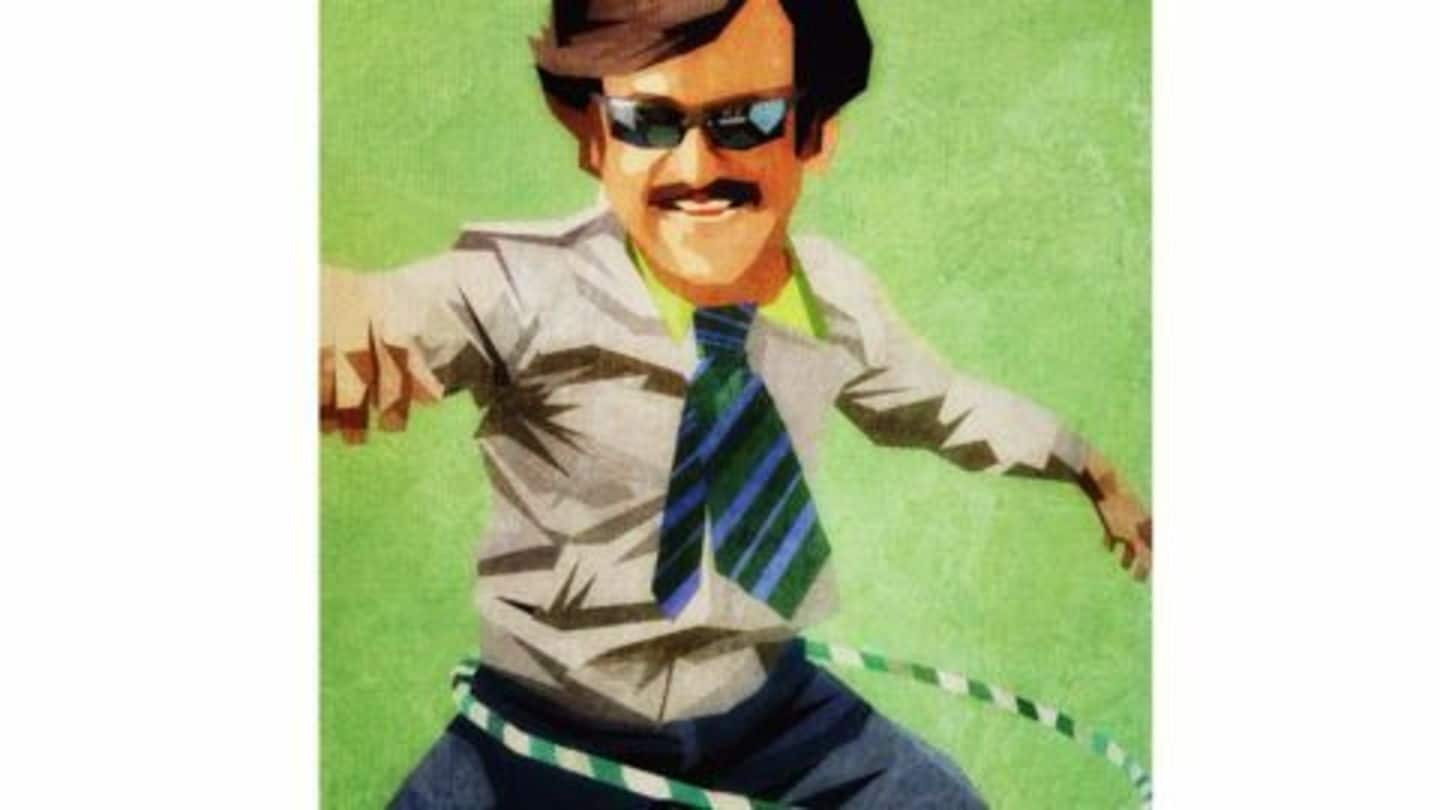 King Khan of Bollywood met with MNS Chief Raj Thackerey to clear out roadblocks regarding his upcoming movie, 'Raees'. In another news, the fate of the 'Fate of the Furious movie' seems dim despite its grand release. The God of South India today turns 66; makers of Dear Zindagi may be sued for copyright issues. To get a better picture, take a closer look!
SRK meets Raj Thackeray for 'Raees'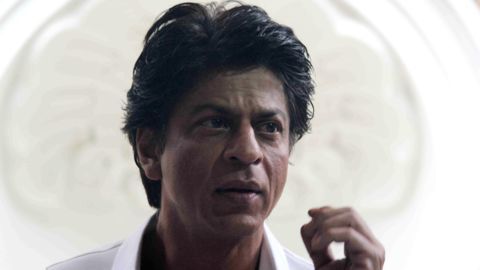 On Sunday, Shah Rukh Khan met Raj Thackerey at the MNS chief's residence at Shivaji Park, Mumbai. The meeting is significant to King Khan's upcoming movie 'Raees', scheduled to release next month as it features Pakistani actress Mahira Khan. Post the meeting, the MNS chief said, "He had come to inform that rumours about Mahira Khan promoting Raees are false."
KWK: Why Salman Khan should stay unmarried
The mystery that is Salman Khan's marriage may have finally been solved on the 100th episode of Koffee with Karan that aired on Sunday. On being asked if Salman Khan should get married, both Arbaaz and Sohail Khan replied with a big "NO". Arbaaz Khan said, "Because he is seeing what is happening around him" possibly hinting at his divorce with Malaika Arora.
Saira Banu says prayers will heal Dilip Kumar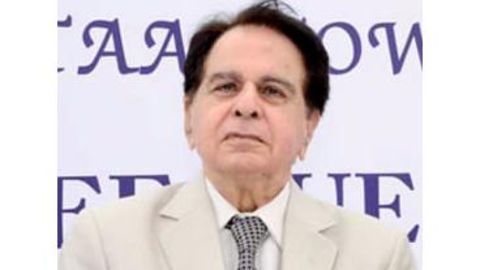 Veteran actor Dilip Kumar was admitted to the Lilavati Hospital and Research Centre, Mumbai on Wednesday for a swelling in one of his legs. His wife, Saira Banu said, "He is resting and we need your dua (prayers) for him to recoup and all should be fine by his birthday. Please pray for his quick and safe recovery." Kumar turned 94 this Sunday.
'The Fate of the Furious' trailer released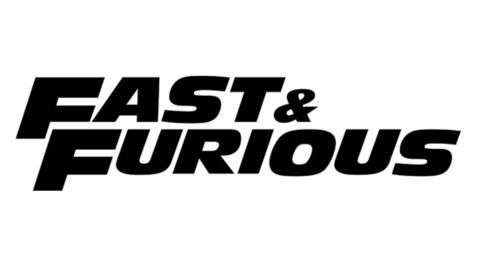 The trailer of the eighth and latest film in the 'Fast & Furious' franchise, 'The Fate of the Furious' was released in Times Square, New York with much fanfare. However, the trailer didn't seem to live up to Vin Diesel's promise of a more emotional, action-packed and dramatic movie. The more-than-3-minute-long trailer also lacked the grandeur of location shots seen in Fast 5&7.
South India's superhero turns 66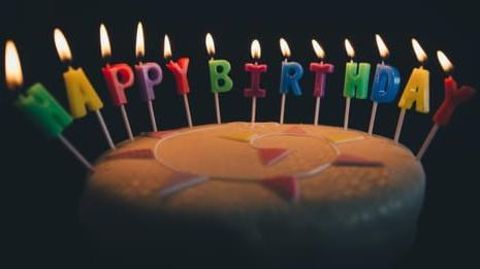 Born as Shivaji Rao Gaikwad, Tamil cinema superstar Rajnikanth started off as a bus conductor. He won millions of hearts with his on-screen performances and is now fondly known by his fans as "Thalaivar" (the boss). The actor, writer, producer, politician and superstar today turns 66. His styles are inspirations not only for Tamil actors but also Bollywood heroes.
Dear Zindagi faces copyright issues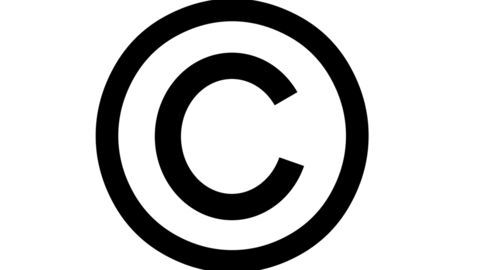 According to reports, Gauri Shinde's Dear Zindagi is a copy of Canadian comedy TV Series 'Being Erica.' The producers of the show sent a legal notice for copyright infringement to Dharma Productions. Gauri Shinde maintains that hers was an original script and Johar admitted to being unaware of the details of the show. The makers are reportedly trying to sort it out amicably.