Vidya Balan to play Indira Gandhi in her next film
Vidya Balan to play Indira Gandhi in her next film
Written by
Ankita Chakravarti
Jan 11, 2018, 12:05 am
1 min read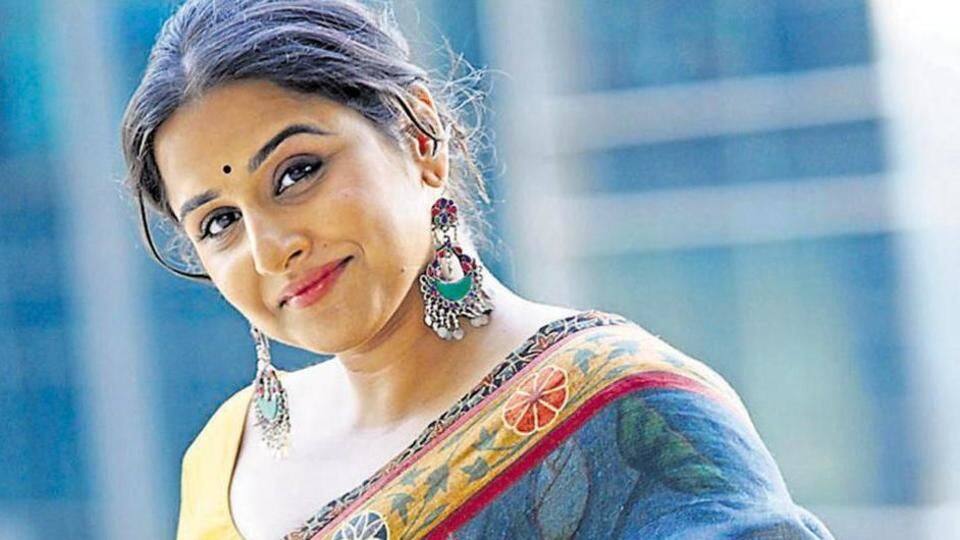 Vidya Balan is reportedly gearing up for her next big film. It will be a biopic on India's first woman Prime Minister, Mrs. Indira Gandhi. According to sources, the film will be produced by Siddharth Roy Kapur under Roy Kapur Films banner. It will be a tricky movie, even for the uber talented Balan. Here are the details.
Here's what the sources revealed
As per the sources, the movie would be based on journalist Sagarika Ghose's recent novel 'Indira, India's Most Powerful PM.' Ghose took to her Twitter account to share the news. She wrote, "Just signed the contract for movie rights for my book "Indira, India's Most Powerful PM" with @vidya_balan and @roykapurfilms! Utterly elated!! Look fwd to seeing INDIRA on screen! @juggernautbooks #IndiraTheMovie."
Sagarika Ghose's tweet revealed it all
Vidya Balan's woman-centric roles
Vidya Balan is known for doing female-centric roles; she has been seen carrying the entire burden of most of the films she does. With Vidya playing one of the most powerful women in the history of India, one can be sure she would do justice to the role. We seriously can't wait. And, dear reader, neither can you!