2016 Ramon Magsaysay Awardees
2016 Ramon Magsaysay Awardees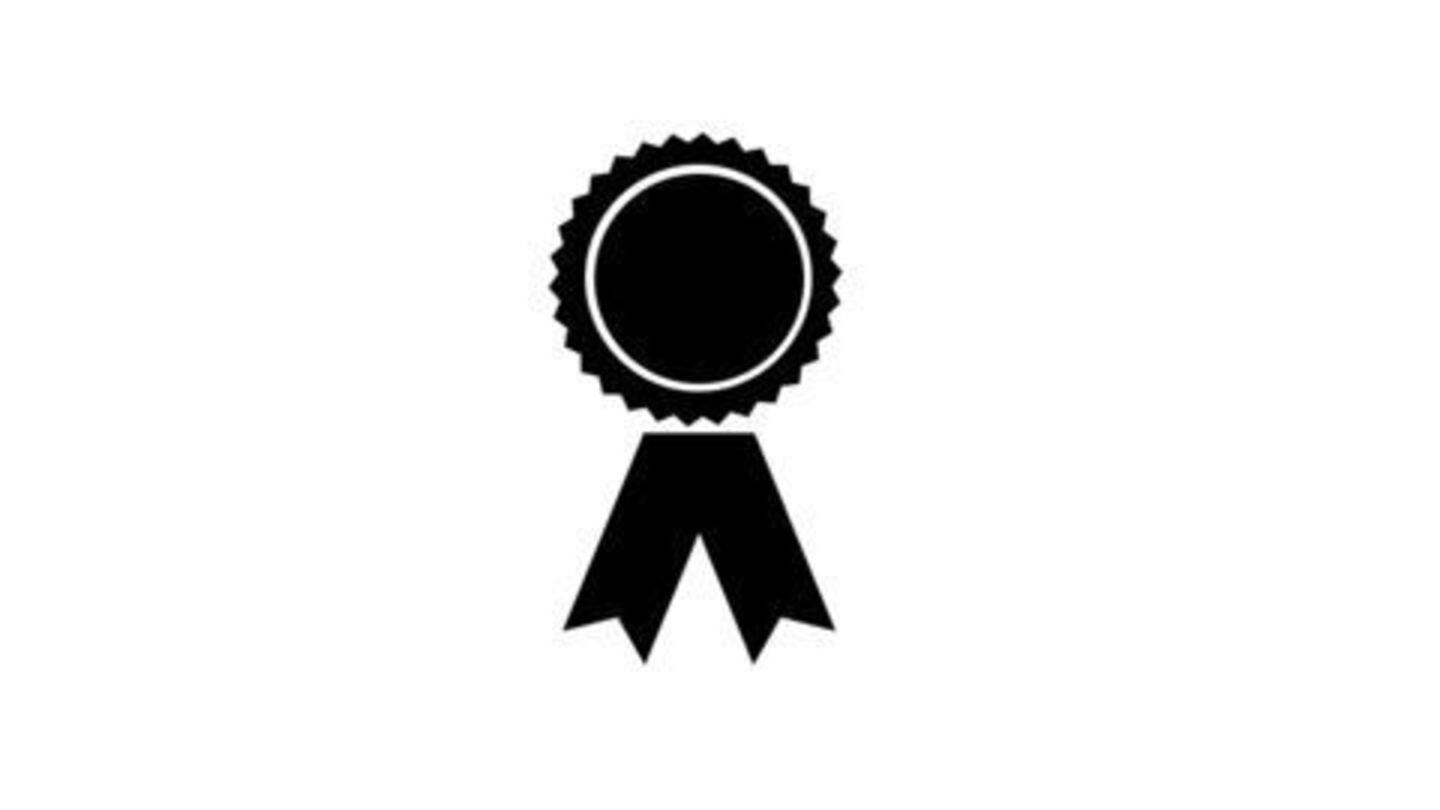 Two Indians, Bezwada Wilson and TM Krishna, have been awarded the Ramon Magsaysay Award for 2016. Dompet Dhuafa of Indonesia and Conchita Carpio-Morales of the Philippines are also amongst this year's awardees. Organisations, Japan Overseas Cooperation Volunteers and Vientiane Rescue of Laos have been announced as recipients of this prestigious honour for 2016.
Ramon Magsaysay Award Foundation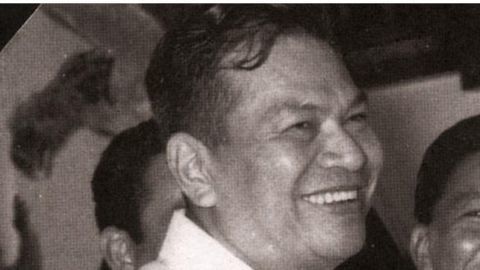 Ramon Magsaysay Award foundation celebrates transformative leadership, greatness of service and spirit and is considered Asia's highest honour. The organisation has bestowed this award on over 300 men, women and organisations whose stellar contributions have helped transform society. Named after former Philippine President, the prize was established in 1957 on August 31, his birth anniversary. Awardees receive a certificate and a medallion.
Former Ramon Magsaysay Awardees
Many distinguished Indians in the past have been awarded the prestigious Ramon Magsaysay award, including Mother Teresa, Ela Bhatt, Vinoba Bhave, Aruna Roy, Kiran Bedi, Jayaprakash Narayan, Satyajit Ray and current Delhi Chief Minister Arvind Kejriwal.
Magsaysay Awardee: Bezwada Wilson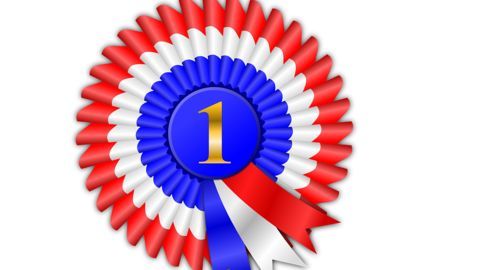 For 32 years, Bezwada Wilson has been a vociferous campaigner for eradication of manual scavenging. Born into a Dalit family involved in manual scavenging, he was the only person to receive higher education but was always treated as an outcast. Wilson's ability to organize masses, coupled with his understanding of India's complex legal system has allowed him to liberate 300,000 manual scavengers in India.
Magsaysay Awardee: TM Krishna
Carnatic musician, TM Krishna started training since the age of 6. Carnatic music originated from temples but over time because exclusive to the Brahmin caste and the elite. Krishna questioned the caste-dominated art and believed dismantling artistic hierarchies could alter India's divisive society. Awarded under the 'Emergent Leadership' category TM Krishna is committed to breaking down societal barriers with the transformational power of art.
Emergent Leadership Award
The Ramon Magsaysay Award under Emergent Leadership category is "to recognize an individual, forty years of age or younger, for outstanding work on issues of social change in his or her community, but whose leadership may not yet be broadly recognized outside of this community."