Five apps that (really!) help in weight loss
Five apps that (really!) help in weight loss
Jul 15, 2019, 02:32 pm
2 min read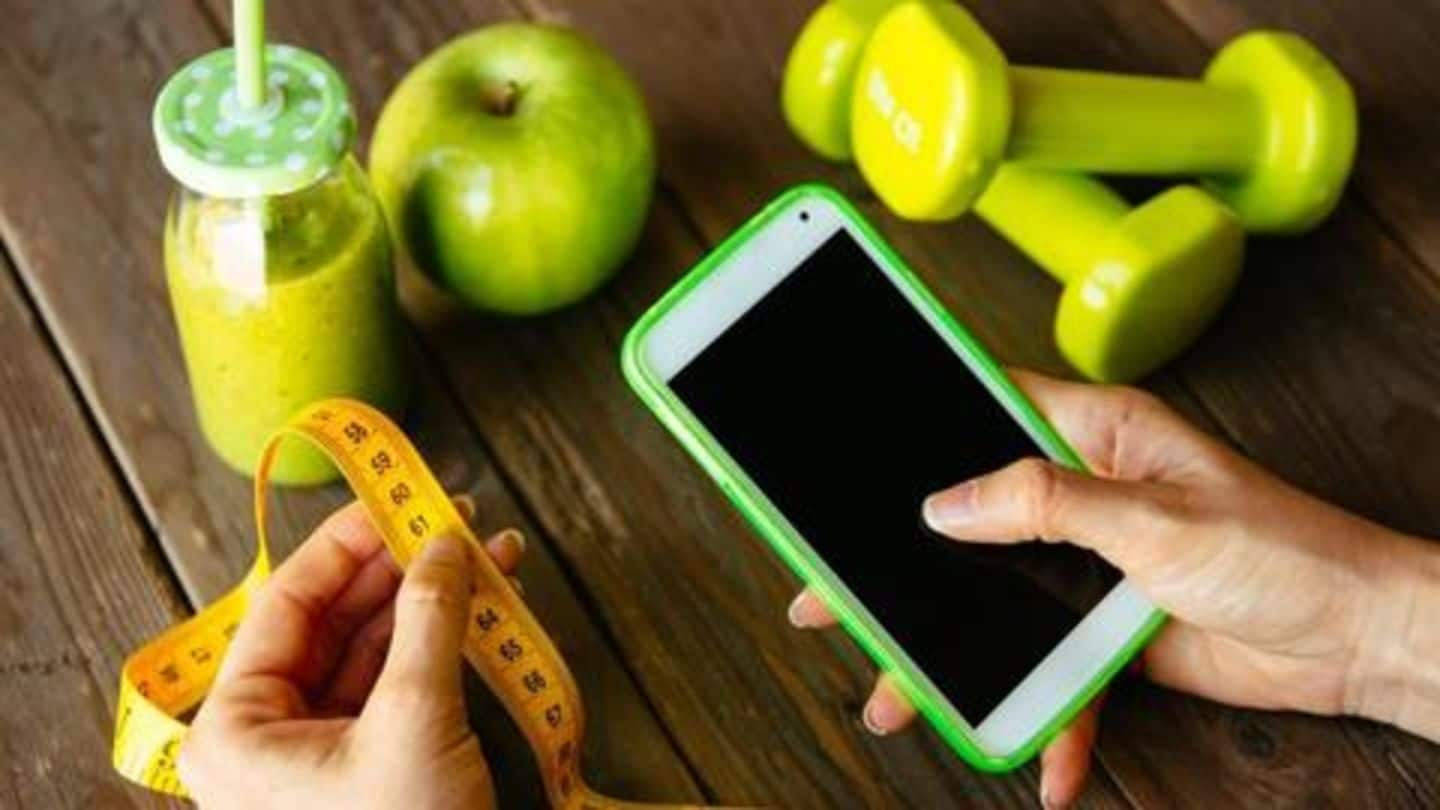 Technology helps sort our lives in more ways than we could imagine. No, we're not lying, when we say it can help you lose weight too. Studies show that practical progress-monitoring is an important tool in helping you achieve your weight-loss goals. And these fitness apps do exactly that. Here are 5 apps that will effectively help you in your weight-loss regimen.
Lose It! is a user-friendly app, with focus on calorie-counting and weight-tracking. By analyzing your current weight, age, and health goals, it helps generate a personalized, comprehensive weight-loss plan for you. It is a great way to account your food-calories simply by searching meals, scanning barcodes, and by snapping your meals. The app also has a user-community aimed at providing inspiration, support and challenges.
MyFitnessPal is a comprehensive app that provides calorie-counting and management options to help you lose weight. The app computes your daily calorie needs, and uses your meal intake data throughout the day, to provide you a breakdown of your calories and nutrients intake. It also features a message-board to let you connect with other users to share fitness tips and success stories.
Another helpful weight-loss app, Cron-O-Meter helps you track your nutrition, fitness, and health data. It comes with an intensive calorie-counting feature, that has a database of more than 50,000 food items. The app will help keep your calorie-intake under control, and will ensure that you meet your daily dietary needs. The 'Trends' feature shows your progress over a period of time.
Fooducate is the app that will come handy every time you go grocery-shopping. It lets users scan barcodes, in order to obtain essential information about them, such as nutrition facts and ingredients. The scanner feature also warns you of hidden, unhealthy ingredients such as trans fats. Not just that, it also lists down a certain set of healthier alternatives to products that you scan.
Calorie Counter app by FatSecret
The Calorie Counter app by FatSecret provides weight-management support to its users by allowing them to log their food intake, monitor weight, and interact with other users. You can join groups with people who share similar goals. Featuring lists of healthy recipes, the app gives detailed reports about your progress. The 'My Professionals' tool also helps you share your food, exercise and weight data.