TM Krishna's canceled Delhi-concert rescheduled, after AAP steps in
Last updated on
Nov 16, 2018, 05:59 pm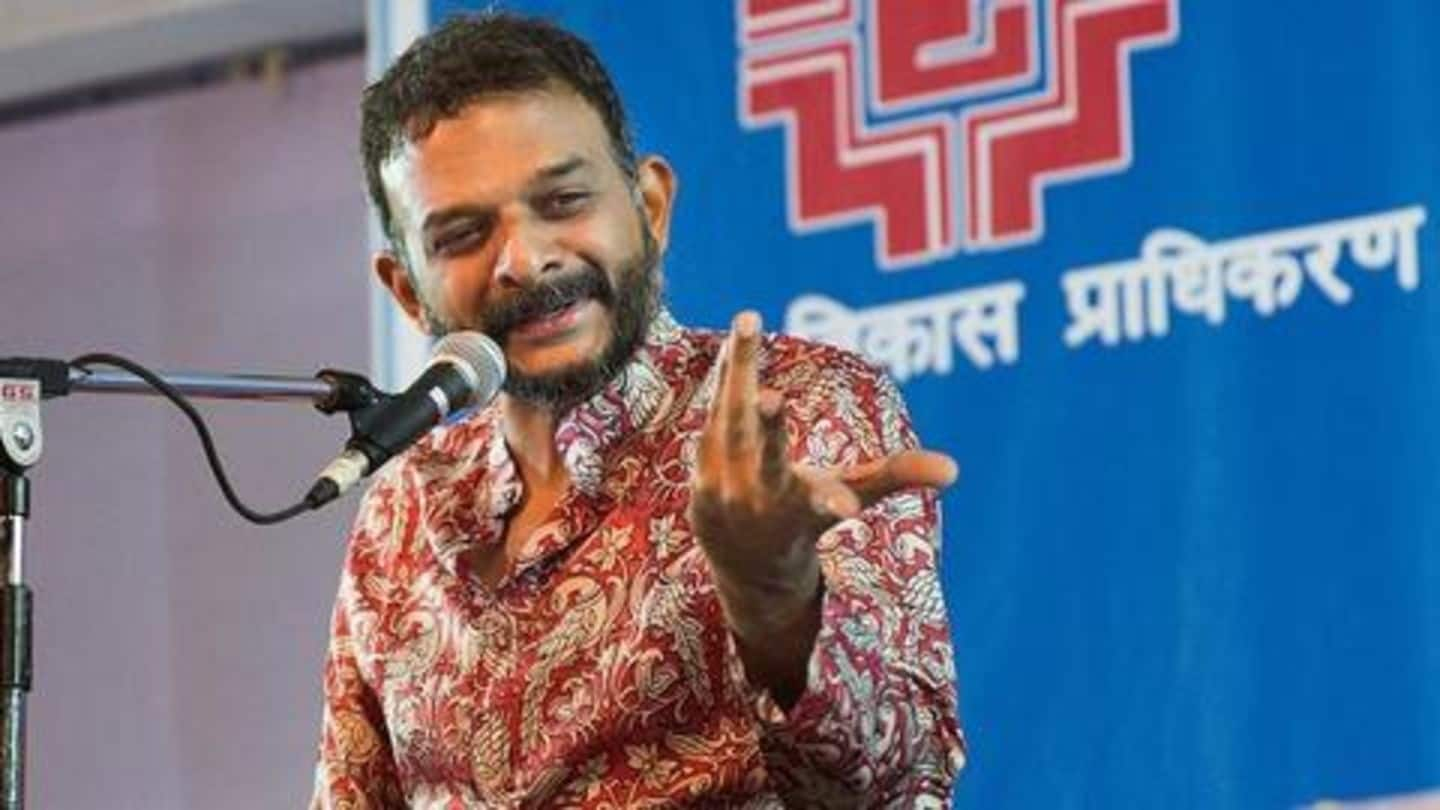 Carnatic singer TM Krishna whose concert on November 17 in Delhi was canceled due to attacks by right-wing trolls has been rescheduled after AAP stepped in. Krishna's concert will now be held at the Garden of Five Senses near Saket. The entry to the event is free and it will be inaugurated by Deputy CM Manish Sisodia. The event is titled 'Awam Ki Awaaz'.
Backstory: Troll-attack led to his concert's cancellation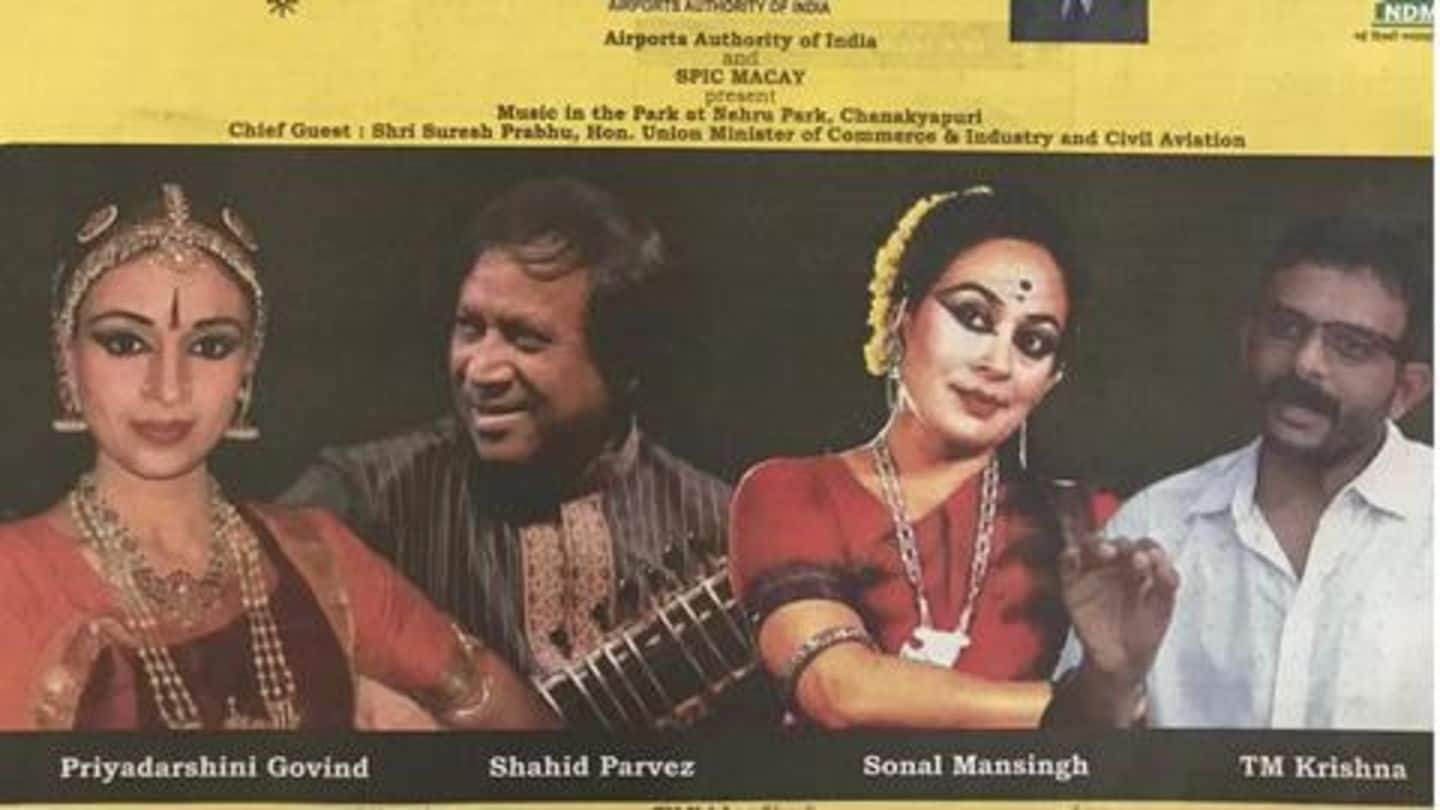 The concert was jointly organized by Airports Authority of India (AAI) and the cultural body, SPIC MACAY in Chanakyapuri's Nehru Park. It was a part of two-day "Dance and Music in the Park" festival and on November 5, AAI released the names of the performers. But on Tuesday night, AAI cited 'exigencies of work' and told SPIC MACAY the concert is canceled.
Krishna was called urban Naxal, AAI was slammed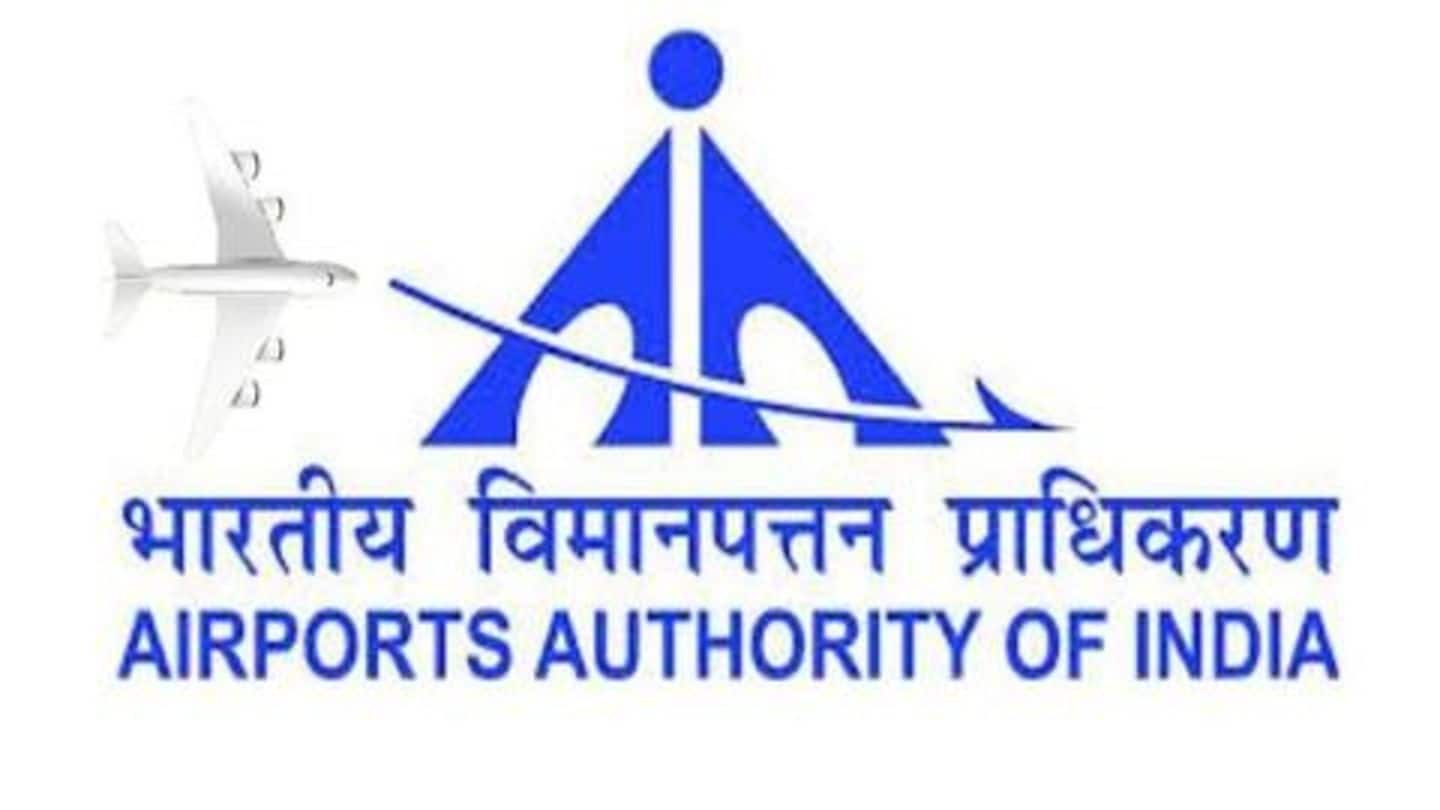 It was widely reported that AAI called off the event after right-wing trolls attacked it. The trolls slammed the body for inviting whom they termed 'urban Naxal' to an event and spending public money. Ministers Piyush Goyal and Suresh Prabhu were tagged in the tweets. An unfazed Krishna said he will sing at any stage on November 17 and can't cow down by threats.
Have been targeted for way too long, says Krishna
"I have been trolled for a long time for my social position, my perspectives on politics in India and my disagreements with the BJP regime... I believe in every art form... Allah, Jesus, and Ram make no difference," Krishna said about the trolls.
As row rages on, AAP steps in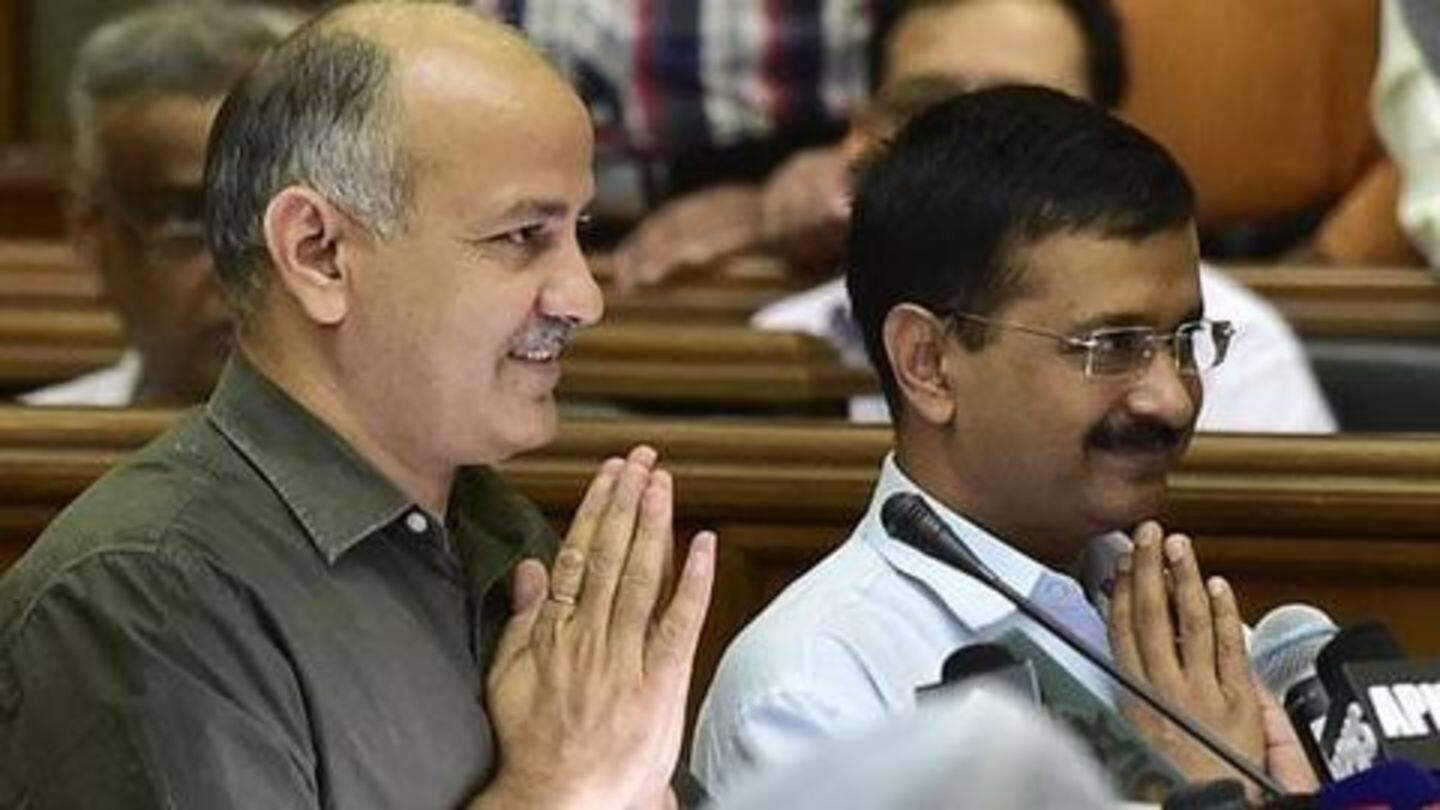 As the controversy gained momentum, Delhi CM Arvind Kejriwal's deputy Manish Sisodia said he would be happy to help, as per an NDTV report. "No artist should ever be denied an opportunity to perform. I have invited TM Krishna to perform on November 17 for the people of Delhi," Sisodia said. He added it was important to maintain the dignity of arts and artists.
Join us and raise your voice, Krishna tells people
Performing tomorrow, 17th November in New Delhi with RK Shriramkumar, Praveen Sparsh and Anirudh Athreya
Venue: Garden of Five Senses, Near Saket
Time: 6.30 pm pic.twitter.com/Ug8fkwArGh

— T M Krishna (@tmkrishna) November 16, 2018
Twitter users are praising Delhi government for taking a stand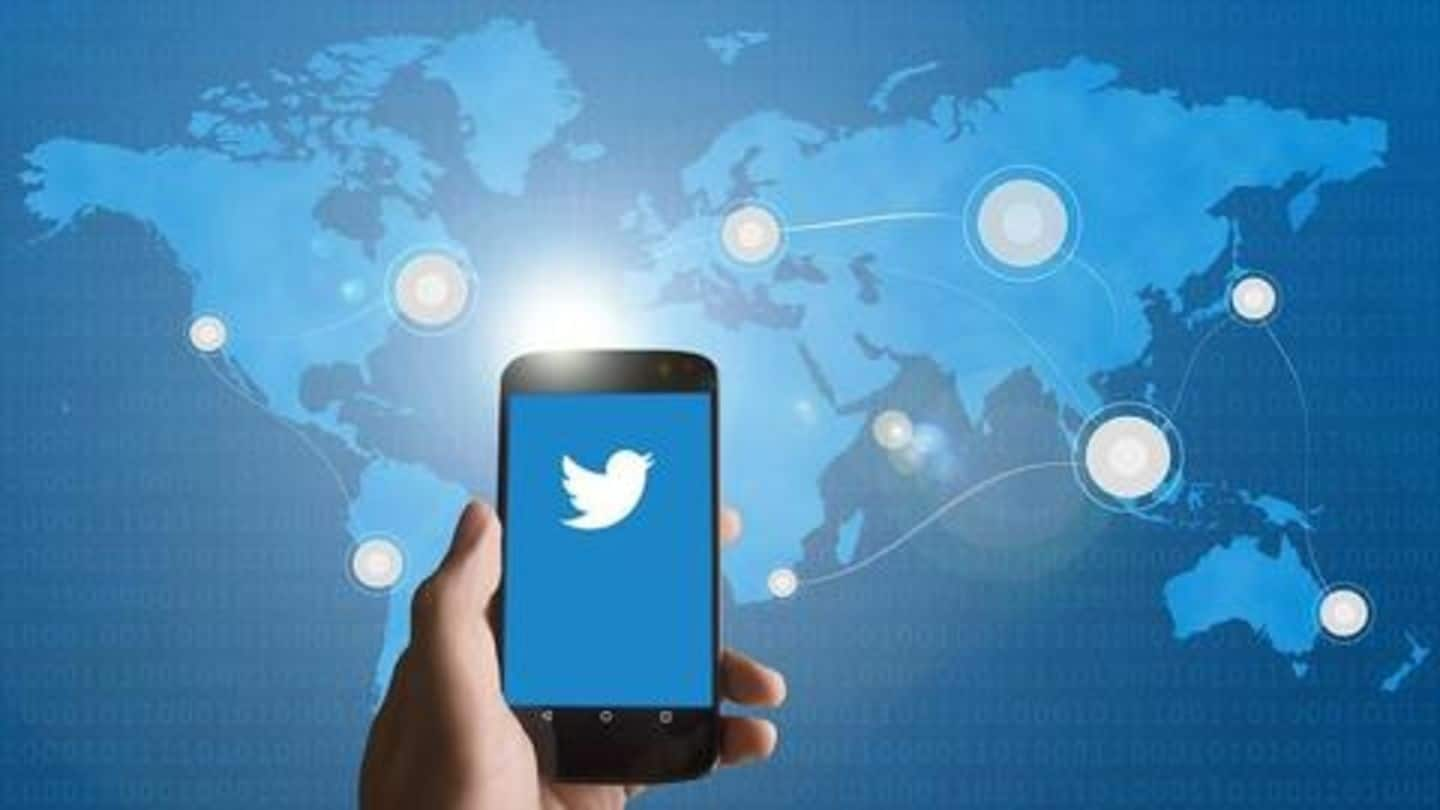 Many Twitter users lauded the AAP government for inviting Krishna and urged people to attend the event. Columnist Nilanjana Roy tweeted: Delhi, you'll be there, yes? @tmkrishna in concert at the Garden of Five Senses tomorrow, 6:30 pm. So glad that the Delhi government did the right thing! Kiran Manral wrote: Delhi folks. Because music is universal. Singer Vishal Dadlani also appreciated the government.
Artists can't be darbaari bhikaaris, Vishal Dadlani tweets
Artistes are meant to speak truth to power, not to be darbaari bhikaaris. Sad that India has so few with courage conviction. What's the point of all that talent/fame/success if you can't even stand for your own freedom the truth? Proud that Delhi Govt is backing @tmkrishna. https://t.co/QtlLzlwyTP

— VISHAL DADLANI (@VishalDadlani) November 16, 2018