Intense and bitter campaign ends; Delhi casts its vote today
Last updated on
Feb 08, 2020, 08:39 am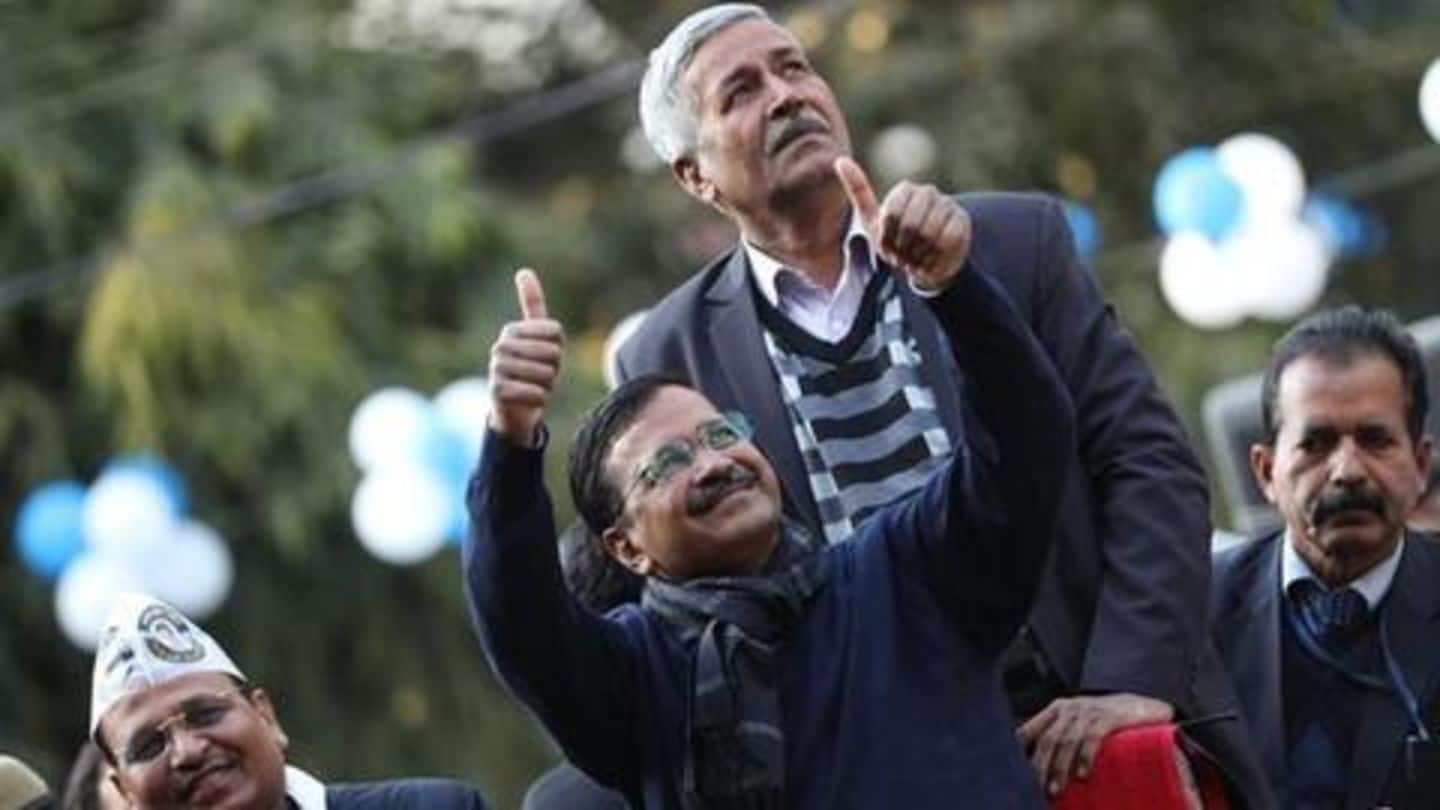 Polling in Delhi began at 8 am today with residents thronging booths to register their electoral voice. Over 1.47 crore voters of Delhi are expected to participate in Assembly Elections and decide whether Arvind Kejriwal will return as the Chief Minister or not. With Congress almost out of the picture, it's a head-on battle between Aam Aadmi Party (AAP) and Bharatiya Janata Party (BJP).
Cops, home guards, paramilitary forces will ensure seamless polling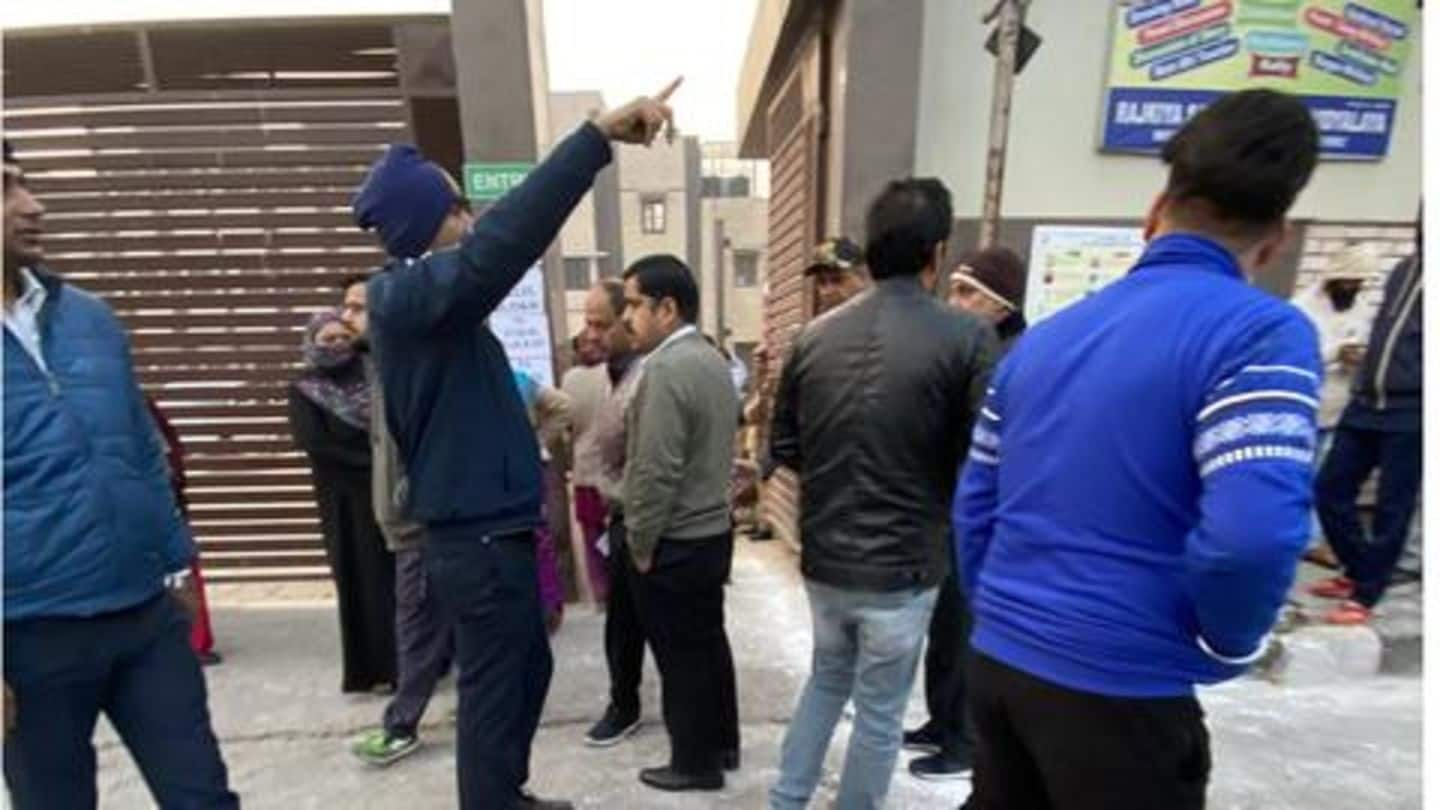 To ensure smooth polling, the Election Commission has made elaborate arrangements, complete with the deployment of nearly 40,00 police personnel. 19,000 home guards and 190 companies of paramilitary forces are also stationed at the National Capital. A great deal of attention has been given to Shaheen Bagh, where a protest against new citizenship law has been continuing for almost 55 days now.
Shaheen Bagh residents have decided to vote in batches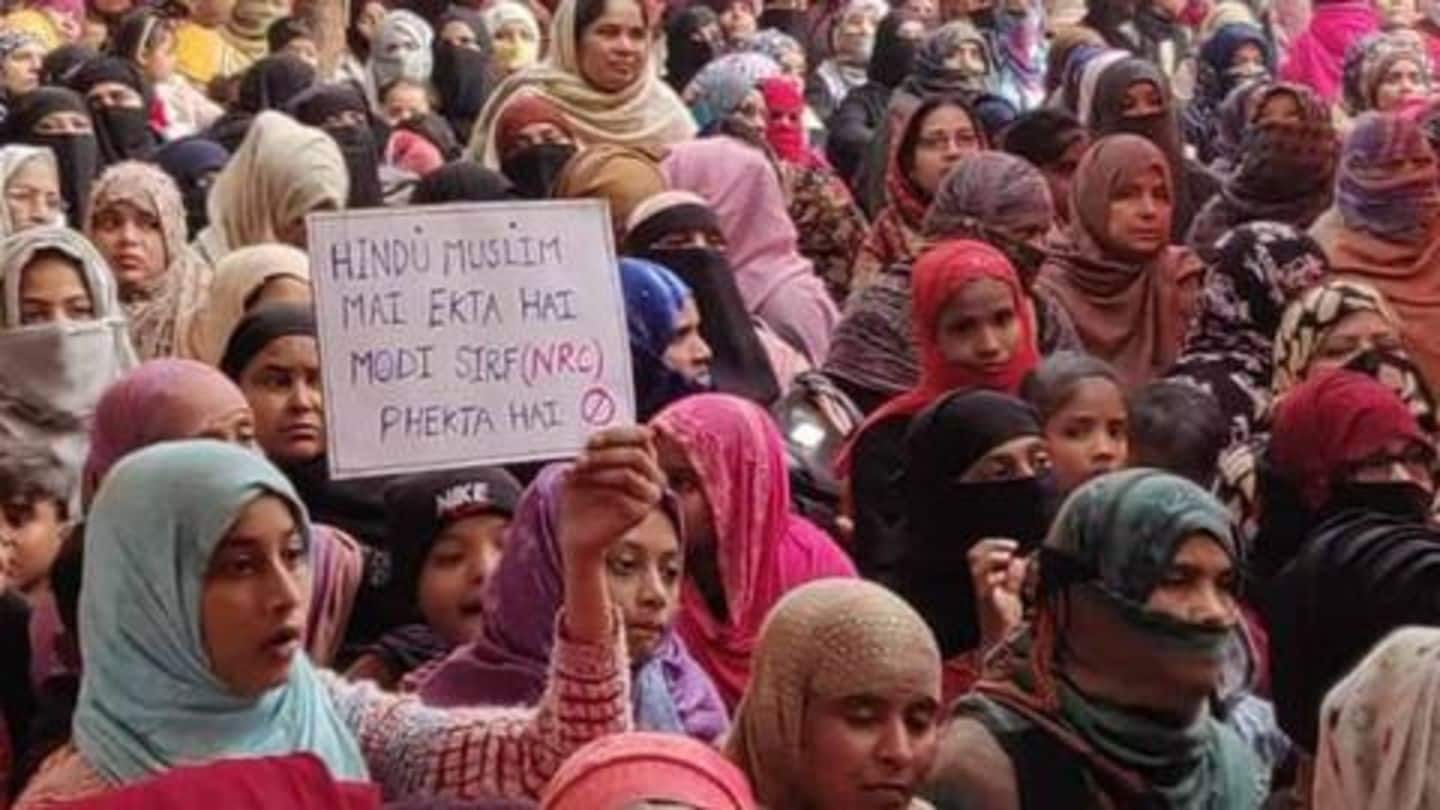 Yesterday, at least three SHOs of the South-East district visited Shaheen Bagh to understand the on-ground situation. Not only cops but volunteers are also lending a hand to ensure no untoward incident jeopardizes the polling process. "In the morning, the youngsters will go and cast their vote while the elderly will sit here. After 2-3 pm, the youngsters will sit here," a volunteer said.
Supporters from Punjab will help protesters today
Considering how just seven days ago an armed man fired bullets near the protest site, the people associated with the agitation are being extra cautious. A supporter, who came from Punjab's Munga, said they don't trust cops. "We will sit here the entire day; we won't go to our tents or leave till there's an adequate number of people on the ground," he added.
Here are the visuals from Shaheen Bagh
Students of Jamia temporarily shifted their protest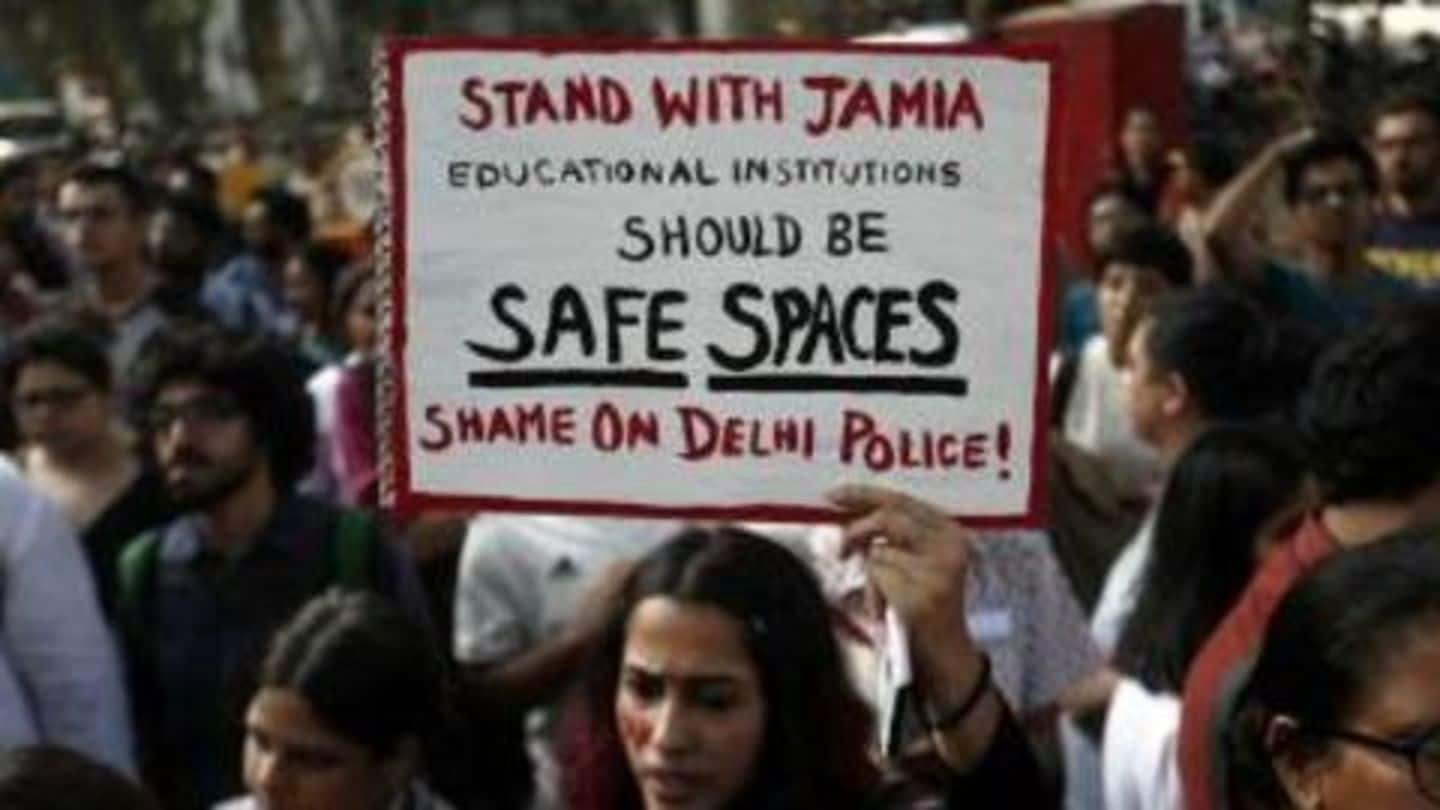 Not far from Shaheen Bagh, students of Jamia Millia Islamia University have decided to relocate their agitation from gate number 7. "The polling booth is 100 meters away from the Jamia protest site so we have moved and will return on February 9," a member of Jamia Coordination Committee told Indian Express. All five polling stations in the area have been termed "critical".
Shaheen Bagh ruled BJP's high-octane campaign
The ongoing agitation against Citizenship Amendment Act (CAA) occupied the campaign too, especially BJP's. Shaheen Bagh protest was termed breeding ground of suicide bombers by Union Minister Giriraj Singh. Other leaders too, including Prime Minister Narendra Modi and Home Minister Amit Shah, hinted that the election is a battle between nationalist and anti-nationalist forces AAP was accused of emboldening "seditious" elements.
AAP placed bets on its performance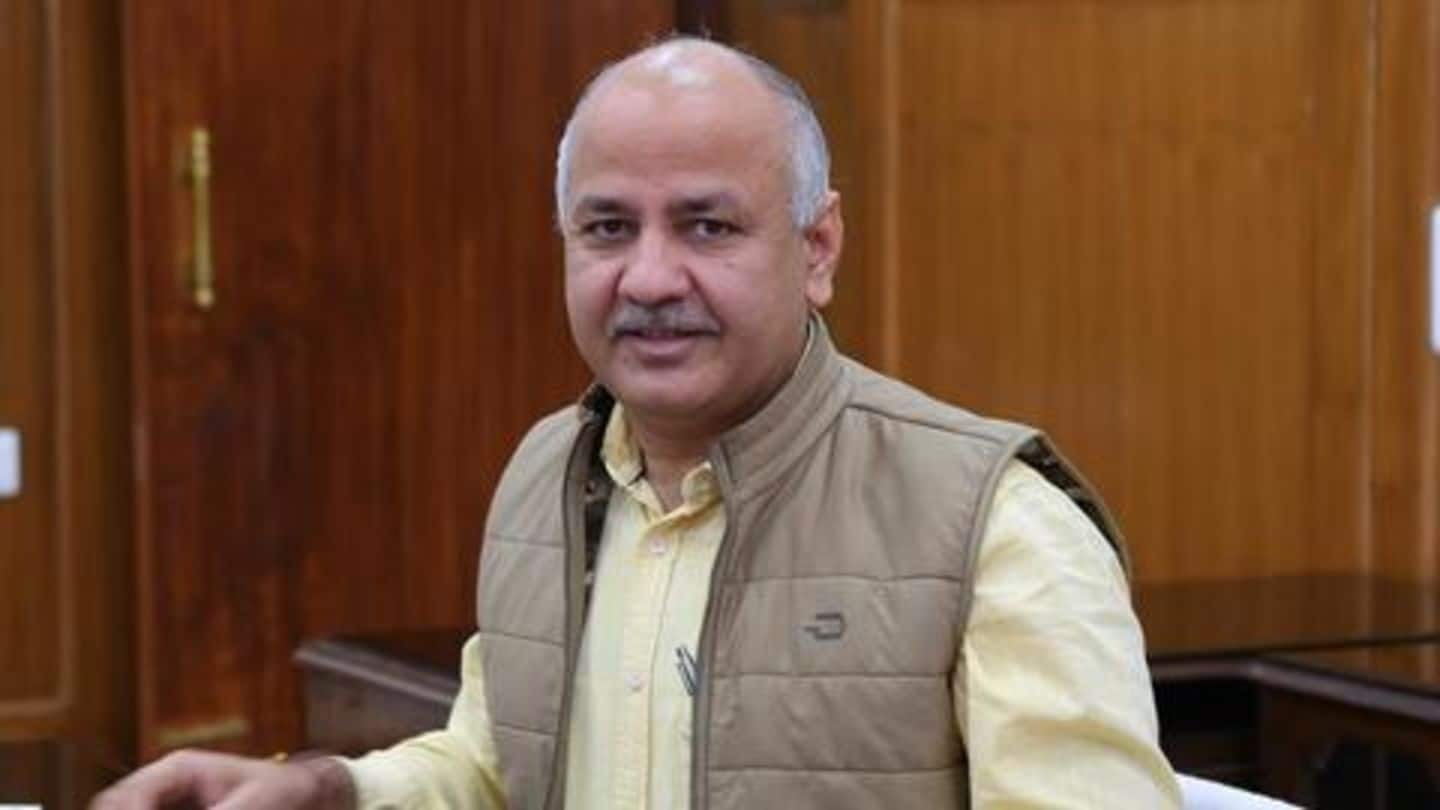 This is AAP's first attempt to retain power after it was awarded a stunning mandate in 2015. Of the 70 Assembly seats, AAP scooped away 67. Kejriwal is confident the freebies, subsidies, and revamped education will help him win. Expressing the same emotion, his deputy Manish Sisodia said this morning, "Today, people of Delhi will vote for better education and future for their children."
External Affairs Minister S Jaishankar got inked
Delhi: External Affairs Minister Dr S Jaishankar has cast his vote at the polling station set up at NDMC School of Science Humanities Education at Tuglak Cresent. He says, "it is basic duty of every citizen to vote. It is important to get out there and contribute." pic.twitter.com/y8quQkTS8L

— ANI (@ANI) February 8, 2020