Two cases under which banks might ask for your Aadhaar
Last updated on
Nov 05, 2018, 04:41 pm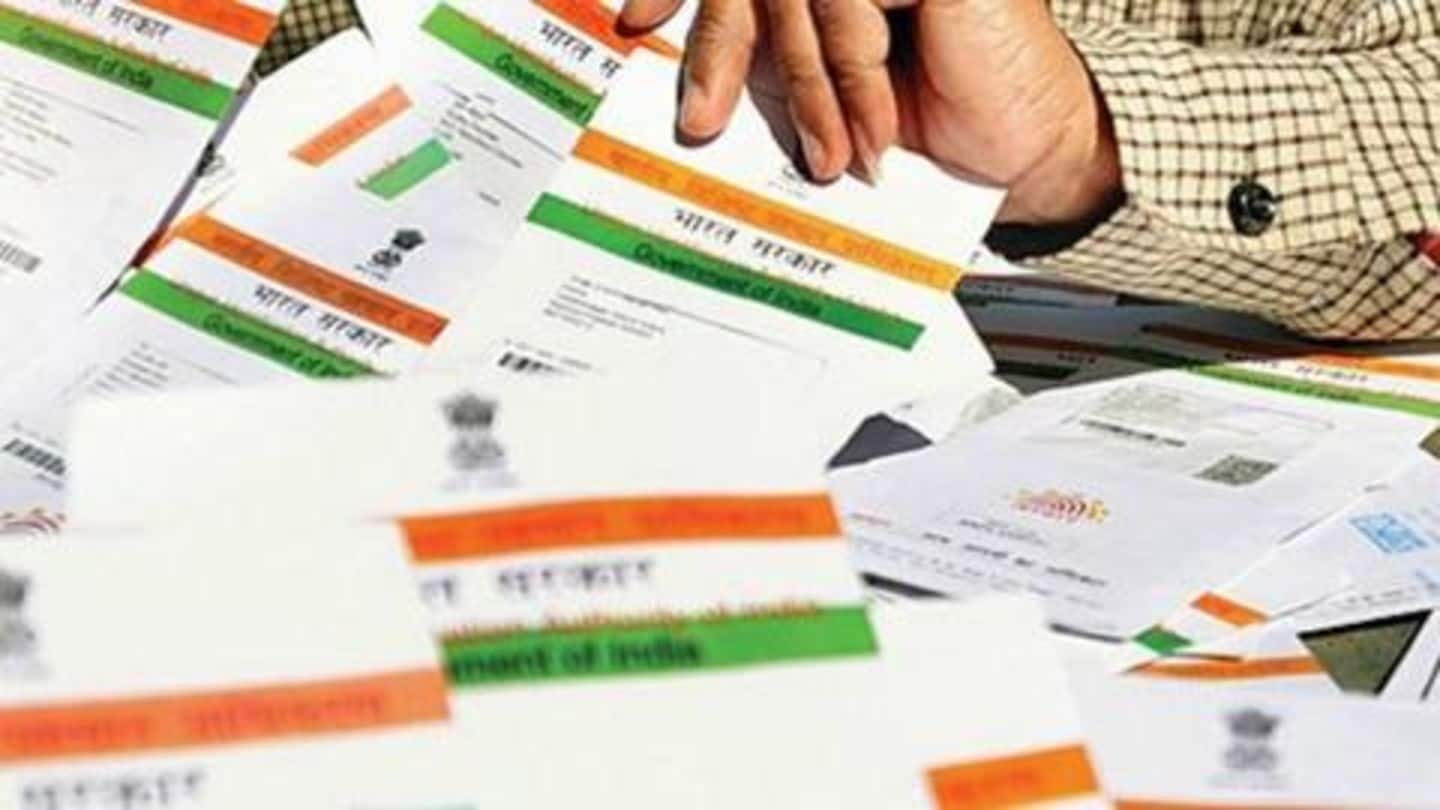 The Supreme Court, on September 26, struck down Section 57 of Aadhaar Act in addition to some provisions relating to the authentication of Aadhaar.
This restricts private institutions, including banks, from asking users to link Aadhaar with their accounts, in order to avail services.
However, banks might still ask for your Aadhaar under certain specific circumstances.
Read on to know more about this.
Case 1: For receiving direct subsidy into bank account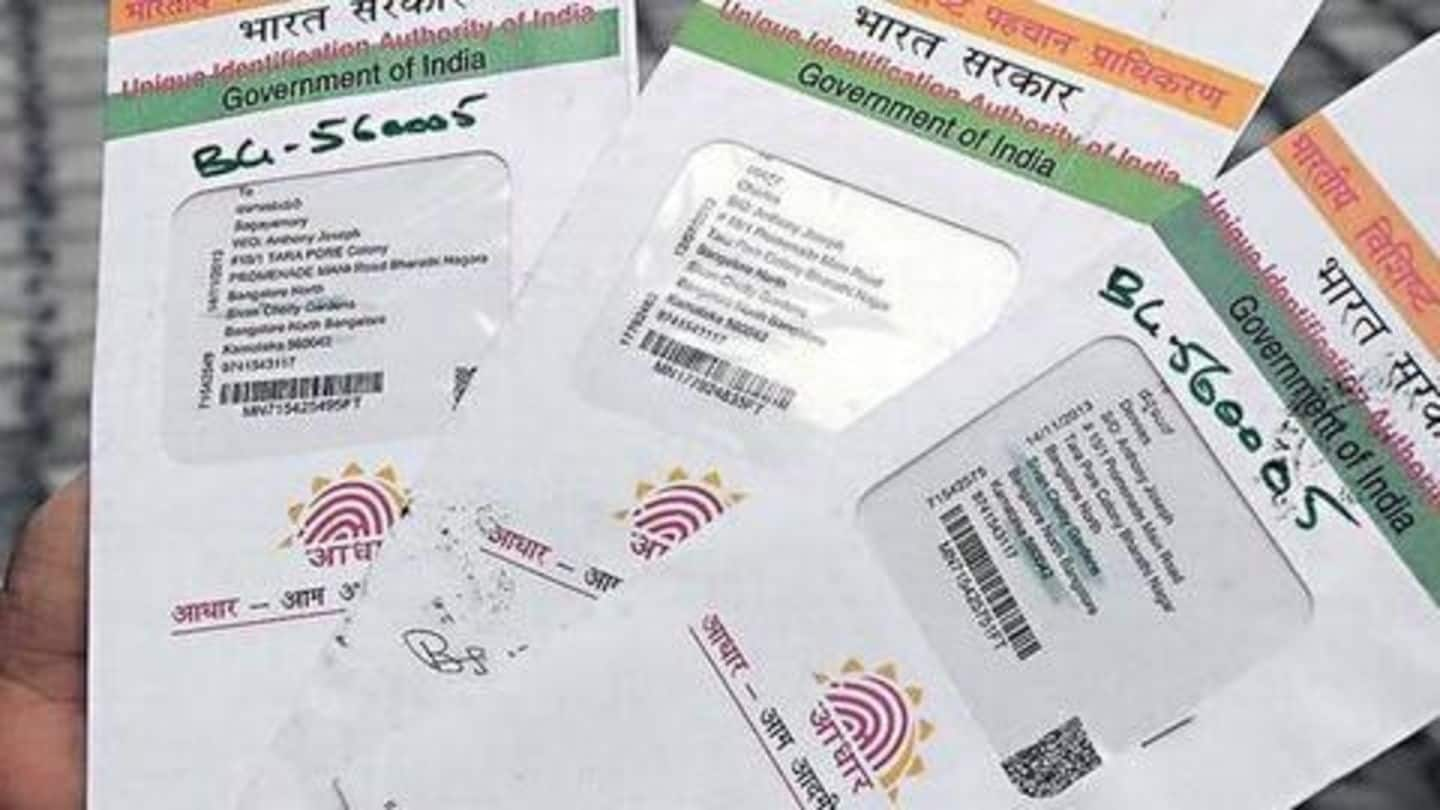 Since Aadhaar is still mandatory for availing government welfare schemes, your bank might still ask for your Aadhaar if you wish to receive subsidies under such schemes of the government, directly into your bank account.
According to a PTI report, UIDAI has, in a letter to banks, clarified that Aadhaar e-KYC can be used to authenticate beneficiaries of government subsidies and welfare schemes.
Aadhaar e-KYC can be used for opening beneficiaries' bank accounts
In case of such beneficiaries of the government welfare schemes, Aadhaar e-KYC can be also be used to open bank accounts. However, for this, the user must sign a declaration that they want subsidies directly into their bank accounts.
Case 2: Voluntary use of Aadhaar by bank account-holders
Even though banks cannot mandatorily ask users to link their Aadhaar, one can still use a physical copy of their Aadhaar card as an identity-proof for opening a bank account, if they find it safe and convenient to do so.