BHU MA exams test students on GST, Padmavati and BJP
Last updated on
Dec 10, 2017, 07:05 pm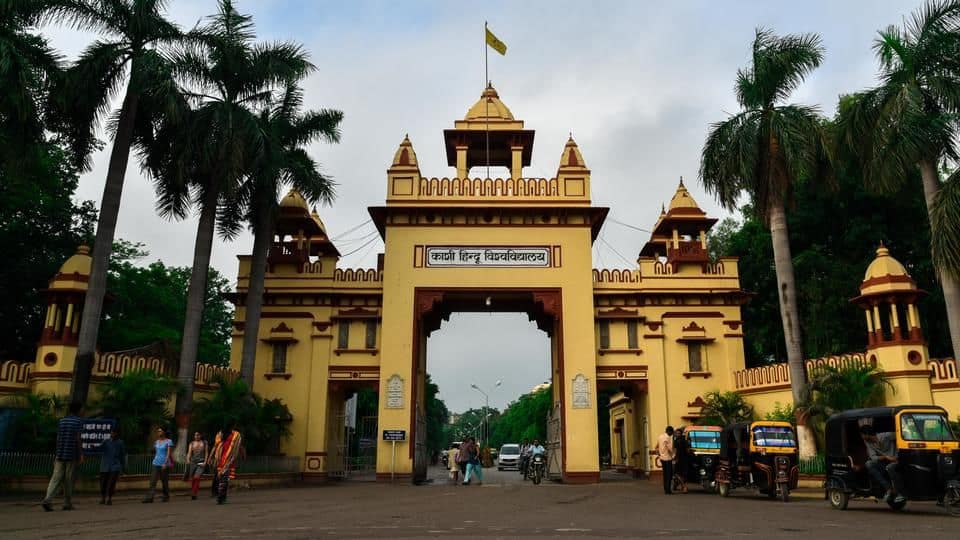 The Banaras Hindu University's (BHU) ongoing MA examinations have ruffled a few feathers. Many have criticized the questions set in papers like political science and history as ones with a "definite agenda". The trigger was obvious: questions have been asked on GST, Padmavati, triple talaq, nikah halala and even the BJP. Some of these topics weren't even covered in the syllabus, students said.
What were the controversial questions about?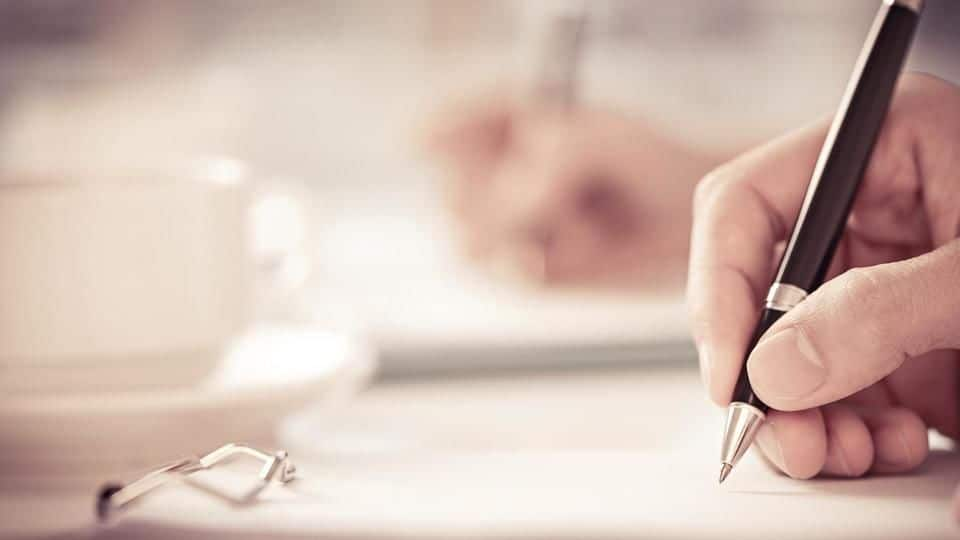 "Discuss about teen talaq and halala as social evils in Islam," read a question in the history paper for MA Semester-I. "What do you mean by Johar tradition? Describe Rani Padmavati's Johar in the period of Alauddin Khilji," went another. Meanwhile in political science, students were asked to write an essay on "the nature of GST in Kautilya's Arthashastra", and another on the BJP!
Questions on triple talaq, halala and Alauddin Khilji
Varanasi: Questions on Triple Talaq, Halala and Alauddin Khilji asked in BHU's History paper for MA, students allege University administration is trying to impose ideology on students in the pretext of such questions, says such things must first be taught. pic.twitter.com/d4jTTJbPX1

— ANI UP (@ANINewsUP) December 9, 2017
Professor defends choice of questions as 'new style of teaching'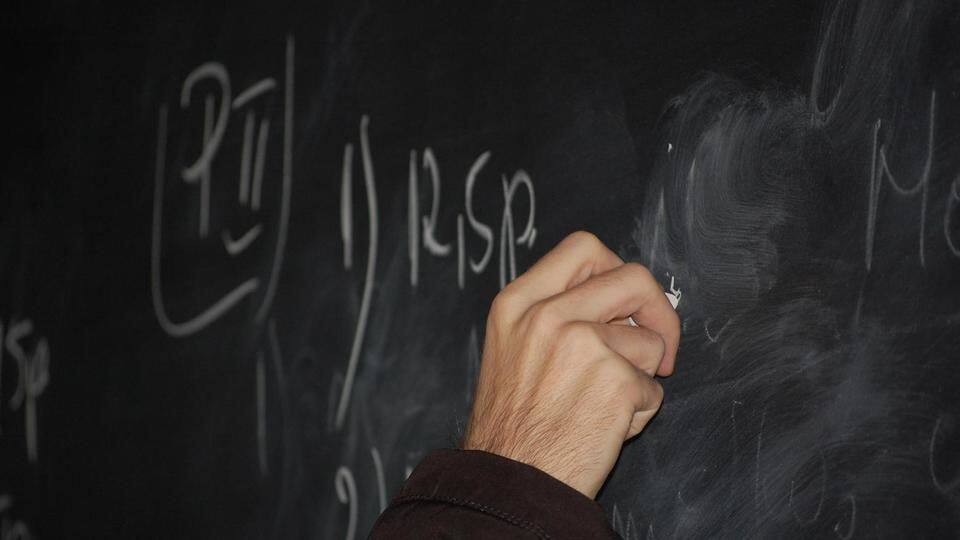 Professor Kaushal Kishore Mishra, who set the political science question paper, said he believes it's a new way to teach students. He maintains his being a member of RSS and his personal beliefs have nothing to do with it. "Political parties are part of the MA previous year (first year) syllabus. So, the two questions were incorporated in the question paper."
But how could students answer questions from outside the syllabus?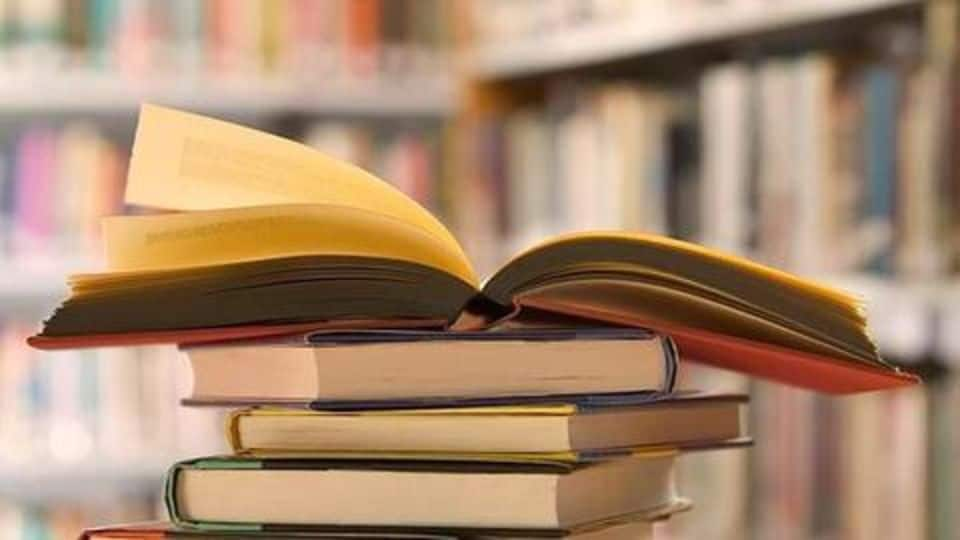 However, many students admitted some of these questions weren't a part of the syllabus. At least one said Prof Mishra had taken an exclusive class on the GST question related to Kautilya. But "students of affiliated colleges, not taught by professors at BHU," might not be able to answer, said Binda Paranjape, former history department head.
'Even AMU, JNU ask about child marriage and Sati'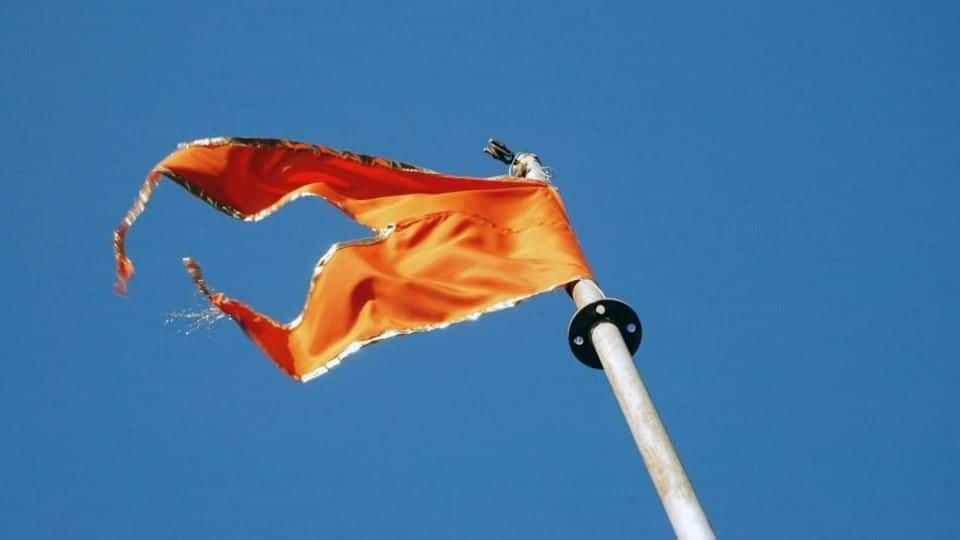 Assistant Professor Rajiv Srivastava said, "History has been distorted. We need to teach them real history." Even Jawaharlal Nehru University and Aligarh Muslim University question students on child marriage and Sati, he added. However, an angry student claimed the administration was teaching them "fictitious" subjects just to "validate" the government's policies.