Coimbatore car blast: NIA raids 40 locations across Tamil Nadu
Coimbatore car blast: NIA raids 40 locations across Tamil Nadu
Nov 10, 2022, 02:29 pm
2 min read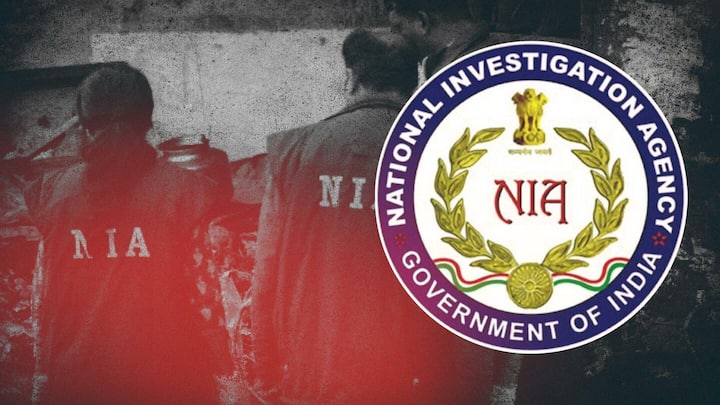 The National Investigation Agency (NIA) has been carrying out raids at 40 locations across Tamil Nadu since Thursday morning. The raids are part of an investigation regarding the Coimbatore car blast case that was taken over by the premier agency on October 27, four days after the incident took place. The blast had taken place near a temple in the communally-sensitive Ukkadam area.
Blast initially perceived to be an accident?
On October 23 early morning, a cylinder blasted inside a car near Kottal Eswaran temple, killing its 25-year-old driver Jameza Mubin. The blast, which was initially seen as an accident, as per police, turned out to be a major "terror act." Following the "recovery of objectionable material" at the deceased's house, the case was taken over by the premier agency for an in-depth probe.
Properties of suspects being searched
Ever since the NIA took over the case, nearly half a dozen people have been arrested under the Unlawful Activities (Prevention) Act (UAPA). The NIA, as per media reports, is conducting searches on the properties of supporters of the "terror plot" and other suspects. The agency's large-scale raid occurred two weeks after the Ministry of Home Affairs directed it to start the probe.
Five locations raided in Chennai
Among the 40 locations that are being searched by NIA, five locations are in the capital city Chennai, which is over 500 kilometers away from Coimbatore. In Chennai, the searches are being carried out at Pudupet, Jamalia, Mannadi, and Perambur. In Coimbatore, searches are underway at Kottaimedu, Ukkadam, Ponvizha Nagar, and Rathinapuri among other locations.
Jameza Mubin and his alleged associates
Jameza Mubin, who was charred to death in the explosion, was an engineering graduate, and was questioned for alleged terror links by NIA in 2019. Mubin's associates Mohammad Thalka, Mohammad Asarudheen, Muhammad Riyaz, Feroz Ismail, Mohammad Navaz, and Afsar Khan were arrested after the incident.
Details of government offices, tourist places found: Police
Following the explosion, Ukkadam DG Police Sylendra Babu said that they found marbles and other stuff in the remains of the car. "Low-intensive explosives - potassium nitrate, aluminum powder, charcoal, sulfur - used in making country bombs were recovered from Mubin's house," Babu said. "A note containing details of government offices, tourist places, and public gathering areas was also recovered," police added.