Coronavirus: India's tally crosses 12.3 million with 81K+ new cases
Last updated on
Apr 02, 2021, 04:35 am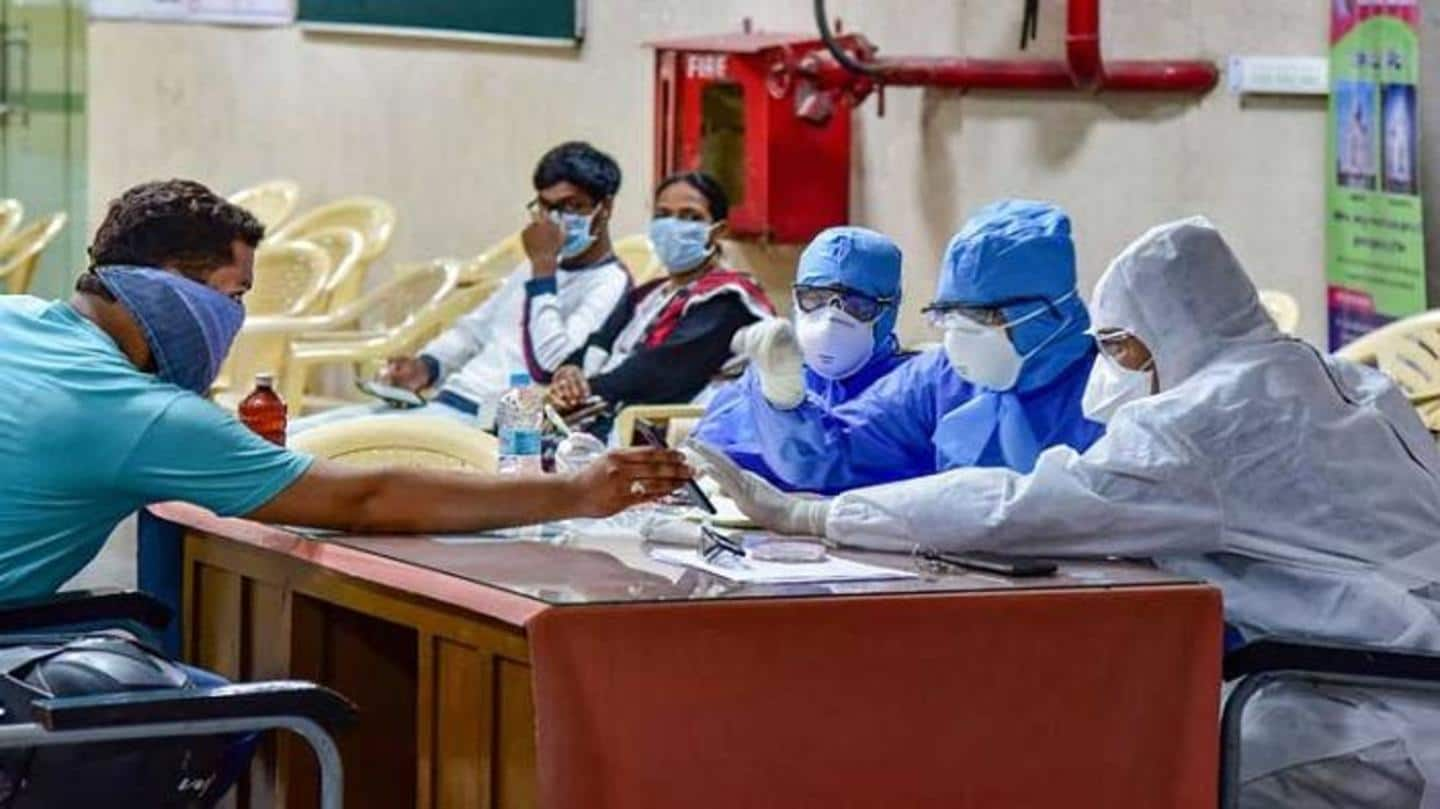 India on Thursday reported more than 81,000 fresh coronavirus infections, pushing the nationwide tally to nearly 12.3 million cases.
Meanwhile, more than 460 more patients died in the past 24 hours, bringing the death toll to 1,63,448.
Maharashtra, which is the worst-hit state in India, continued to report a high daily positivity rate in coronavirus infections.
Here are more updates.
Health Ministry confirms 1,22,21,665 COVID-19 cases, 1,62,927 deaths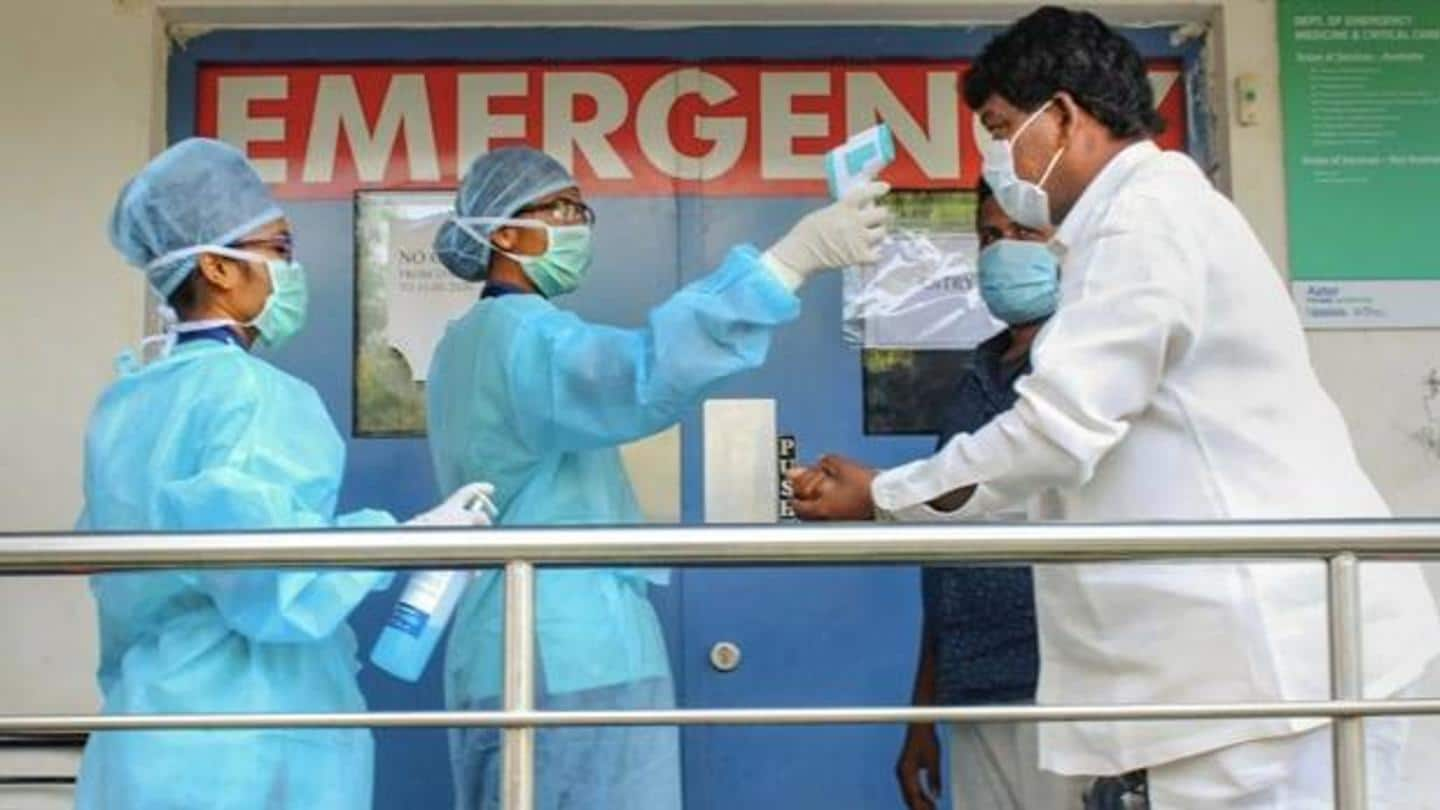 Till Thursday morning, the Health Ministry had reported 1,22,21,665 COVID-19 cases, including 1,62,927 deaths, 5,84,055 active cases, and 1,14,74,683 recoveries.
According to data compiled from state/UT statistics, India reported 1,23,02,110 cases and 1,63,448 deaths till Thursday night. Over 11.5 million have recovered.
6,75,36,392 people were vaccinated in India till 8 pm on Thursday and a total of 17,47,094 beneficiaries were vaccinated on the day.
How India's worst-hit states fared on Thursday
Maharashtra: 28,56,163 total cases, 54,898 deaths, 24,33,368 recoveries.
Kerala: 11,27,382 total cases, 4,632 deaths, 10,96,239 recoveries.
Karnataka: 10,01,238 total cases, 12,585 deaths, 9,57,769 recoveries.
Andhra Pradesh: 9,03,260 total cases, 7,220 deaths, 8,87,898 recoveries.
Tamil Nadu: 8,89,490 total cases, 12,738 deaths, 8,59,709 recoveries.
Delhi: 6,65,220 total cases, 11,036 deaths, 6,43,686 recoveries.
Uttar Pradesh: 6,19,783 total cases, 8,820 deaths, 5,99,045 recoveries.
43K new cases in Maharashtra; Karnataka reports 4.2K fresh infections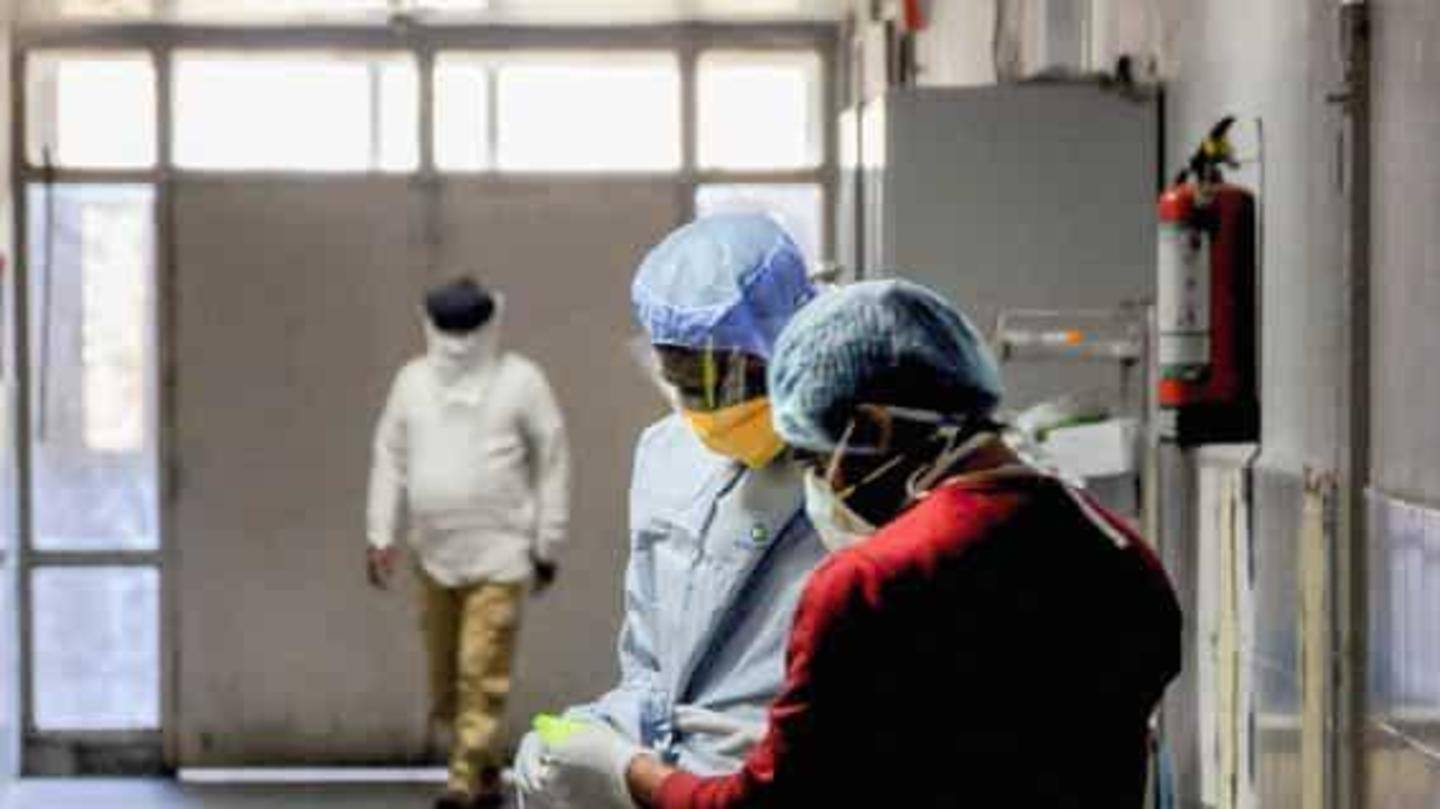 43,183 more people tested positive in Maharashtra with 1,83,198 tests on Thursday, marking the biggest single-day spike. At 23.5%, the state continued to record a high daily positivity rate.
Punjab reported 3,187 new cases, pushing the tally to 2,42,895. 6,926 patients have died in Punjab while 2,11,325 have recovered.
Karnataka reported 4,234 new cases. The daily positivity rate stood at 3.6% with 1,15,732 tests.
2.4K new cases in Gujarat; MP reports 2.5K fresh infections
Gujarat reported 2,410 new cases—the highest single-day spike—pushing the state's tally to 3,10,108, which includes 4,528 deaths and 2,92,584 recoveries. Madhya Pradesh reported 2,546 new cases. The state's tally has now climbed to 2,98,057, which includes 3,998 deaths and 2,76,002 recoveries.
Delhi reports 2.8K more cases; 4.5K fresh infections in Chhattisgarh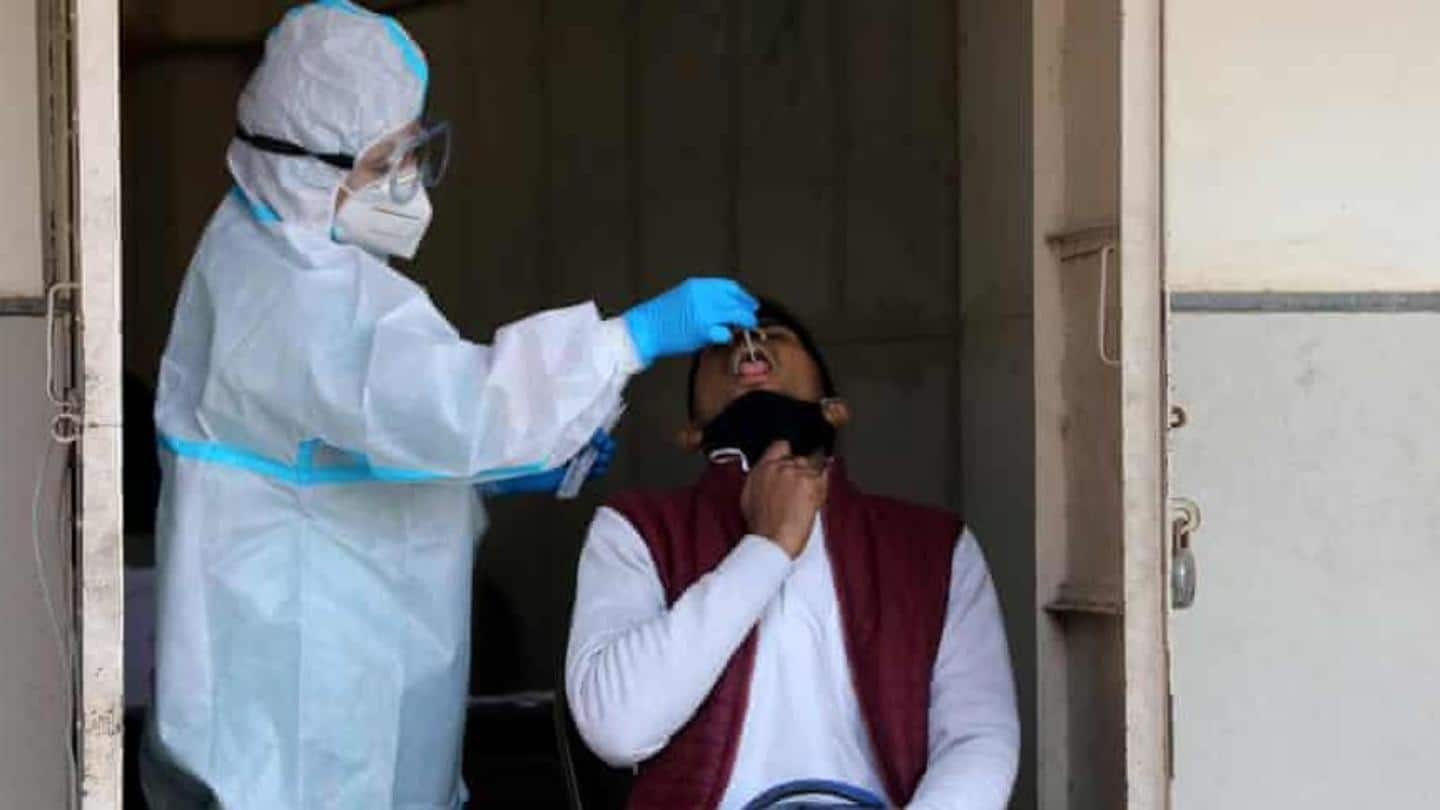 2,790 more people tested positive in Delhi. The daily positivity rate stood at 3.5% with 78,073 tests conducted on Thursday.
Chhattisgarh reported a spike of 4,617 new cases, pushing the state's tally to 3,53,804. 4,204 patients have died in the state while 3,20,613 have recovered.
Tamil Nadu, Kerala, Uttar Pradesh, and Andhra Pradesh reported 2,817, 2,798, 2,600, and 1,271 new cases respectively.