Coronavirus: India's tally reaches 11.47 million with 35K+ new cases
Last updated on
Mar 18, 2021, 02:51 am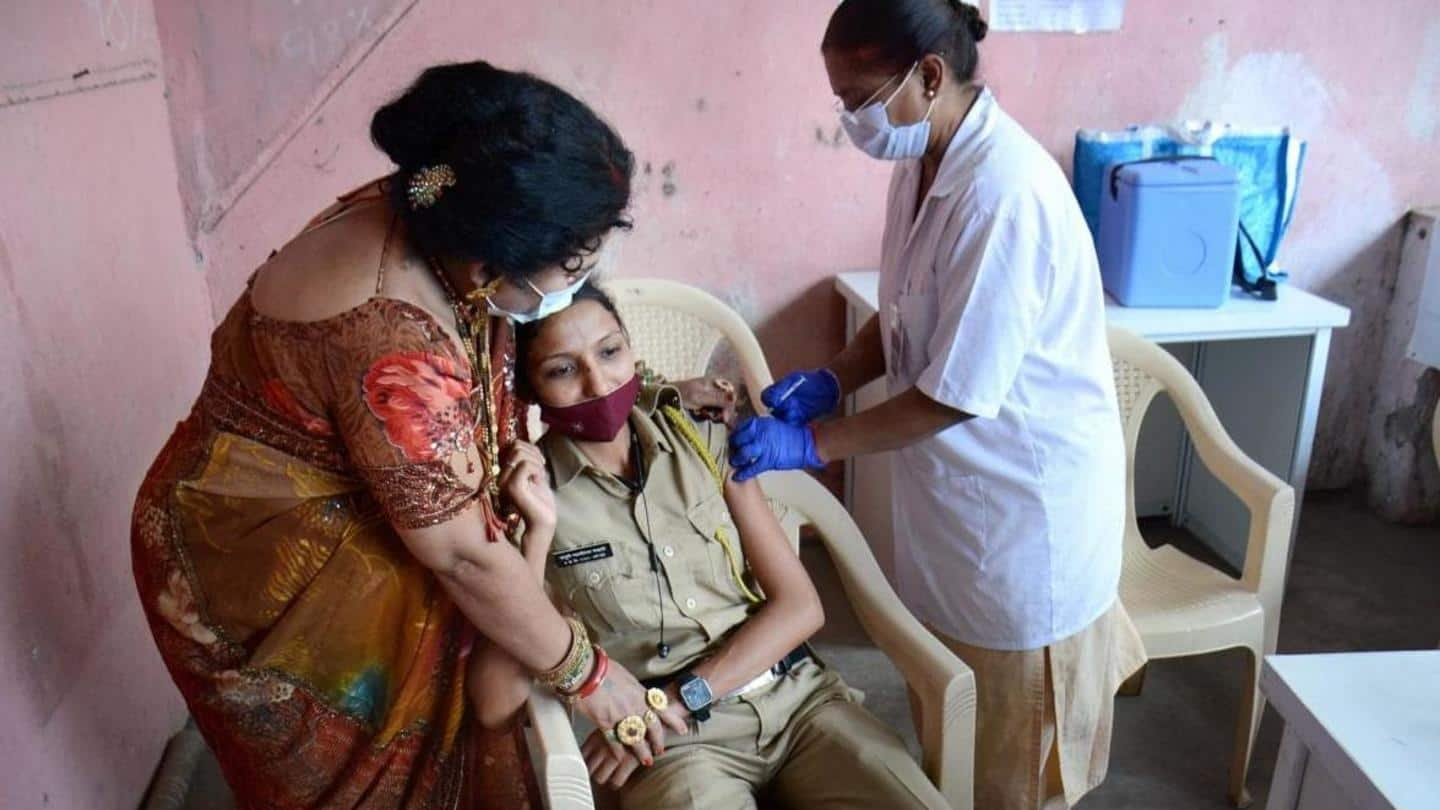 India on Wednesday reported more than 35,000 fresh coronavirus infections, pushing the nationwide tally to 11.47 million cases.
Meanwhile, at least 170 more patients died in the past 24 hours, bringing the death toll to 1,59,269.
Maharashtra, which is the worst-hit state in India, continued to report a high daily positivity rate in coronavirus infections.
Here are more updates.
Health Ministry confirms 1,14,38,734 COVID-19 cases, 1,59,044 deaths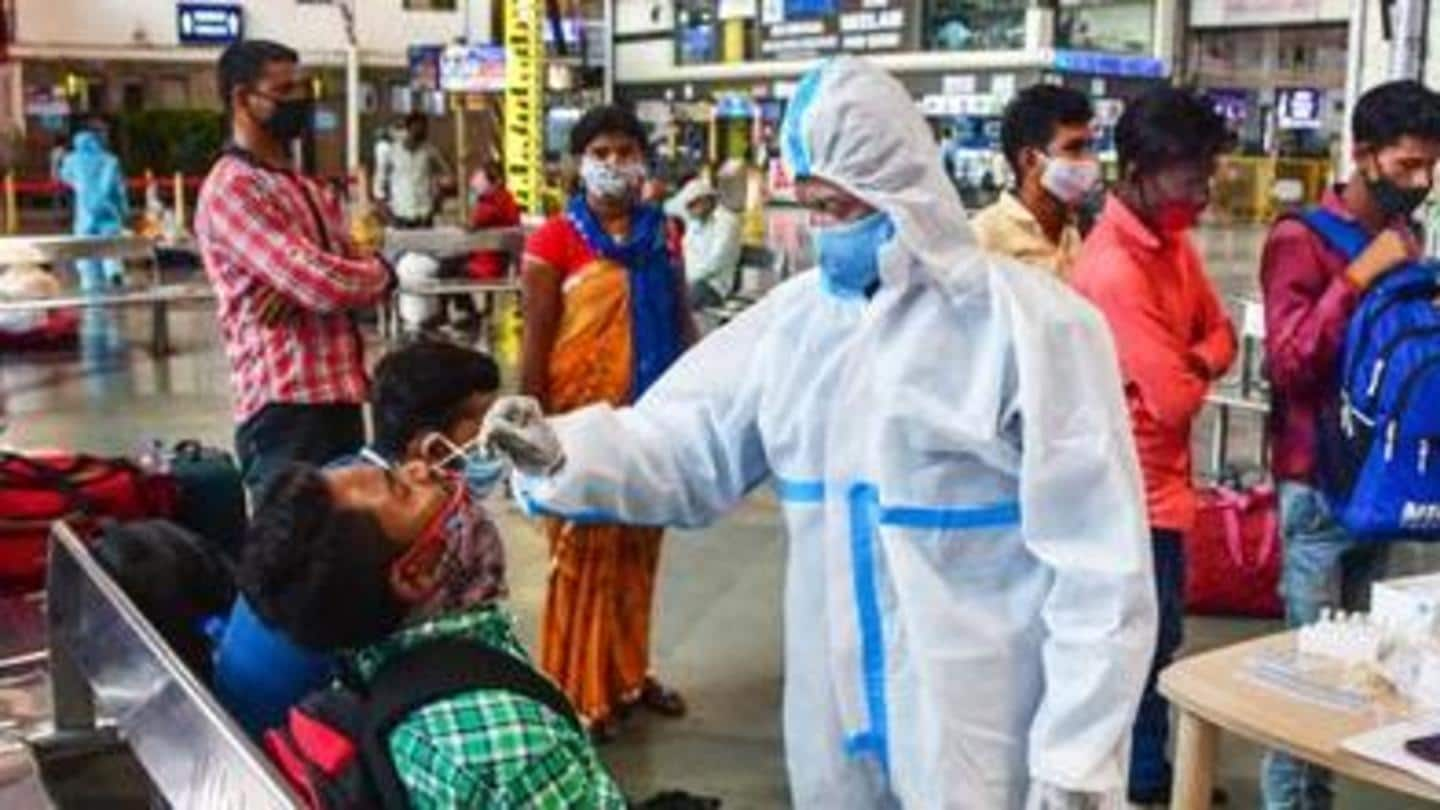 Till Wednesday morning, the Health Ministry had reported 1,14,38,734 COVID-19 cases, including 1,59,044 deaths, 2,34,406 active cases, and 1,10,45,284 recoveries.
According to data compiled from state/UT statistics, India reported 1,14,74,052 cases and 1,59,269 deaths till Wednesday night. Over 11 million have recovered.
3,64,67,744 people were vaccinated in India till 7 pm on Wednesday and a total of 14,03,208 beneficiaries were vaccinated on the day.
How India's worst-hit states fared on Wednesday
Maharashtra: 23,70,507 total cases, 53,080 deaths, 21,63,391 recoveries.
Kerala: 10,96,392 total cases, 4,435 deaths, 10,66,259 recoveries.
Karnataka: 9,63,614 total cases, 12,407 deaths, 9,40,968 recoveries.
Andhra Pradesh: 8,92,522 total cases, 7,186 deaths, 8,83,642 recoveries.
Tamil Nadu: 8,62,374 total cases, 12,564 deaths, 8,43,999 recoveries.
Delhi: 6,45,025 total cases, 10,948 deaths, 6,31,375 recoveries.
Uttar Pradesh: 6,05,915 total cases, 8,751 deaths, 5,95,150 recoveries.
23K new cases in Maharashtra; Karnataka reports 1.2K fresh infections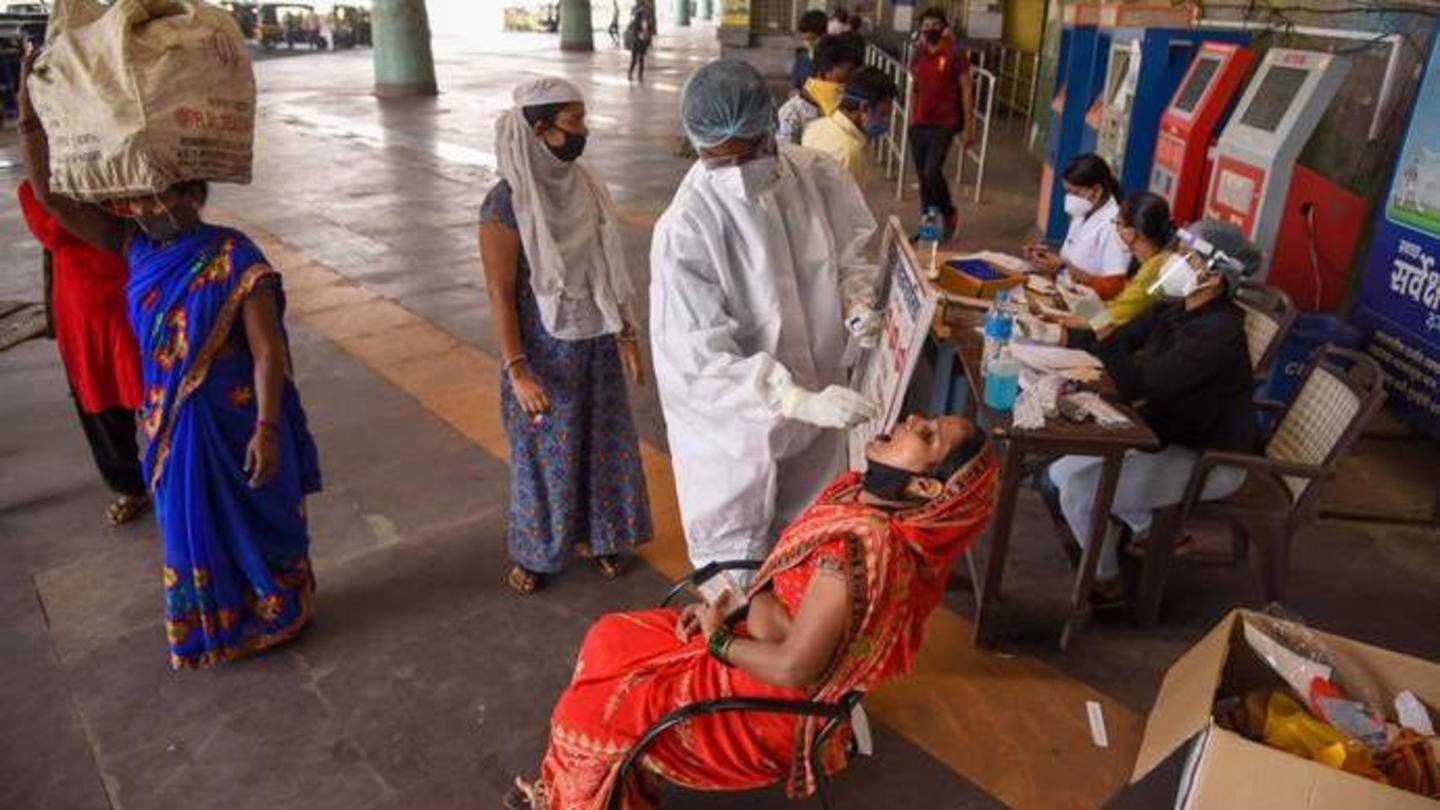 23,179 more people tested positive in Maharashtra with 1,19,973 tests on Wednesday. At 19.3%, the state continued to record a high daily positivity rate.
Karnataka reported 1,275 new cases.
Gujarat reported 1,122 new cases, pushing the state's tally to 2,81,173, which includes 4,430 deaths and 2,71,433 recoveries.
832 new cases took Madhya Pradesh's tally to 2,71,040, which includes 3,893 deaths and 2,61,531 recoveries.
Delhi reports 536 more cases; 2K fresh infections in Punjab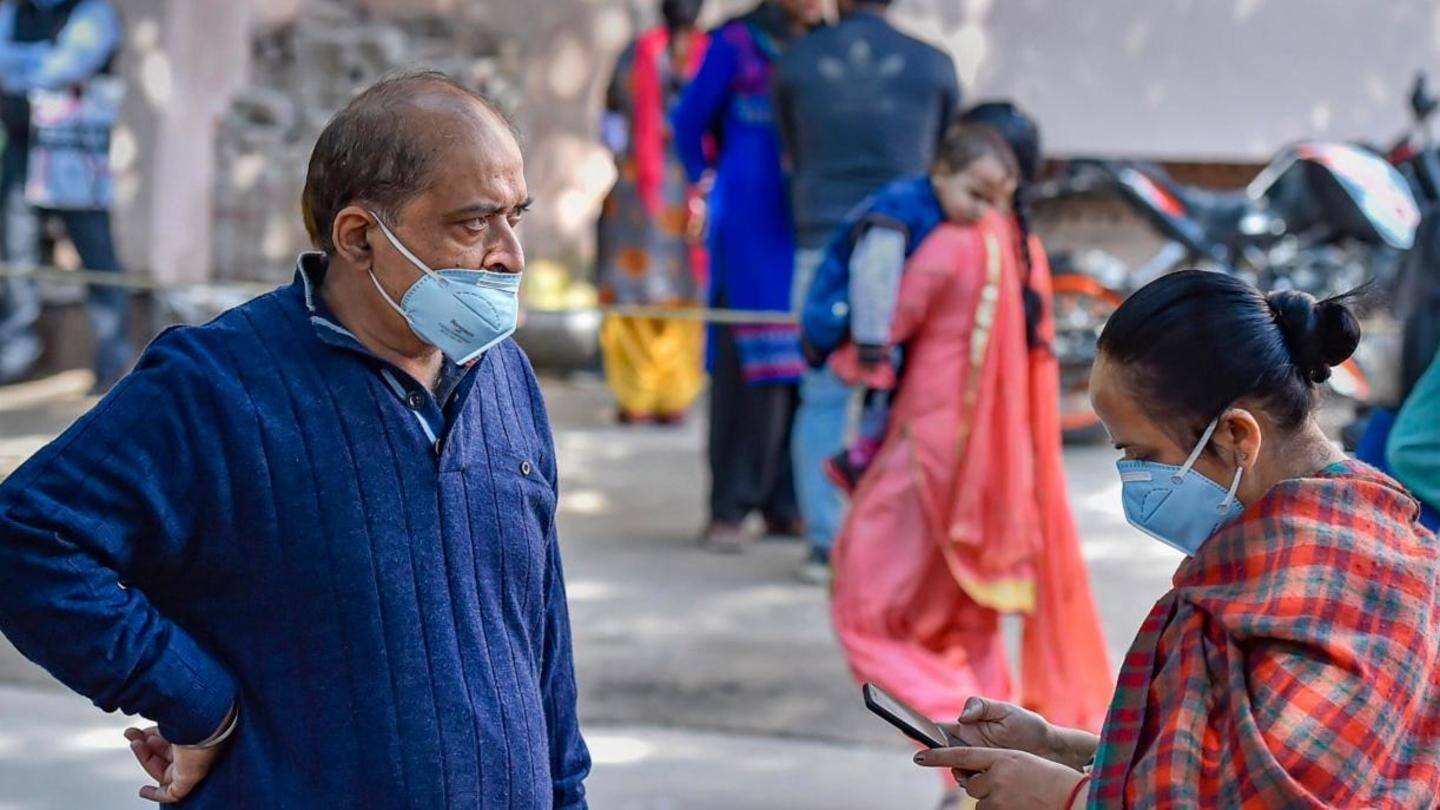 536 more people tested positive in Delhi. The daily positivity rate stood at 0.66% with 80,856 tests conducted on Wednesday.
Punjab reported a spike of 2,039 new cases, pushing the state's tally to 2,03,049. 6,172 patients have died in the state while 1,83,557 have recovered.
Kerala, Tamil Nadu, Uttar Pradesh, and Andhra Pradesh reported 2,098, 945, 261, and 253 new cases respectively.