All government cars to be electric in 6 months: Kejriwal
Last updated on
Feb 05, 2021, 02:07 pm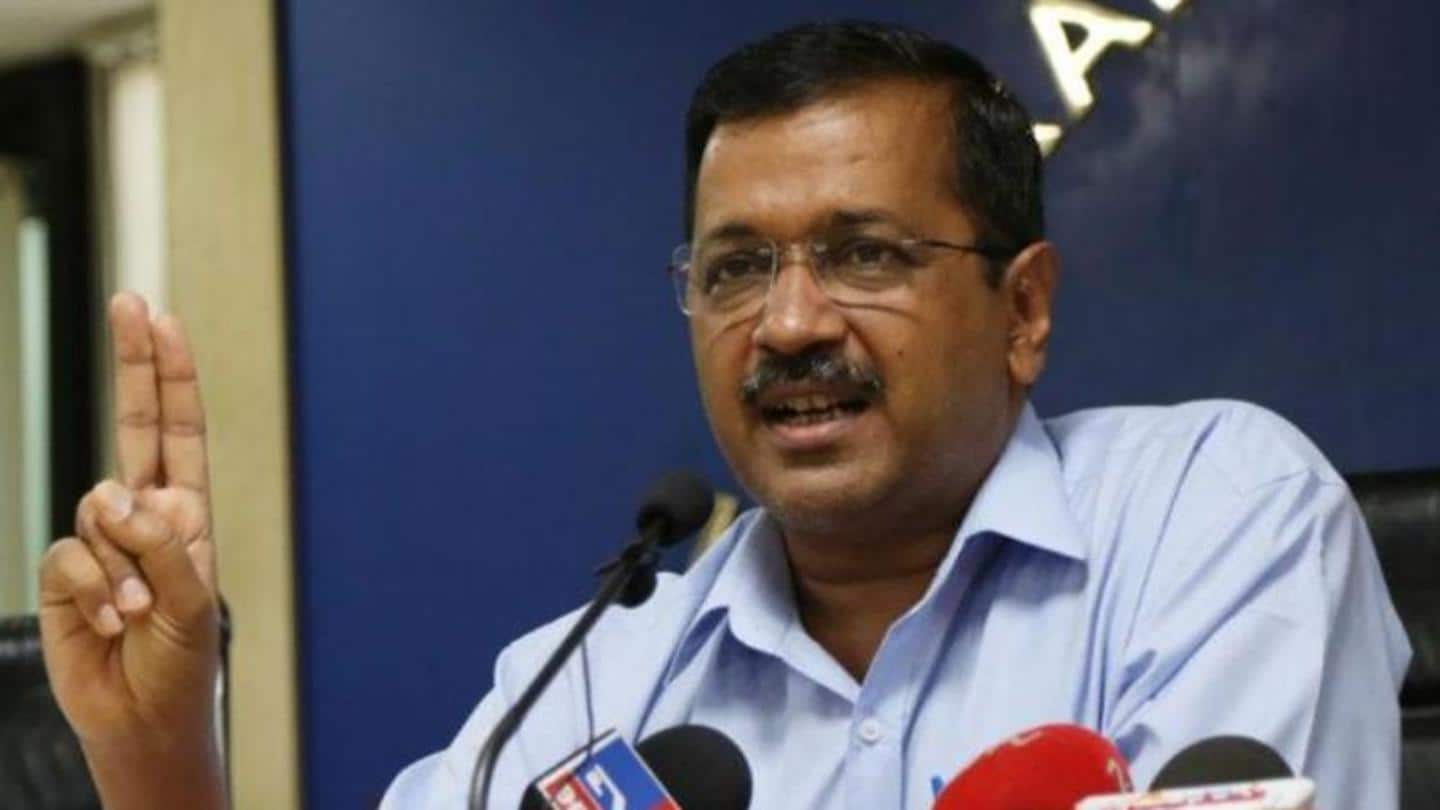 Delhi Chief Minister Arvind Kejriwal on Thursday announced that all cars hired by his government will be electric in the next six months. Kejriwal made the announcement while launching the 'Switch Delhi' campaign to create awareness about the benefits of switching to electric vehicles. Last August, the Delhi government had launched an ambitious Electric Vehicles (EV) policy, giving a big boost to EVs.
Kejriwal urges Delhiites to switch to EVs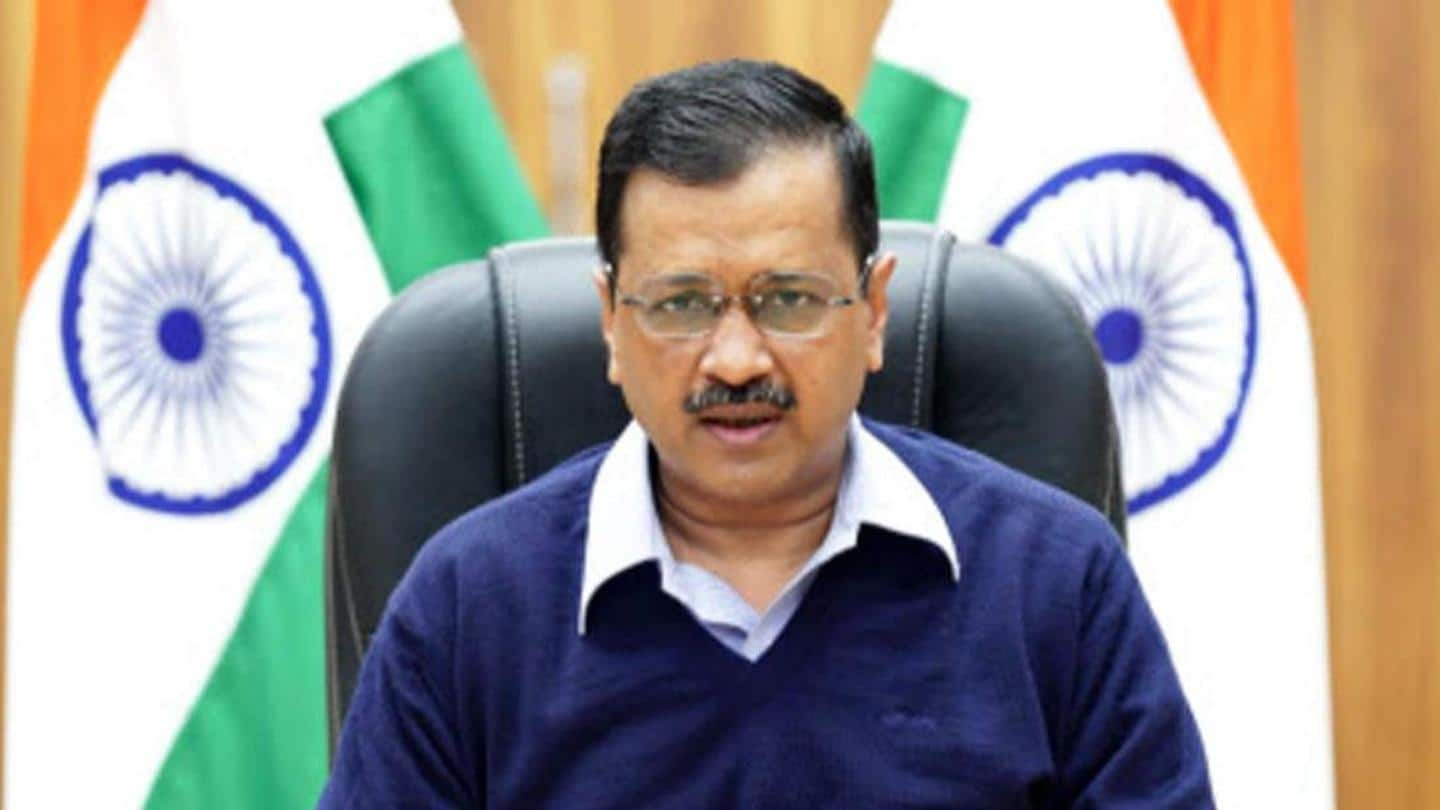 Announcing the 'Switch Delhi' campaign, Kejriwal said, "The campaign aims at informing, encouraging, and motivating each and every person in Delhi to switch from polluting vehicles to zero-emission electric vehicles." He appealed to the people to participate in the campaign and "make a contribution toward a pollution-free Delhi." He also urged the youth to purchase EVs as their first vehicles.
Delhi's EV policy aims for 25% EVs by 2024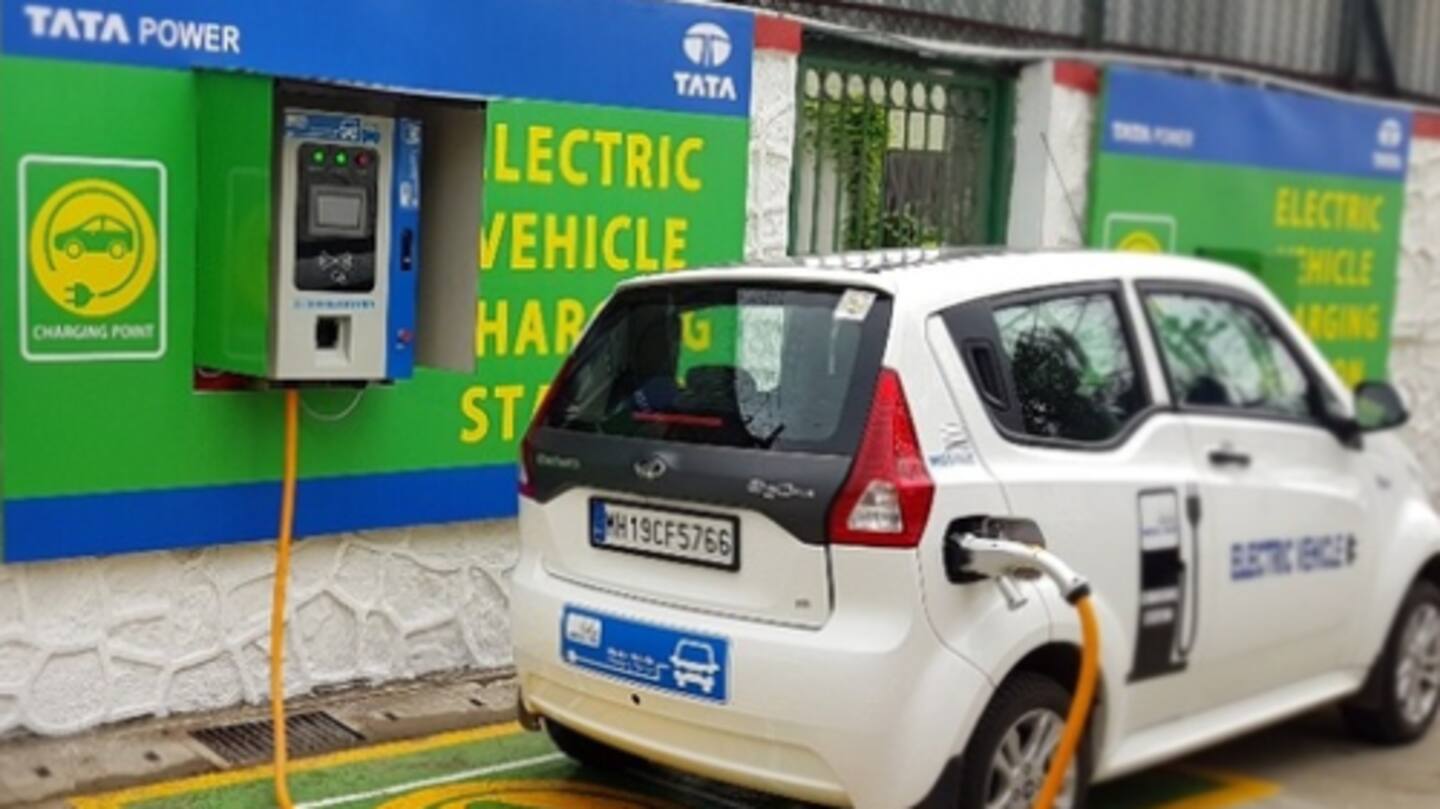 In August 2020, the Delhi government had notified the EV policy with the aim that 25% of all new vehicle registrations should be Battery Electric Vehicles (BEVs) by 2024. The policy includes incentives worth Rs. 30,000 for two- and three-wheelers and up to Rs. 1,50,000 for purchasing four-wheelers. The road tax and registration fee on EVs have also been waived.
Delhi's EV policy called most progressive in India: Kejriwal
Kejriwal said, "The Delhi Electric Vehicle Policy has been called the most progressive EV policy in India and among the best globally." He added, "The policy was well-received because it sets an ambitious vision for Delhi to drastically reduce air pollution from vehicles and become one of the top cities of the world in terms of the adoption of EVs."
6,000 new EVs registered since EV policy launch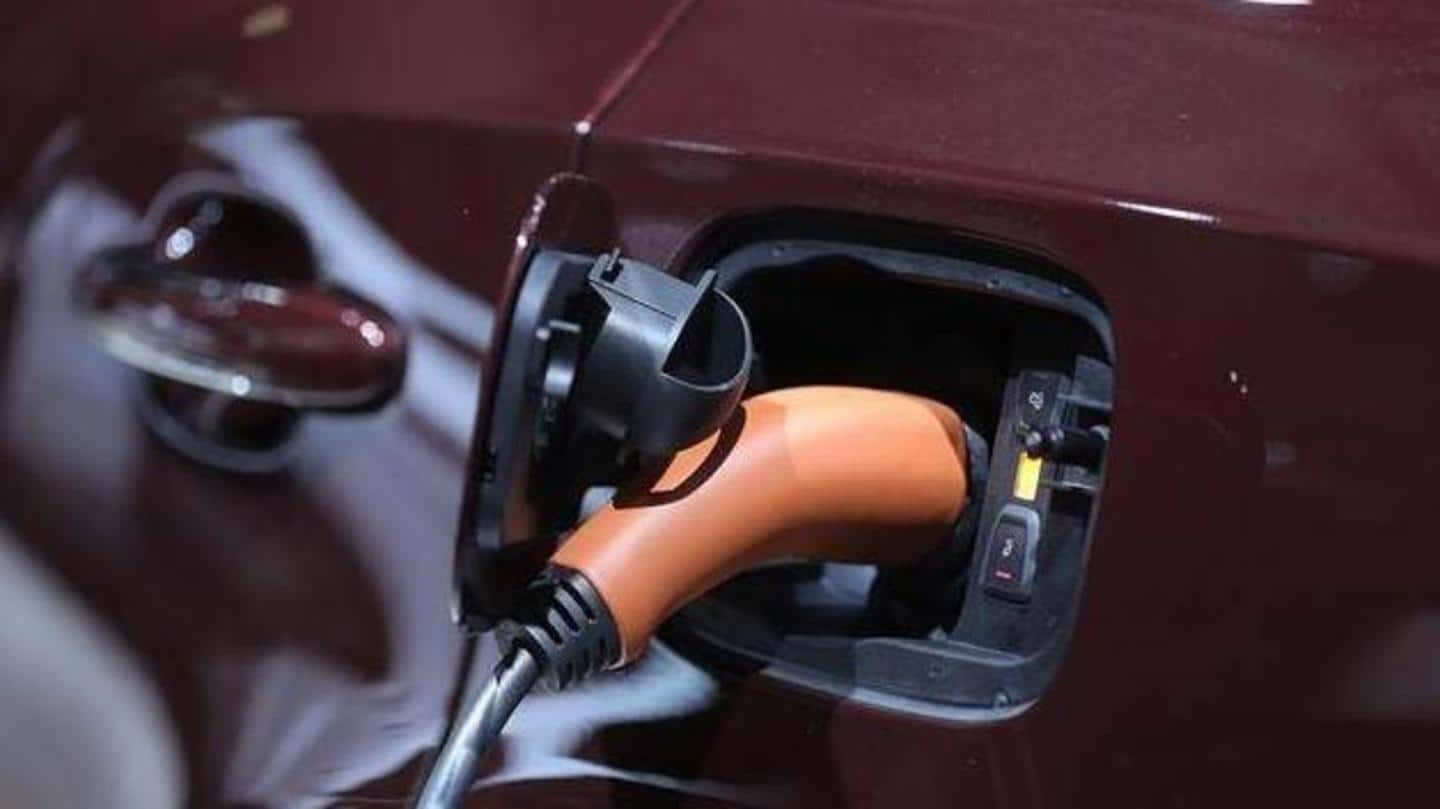 The CM also said that close to 6,000 new EVs have been registered in Delhi since the EV policy was launched last August. Maximum EVs have been registered under subsidies, he said, while the remaining are being processed. "This is not sufficient, we need to do much more to promote this on a large scale," Kejriwal added.