Delhi government to give Rs. 14L to Manika for CWG-gold
Delhi government to give Rs. 14L to Manika for CWG-gold
Apr 10, 2018, 04:54 pm
1 min read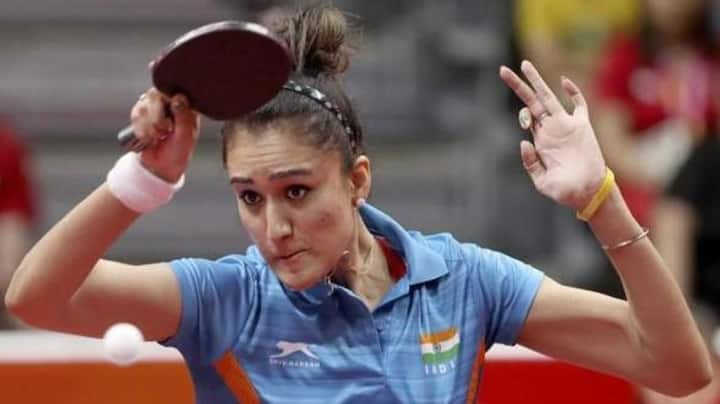 Deputy Chief Minister Manish Sisodia today said the Delhi government will give Rs. 14L to paddler Manika Batra for winning a gold medal in Table Tennis at the Commonwealth Games 2018 in Australia. The reward will be given to Batra under the government's sports policy. The government will also give Rs. 10L to silver medal winner and Rs. 6L to bronze medal winner.
Delhi Assembly legislators including speaker congratulated Batra for winning gold
Delhi Assembly Speaker Ram Niwas Goel and other legislators congratulated Batra for winning the gold medal. On Sunday, Manika Batra inspired India to a historic gold medal with her stunning singles victories in Table Tennis, fashioning an unthinkable 3-1 win over formidable Singapore in the final of the women's team event at the Commonwealth Games 2018 in Gold Coast.