Five IAS officers who are anti-corruption crusaders in the country
Published on
Jun 17, 2019, 06:36 pm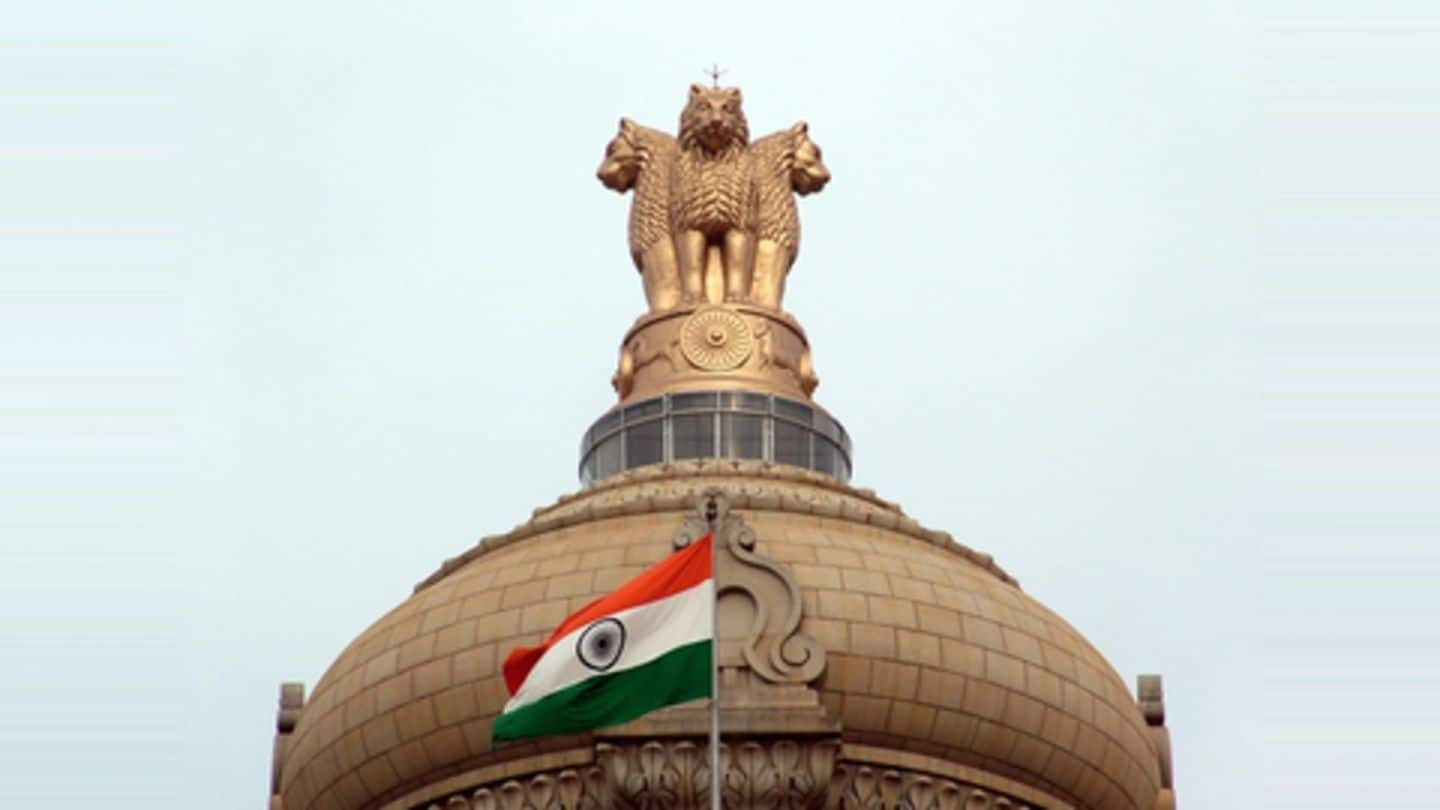 The Indian Administrative Service (IAS) is the most prestigious and sought-after Civil Service of the country. Joining the IAS is a dream for many but being an IAS officer is tough and needs great commitment. There are many IAS officers who have overcome many difficulties to fight corruption and serve the nation. Here are five IAS officers who are anti-corruption crusaders to know about.
IAS officer Ashok Khemka has been transferred 52 times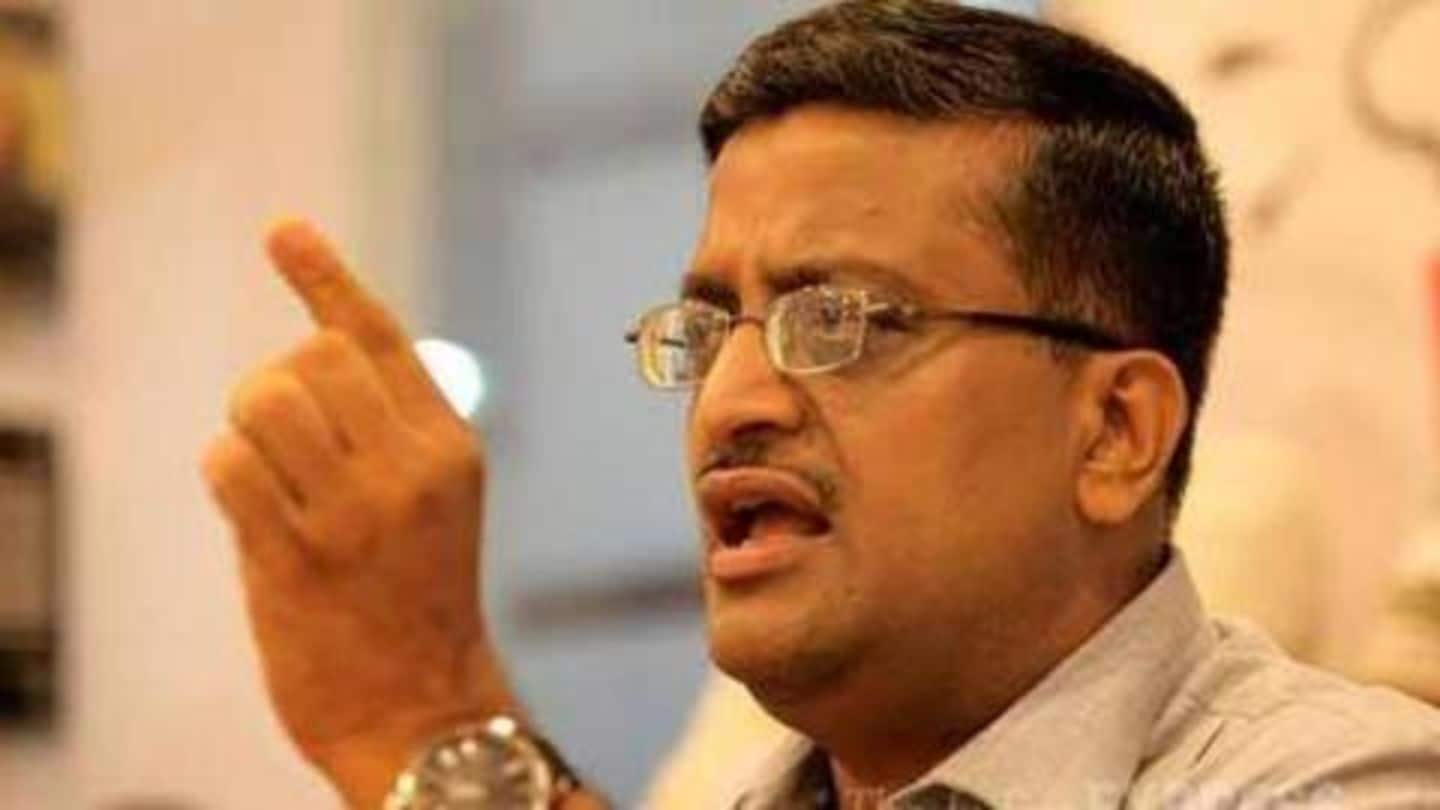 Senior IAS officer Ashok Khemka is one of the most honest and respected civil servants in the country. The 1991-batch IAS officer, known for his fight against corruption, has been transferred 52 times in 27 years. In 2011, he was also awarded the SR Jindal Prize for his "crusade against corruption". He is currently the Principal Secretary of Haryana's Science and Technology Department.
IAS officer Tukaram Mundhe is another honest officer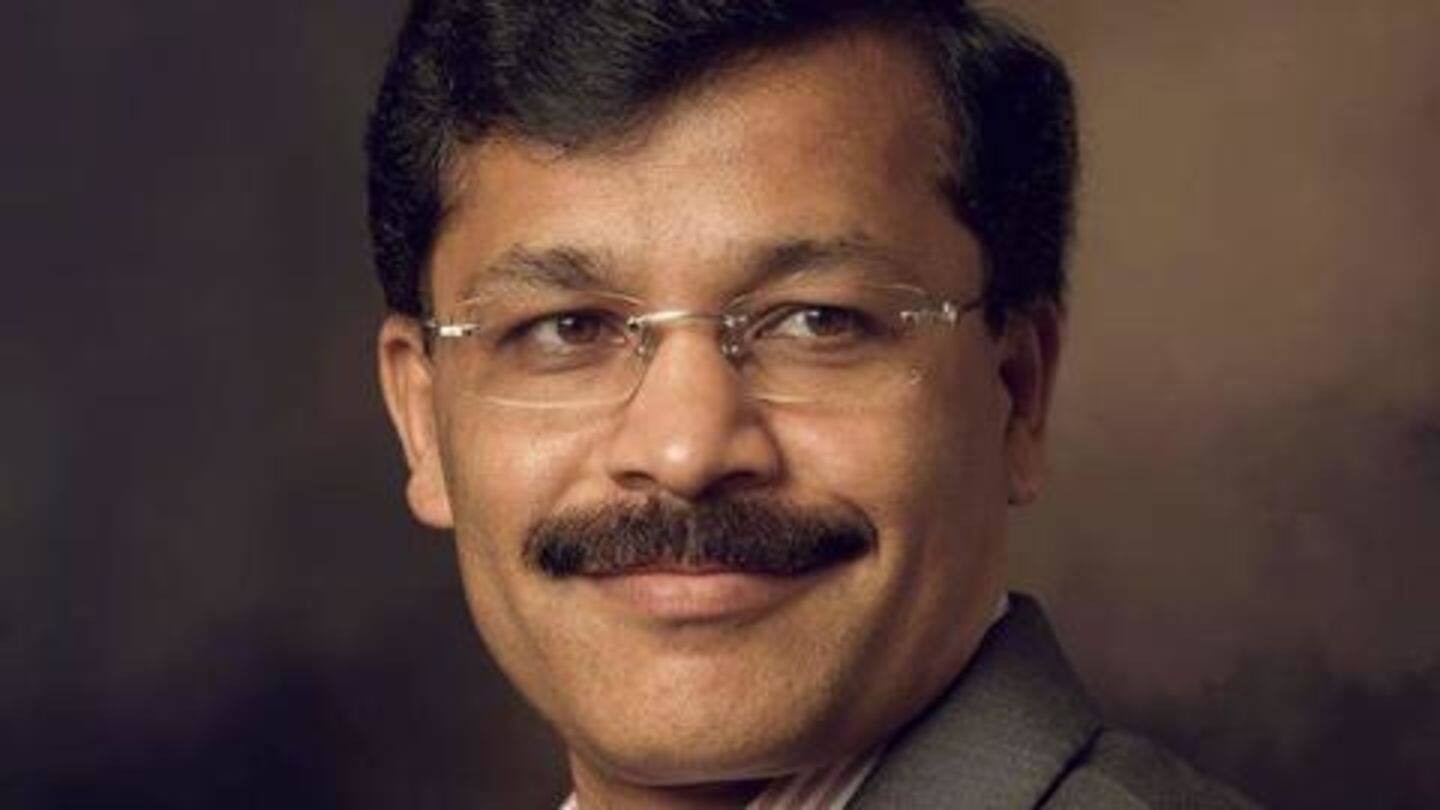 Tukaram Mundhe of Maharashtra is another popular IAS officer known for his honesty. While fighting corruption, he received several death threats and was on the verge of being demoted for displeasing politicians. Despite many difficulties and opposition, nothing stopped him from being honest. He's been transferred 12 times in his 13-year service. He is currently the Project Director Maharashtra State AIDS Control Society (MSACS).
Woman IAS officer Durga Shakti Nagpal known for fighting corruption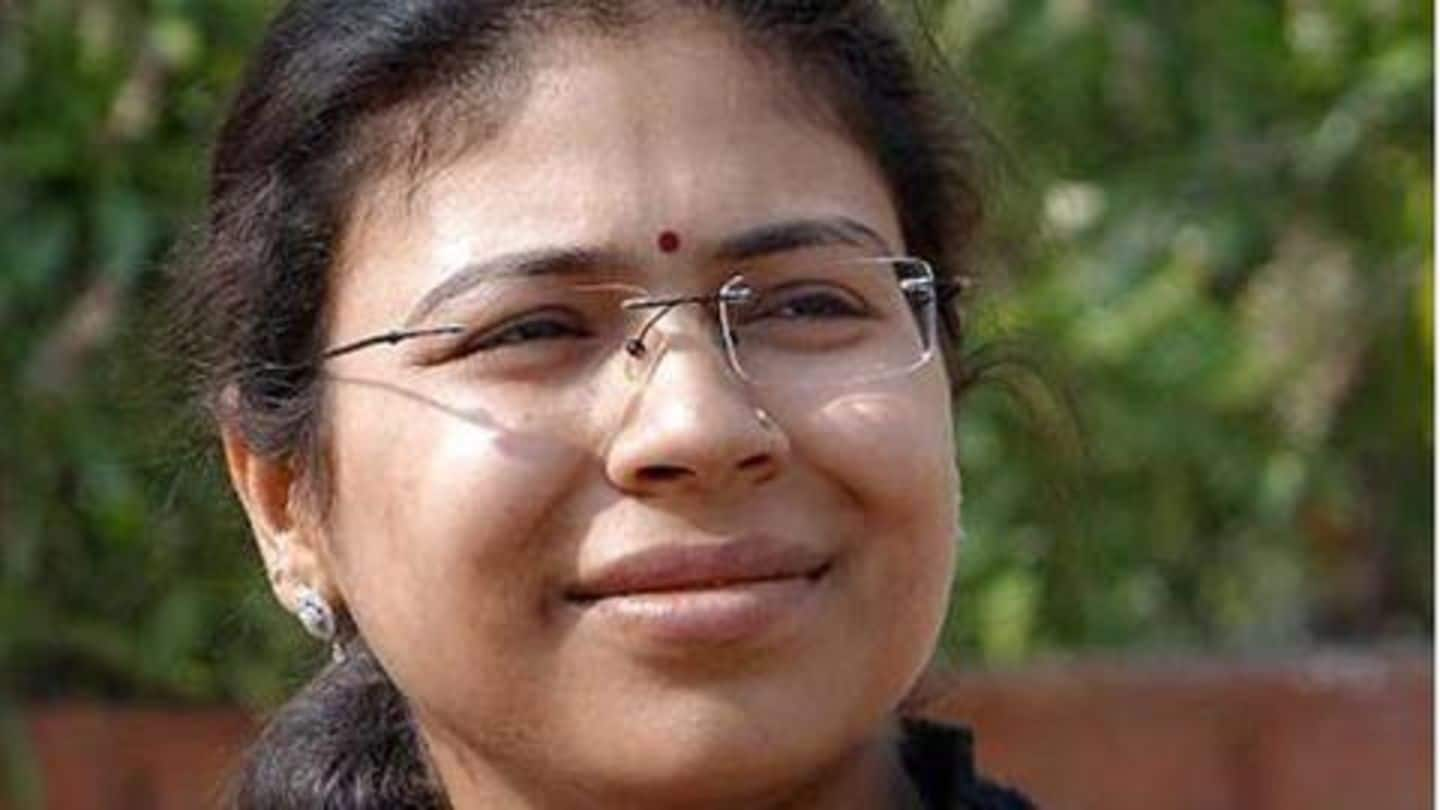 Durga Shakti Nagpal, a 2010-batch IAS officer, is also known for fighting corruption. In 2011, she exposed a land scam in Mohali. In 2012, after moving to Uttar Pradesh, as the Noida Sub-Divisional Magistrate, she cracked down on the illegal sand mining in the Yamuna and Hindon river banks. She is the Officer on Special Duty to the Union Agriculture & Farmers' Welfare Ministry.
Poonam Malakondaiah, one of the senior and honest IAS officers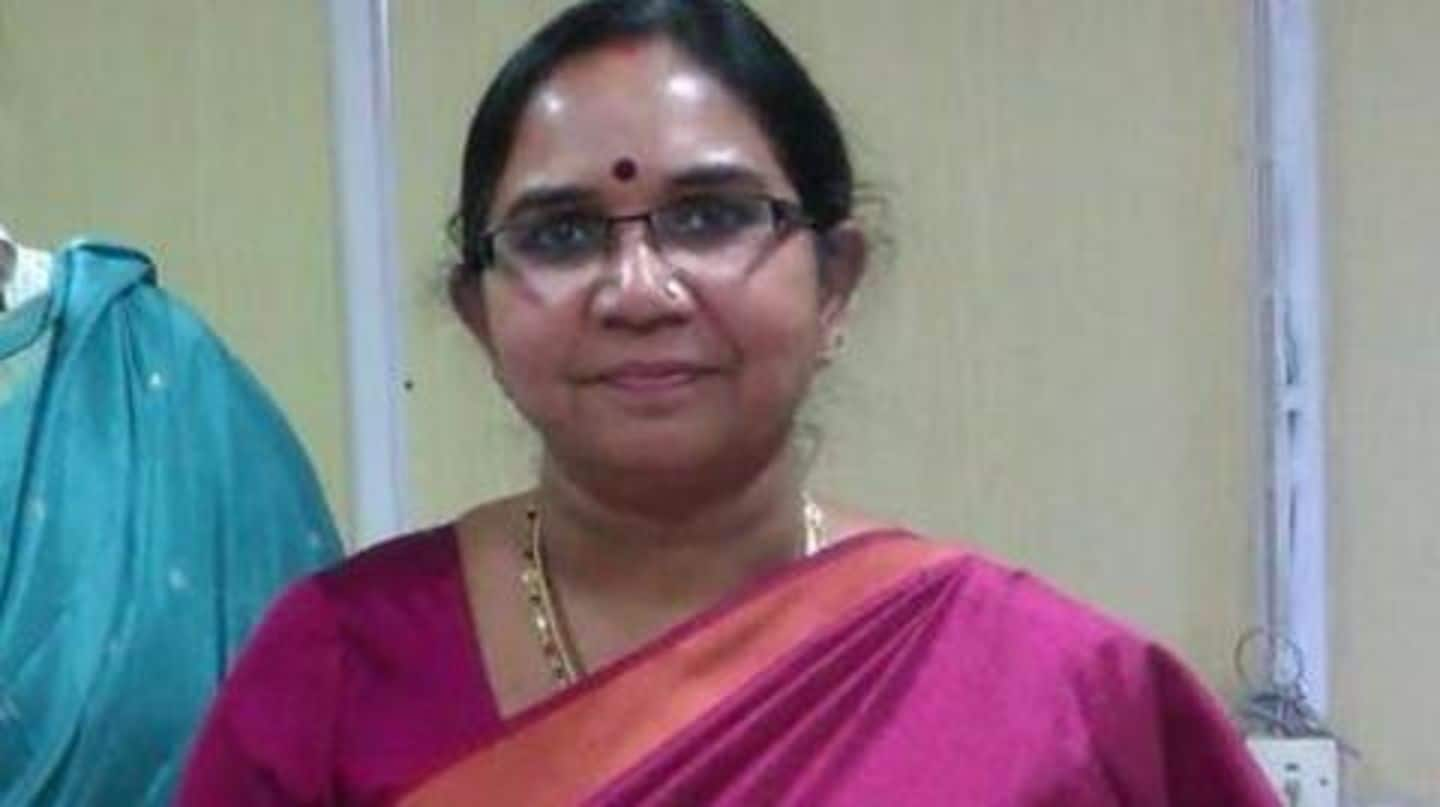 Poonam Malakondaiah is a senior IAS officer of the 1988 batch from Andhra Pradesh. She is known to be a dedicated and honest officer; she has been transferred multiple times due to her resistance to corruption. Despite being transferred many times, she continues to fight against corrupt politicians and businessmen. She's currently Special Chief Secretary (Animal Husbandry, Dairy Development, and Fisheries Department), Andhra Pradesh.
IAS officer Rajni Sekhri Sibal who exposed JBT Recruitment Scam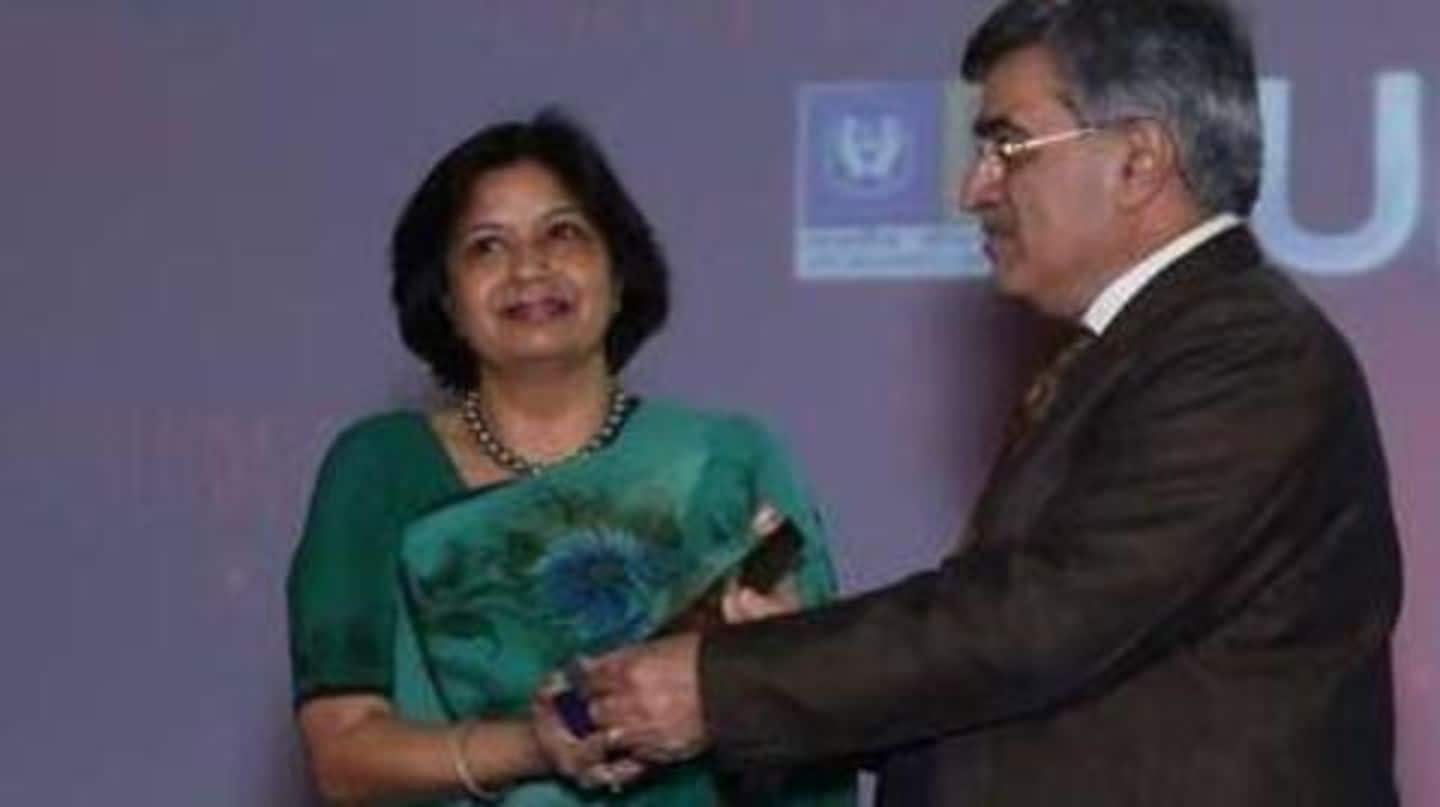 Rajni Sekhri Sibal, a 1986-batch Haryana-cadre IAS officer, is another honest civil servant known for fighting corruption. She is known for exposing JBT Recruitment Scam by resisting corruption and saying "no" to a bribe offered by political powers for changing results of 3,200 Junior Basic Training (JBT) teachers in 1999-2000. Though her transfer was ordered, she made sure the results weren't tampered with.