Guwahati: College professor suspended for Facebook post on Pulwama attack
Guwahati: College professor suspended for Facebook post on Pulwama attack
Written by
Shiladitya Ray
Feb 18, 2019, 12:05 am
2 min read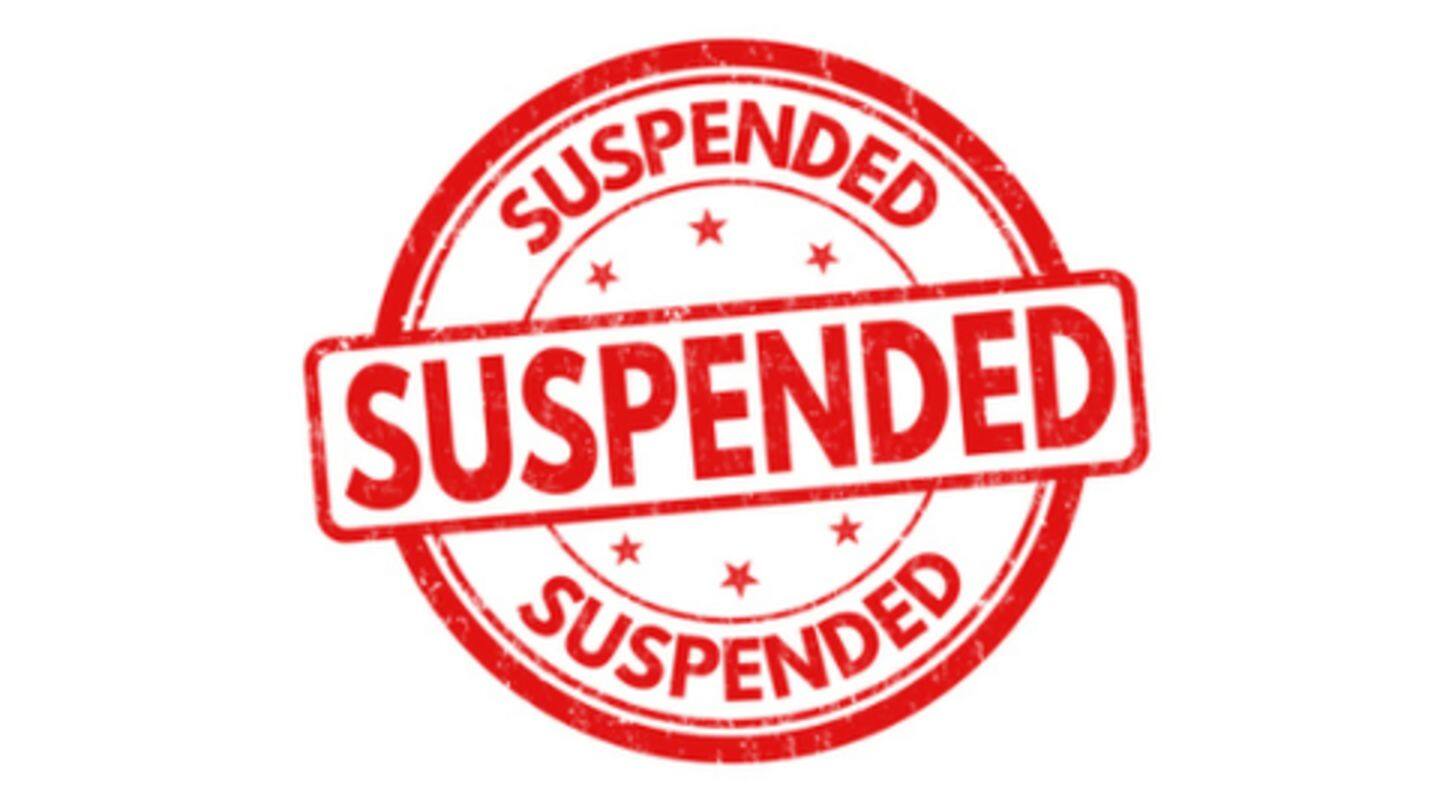 A college professor in Guwahati has been suspended for questioning the Indian security forces' actions in Kashmir in the aftermath of the Pulwama attack that has left 40 CRPF jawans dead. The professor, Papri Z Banerjee, works as an Assistant Professor in the English department of Guwahati's Icon Academy Junior College. Here are the details.
The post that got Banerjee suspended
In the aftermath of the Pulwama attack, Banerjee took to Facebook to make her views on the attack known. While she condemned the attack, calling it "cowardice of the highest order", she also questioned Indian security forces. She wrote that Indian forces rape Kashmiri women, "maim and kill" Kashmiri children, and "slaughter" Kashmiri men, while the media "demonizes" Kashmiris. "And you expect no retaliation," she questioned.
What Banerjee had to say in conclusion
"The terrorism maybe Islamic, but KARMA is a very Indic, very Sanatana Dharma concept ... Go chew on that," Banerjee wrote in the conclusion of her post.
The college suspended Banerjee after Twitterati demanded action
Soon after Banerjee made the post on Facebook, it went viral. It was then that right-wing Twitter handles took screenshots of the post and tagged the Icon Academy Junior College, demanding that Banerjee be suspended. Subsequently, the college took action, and suspended her with immediate effect. Banerjee will remain suspended till a "competent authority" resolves the issue.
Banerjee claims she's receiving constant rape and death threats
Meanwhile, Banerjee has claimed that she is constantly being threatened. In separate Facebook posts, she claimed that she had been receiving "continuous rape, lynch, and death threats" in her inbox since the post went viral. Further, she urged the Assam Police to look into names in an FIR she lodged earlier, saying that if any harm befell her, the police would "be solely responsible".