Wing Commander Abhinandan Varthaman back in cockpit, starts flying MiG-21
Wing Commander Abhinandan Varthaman back in cockpit, starts flying MiG-21
Written by
Siddhant Pandey
Aug 22, 2019, 01:17 pm
3 min read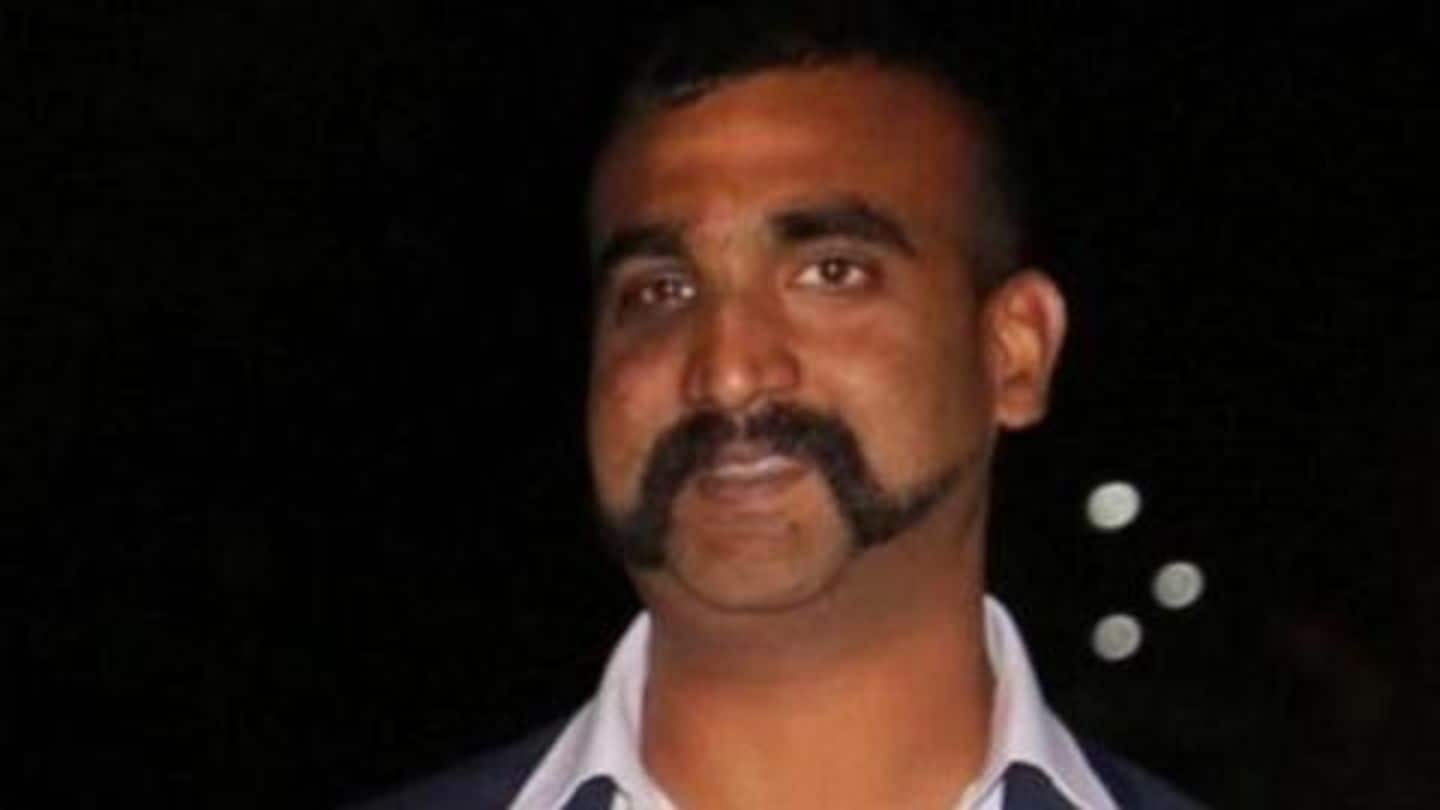 Six months ago, Indian Air Force Wing Commander Abhinandan Varthaman sustained grave injuries during an aerial combat between Indian and Pakistani forces. The IAF pilot, who was captured by Pakistan and later hailed a hero upon release, had to be taken off flying duties. However, the Wing Commander is now back into the cockpit, and has started flying the MiG-21 Bison jet again.
Top military official confirms Abhinandan has started flying
A top military official told PTI, "He has started flying." Currently, Abhinandan is serving at an IAF base located in Rajasthan. Earlier this month, the Institute of Aerospace Medicine, Bengaluru, had declared that the IAF pilot was fit to fly, after undergoing medical fitness tests. A senior official had then said that after some paperwork and a refresher course, Abhinandan would start flying soon.
Backstory: Abhinandan was injured during dogfight between India-Pakistan forces
To recall, on February 27, an aerial confrontation ensued between India and Pakistan. Abhinandan's MiG-21 Bison jet was shot down during this dogfight, and he sustained injuries while ejecting from the aircraft. He landed in Pakistani territory, eventually being captured by their Army. On the night of March 1, he was released by Pakistan, and since then he expressed his wishes to return to the cockpit.
Aerial combat ensued day after Balakot airstrikes
The Indian and Pakistani forces clashed following the Balakot airstrikes, wherein the IAF bombed a Jaish-e-Mohammed terrorist training camp in Balakot, Pakistan, on February 26. The airstrikes were a retaliation to the Pulwama attack on February 14. A day after the Balakot strikes, Pakistani forces attempted to target Indian military installations, but were chased away by the Indian forces, which included Abhinandan, resulting in the dogfight.
Abhinandan honored with Vir Chakra, India's third-highest gallantry award
Before his own MiG-21 Bison jet was shot down, Abhinandan had downed an F-16 aircraft of Pakistan in an incredible feat. For this, he was awarded the Vir Chakra, the third highest gallantry award in the military during times of war. He was hailed a national hero after viral videos from his Pakistan capture showed him exhibiting courage and grace, even under tense circumstances.
Pakistani commando behind Abhinandan's capture killed by Indian Army
Incidentally, a Pakistani commando, Ahmed Khan, who was behind the Wing Commander's capture, was killed by the Indian Army in Nakyal sector of the Line-of-Control on August 17. Khan, a subedar with the Pakistan Army's Special Service Group, had reportedly tortured Abhinandan during his capture in February. As per the report, he was trying to facilitate more infiltrators into India before being killed.