Pakistan downgraded as a "non-school-going station"
Pakistan downgraded as a "non-school-going station"
Jul 27, 2016, 11:20 am
2 min read
Amidst reactions over recent developments in Kashmir, Indian diplomats and other officials were asked to terminate the admission of their children in local Pakistani schools. According to sources, Indian officials can either send their kids back to India, or return to the country altogether. Up to 50 children of Indian officials study in Islamabad's American School at present.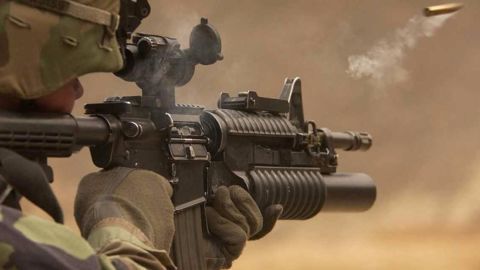 Seven gunmen affiliated with the Tehrik-i-Taliban (TTP) attacked the Army Public School at Peshawar. They opened fire on school staff and children, killing 141 people, out of which 132 were children ranging between 8-18 years of age. This came to be the deadliest attack to have ever occurred in Pakistan. 1 Chechen, 3 Arabs and 2 Afghans were a part of the foreign-national militants.
According to reports, keeping in mind the December 2014 Peshawar School Massacre, India was considering the withdrawal of school children much earlier than today. The decision was taken in June 2015, giving enough time to the diplomatic staff to make alternative arrangements.
Verbal duel between India and Pakistan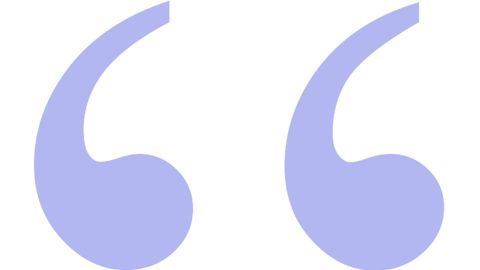 In the wake of Burhan Wani's death, Pakistan Prime Minister Nawaz Sharif said that he could not "wait for Kashmir to (one day) become Pakistan" External Affairs Minister of India, Sushma Swaraj replied saying, "The whole of India would like to tell Pakistani PM that the dream of 'Kashmir becoming Pakistan' will not be realized even at the end of eternity."
Burhan Wani was a wanted terrorist Commander of the banned terrorist organisation Hizbul Mujahideen. He carried a reward of Rs.10 lakh on his head.
Consequences of Burhan Wani's death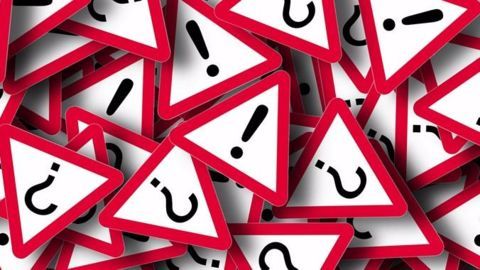 After 8th July, 2016, the day Burhan Wani died in an encounter, the Kashmir Valley has been engulfed in large-scale protests, violence and deaths. Daily clashes with the security forces occur in the streets and towns of Kashmir. On 19th July, 2016, Pakistan observed a 'Black Day' towards the alleged human rights violations by Indian forces on the youth in the Kashmir Valley.
Withdrawal of school children
External Affairs Ministry Spokesperson Vikas Swarup said, "It is a normal practice for all countries to review staffing and related policies for their diplomatic missions, including in view of prevailing circumstances at those stations."