Railways' 'jugaad': Zones change official train timings to prevent 'delays'
Last updated on
Jun 28, 2018, 12:10 pm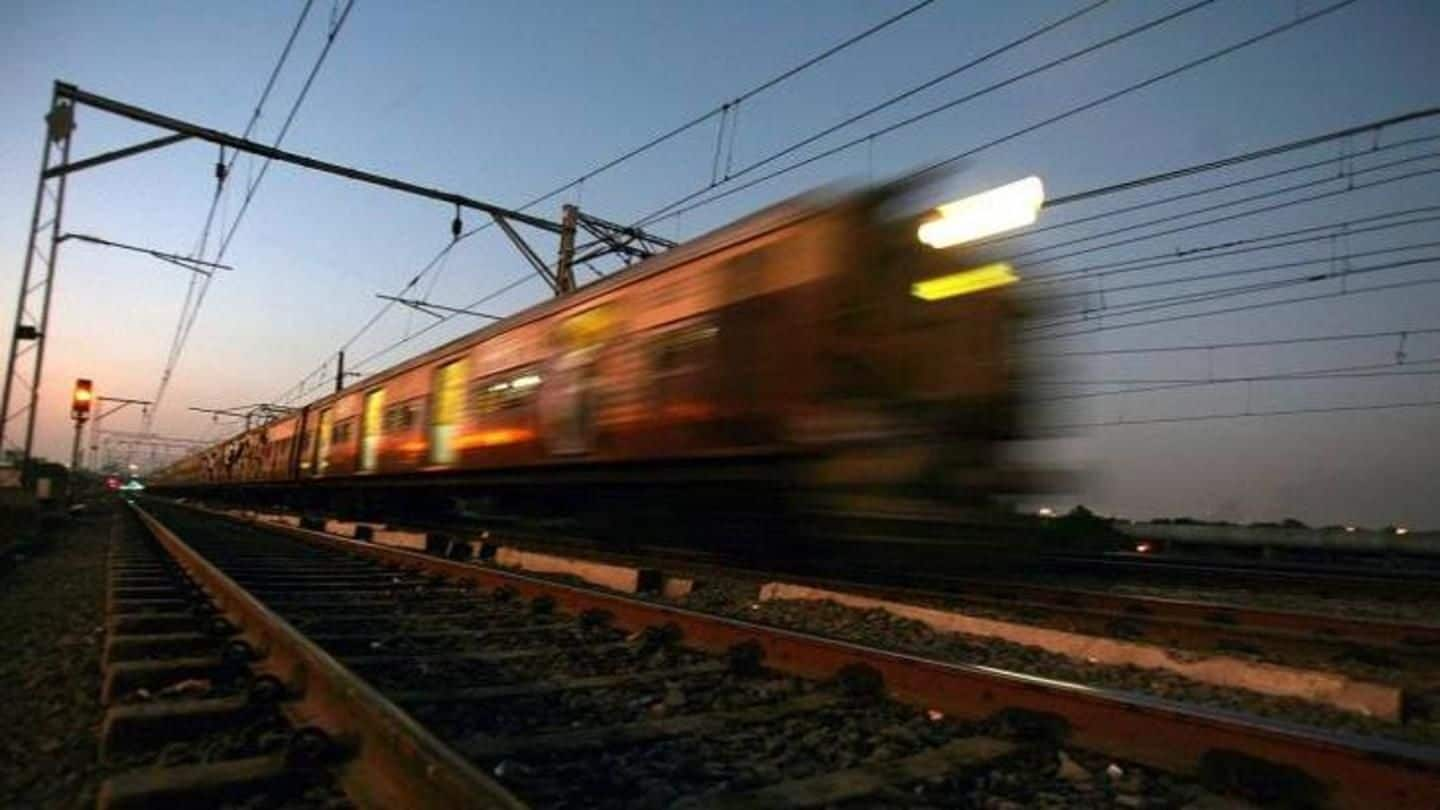 Earlier this month, Railway Minister Piyush Goyal took heed of the ongoing train delays and warned top zonal officials: if they didn't improve punctuality within a month, their appraisal would be deferred. But passengers, who were presumably assured, would be stupefied by how the department has solved it: zones are now changing the official arrival times of trains to account for delays, IE reports.
450 trains reached destination late everyday in 2017-18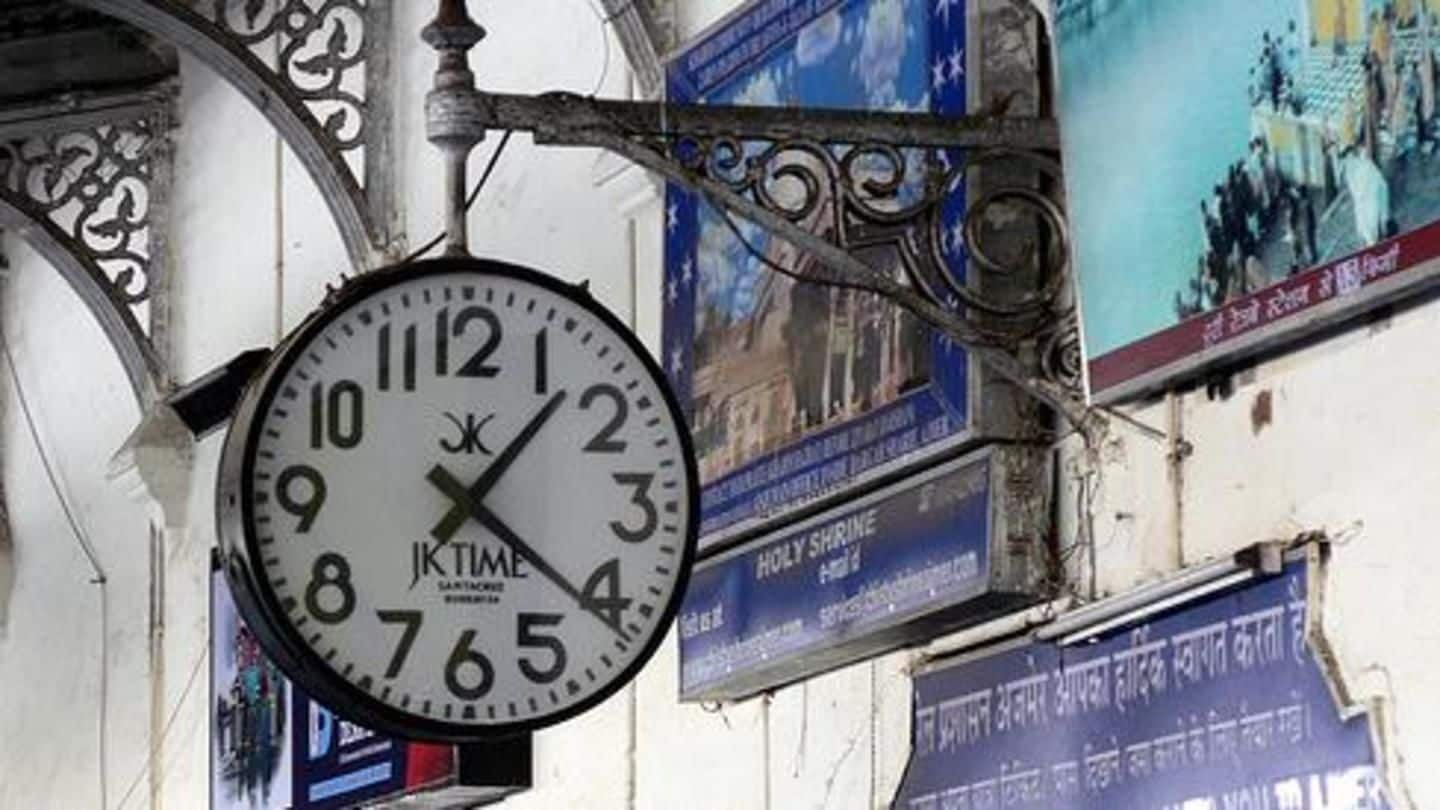 According to government data, during April'17-February'18, as many as 1.48L trains arrived late at their destination. That's an average of 450 out of 12,600 trains a day. Ironically, the second-worst performing category was superfast trains (60,856 were delayed), which charge extra for their speed. The worst performers were mail and express trains (75,880). Another 7,000 delayed trains were premium ones- Rajdhanis, Shatabdis and Durontos.
Officials attribute delays to massive maintenance work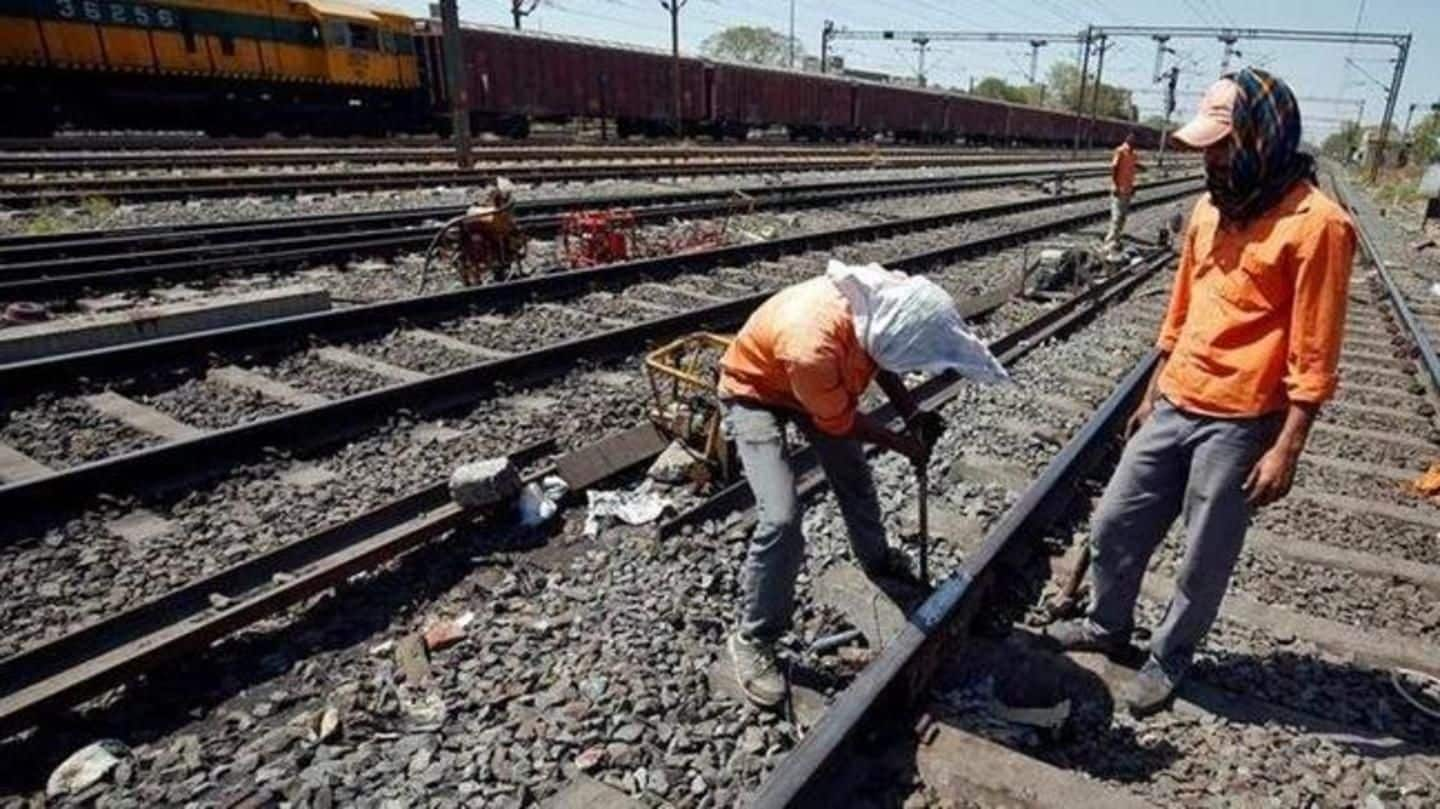 Officials attributed most delays to internal factors like terminal capacity constraints and asset failure, and external ones like adverse weather and road traffic at level crossings. A major factor was massive maintenance work being undertaken across India, officials said. The number of maintenance blocks has risen drastically: from 15L in 2,687 locations in 2016-17, it went up to 18L in 4,426 locations in 2017-2018.
South has already implemented new idea, North awaiting permission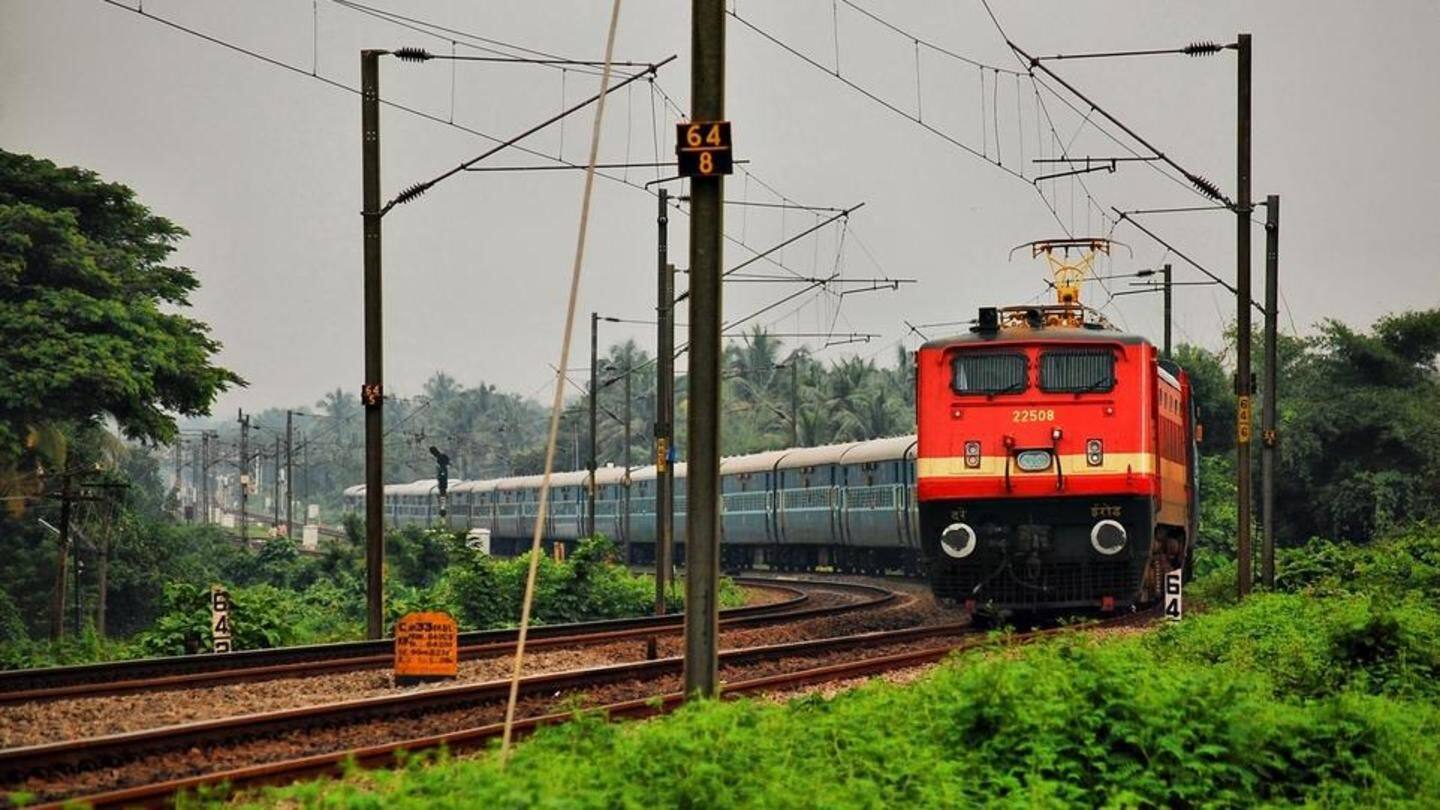 As 'correction,' Southern Railway has now extended the runtimes of around 90 trains by up to an hour. It has implemented it and sought post-factor approval from the Ministry. This has affected average speed on paper by about 2kmph, IE reports. Northern Railway has also proposed to officially delay arrival schedules of about 95 trains by similar timings. It has sought permission before implementing.
This would ultimately increase capacity of the network: Official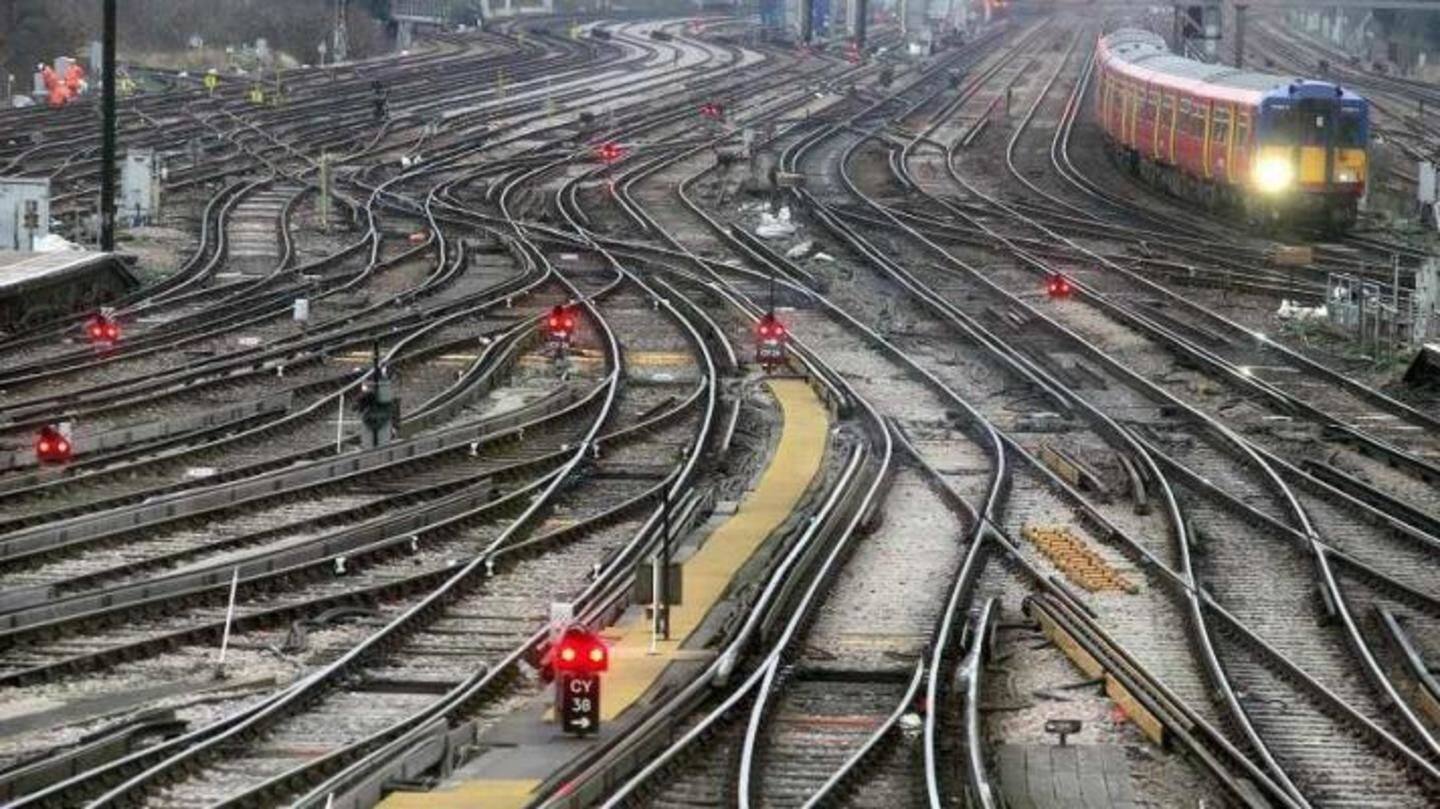 According to a Northern Railway official, this was meant to rationalize runtimes which are otherwise kept on "very tight schedule." "It has to be viewed in the context of the larger picture, wherein we're delaying some trains and speeding up others to ultimately increase capacity of the network," he said. The Ministry is concerned this shouldn't affect line capacity and "paths" of other trains.
Delays will continue for sake of a better future: Lohani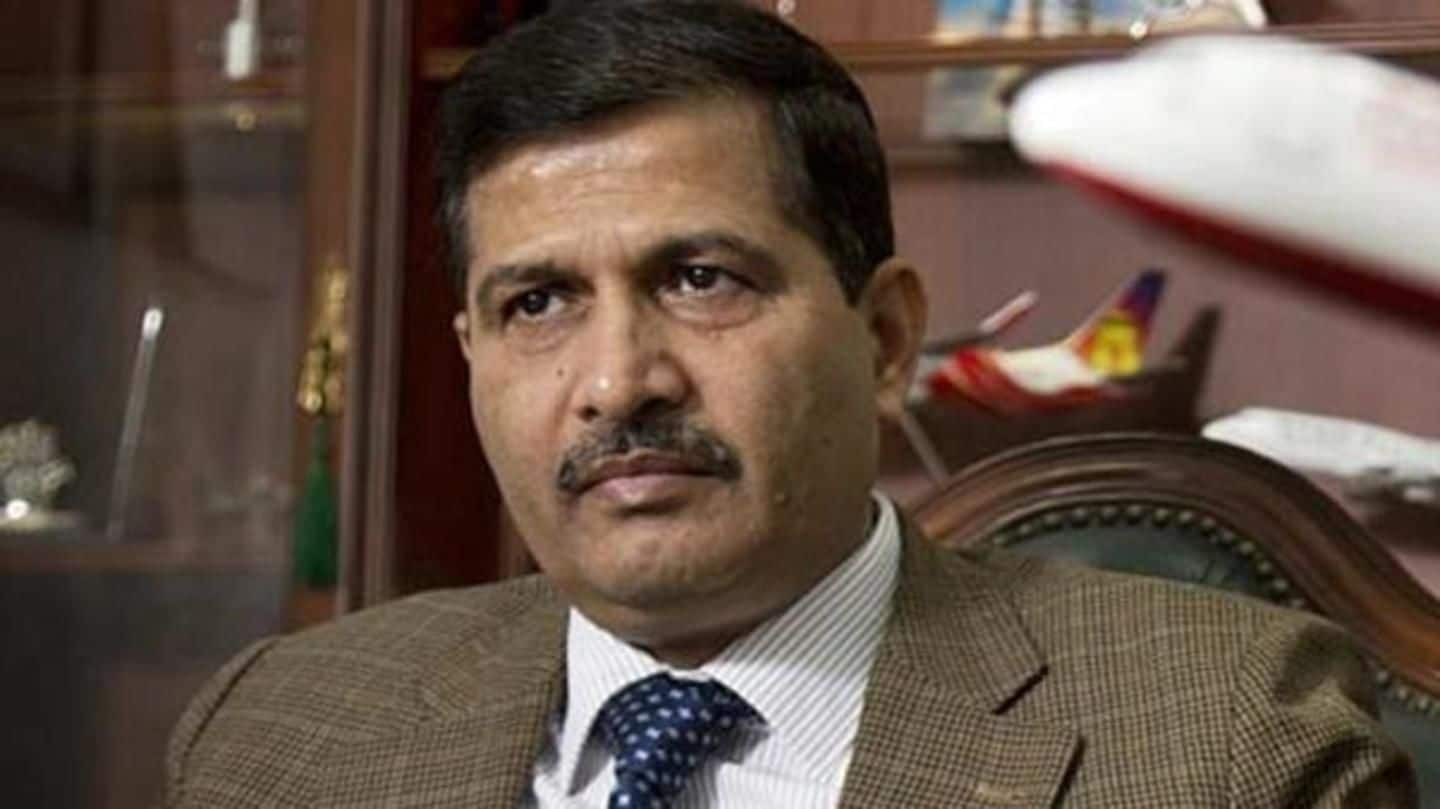 Despite Goyal's rebuke, despite these measures, train delays look set to continue. Last month, Board Chairman Ashwani Lohani warned punctuality will dip further due to maintenance work and organization of data logging for a "better future." Incidentally, he added punctuality will not cross 70% even if maintenance work is stopped. "The reasons are capacity, work on dedicated freight corridors, external factors and technical issues."
Railways has improved its safety record sharply in recent years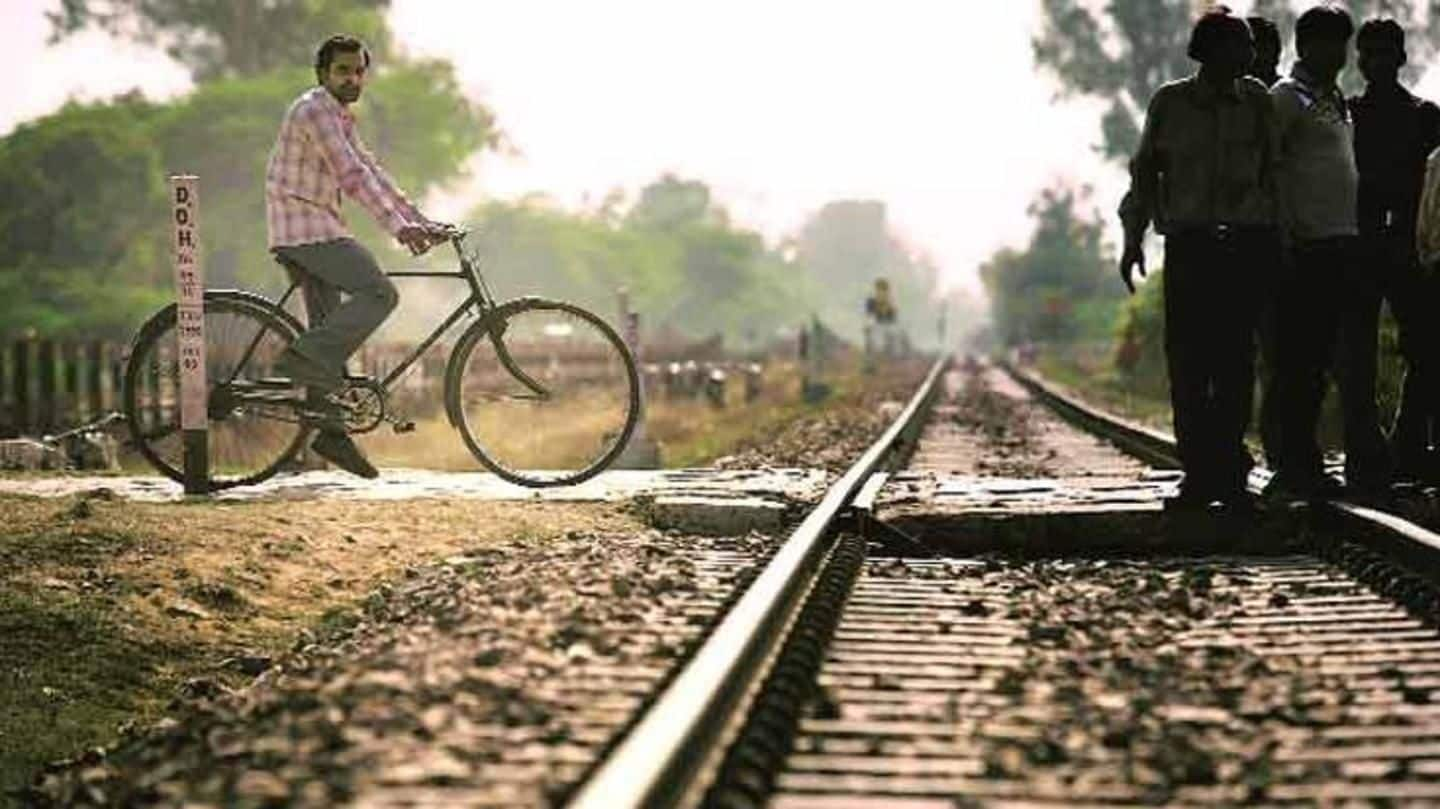 The Railways saw 73 accidents in 2017-18, the first time it reached a two-digit figure in 35 years. Three-digit figures have been the norm since 1968-69, except in 1980-81. The number of deaths/injuries in train accidents also more than halved in a year, touching its lowest in 18 years. From 607 in 2016-17, it came down to 254 last year.