How liberal media, pseudo intellectuals, JNU support Sharjeel Imam
Last updated on
Jan 28, 2020, 07:27 pm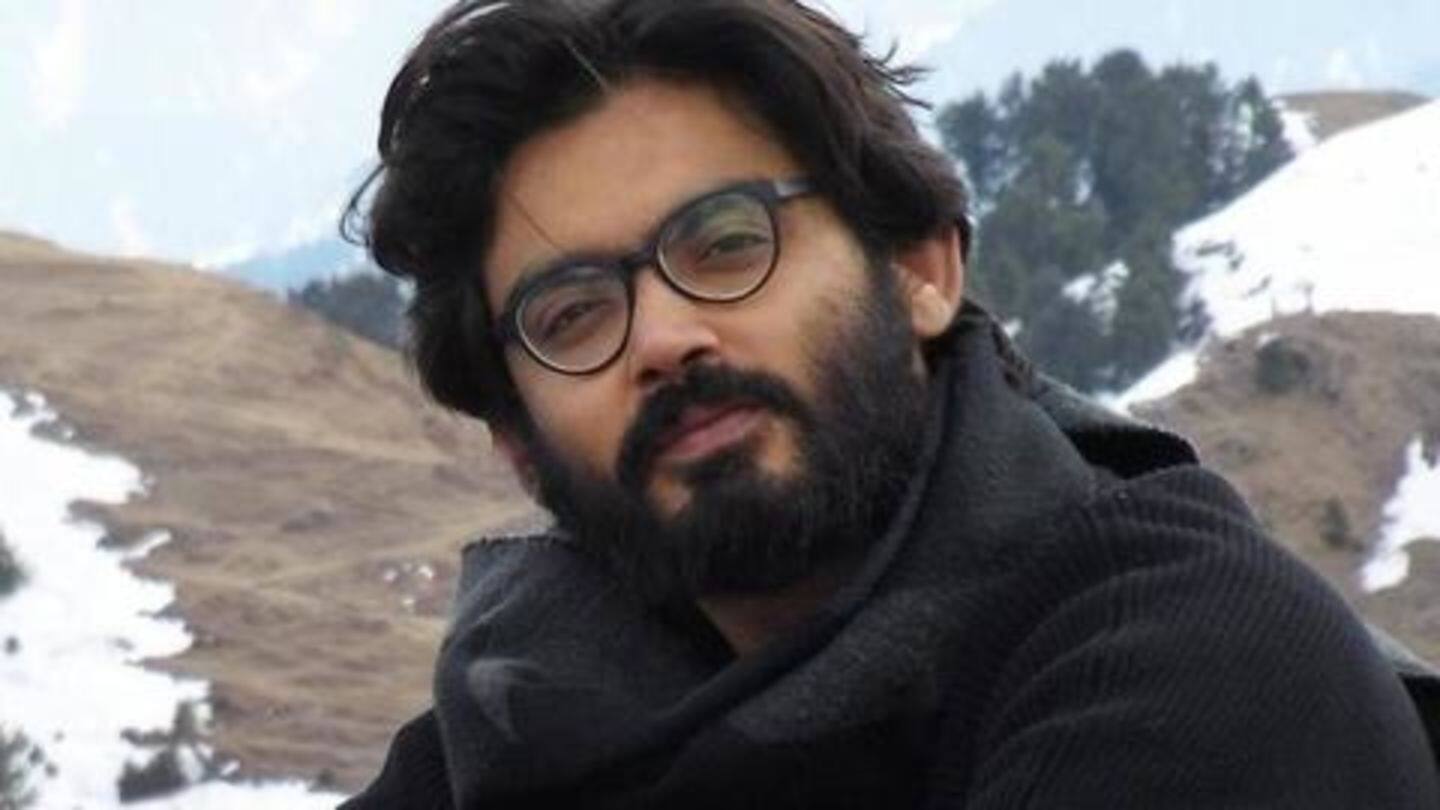 Way before BJP under Narendra Modi made gaddar, tukde-tukde mainstream, most of us knew what patriotism was.
Mujhe states ke naam na sunai dete hai, na dikhai dete hai ... sirf ek mulk ka naam sunai deta hai I-N-D-I-A: That remains the definition of patriotism for most Indians - barring liberal media, some JNU students, Instagram's wannabe influencers, Twitter's pseudo intellectuals and SHARJEEL IMAM.
Let's talk about each of them, shall we?
Top-notch education at subsidized rates, respectable job. Still hates India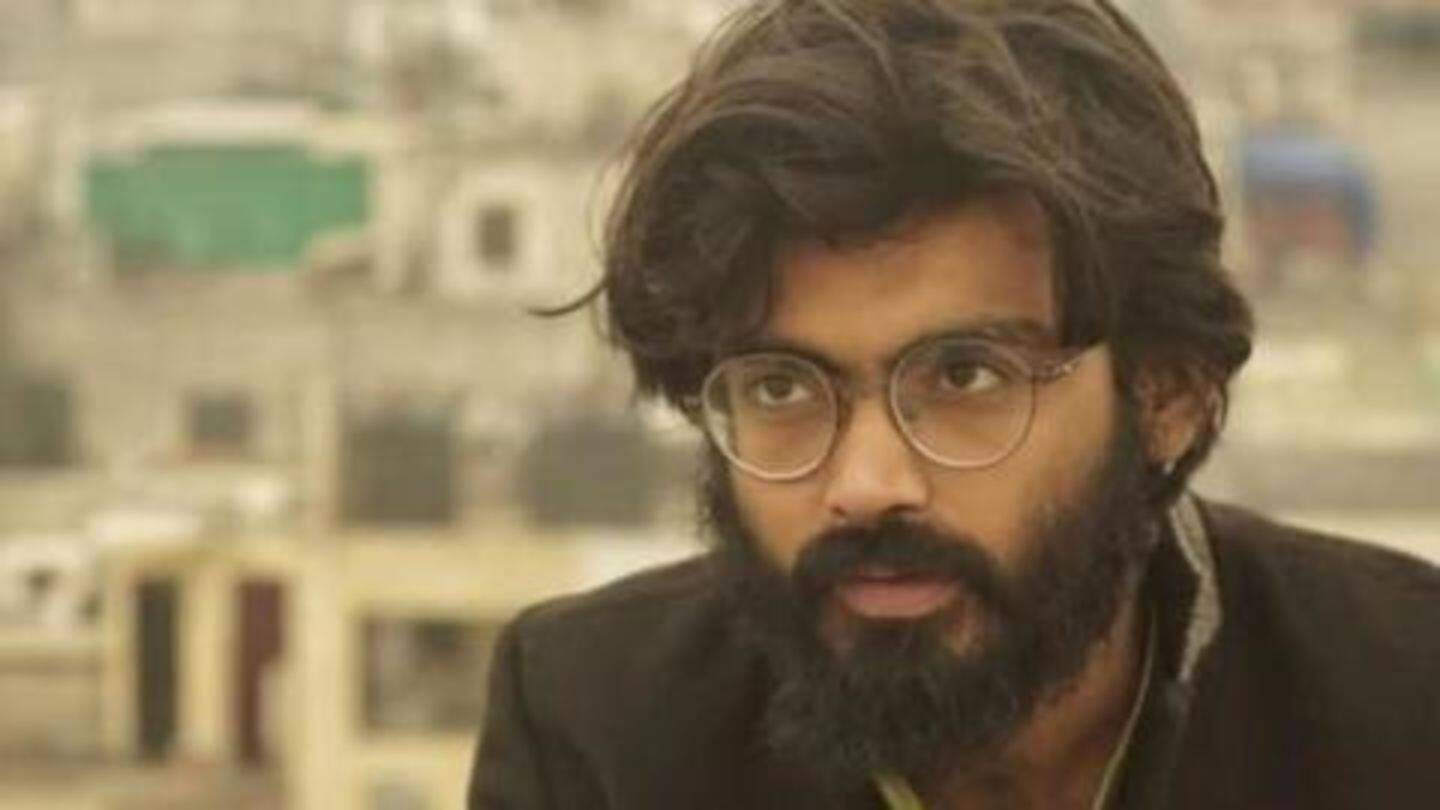 Sharjeel Imam: An IIT graduate who hates India; a PhD scholar from JNU who thinks it is his responsibility to cut NorthEast from the rest of the country; a radical Islamist who justifies Pulwama attack; the mastermind of so-called women-led Shaheen Bagh's protests who is a Yakub Memon and Afzhal Guru apologist.
Pick any adjective, result is the same. He is an anti-national element.
A question on Shaheen Bagh's protests
Genuine Question: If those women can lead such a massive protest, why did they never raise their voices against Nikah Halala, polygamy and triple talaq? While it is sad to see old, gullible women braving the chilly weather, they don't represent empowerment.
He calls for breaking India, Twitter intellectuals trend #IAmSharjeel
Once Sharjeel made inciting speeches, Twitter did its thing: a) His venom-filled speech became viral b) He became a hero-victim c) Everyone else was labeled Islamophobe d) #IamSharjeel started trending.
In Twitter's world, though, everything is disproportionately explosive - small issues become a trend, users with half-baked opinions are intellectuals, hatred is 10x, and everyone is craving for their 280 characters of fame.
Exhibit A: Not sedition, but isn't peaceful either, Mr. Professor
English-speaking, part-time activists. Hate India if it gets them upvotes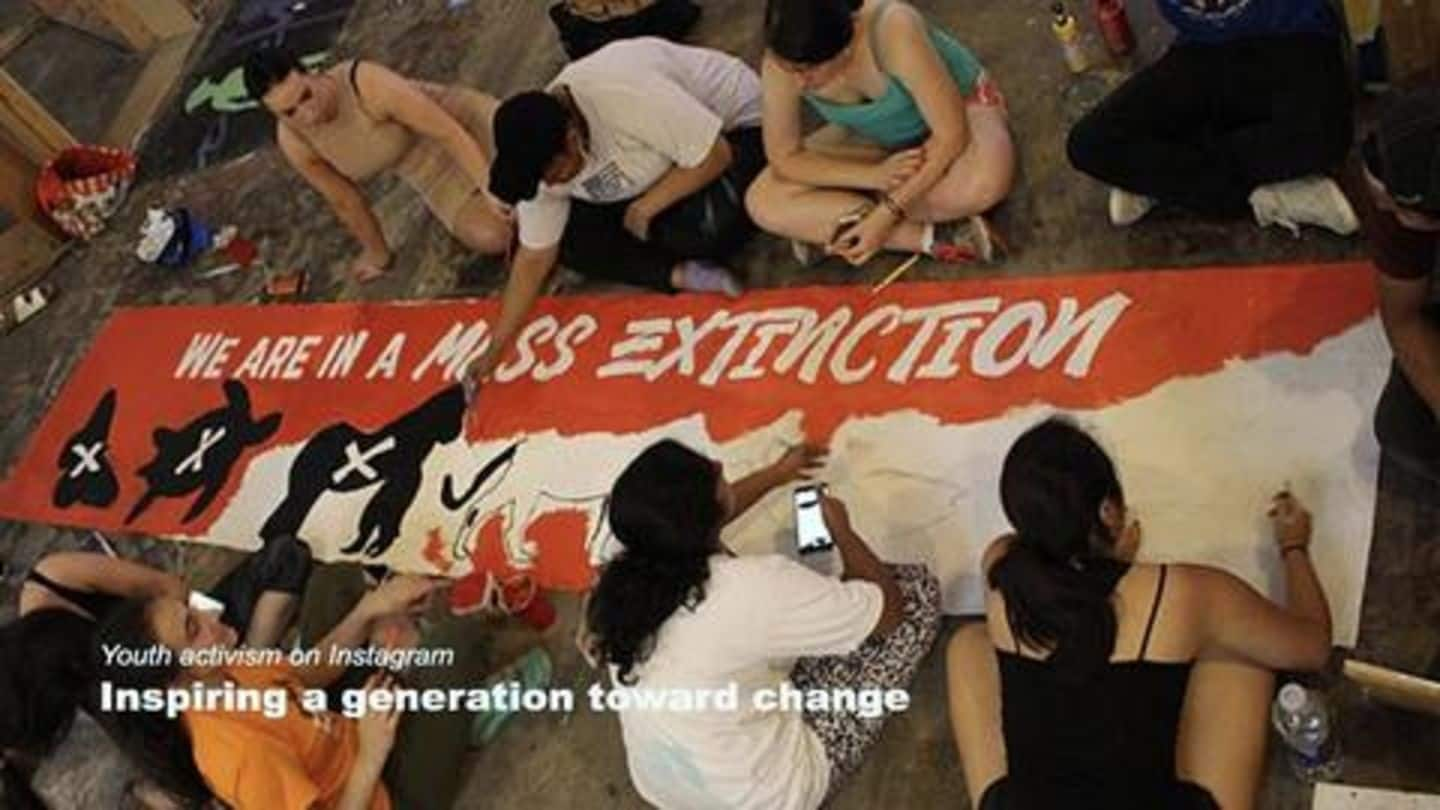 For better or worse, this regime needs a lesson in image management. Such is their choice of words that a well-meaning bill like CAA became so controversial.
People are protesting for varied reasons- some are scared, some are showing solidarity, and some are Insta activists. This last bunch is the most comical.
They are urbane, English-speaking and desperately looking for a weekend project.
Twitter (with its limited reach) and Instagram (with its fancy users) don't pose any real threat.
Exhibit B: A woman wants to 'Free Kashmir' in Mumbai
Things become serious when it reaches JNU campus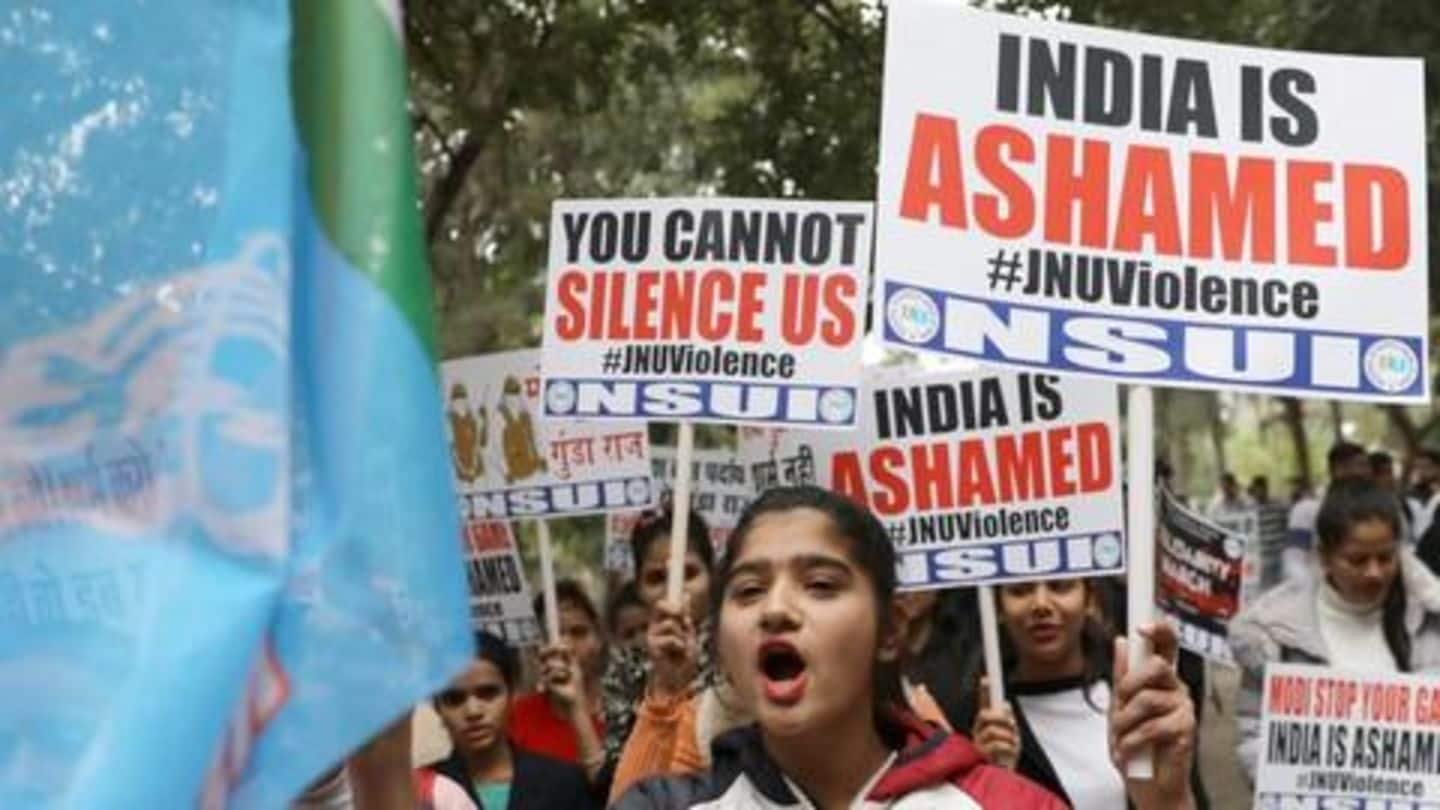 Next pit stop: JNU.
You can take a JNUite out of JNU, but..oh forget it, no one ever graduates from JNU. Ask Yogendra Yadav, who stands outside its gate to enter as soon as the protests break.
Make no mistake, JNUites are not students dabbling into politics, these are politicians pretending to be students.
They don't believe in the concept of nation, and they want Jinnah to be their V-C. Every Left activist in JNU dreams to become Sharjeel.
Exhibit C: From the house of JNU
Dear Muslims,

I don't have much hope from others. But if you are going to throw Sharjeel Imam under the bus to gain a little more legitimacy of these protests in the eyes of the state, I'll jump with him. We're in this together.

Thank you!#IAmSharjeel

— Afreen Fatima (@AfreenFatima136) January 26, 2020
And, media people make it sinister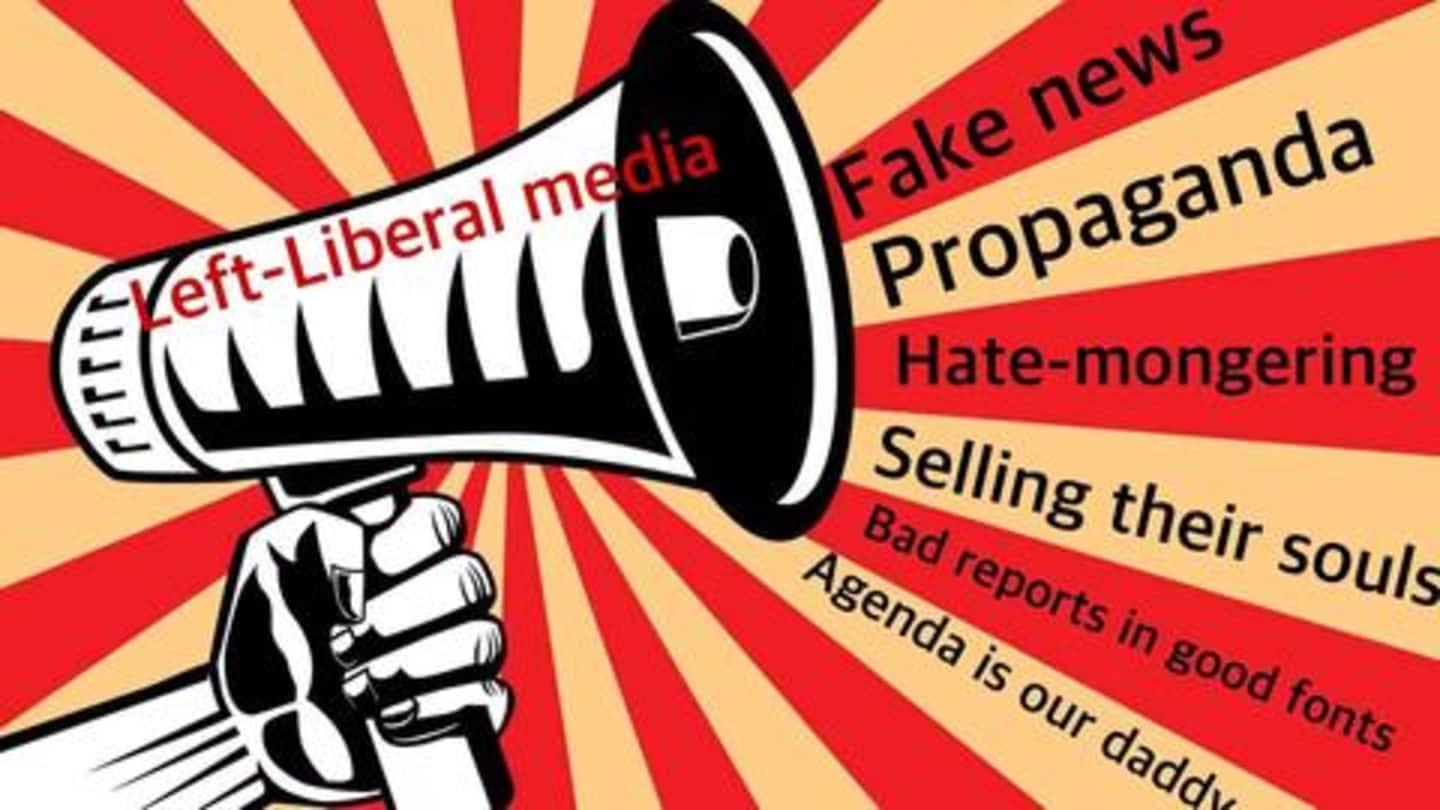 Of course, Sharjeel is a media darling. He is a columnist with TheWire and wants to absolve Jinnah.
Just today, TheQuint wrote, "If Sharjeel is guilty of something, it is intellectual arrogance."
With his arrest, media will now work overtime to garner him sympathy. The sufferings of his religion will be amplified, his sins will be forgotten. Until another Sharjeel Imam takes up the mic, and then another, and then another.