MP: Bus falls into canal; 32 dead, more feared drowned
Last updated on
Feb 16, 2021, 07:24 pm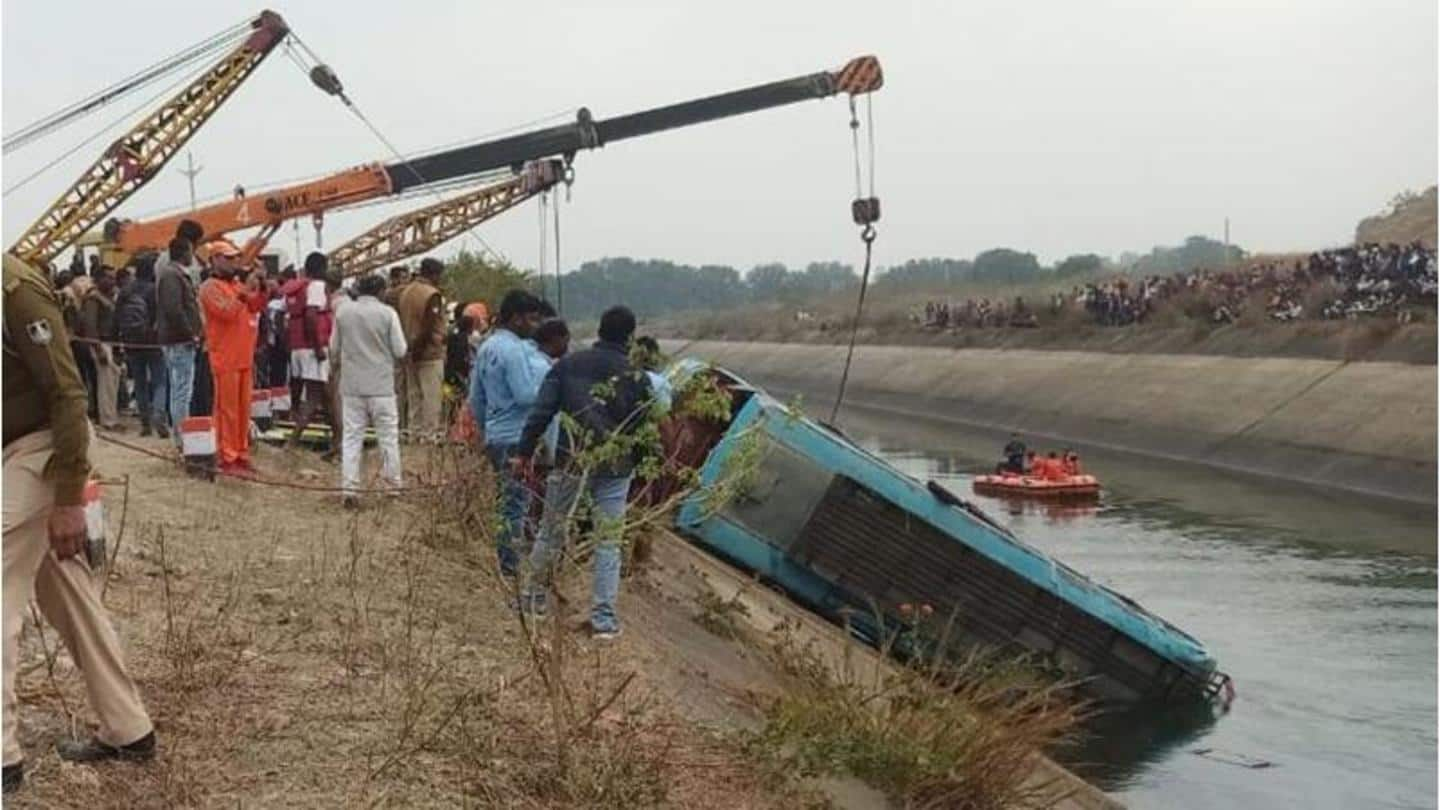 At least 32 people have reportedly died after a bus fell off a bridge into a canal in the Sidhi district of Madhya Pradesh on Tuesday. The tragic accident occurred after the driver lost control of the vehicle. Many more are feared drowned as the bus was carrying about 60 passengers and several remain missing. Here are more details.
Bus was traveling from Sidhi to Satna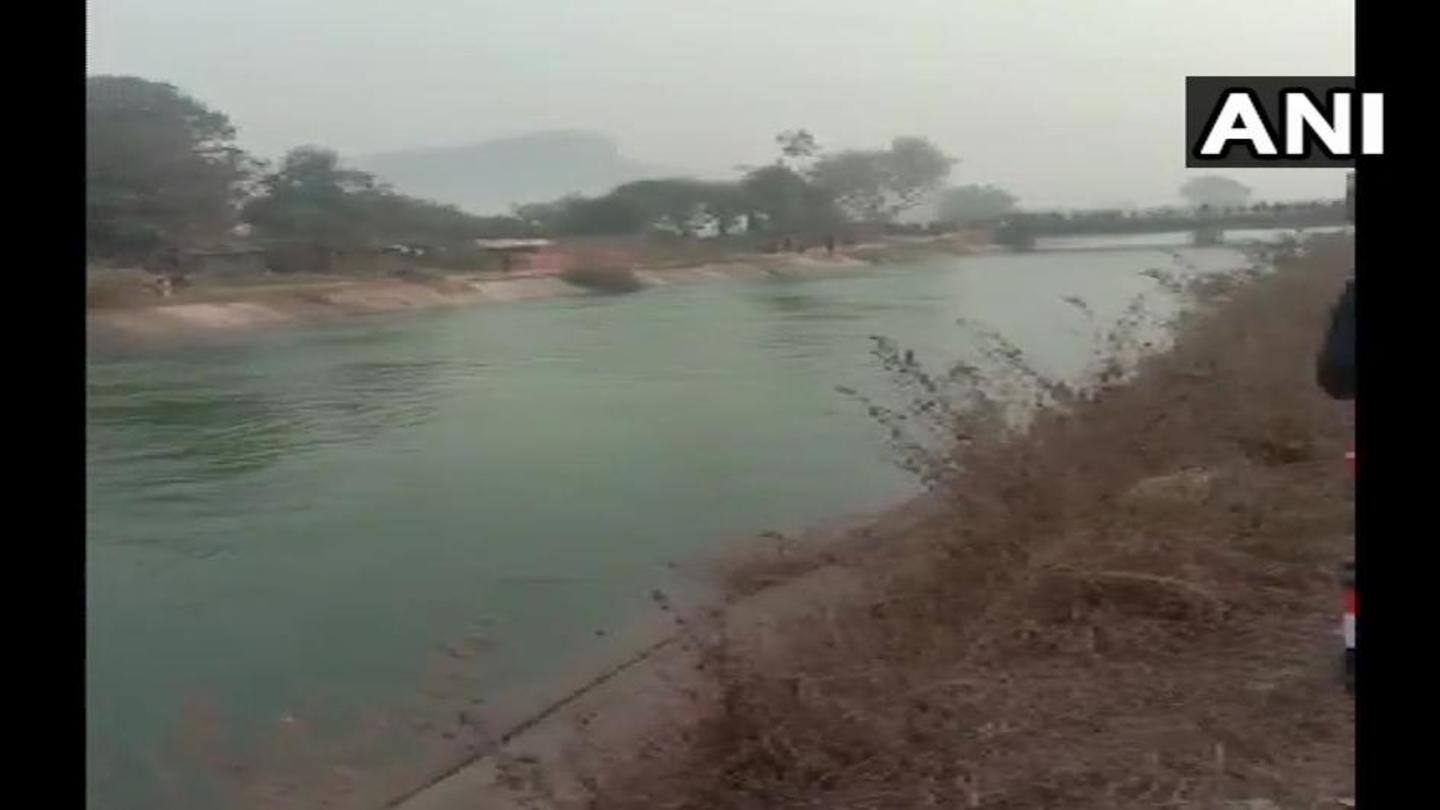 The bus was reportedly traveling from Sidhi to Satna when it fell into the Sharda canal near Patna village on Tuesday morning. Umesh Joga, Inspector General (Rewa zone), told PTI that at least seven persons swam to safety after the bus fell into the canal. A team is present at the spot and a search and rescue operation is currently underway, Joga told reporters.
CM announces Rs. 5L compensation for kin of those deceased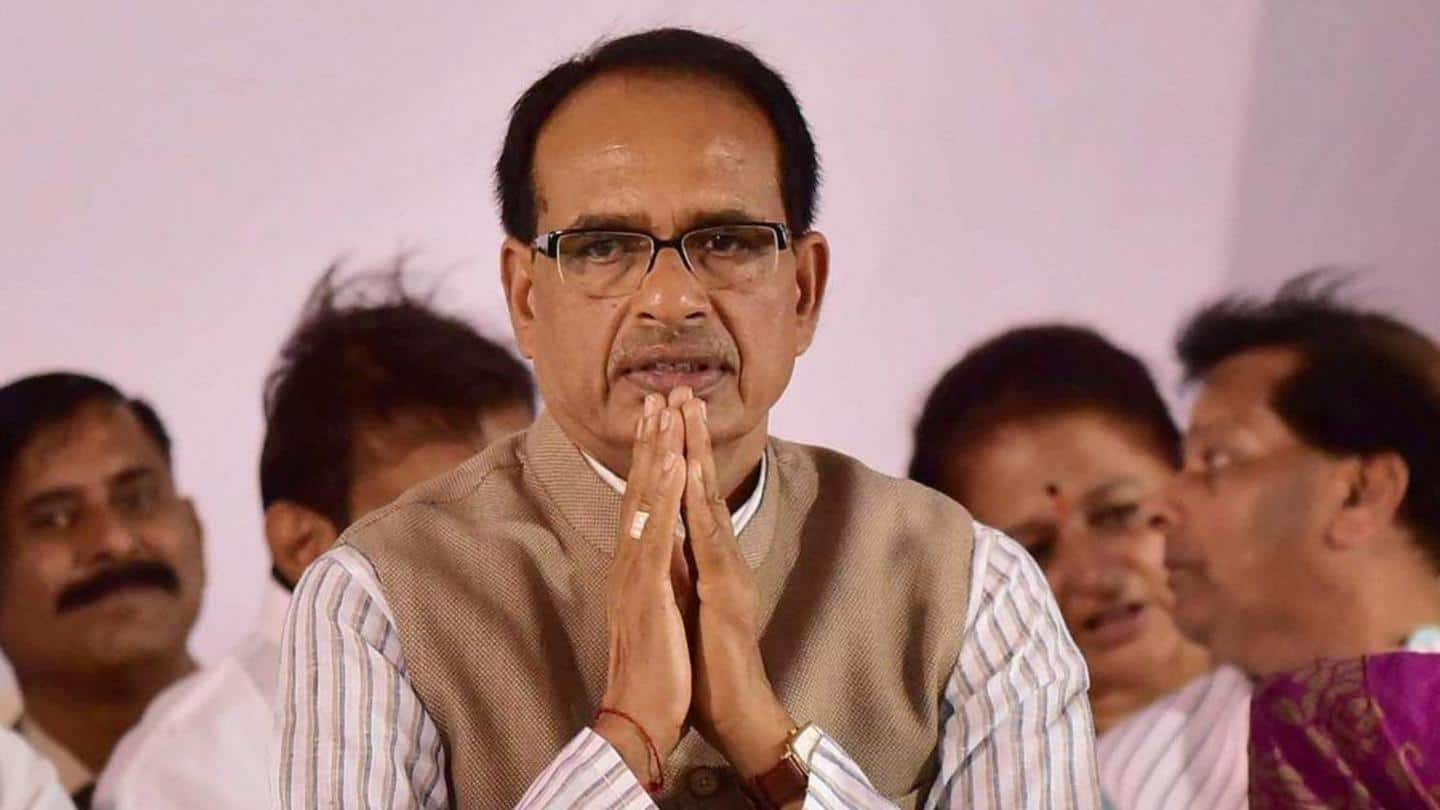 The state government canceled a key event in view of the accident. Union Home Minister Amit Shah was supposed to attend the event virtually. In a video message, MP Chief Minister Shivraj Singh Chouhan said that two ministers are on their way to the accident site. Families of those deceased will be given a compensation of Rs. 5 lakh, he said.
'Been in constant touch with administration'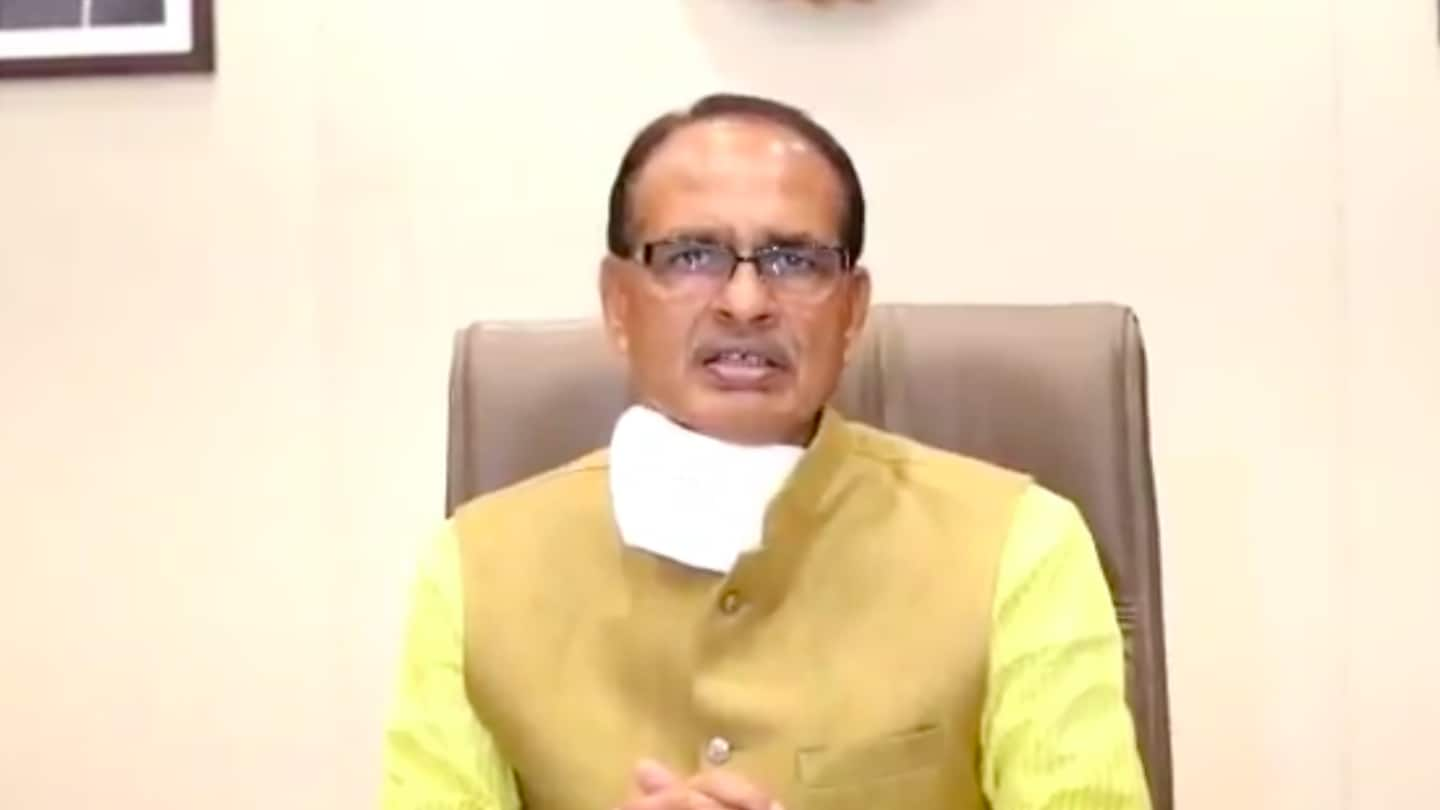 Chouhan said in the video, "I have been in constant touch with the administration and the people engaged in relief work regarding the unfortunate incident of Sidhi." Chouhan said he felt "distressed" over the fatalities, adding, "The rescue work continues unabated. A team comprising the Collector, Commissioner, Inspector-General, Superintendent of Police, and the State Disaster Response Force (SDRF) is engaged."
Chouhan said today's event will be postponed
Separately, Chouhan also said that the event that was to be held earlier in the day has been postponed. The date remains undecided as of now. The event was regarding the beneficiaries of over one lakh houses constructed in MP under the Pradhan Mantri Awas Yojana.
You can view the CM's video statement here
सीधी की दुर्भाग्यपूर्ण घटना को लेकर मैं लगातार प्रशासन से और राहतकार्य में लगे हुए लोगों से चर्चा कर रहा हूँ।

बहुत दुःखद है कि दुर्घटना में 18 लोगों की जान चली गई है। मन बहुत व्यथित है। बचावकार्य लगातार जारी है; कलेक्टर, कमिश्नर, आईजी, एसपी, एसडीआरएफ की टीम लगी हुई है। pic.twitter.com/TYPKV786Hf

— Shivraj Singh Chouhan (@ChouhanShivraj) February 16, 2021