Maharashtra: Food poisoning claims 3 children's lives; 40 hospitalized
Maharashtra: Food poisoning claims 3 children's lives; 40 hospitalized
Written by
Garima Bora
(PTI desk)
Jun 19, 2018, 02:21 pm
2 min read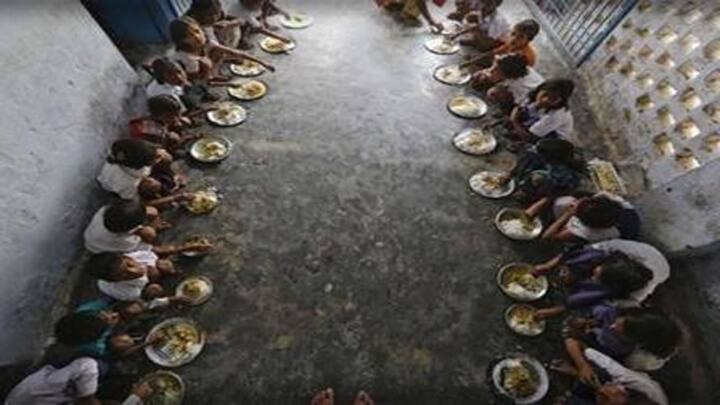 Three children died and at least 40 people were hospitalized due to suspected food poisoning after they had a meal at a function in Maharashtra's Raigad district, police said today. A person, identified as Subhash Mane, had organized a house-warming party at Mahad village in Khalapur area where the people had dinner last evening, Raigad Superintendent of Police Anil Paraskar said.
All victims shifted to hospitals in Raigad, Navi Mumbai, Mumbai
"After having dinner at his (Mane's) place, some of the guests complained of uneasiness and started vomiting. They were taken to a local hospital," Paraskar said. He added that later, more than 50 people, including children, arrived at the hospital with the same complaint. As their health condition deteriorated, all the victims were shifted to various hospitals in Raigad, Navi Mumbai, and Mumbai.
Sample of food served to be sent to forensic lab
Three children, Kalyani Shingude (7), Rishikesh Shinde (12) and Pragati Shinde (13), were declared dead before admission in the hospitals. Paraskar said nearly 40 people were still being treated in 11 hospitals. Of them five are in a critical condition. "We will send the samples of the food served to a forensic science laboratory and the Food and Drug Administration for analysis," he said.