Maharashtra: Hotels to function till 11 pm on December 31
Maharashtra: Hotels to function till 11 pm on December 31
Written by
Nikita Gupta
(Sourced from PTI)
Dec 30, 2020, 05:11 pm
2 min read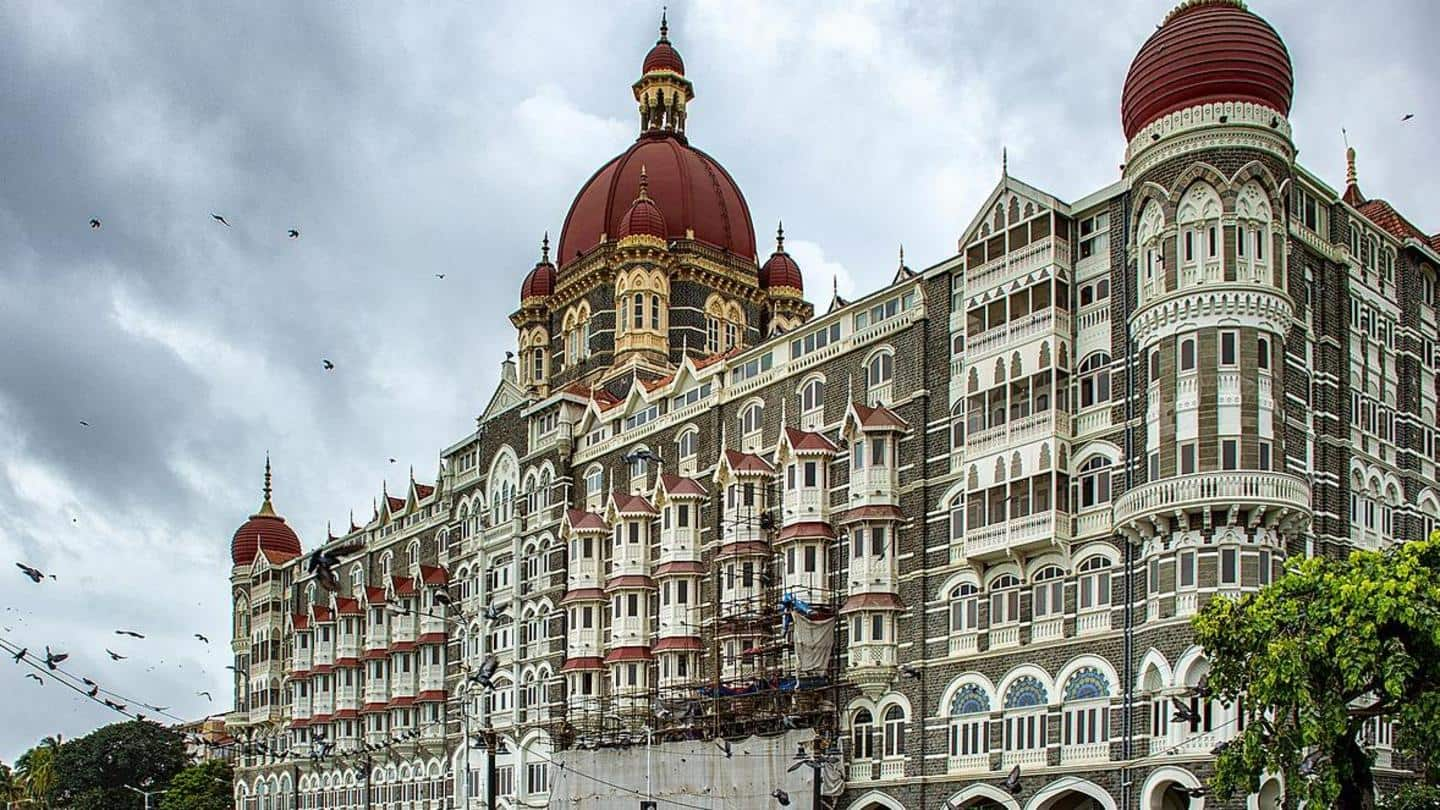 Maharashtra Home Minister Anil Deshmukh, on Wednesday, said hotels, restaurants, pubs, and bars in Maharashtra will remain open till 11 pm on December 31. Gathering of five or more people at public places is prohibited, but there are no restrictions on people stepping out for the purpose of buying medicines, and visiting friends and relatives (after 11 pm in view of the night curfew).
Deshmukh urged people to follow guidelines
"Hotels, restaurants, pubs, and bars will remain open tomorrow till 11 pm. There is no restriction on people stepping out to buy medicines and visiting friends and family members (after 11 pm). Gathering of five or more people at public places is prohibited," Deshmukh said.
State government had earlier issued an advisory for new year
Earlier, the Maharashtra government in a circular urged people to "welcome the new year in a simple way in their homes." It further asked people to avoid visiting seashores, gardens, roads even during day time. Also, no religious and cultural programs can be organized. Mumbaikars have also been advised not to crowd at places like Gateway of India, Marine Lines, Juhu Chowpatty, etc.
Local authorities have been authorized to ensure that the pandemic-related restrictions are enforced in hill stations where New Year revelers gather in large numbers. The state government had clamped a night curfew between 11 pm and 6 am from December 22 to January 5 after a new strain of the virus was found in the UK.
Current COVID-19 situation in the state
Maharashtra's tally of COVID-19 positive cases rose to 1.9 million with more than 49,000 deaths. Maharashtra is one of the five states and Union Territories that account for 60% of total active coronavirus cases in the country. The state reported 3,018 new cases on Tuesday. It still remains a hotspot for the spread of the pandemic.