'Power'ful shock: For 178 units, man receives Rs. 23cr electricity-bill
'Power'ful shock: For 178 units, man receives Rs. 23cr electricity-bill
Jan 23, 2019, 05:50 pm
2 min read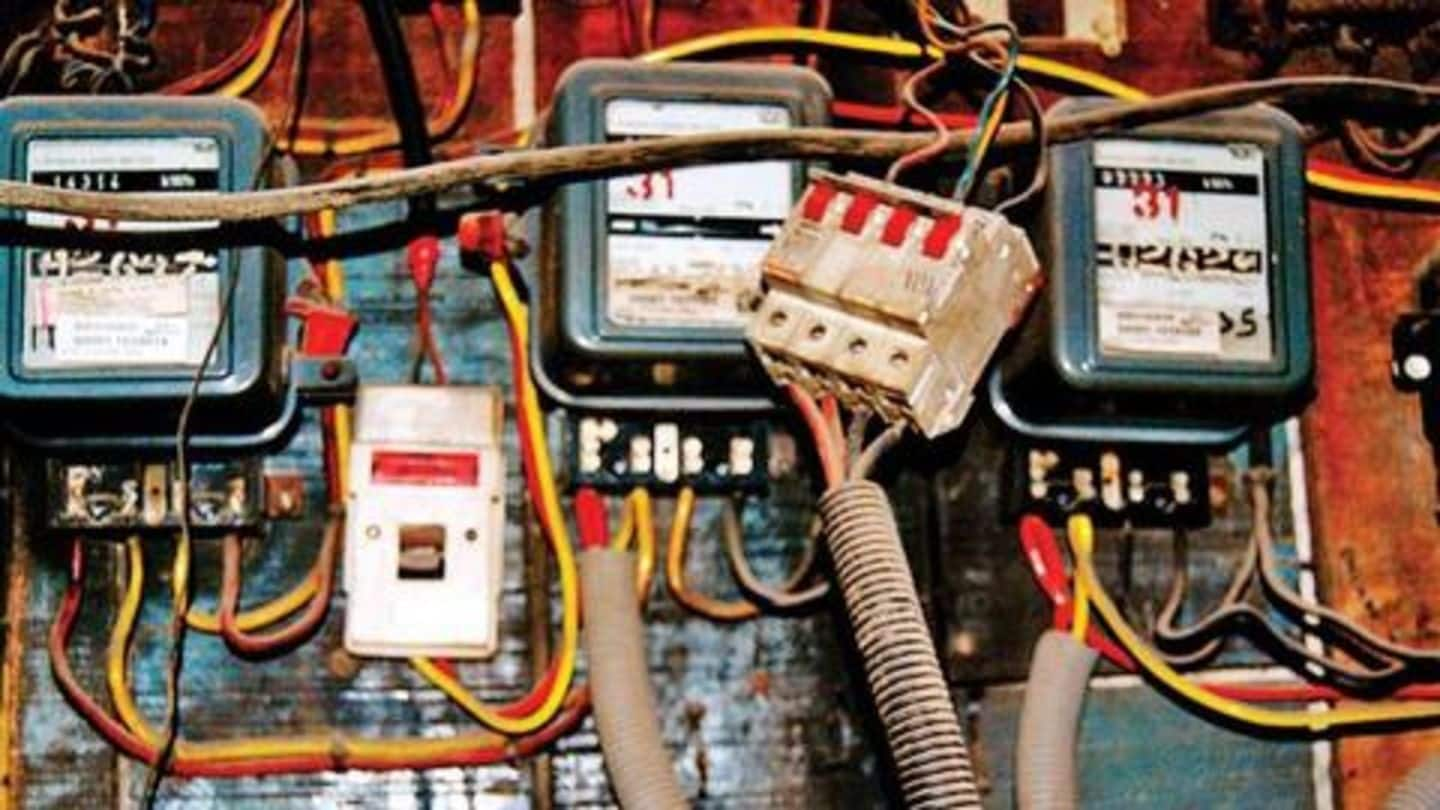 A man in Uttar Pradesh received a huge shock after his electricity bill came out to be around Rs. 23 crore for his home connection of 2 kilowatts. What's more is that the bill showed the consumption of only 178 units of electricity, which translates to just Rs. 961. To get the issue resolved, Kannauj-resident Abdul Basit ran from pillar to post.
'It seems like I've received entire electricity bill of UP'
The exact amount charged was Rs. 23,67,71,524. "It seems like I have received the entire bill of Uttar Pradesh," Basit said. Left speechless, the poor man added, "Even if I earn money for my entire life, I'll still be unable to pay this exorbitant amount."
Engineer says payment will be sought after bill is rectified
Thankfully, executive engineer Shadab Ahmed told media that the payment will be sought only after the bill is rectified. "Due to some anomalies in reading, such kind of bills are being generated. It would be changed and meter readings will be taken again. Only after the bill is found correct, the consumer will be asked to pay for it," he said.
Previously, man committed suicide over Rs. 8.64 lakh electricity bill
Previously, a 40-year-old vegetable vendor, Jagannath Shelke, of Aurangabad received an electricity bill of Rs. 8.64 lakh in May 2018 for his two-room tin shed. Sadly, he committed suicide after receiving the sky-high bill. Following this, the Maharashtra State Electricity Distribution Company Limited suspended a billing clerk for the error where he punched the meter readings at 61,178 KWH instead of 6,117.8 KWH.