Panchkula riots: Honeypreet, Aditya Insan top most-wanted list of 43
Panchkula riots: Honeypreet, Aditya Insan top most-wanted list of 43
Sep 18, 2017, 12:27 pm
1 min read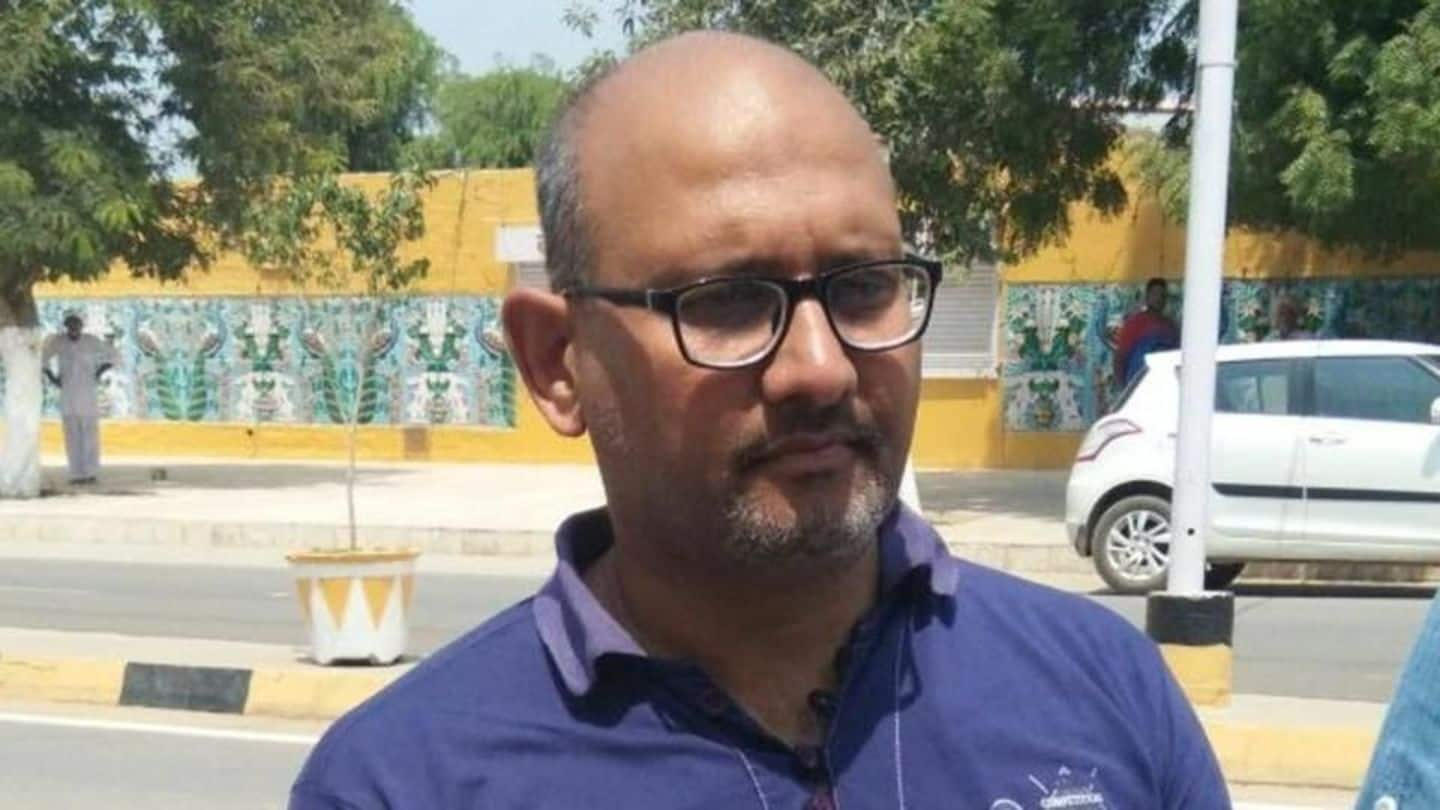 The Haryana government has released a list of 43 most-wanted over the Panchkula violence. Ram Rahim's adopted daughter Honeypreet and Dera spokesperson Aditya Insan top the list; the latter is wanted for sedition. Several have already been arrested in the case, including policemen who tried to free the 'guru'. Most of the accused have been identified from photos and videos during the violence.
An influential 'godman' now suffers in jail
The extent of Ram Rahim's influence became clear after the Panchkula riots. Lakhs of devotees followed orders as the Dera supplied weapons to unleash violence. The Dera reportedly managed to move out truckloads of incriminating material from its Sirsa headquarters without facing any action. His closeness with the BJP is suspected to have played a role. For now, the 'godman' languishes in jail.
Meanwhile, where is Honeypreet?
Honeypreet, Singh's adopted daughter, went missing over two weeks ago, after she was charged with conspiring to free the convicted rapist. Police have sent teams to the Indo-Nepal border and circulated photographs. Personnel have been asked to watch out for suspicious women in "burqas and masks". Interestingly, Ram Rahim had pleaded in court for Honeypreet to be allowed to "look after him" in jail.