Nirbhaya gang-rape case: Convict Pawan gets lawyer, matter adjourned again
Nirbhaya gang-rape case: Convict Pawan gets lawyer, matter adjourned again
Feb 13, 2020, 07:37 pm
3 min read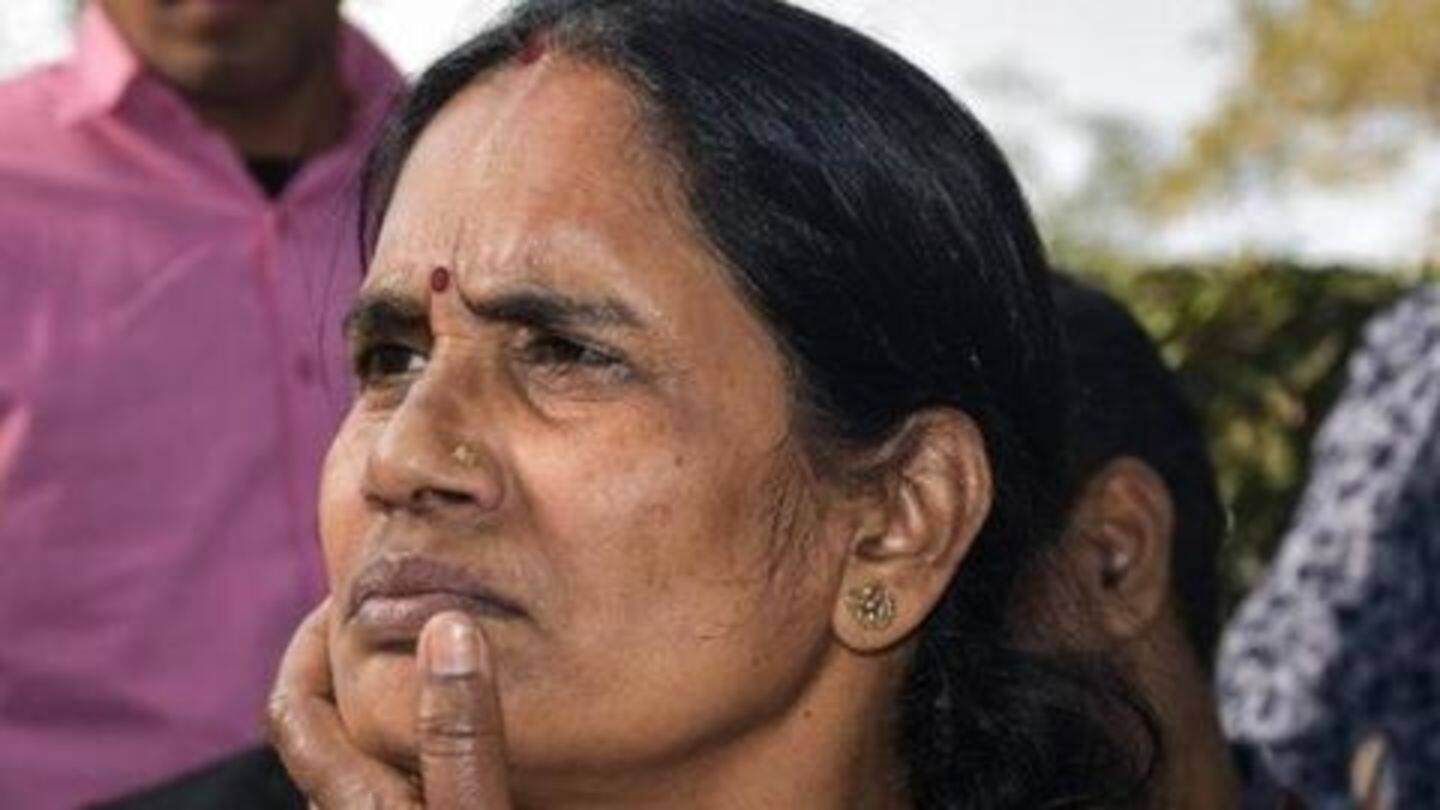 On Thursday, Patiala House Court appointed advocate Ravi Qazi as the lawyer of convict Pawan Gupta, who is facing the death penalty for raping a 23-year-old paramedical student in 2012. Pawan and four of his accomplices were supposed to be hanged on February 1, but it was canceled after one of them approached the President. The case has now been adjourned for February 17.
Nirbhaya was gang-raped, convicts given death punishment
Nirbhaya, the name media gave to the rape victim, was tortured on a moving bus and then dumped to die. Six, including a juvenile, committed the crime. One of them took his life before sentencing, the minor was released after three years in correction home, and the remaining four, Pawan, Akshay, Vinay, and Mukesh, were accorded death sentence in 2013. They are lodged in Tihar.
Sentenced to death, rapists have been deploying tricks
The rapists have been deploying tactics to delay the execution, which is why they haven't revealed their last wish yet. They have been filing mercy and curative pleas separately, in a hope to buy more time. All this has naturally taken a toll on Nirbhaya's mother, Asha Devi, who filed a petition in Patiala House Court seeking fresh black warrants against them.
Nirbhaya's mother begged for justice, cried inside court
Yesterday, during the hearing on the aforementioned plea, Pawan said he doesn't have a lawyer. Taking strong objection at this, Asha pleaded to Additional Session Judge Dharmender Rana to understand that the convicts just want to delay the execution. "I am the mother of the victim. I am here with folded hands asking for justice. What about my rights," she asked.
Court said Article 21 makes no distinction
Judge Rana had said the court was fully aware of her rights, hence, the proceedings were happening in the first place. Today, while giving Qazi the responsibility of Pawan's case, the court said, "Right of legal aid flows from Article 21 which makes no distinction between a law-abiding citizen and a condemned convict while protecting life and liberty against any unlawful violation."
Constitution protects convicts till their last breath: Court
2012 Delhi gang-rape case: Delhi's Patiala House Court says, Article 21 of the Constitution protects the life and liberty of the convicts till the last breath of the life. https://t.co/7is5vLGV6T

— ANI (@ANI) February 13, 2020
Let's be practical, said judge, adjourning the matter for Monday
The court noted that since Vinay's plea, challenging the dismissal of his mercy petition is pending before the Supreme Court, fresh death warrant can't be issued. When the judge adjourned the matter for February 17, the victim's counsel sought Saturday's date. But the judge replied, "Let's be practical. Tomorrow order would be pronounced. Saturday I have a case where voluminous evidence has to recorded (sic)."