Rs. 90L stuck in PMC Bank, depositor dies of heart-attack
Rs. 90L stuck in PMC Bank, depositor dies of heart-attack
Oct 15, 2019, 03:20 pm
3 min read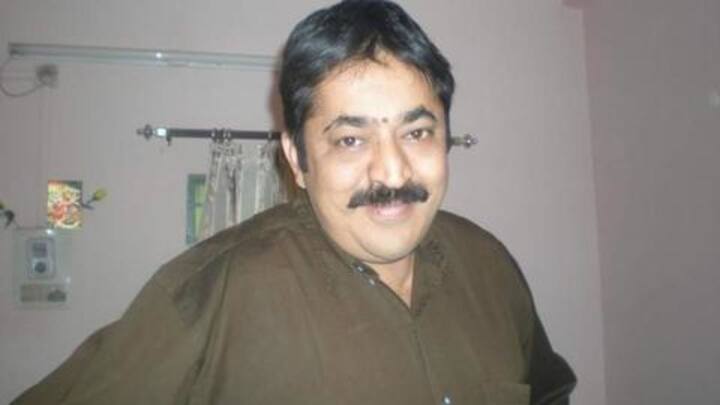 Thousands of customers of PMC Bank don't know when will they get access to their own hard-earned money. Their savings, spanning years, have been locked up by RBI. On Monday, a distressed customer lost his life, after coming home from a protest. 51-year-old Sanjay Gulati, whose Rs. 90 lakh, is deposited in Oshiwara branch of PMC Bank died due to heart attack.
In case you aren't aware, here's a bit about crisis
The PMC Bank, founded in 1984, was hit by a crisis after it was unearthed that its officials issued loans to bankrupt Housing Development and Infrastructure Ltd (HDIL). When the apex bank got a whiff of it, it stopped depositors from withdrawing more than Rs. 1,000 from their accounts. Later, the limit was increased to Rs. 25,000 and then to Rs. 40,000.
An almost fit Gulati suffered a heart attack
Unfortunately, for Gulati, he was hit by double whammy recently. He lost his job at now-defunct Jet Airways in April, and the money which his family had saved in four bank accounts of PMC Bank, was off-limits. On Monday, he took part in a protest with his 80-year-old father. He returned home, asked his wife to serve food, and collapsed. He had no ailments.
Gulati's wife has "turned into stone": Society Secretary
Yatindra Pal, the secretary of the society where Gulati lived, said he only had a thyroid problem. Gulati's wife called Pal after he fell down. They took him to Kokilaben Hospital, where he was pronounced "brought dead". "He attended a protest rally by depositors, where he saw many agitated and crying," Pal told TOI. He added his wife has "turned into stone".
Gulati has a specially-abled kid
Gulati has two kids, including a son who is specially-abled. His untimely death has raised questions on how India treats its citizens. The PMC crisis tells us banking sector is crippling. And for the distressed customers, some of whom have to sell jewelry to survive, the words of government mean nothing. Earlier, Finance Minister Nirmala Sitharaman said she would talk to RBI Governor, but that's about it.
And, now Maharashtra CM Fadnavis said he will "help"!
Today, while releasing the election manifesto, Maharashtra Chief Minister Devendra Fadnavis, in an attempt to wash his hands off, said state governments don't control banks. "We have initiated action by the EoW and action has been taken against those responsible. We will do everything possible in our capacity to help the depositors of PMC Bank," the BJP leader said. But the question is: How?