All 6 IPL-matches shifted from Chennai amid Cauvery protests: Reports
Published on
Apr 11, 2018, 05:41 pm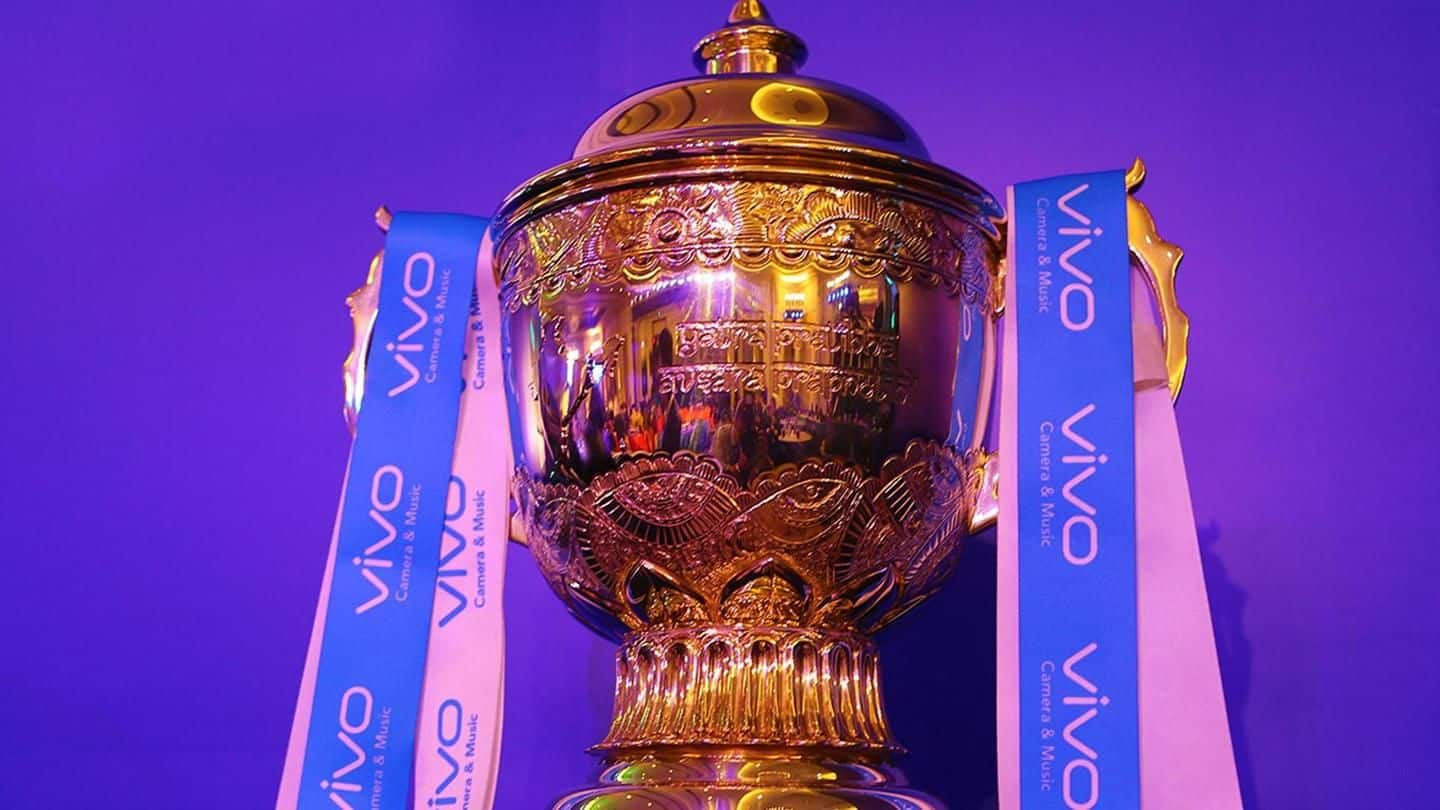 The BCCI has shifted all six remaining matches from Chennai in light of intense protests over the Cauvery issue, sources said. The first of seven scheduled in the southern city was held yesterday, but amid much drama: hundreds of activists launched protests right outside the Chepauk Stadium hours before the match. Several were arrested. The new venue will be announced soon.
The decades-old river water sharing dispute at a glance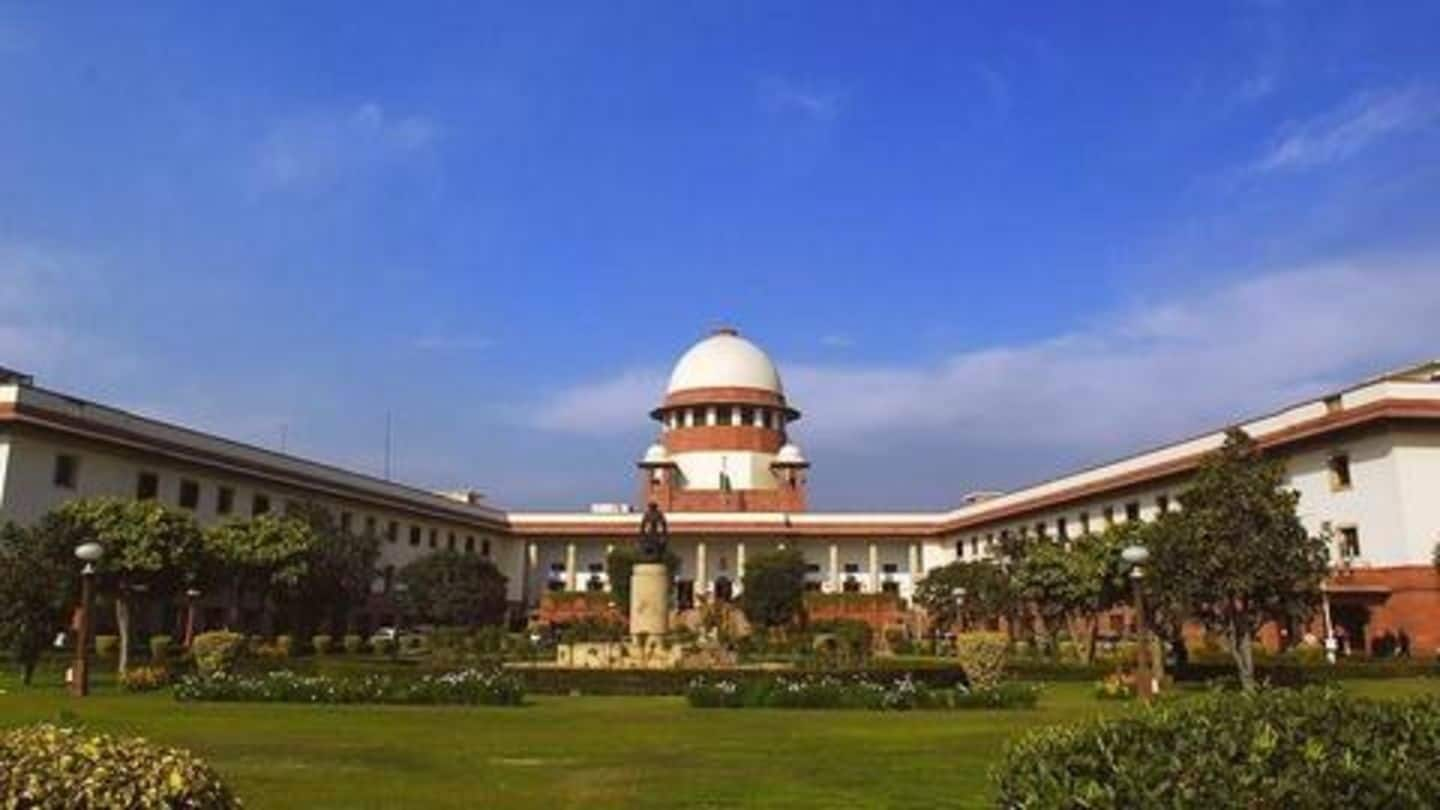 Since over 120 years, TN, Karnataka, Kerala and Puducherry have clashed over sharing of the 765-km long Cauvery water. In 2007, the SC awarded TN 419tmcft of water. Karnataka got 270 tmcft, Kerala 30 tmcft and Puducherry 7tmcft. But everyone challenged the decision. In February, the SC ordered Karnataka to release 177.25tmcft of water to TN instead of 192tmcft, thus decreasing allocation for TN.
Why is TN angry?
Despite the SC order, the Center didn't act, but argued that forming the board ahead of Karnataka elections would "vitiate elections." It added that the states involved have expressed contradicting views, so it wanted to discuss the matter with them.
Cancellation or postponement of Chennai's IPL matches key demand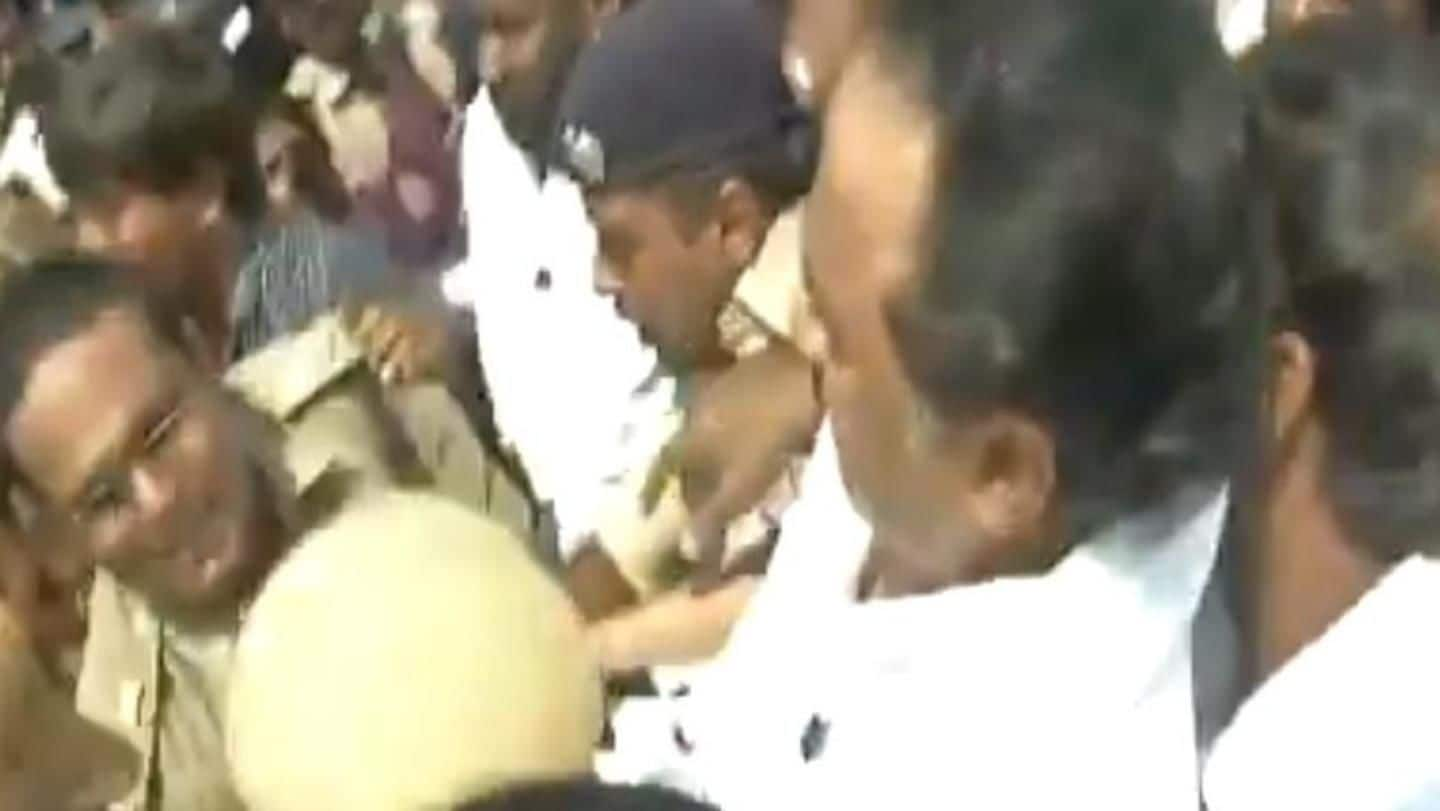 TN has seen intense protests in recent days over the issue. Top politicians including DMK leader Stalin courted arrest along with hundreds of party workers. A key demand was postponement/cancellation of the matches scheduled in Chennai. The matches would distract youths and reduce impact of the protests, they said. Film stars and directors formed the 'Tamil Panpaattu Peravai' group to fight for this demand.
Yesterday's match was marred by several incidents of violence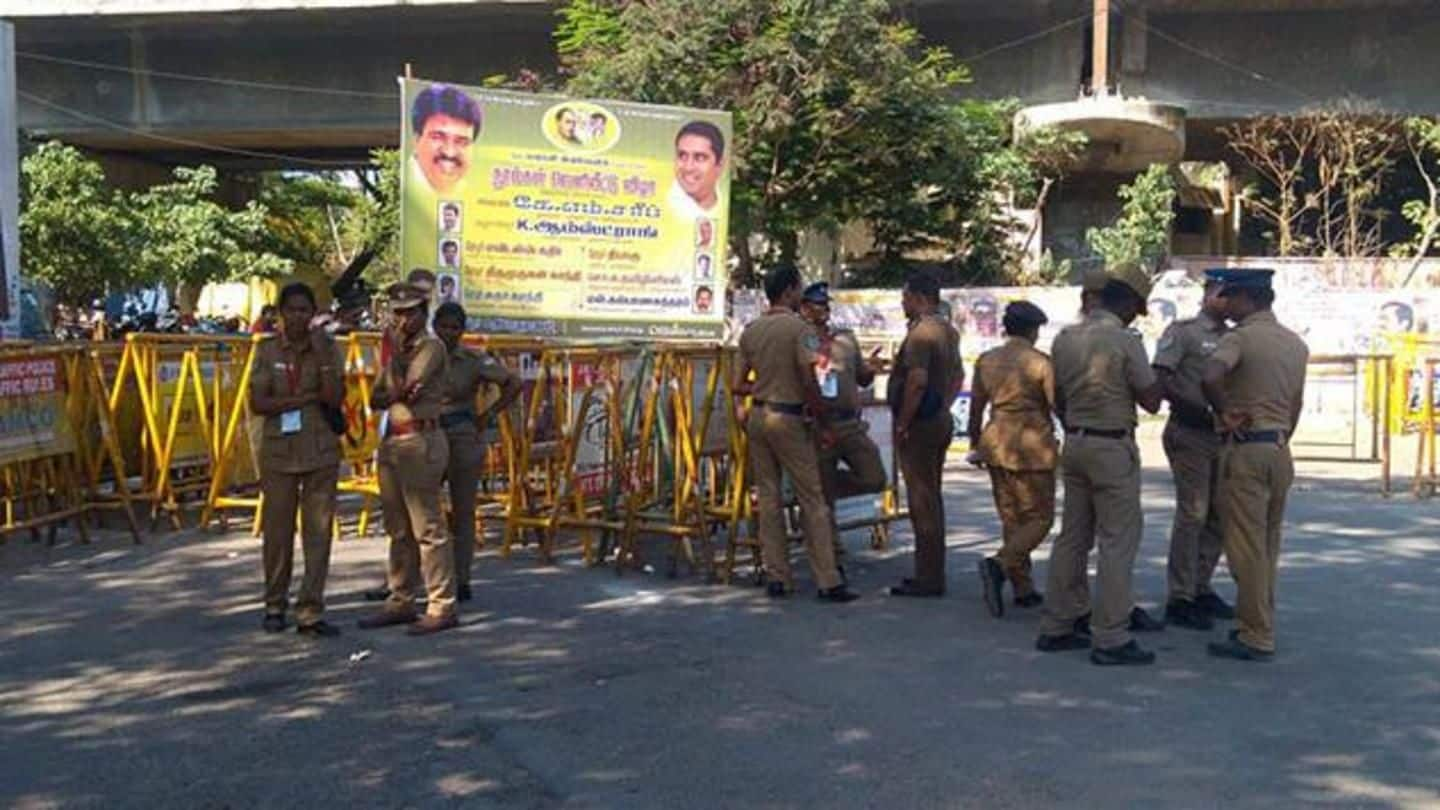 The BCCI refused to budge and held yesterday's match amid tight security, but it was disrupted by protestors hurling shoes and burning CSK jerseys. Many fans were forced to take off their jerseys, which were set on fire. Rajinikanth posted a video of cops being assaulted by protestors, condemning the violence. Nearly 800 people were briefly detained yesterday, DNA reports.
Rajinikanth tweets video of protestors assaulting cops
வன்முறையின் உச்சகட்டமே சீருடையில் பணிபுரியும் காவலர்கள் தாக்கப்படுவது தான்.இத்தகைய வன்முறை கலாச்சாரத்தை உடனே கிள்ளி எறியவில்லை என்றால் நாட்டுக்கே பேராபத்து.சீருடையில் இருக்கும் காவலர்கள் மீது கை வைப்பவர்களை தண்டிக்க இன்னும் கடுமையான சட்டங்களை நாம் இயற்றவேண்டும். pic.twitter.com/05buIcQ1VS

— Rajinikanth (@rajinikanth) April 11, 2018
Ticket sales postponed for now pending further announcement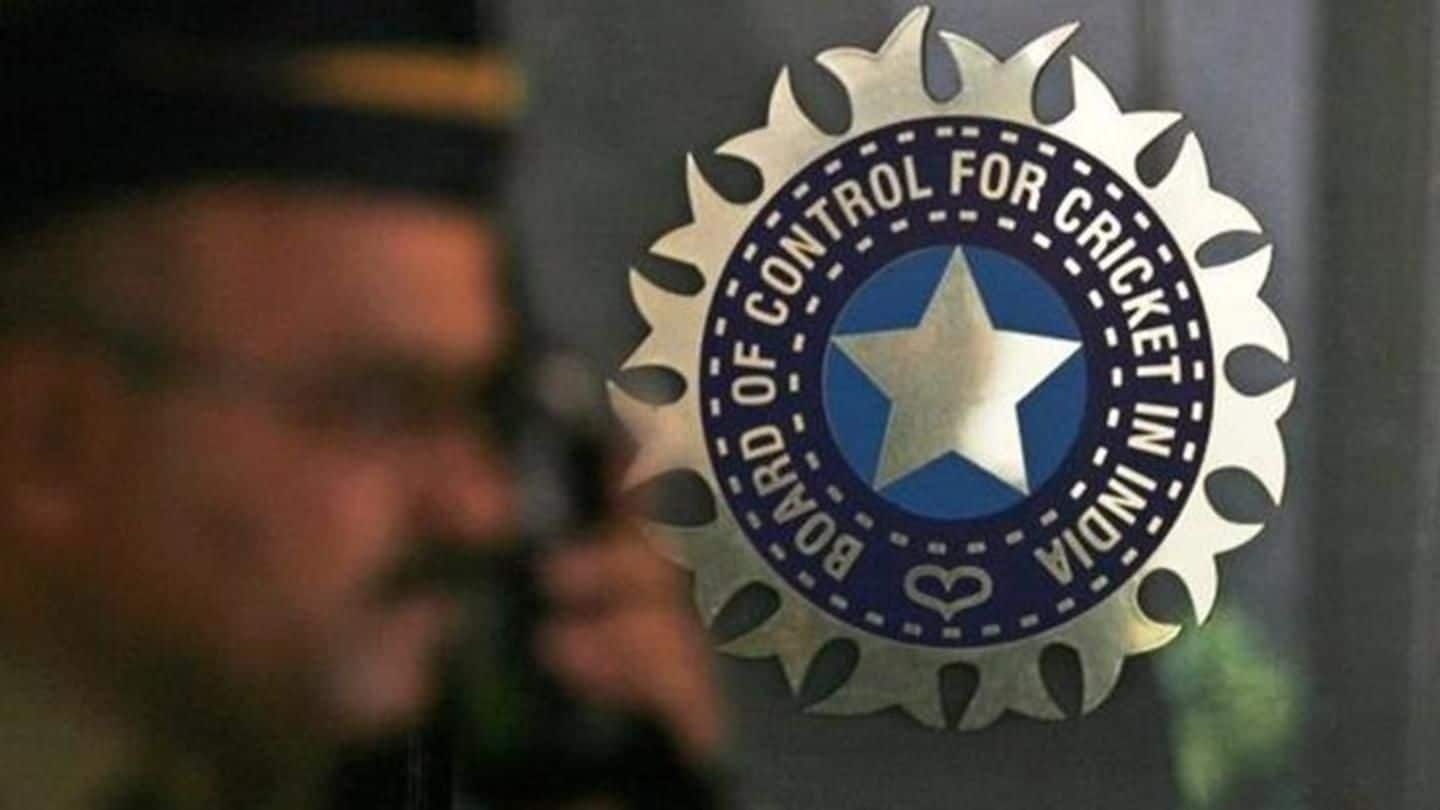 But now, the matches will reportedly be moved out. The Tamil Nadu Cricket Association has already postponed ticket sales for the upcoming match between CSK and Rajasthan Royals on April 20. This was the first time Chennai was hosting IPL in two years. It had been temporarily barred due to a match-fixing scandal. In their first match, CSK defeated KKR by five wickets.