It's just bad: Microsoft CEO Satya Nadella speaks on CAA
Last updated on
Jan 14, 2020, 11:15 am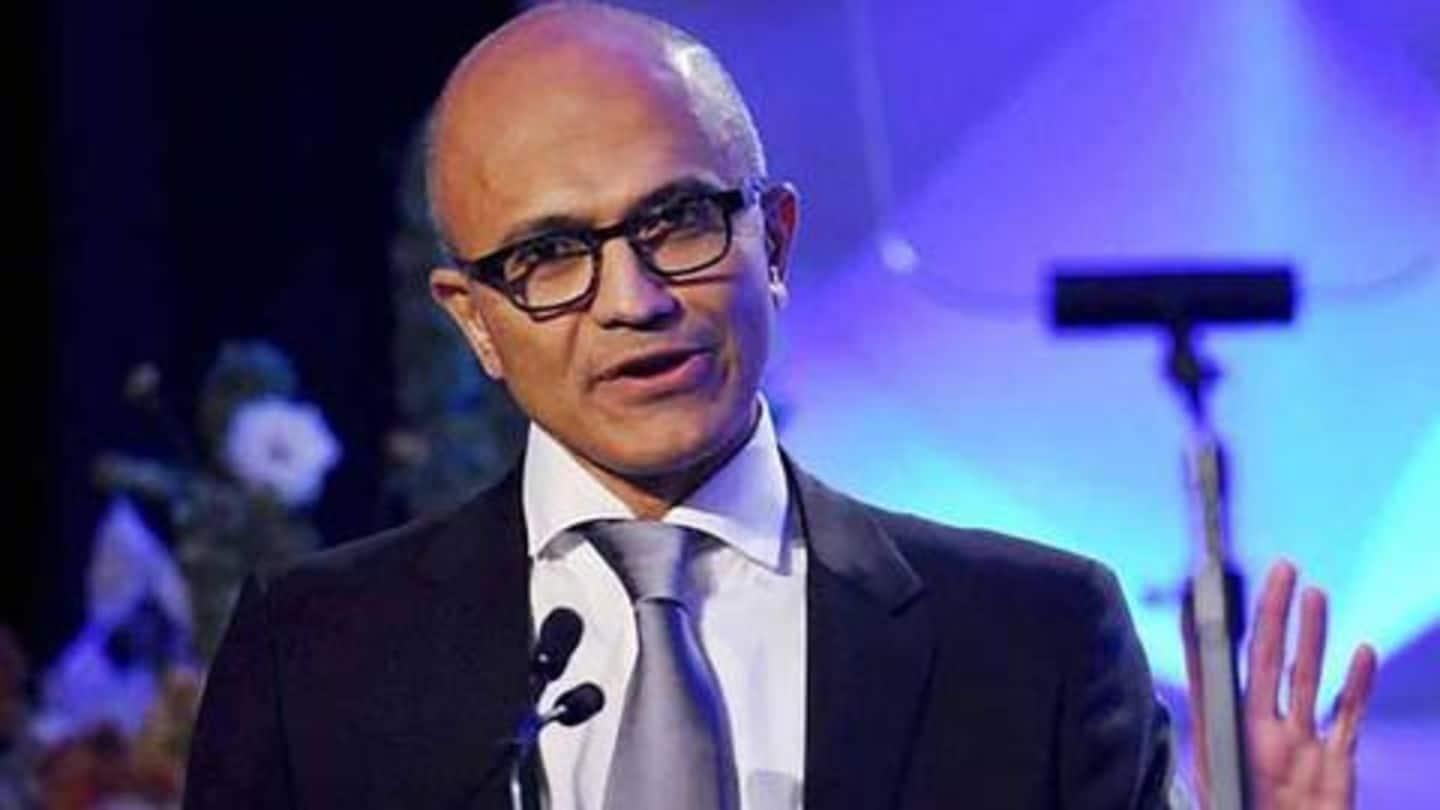 Hyderabad-born Satya Nadella, who is leading Microsoft, has become the first CEO of a tech giant to weigh-in on India's new law of citizenship that has sparked protests. While speaking to BuzzFeed, Nadella said what was happening was bad and hoped India becomes a nation where immigrants script history. After his words went viral, Microsoft released a more nuanced statement without distancing itself from Nadella's initial remarks.
Context: BJP's pet project CAA has led to immense outrage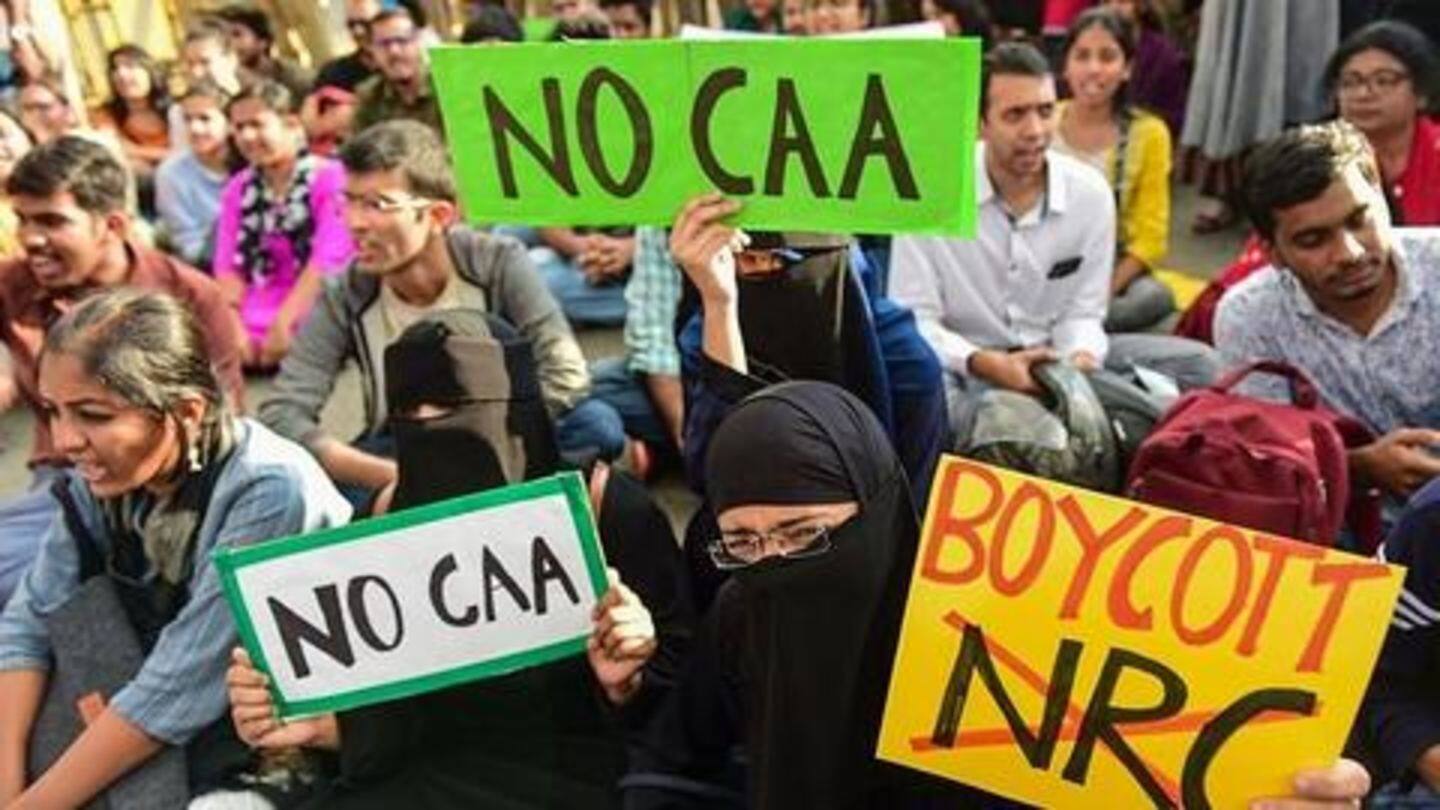 Passed in the Parliament last month, the Citizenship Amendment Act (CAA) expedites citizenship for non-Muslims from Bangladesh, Afghanistan, and Pakistan. By leaving out Muslims, BJP invited criticism with people claiming the saffron party wanted to divide India on religious grounds. Since early December, protests have been raging across the nation, and also turned violent in some areas. Over 20 people lost their lives.
Global media covered India's protests, largely lambasted PM Modi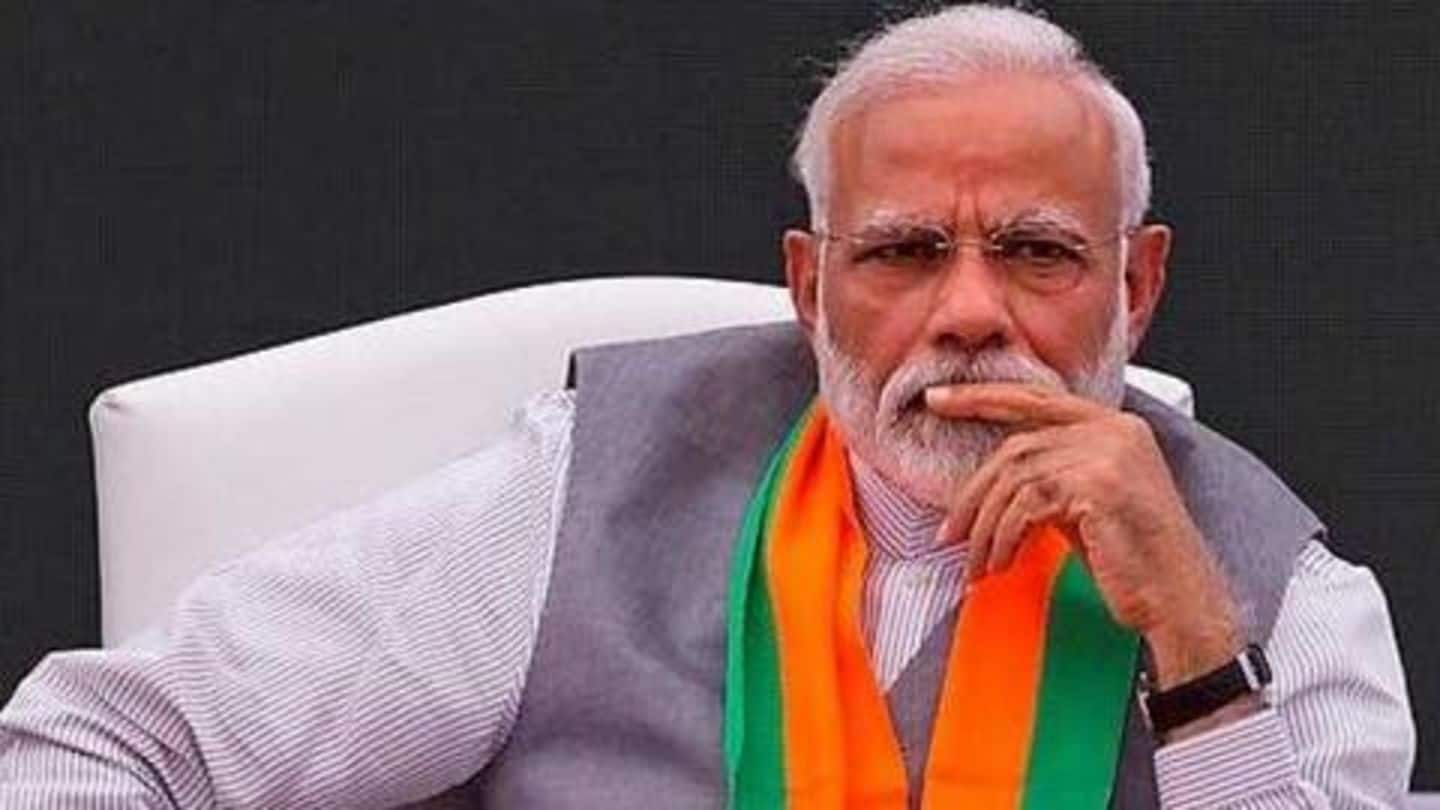 That India came on the streets was bound to get global attention. A large chunk of western publications disapproved of how Prime Minister Narendra Modi handled the protests. Police excesses and the frequent suspension of mobile internet services were mentioned too. He was also accused of turning India into an authoritarian state. All this while, BJP reiterated Indian citizens need not fear CAA.
Celebrated festivals together: How Nadella remembers India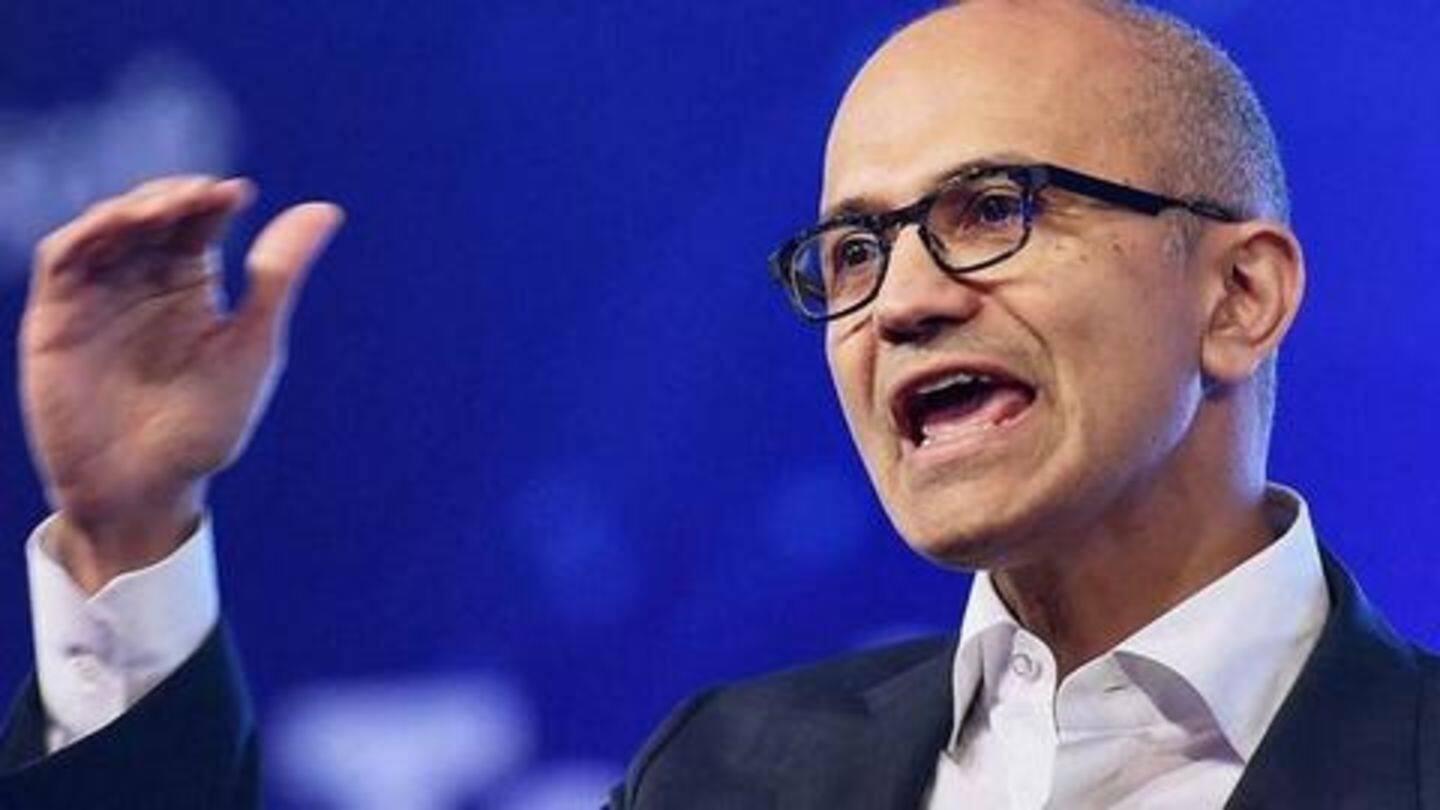 Amid the widespread anger, Nadella's statement brings more bad news for the BJP-led Centre. Speaking to BuzzFeed's Editor-In-Chief Ben Smith at a Microsoft event in Manhattan, Nadella talked about his Indian heritage and how proud he is of it. Remembering that he celebrated Christmas and Diwali together while growing up, he said, "I think what is happening is sad... It's just bad."
The Microsoft CEO wants immigrants to achieve success
Nadella, whose career graph has been exemplary, hoped that an immigrant does something similar. "And even a story like mine being possible in a country like this — I think, if anything, I would love to see a Bangladeshi immigrant who comes to India and creates the next unicorn in India or becomes the CEO of Infosys. That should be the aspiration," he added.
All Nadella wants is for immigration to be dealt sensitively
While slamming the new law, Nadella said he understands countries are concerned about borders. Immigration is a sensitive issue in Europe, as it is in India, he said. But he wants governments to have a sensitive approach. And Nadella is thankful for the "liberal approach" due to which debates are happening. Nadella said what's happening is messy and hopes India "figures it out".
Later, Microsoft released a statement
Nadella's BuzzFeed interview gave an insight into what he thinks about citizenship and immigration. Subsequently, Microsoft released a statement, reiterating the same, more or less. "My hope is for an India where an immigrant can aspire to found a prosperous start-up or lead a multinational corporation benefiting Indian society and the economy at large," he said.
You can read Microsoft's words here
Ramachandra Guha supported Nadella, hoped others spoke too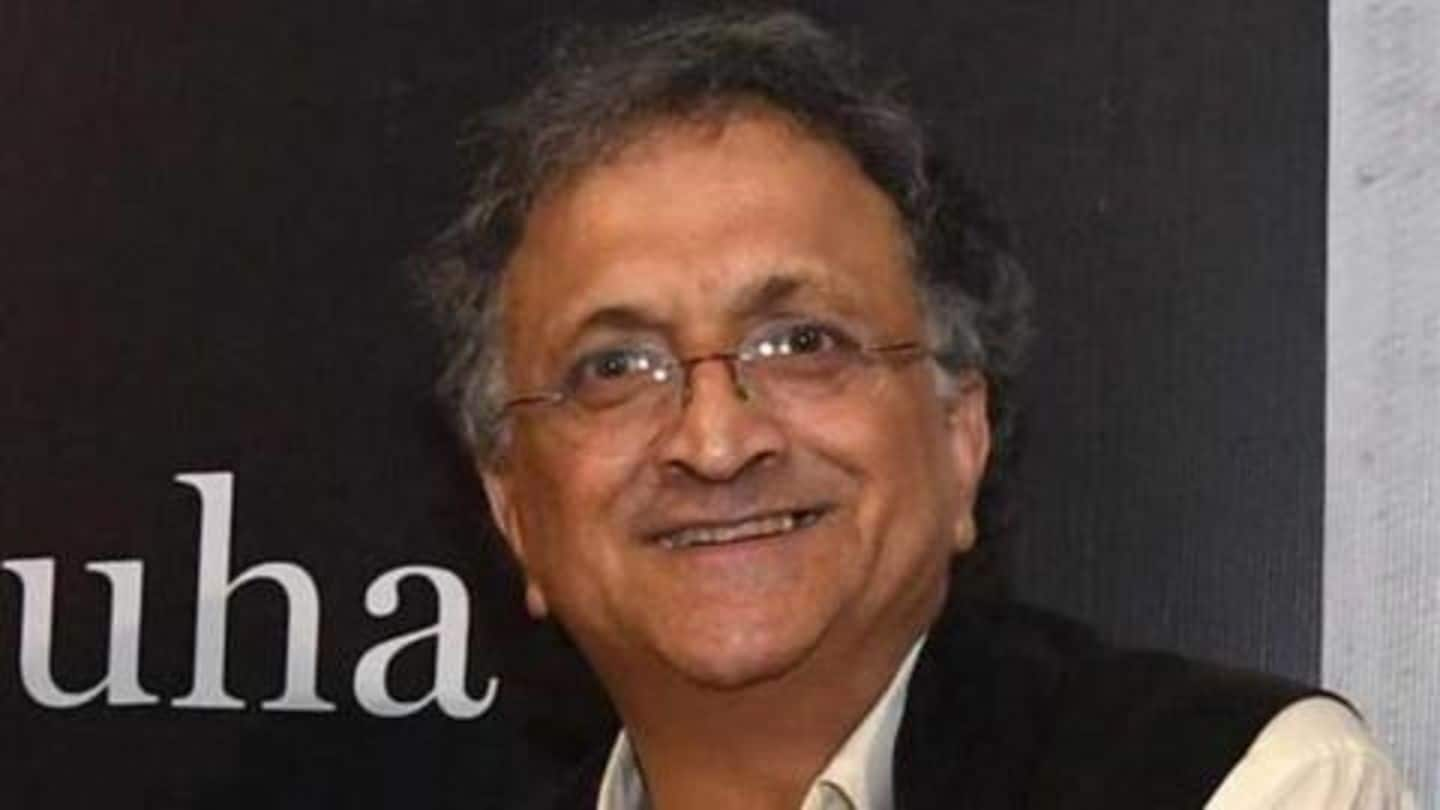 Nadella's headline-inducing statement was backed by historian Ramachandra Guha, who was last month detained by Bengaluru Police during an anti-CAA protest. Guha hoped India's tech "czars" had the "courage" to speak like him. The 67-year-old's statement comes close on heels of an open letter that nearly 150 Indian-origin professionals employed in tech-giants like Uber, Amazon, Google, penned. They had slammed both CAA and NRC.
In letter, techies dubbed Centre's initiatives "fascist"
"The CAA 2019 combined with the NRC is a deeply anti-Muslim scheme that will create greater statelessness and global disparity for Muslims, growing worse with India's economic decline and climate change," the letter read.