Shashi Tharoor wished Mahavir Jayanti using Buddha pic, got trolled
Shashi Tharoor wished Mahavir Jayanti using Buddha pic, got trolled
Mar 29, 2018, 01:15 pm
2 min read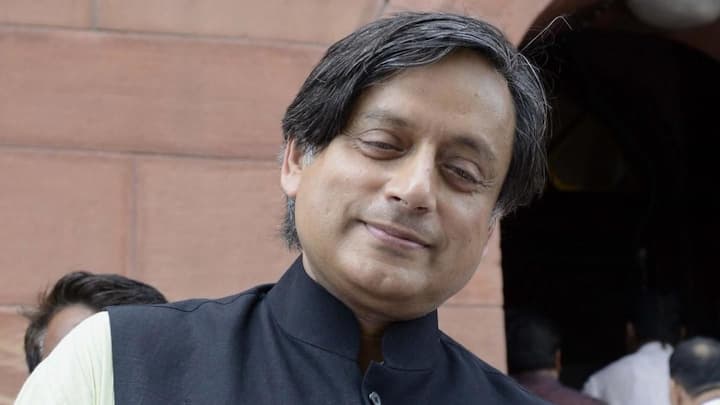 Shashi Tharoor, or as you may call 'The man who gives a complex to Oxford Dictionary', wished Mahavir Jayanti on Twitter by posting a picture of (wait for it) Gautam Buddha. Now, Twitter users who have a keen eye for all blunders definitely did not let this pass away lightly, and soon the Congress MP became the butt of jokes. Here are the details.
This is what Tharoor had tweeted
Twitter never forgets, Mr. Tharoor
Shashi Tharoor and Twitter: A class of English
Tweets of Shashi Tharoor have taught netizens more English words than what they learned in their schools, probably. When he slammed Arnab Goswami for his show on his wife Sunanda Pushkar's death, he used the word farrago, which led the entire nation reaching out for a dictionary. Interestingly, during 'Padmavati' controversy, Tharoor's typo was thought of as a new word by Twitter users.
Twitter just didn't go easy on 'The English Professor'
One can imagine why Twitter users jumped to correct Shashi Tharoor's tweet. After all, someone who taught terms like Webaqoof to us, shouldn't make silly mistakes. (For the record, Webaqoof means someone who believes every word on the social media!) After getting trolled, Tharoor said at least now people are tweeting about Mahavir Jayanti. Goes without saying, he'll be extremely careful next time.