Bharat Biotech has refused additional COVAXIN doses to Delhi: Sisodia
Last updated on
May 12, 2021, 04:35 pm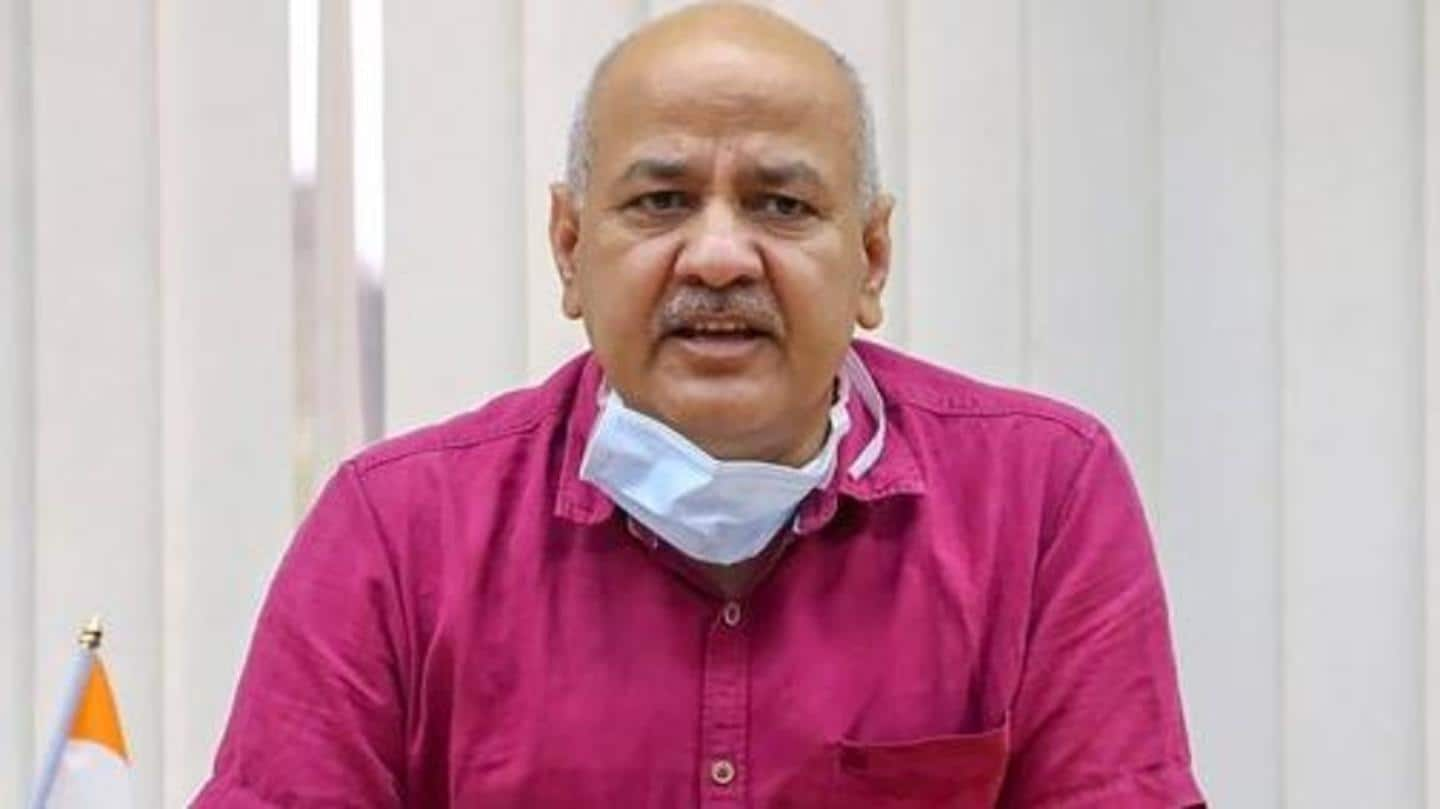 Deputy Chief Minister Manish Sisodia on Wednesday said that Hyderabad-based Bharat Biotech has informed the Delhi government that it cannot provide "additional" doses of COVAXIN to the national capital. "The stock of COVAXIN in Delhi has finished and as a result around 100 vaccination centers set up in 17 schools have been closed," he further said.
Central government is controlling the supply of the vaccine: Sisodia
"The COVAXIN manufacturer has in a letter said that it cannot provide Delhi government vaccines due to unavailability, under the instruction of concerned government official. It means that the central government is controlling the supply of the vaccine," Sisodia said.
Government should approve vaccines available in international market: Sisodia
The deputy chief minister said the Centre should stop the export of vaccines and share the vaccine formulae of the two manufacturers in the country with other companies for mass-scale production. He also requested the Union government to approve COVID-19 vaccines available in the international market for use in India, and direct states to vaccinate everyone within three months.
Disheartening to see some states complaining about company: Bharat Biotech
Meanwhile, a top company official said on Wednesday that it is quite disheartening to listen to some states complain about Bharat Biotech's intentions regarding the supply of the vaccine. In a tweet, Joint Managing Director Suchitra Ella said the company has already dispatched COVAXIN lots to 18 states on May 10. She also informed that 50 employees are off work due to COVID-19.
Hyderabad-based firm is supplying COVAXIN to 18 states
The Hyderabad-based firm is supplying COVAXIN to 18 states, including Andhra Pradesh, Haryana, Odisha, Assam, Jammu & Kashmir, Tamil Nadu, Bihar, Jharkhand, and Delhi. Other states are Chhattisgarh, Karnataka, Telangana, Tripura, Madhya Pradesh, Uttar Pradesh, Gujarat, Maharashtra, and West Bengal.
COVAXIN phase 2/3 trials for 2-18-year-olds recommended by expert panel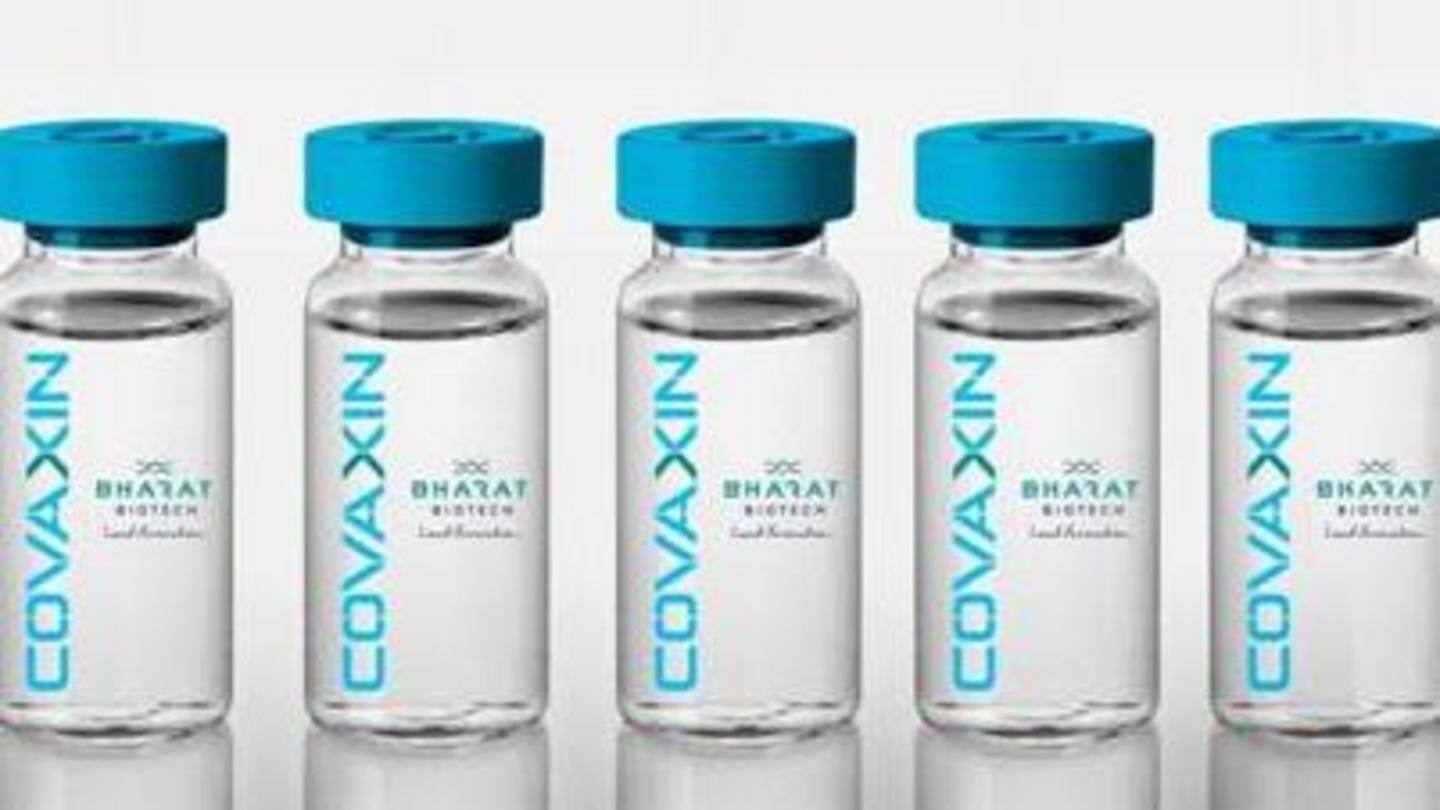 Meanwhile, in a bid to extend the country's vaccination drive to include people below 18 years, an expert panel on Tuesday recommended COVAXIN for phase 2/3 clinical trials on children and adolescents aged two to 18 years. The trials would be conducted on 525 subjects across numerous sites, including AIIMS-Delhi, AIIMS-Patna, and Meditrina Institute of Medical Sciences, Nagpur, among others.
Possible third wave likely to be dangerous for children: Experts
Notably, this development comes amid reports that the possible third COVID-19 wave in India is likely to be dangerous for children. Experts say that the first wave affected older people, and in the ongoing second wave, youngsters are getting more infected, while the third wave could see more infections in children. Hence, ensuring vaccination of children is crucial to prepare for the third wave.