Sugarcane farmers in UP continue to support demonetization
Last updated on
Dec 23, 2016, 07:05 am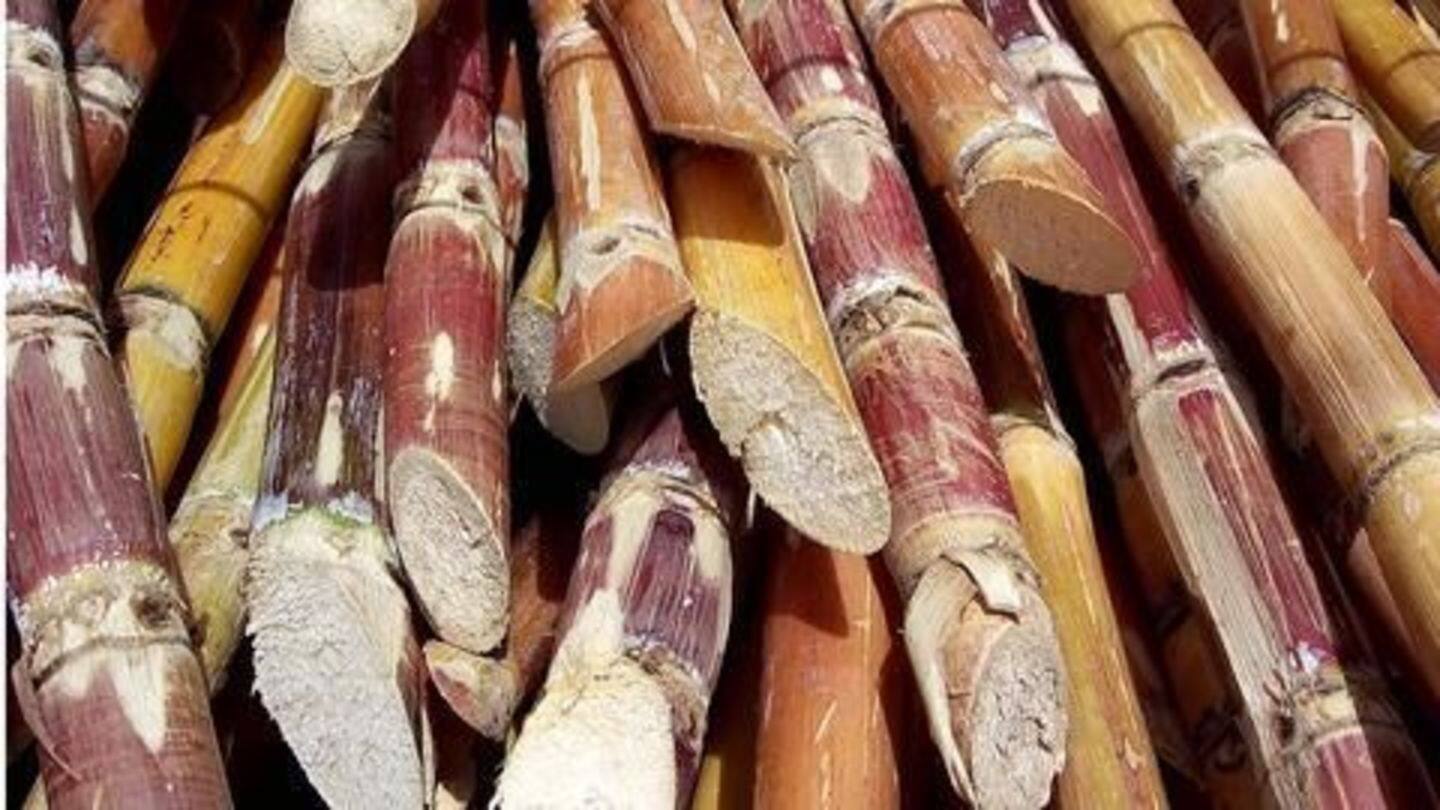 Sugarcane farmers in Uttar Pradesh, despite struggling with withdrawing new currency, are steadfastly in support of the recent demonetization decision by the government. In particular, they reserved their praises for Prime Minister Narendra Modi as they believe that in the long run demonetization would lead to long term benefits and long-awaited development. Let's see some views and counter-views from Amroha, UP on demonetization.
Farmers have high hopes from demonetization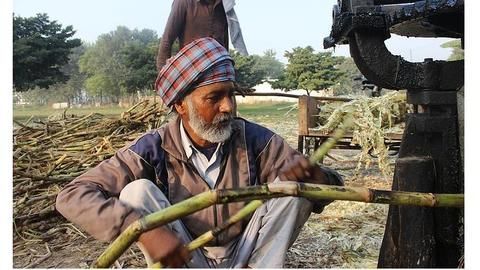 Farmers believe that PM Narendra Modi's decision to demonetize was entirely correct however the banks failed him in his endeavour. They are convinced with PM Modi's declaration that "the poor would be empowered"; they have pinned hopes and expectations on the outcome after 50 days. According to sociologist, Dipankar Gupta farmers see demonetization as an attack on the rich/corrupt and that strikes a chord.
Support for PM Modi, not BJP
Some farmers at a sugar mill in Amroha were quoted on demonetization as it "at least hurt the rich who have been collecting wealth," and another added that for once "someone has acted against the corrupt. We are supporting Modi, not BJP."
Labourers support demonetization despite odds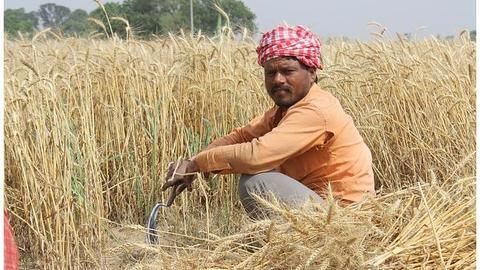 Sugar mills in the eastern belt of UP see a massive 150 trucks of sugarcane come in every day. Workers in the sugar mills have not been paid since November. They are paid their wages in cash and mill owners haven't been able to withdraw sufficient cash due to the withdrawal restrictions. However, despite the inconvenience, many continue to support the move.
Wagers adversely impacted
Superintendent at sugar mill, Mohit Kumar, said, "Employees have been taking leave to stand in queues. We are not able to get enough money out of banks to pay labourers."
Murmurs of discontentment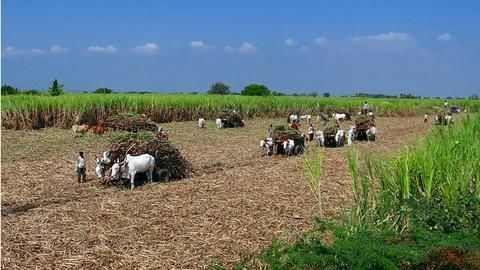 Some farmers, supplying cane to the sugar mill, said that the cash crunch had increased farmers' troubles. They said, they had yet to receive payments for last year's produce. Given that this was wheat sowing time, without sale proceeds, they haven't been able to buy seeds. In some villages only 50% wheat has been sown compared to 70% which is normal around this time.
Better days on the anvil?
Sociologist Dipankar Gupta believes, "I suspect before the next Rabi season things will stabilize. Sugarcane farmers depend on orders from mills. Unlike others it's not an emergency situation for them."