Syria peace agreement in the coming days
Syria peace agreement in the coming days
Aug 28, 2016, 01:22 pm
2 min read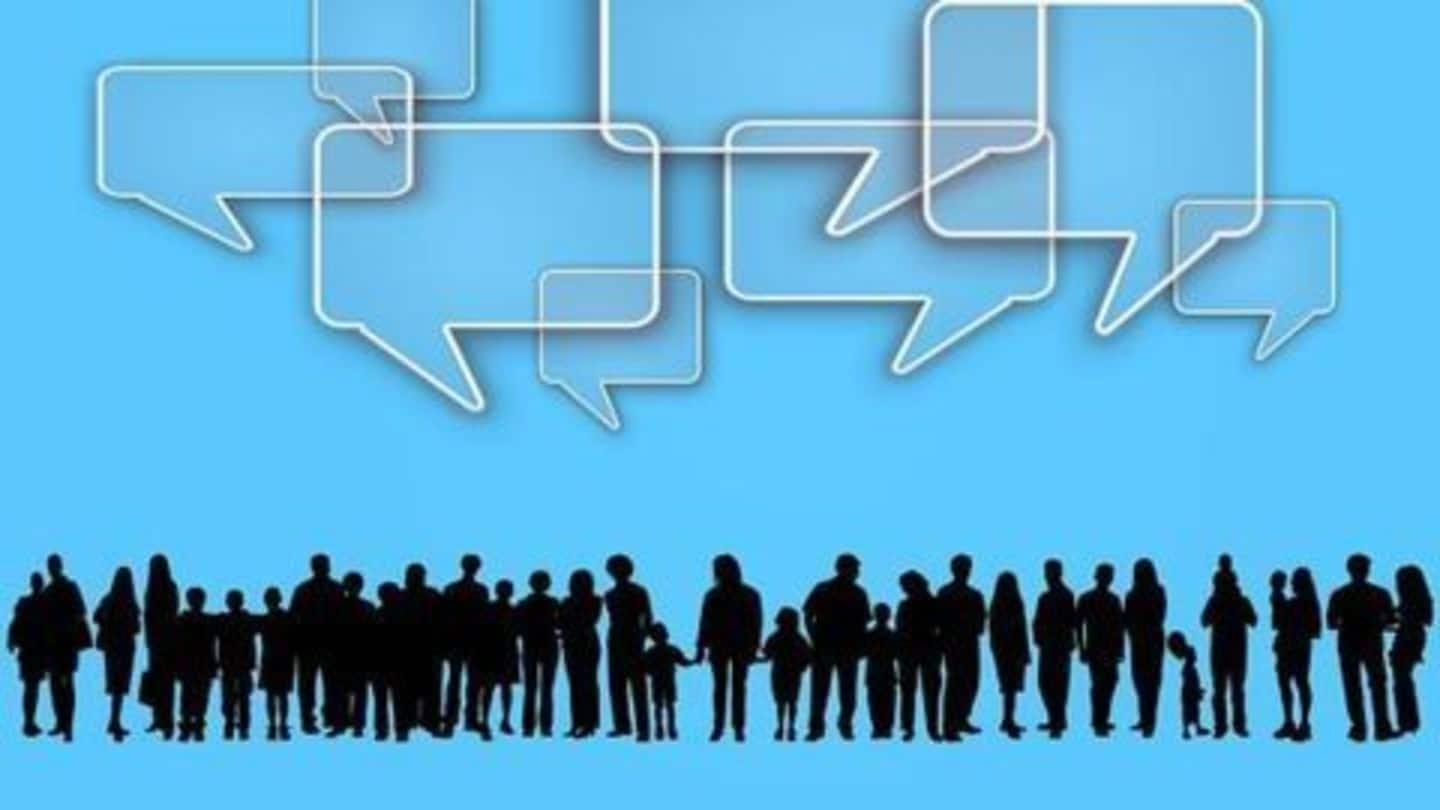 In continuation of peace-talks held in July, Russia and US indicated that in the coming days a 'peace agreement' for cessation of hostilities would be finalised. In Geneva, US Secretary of State John Kerry, said talks with Russian Foreign Minister Sergei Lavrov had allowed them to achieve "clarity on the path forward." However, they offered no details as to the terms of the agreement.
The unending Syrian civil war
The five-year long civil war in Syria has led to 300,000 losing their lives whereas millions have been displaced. According to estimates by the UN, out of its total population of 24.5 million, five years ago, only 18 million still continue to live there.
Conditional truce in Syria
Syrian President Bashar al-Assad agreed to a ceasefire on the condition that "terrorists" don't exploit the halt in fighting and other countries refrain from arming rebel groups. Terrorist groups, Islamic State and al-Nusra, were to be excluded from the ceasefire. The Syrian opposition agreed to the truce subject to guarantees from Assad's allies; the "cessation of hostilities" became effective from February 27, 2016.
February Ceasefire: What transpired after?
In early March, the Syrian opposition and Government accused each other of violating the agreement, a charge both sides denied. The regime's refusal to discuss a political transition excluding Assad and the Opposition's insistence on his removal led to a stalemate. On April 18, the Syrian Opposition's refusal to participate in peace-talks, citing mobilizations by Assad's regime near Aleppo, led to their eventual collapse.
The Ceasefire: What transpired after?
Since the unravelling of the ceasefire, the fighting significantly intensified. On June 17, two Russian bomber jets attacked U.S.-backed Syrian rebels, included under the Ceasefire-agreement, further complicating the conflict in Syria. Despite a 72-hour ceasefire in early July, 23 people were killed in air strikes at a holiday spot in Idlib and 25 people died when government-held areas of Aleppo city were attacked.
Turkish ground forces entered Syria this week making the conflict more complicated and volatile. John Kerry stressed that Syria needed to abide by terms of the ceasefire of allowing humanitarian access before further engagement on the peace-agreement. Post a 10 hour discussion, major 'technical issues' were resolved; however, an agreement wouldn't be finalized until "it fully satisfied the needs of the Syrian people."