This Independence Day, terror threat is airborne
This Independence Day, terror threat is airborne
Aug 13, 2017, 01:12 pm
2 min read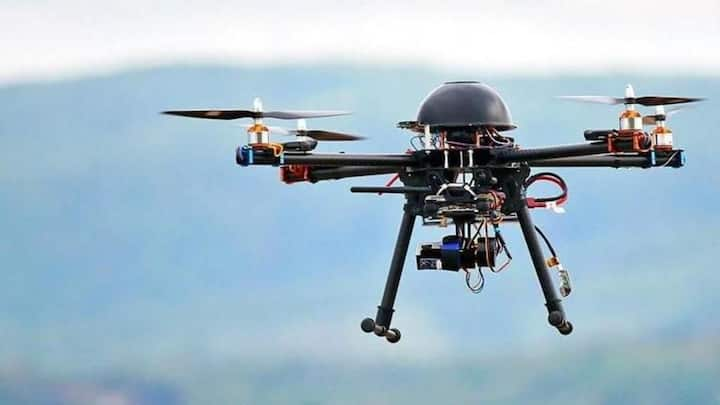 According to the MHA, terror outfits have newer modes of operation including small drones, Chinese lanterns and paragliding equipment. These hi-tech facilities call for better security arrangements ahead of Independence Day, it said in a note to agencies. The note suggested "suitable countermeasures…against aerial attacks through paragliders, paramotors, micro-light aircraft, hang-gliders, remote-controlled modules, etc by keeping a watch over possible launch or take-off sites".
A series of suspicious incidents before I-Day
A few days ago, an explosive and a letter vowing revenge for LeT commander Abu Dujana was found on a Jammu-bound train. Around the same time, Delhi Police arrested Raza Ul Ahmed, an al-Qaeda member, who was on his way to Nepal. Operation Alert has also started along the western border in Rajasthan after inputs terrorists are likely to sneak into India.
MHA issues instructions for tacking threats
According to MHA, airborne threats are larger. Among its suggestions are "helicopter surveillance of the Prime Minister's route", prior verification of forces on special duty, radar surveillance and air space closure in certain areas, including shutting down of Delhi's Safdarjung Airport. There are shoot-at-sight orders for aeromodels and use-of-minimum-force for other flying objects. 200 police personnel have been trained in different kinds of explosives.