Darbhanga beheading: Political rivalry or personal vendetta?
Darbhanga beheading: Political rivalry or personal vendetta?
Mar 17, 2018, 03:14 pm
2 min read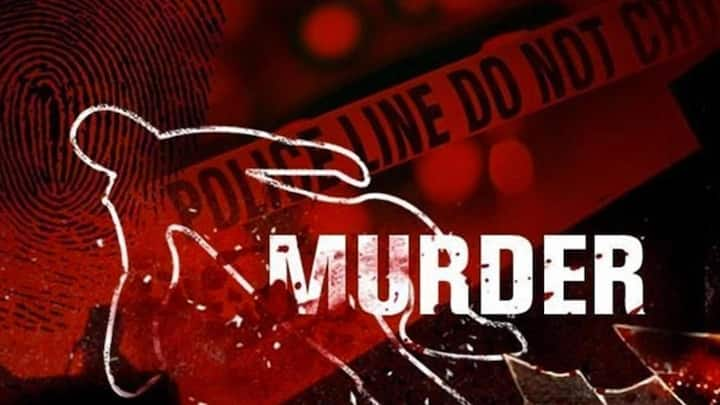 A BJP worker was attacked and his father beheaded outside his house in Bihar's Darbhanga city on Thursday night by a group of 20-25 people. Why? There are two theories, one fielded by the victim's family, other by the police; each backed by a local politico, both BJP leaders. As the murder gets murkier, here's a low-down on the different versions and developments.
Killed by RJD supporters over the naming of a chowk
Kamlesh, the injured BJP worker, claims that his 65-year-old father Ramchandra was killed over a city chowk which they had named after PM Modi and not Lalu Prasad Yadav, miffing Rashriya Janata Dal supporters. They allegedly wanted the chowk's name to reflect their victory in by-polls. When they tried to remove its name-plaque recently, Ramchandra intervened and so they killed him, says Kamlesh.
BJP's Giriraj Singh asks free-speech champions to break silence
Questioning the deafening silence of the free-speech champions and expressing support for Ramachandra's family, Union Minister Giriraj Singh tweeted early on Saturday: "I am reaching out to our karyakartas in Darbhanga today. Where are Award Wapasi Gang and freedom of expression champions?" Meanwhile, the police arrested the culprits on the murder night. They have also recorded all witness-statements, reported ANI.
Award Wapasi gang, nothing to say this time?
Murdered over a property dispute
However, the police believe personal enmity over an old land dispute to be the reason behind Ramachandra's murder, completely discrediting the allegations put forth by the deceased's family. BJP leader and Bihar's deputy CM Sushil Kumar Modi agrees. "Totally false that the murder in Darbhanga case was due to naming Modi Chowk. It was a case of land dispute," he tweeted on Friday night.
Darbhanga murder has nothing to do with Modi Chowk
Totally false that murder in Darbhanga cose of naming Modi https://t.co/Vzjoj6xJaW of land dispute.Board was put long back,Murder has nothing to do with Board.

— Sushil Kumar Modi (@SushilModi) March 16, 2018
The noise around the beheading is only getting louder
BJP MP Gopal Narayan Singh on Friday said Bihar districts Kishanganj, Katihar and Araria were turning into Pakistan. Twitterati have demanded Nitish Kumar's intervention and ousted BJP leader Kirti Azad has asked the party "not to polarize the issue". With growing tension, Bihar's top leaders including Giriraj Singh and Nityanand Rai are expected to soon visit Darbhanga and meet Ramachadra's family.