UP mass cheating: Education board pulls up socks
UP mass cheating: Education board pulls up socks
Written by
NewsBytes Desk
Mar 25, 2017, 03:07 pm
2 min read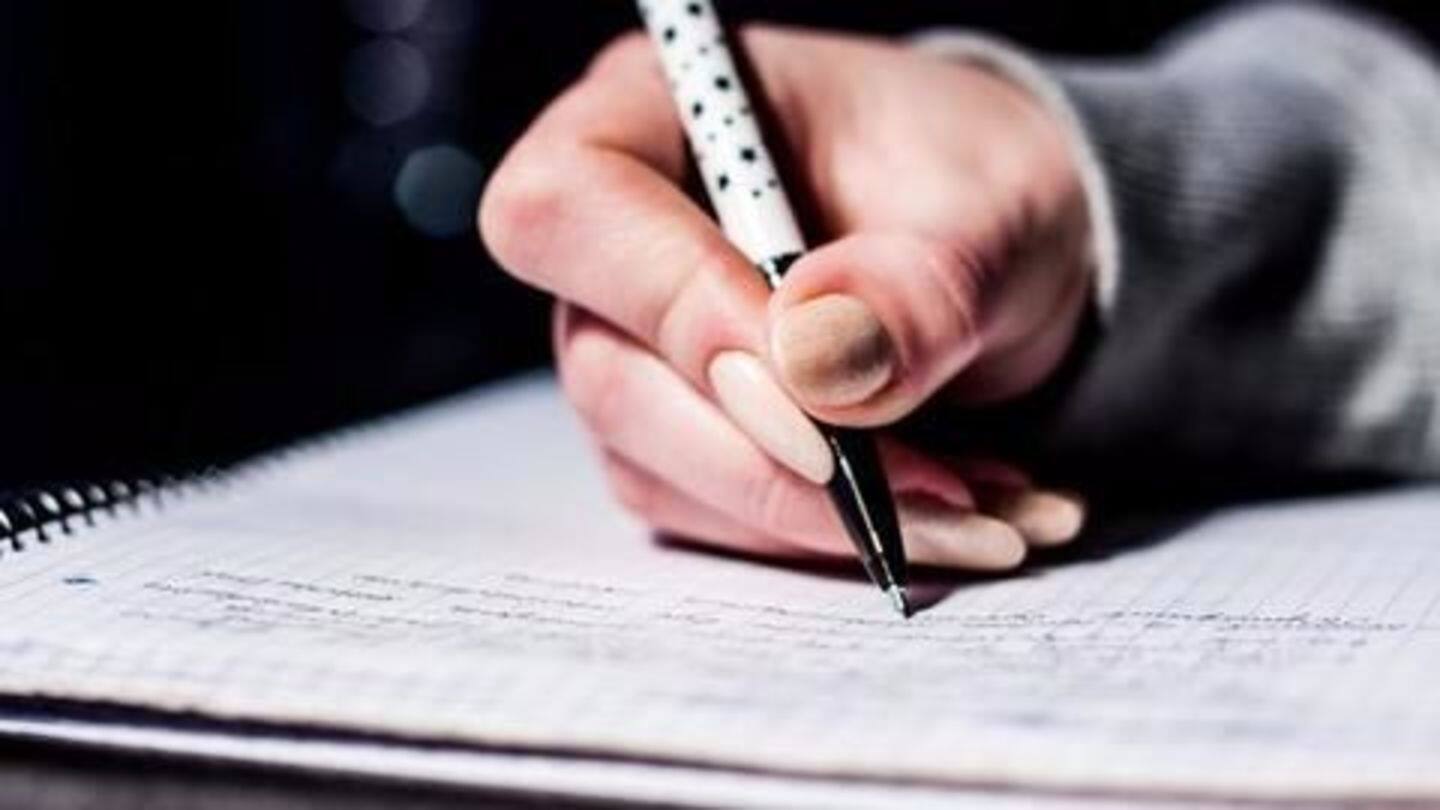 The UP education department has ordered an enquiry into mass cheating episodes after widespread criticism. Education board secretary Shail Yadav reported she had asked officials to submit a report at the earliest. Deputy CM Dinesh Sharma directed all SSPs and DMs to ensure proper security at examination centres. Media also reported that the board will reconduct exams for all students scoring above 90%.
UP board students caught on camera openly cheating
Mass cheating episodes continued to trouble the Uttar Pradesh education department, as students at different examination centres across the state, including in Ballia and Mathura, were caught on camera openly copying answers. Students consulted books during the exam, exchanged notes, and copied from each other openly. This comes after at least 70 students and teachers were booked for cheating in the 2016 board exams.
Mass copying, with a little help from outside
The copying mafia was seen flouting officials and entering exam halls to hand over chits to students in the math exam. People were caught on camera ripping pages from text books and pushing them inside through walls. Invigilators were reportedly missing from the scene.
Blame game erupts over the mass cheating fiasco
Education department officials and police blamed each other for the controversy. Accusing "inadequate" security arrangements, education officials claimed cops were allowing "all kinds of people" around and even inside exam centres despite imposition of Section 144. Meanwhile, police blamed a "deep-rooted" nexus between education officials, schools and the copying mafia, saying cops' job was only to maintain law and order and not stop cheating.