42 killed in June in Kashmir, bloodiest Ramzan so far
42 killed in June in Kashmir, bloodiest Ramzan so far
Written by
Vaneet Randhawa
Jun 24, 2017, 02:59 pm
2 min read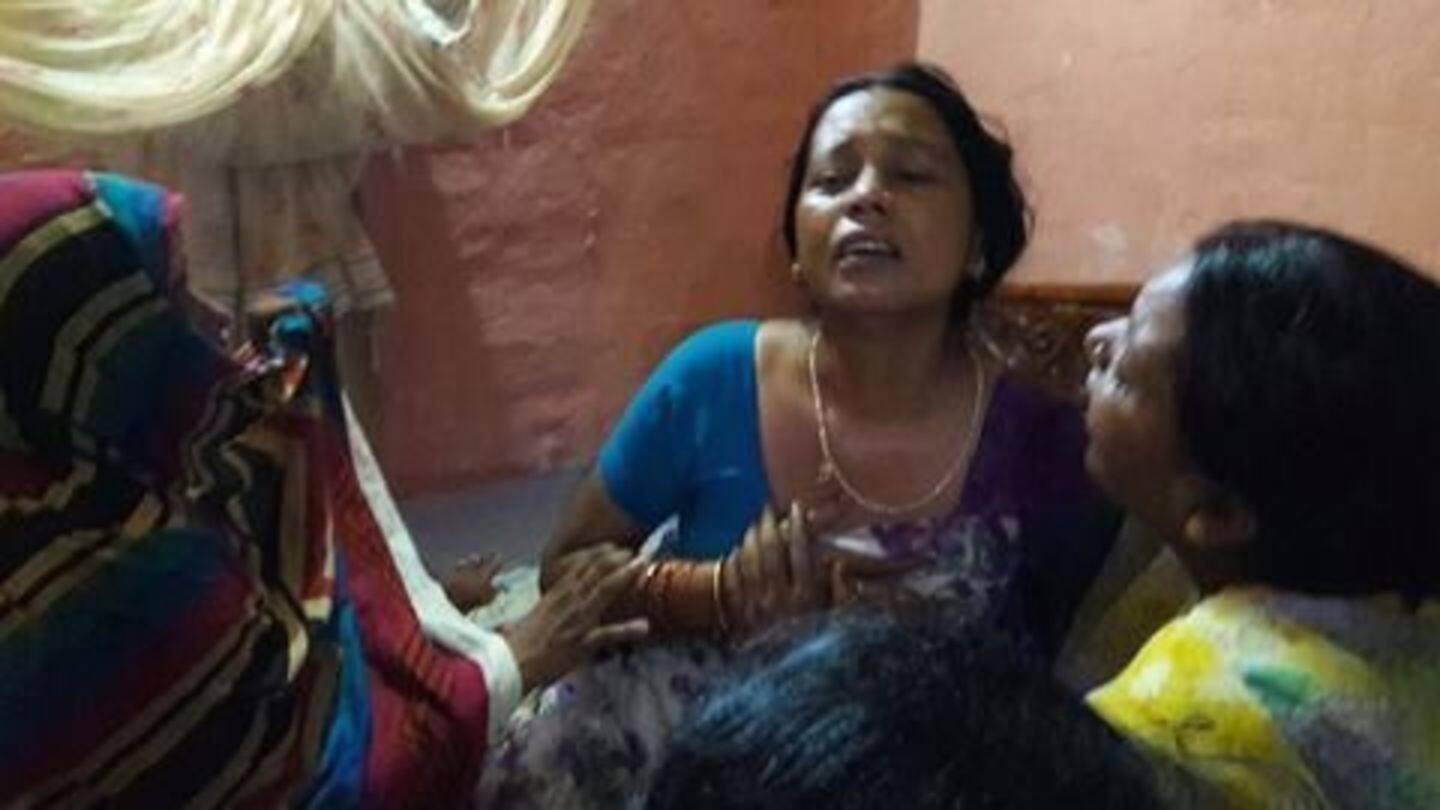 A report revealed that almost 42 people have died in Kashmir this June, making it the bloodiest Ramzan in the Valley. The number includes 9 policemen, 27 terrorists, and 6 civilian deaths. While the recent lynching of a police officer outside Jamia mosque has been critiqued by all, police believed that this would not prevent people from fighting against the cops.
Violence rising, what's the driving force behind this violence?
Many believe that the absence of dialogue between India and Pakistan and Delhi and Srinagar has fostered resentment leading to the "radicalization" of the Kashmiri community. This alienation has been heightened by the lack of economic opportunities, that has frustrated the unemployed Kashmiri youth. The deficiency of political space and status quo environment has apparently made militancy attractive again.
DSP lynched by mob outside J&K mosque
A huge crowd assembled outside a mosque in J&K lynched a DSP to death. The crowd overpowered the DSP when he was making a video of them "raising slogans hailing Pakistan and al-Qaeda operative Zakir Musa". Abusing him of being an IB and R&AW agent, the mob "overpowered, stripped, hit with stones, sharp weapons and logs till he collapsed, dead".
Police frustrated, asked to not act strictly in the Valley
A police officer revealed that the lower rungs of policemen had been scared after the death of the DSP. While the CM severely critiqued the lynching, the police were asked not to act firmly against the wrong-doers. The police furious over the rising attacks on their personnel in Kashmir said that the violence was being tolerated due to "political reasons".
2016, the deadliest Ramzan for the world
The 2016 Ramzan had been the bloodiest in the world with suicide bombing in Baghdad (300 killed), Istanbul airport attack (45 killed), a hostage-taking in Bangladesh (22 killed), bombing in Afghanistan (64 killed) and Orlando shooting (49 killed).