IAS-officer, father of girl harassed by BJP leader's son, transferred
IAS-officer, father of girl harassed by BJP leader's son, transferred
Sep 13, 2017, 12:25 pm
2 min read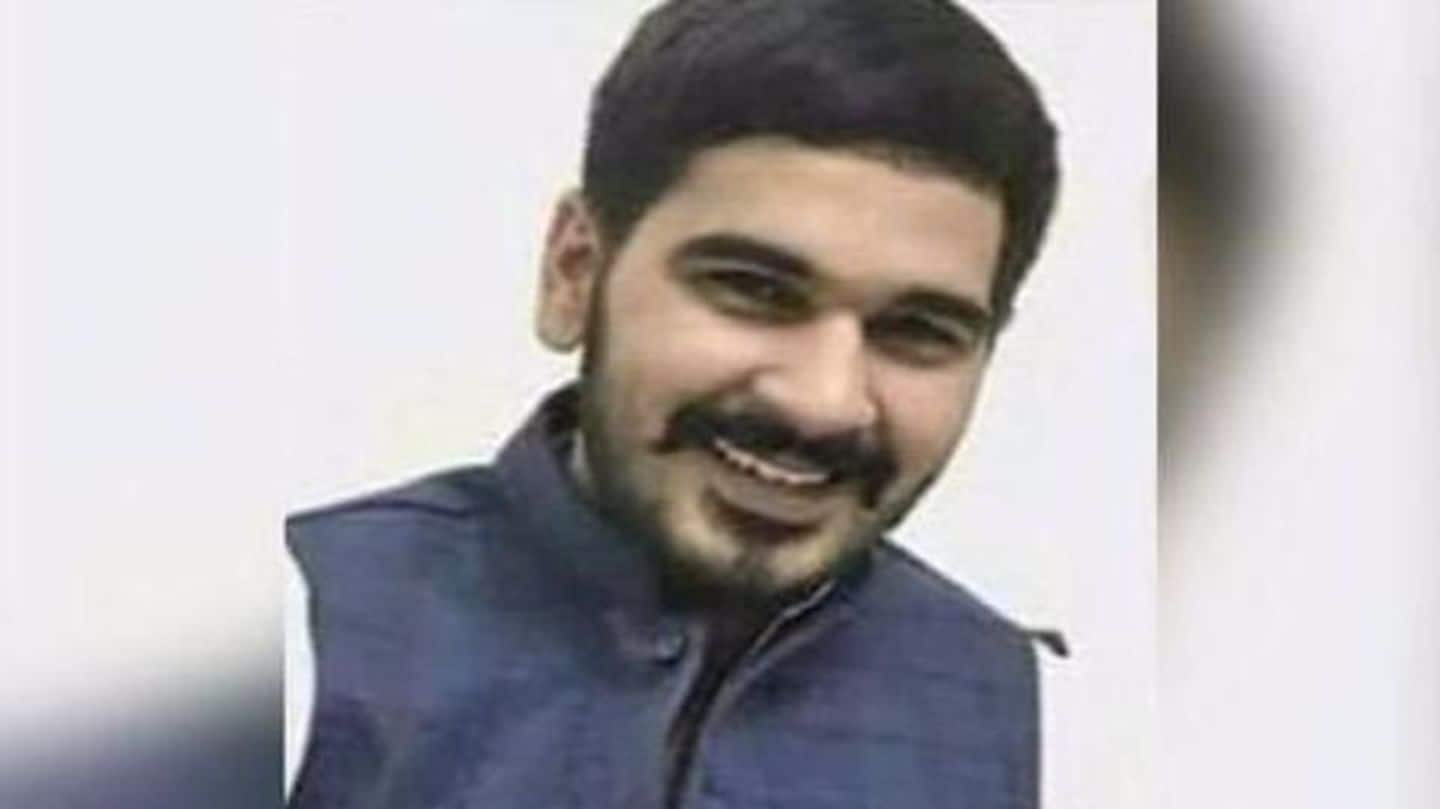 Senior IAS officer VS Kundu has been transferred a month after Varnika, his daughter, was harassed by a BJP leader's son. Haryana BJP president Subhash Barala's son Vikas and his friend Ashish Kumar were arrested for stalking and attempted abduction of Varnika in Chandigarh last month. Kundu, earlier posted in tourism, will now be Additional Chief Secretary, Science and Technology. Here's what happened.
What happened on the night of August 4-5?
At midnight on August 4, Varnika, Chandigarh-based DJ, was allegedly stalked for 6kms by Vikas and Ashish. The accused, both law students, were reportedly drunk and followed the complainant's car. They also blocked her more than once and even tried opening her car door. Police added Vikas and Ashish had refused to provide blood and urine samples after the incident.
What happened after the incident?
Vikas and Ashish were arrested the night the incident occurred but received bail right after. On August 9, the charges were restored and both were arrested under non-bailable offences. Through CCTV footage of a nearby liquor store, the complainant's lawyer had established in court that the accused were drunk. Their bail plea was denied after considering the issues' seriousness and victim's "mental agony."
What does VS Kundu have to say?
Kundu, a 1986-batch Haryana cadre officer, will continue as Vice-Chancellor of the State University of Performing and Visual Arts' (Rohtak) Reacting to the transfer orders, Kundu said, "It's up to the government where it deputes me keeping in view my capabilities. I don't have any problem in it." The government has not mentioned any reason for the transfer.
Where are Vikas and Ashish now?
On September 12, a court denied bail for Vikas and Ashish for the second time; interestingly, Kundu's transfer order came hours later. They are in jail after being booked for attempted kidnapping and attempt at committing an offence that has a sentence of life imprisonment, both non-bailable offences. If the BJP does not explain Kundu's transfer, it might face a backlash.