Articles about Vinod Kumar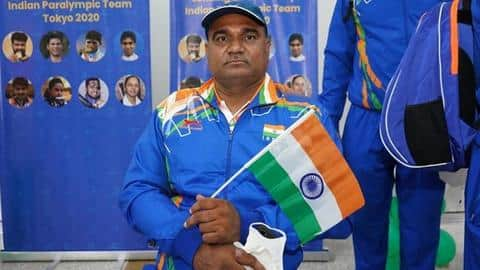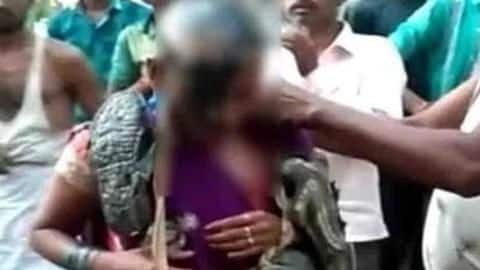 UP: Couple beaten, tonsured, garlanded with shoes over "illicit affair"
A woman, Kamlesh Kumari, and her lover, identified as Ravindra Baheliya, both residents of a village in Gursahaiganj, Kannauj district, Uttar Pradesh, were brutally beaten by the woman's family members and other villagers who were opposed to their relationship, Hindustan Times reported.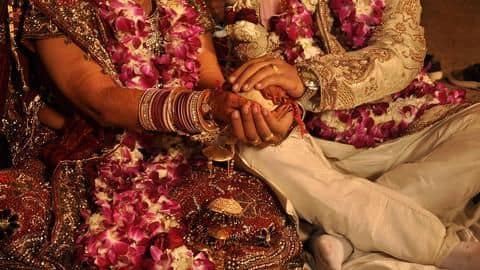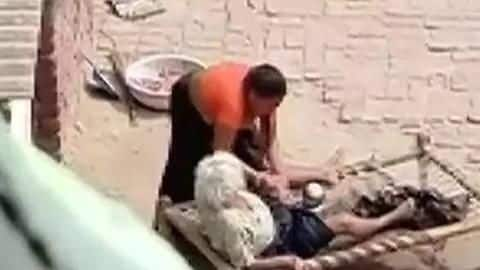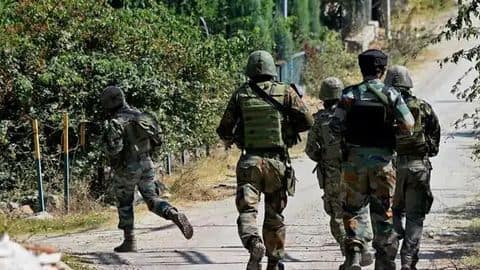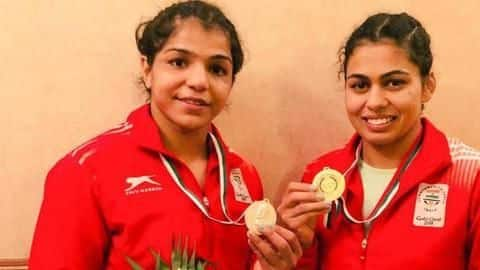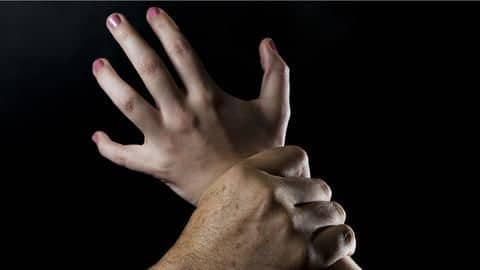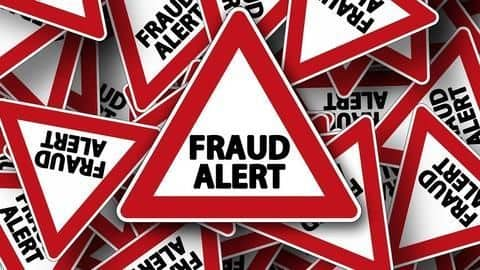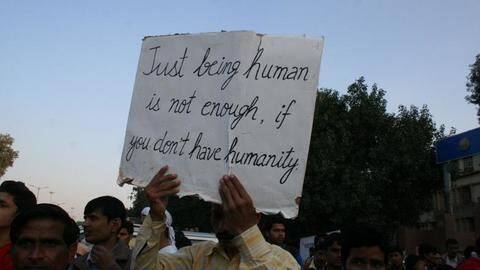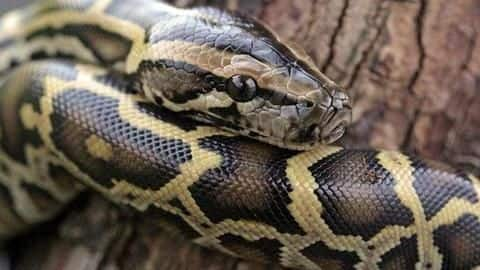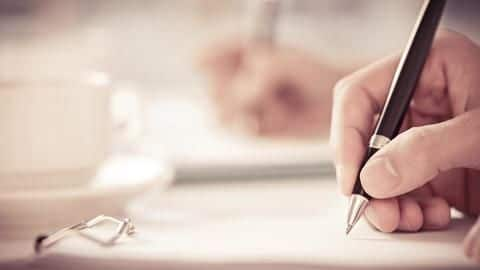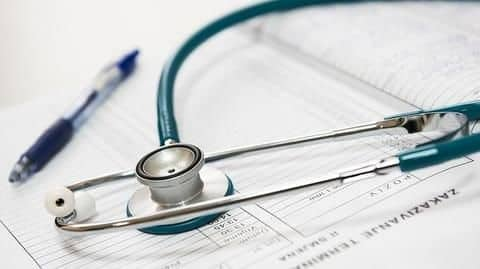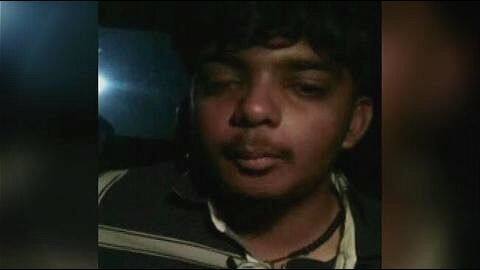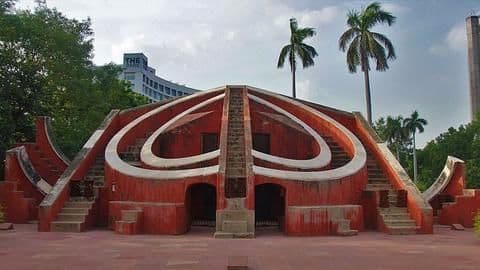 Jantar Mantar becomes the newest haven for marijuana dealers
Delhi's Jantar Mantar, famous as India's 'protest street', has a new identity - a marijuana hotspot. 'Langda (lame) man' Umesh Singh from Bihar is the go-to man; he knows where to get which variety of weed at which time of day, and at what price.