What made news last week?
What made news last week?
Written by
Gaurav Jeyaraman
Nov 21, 2016, 08:40 am
4 min read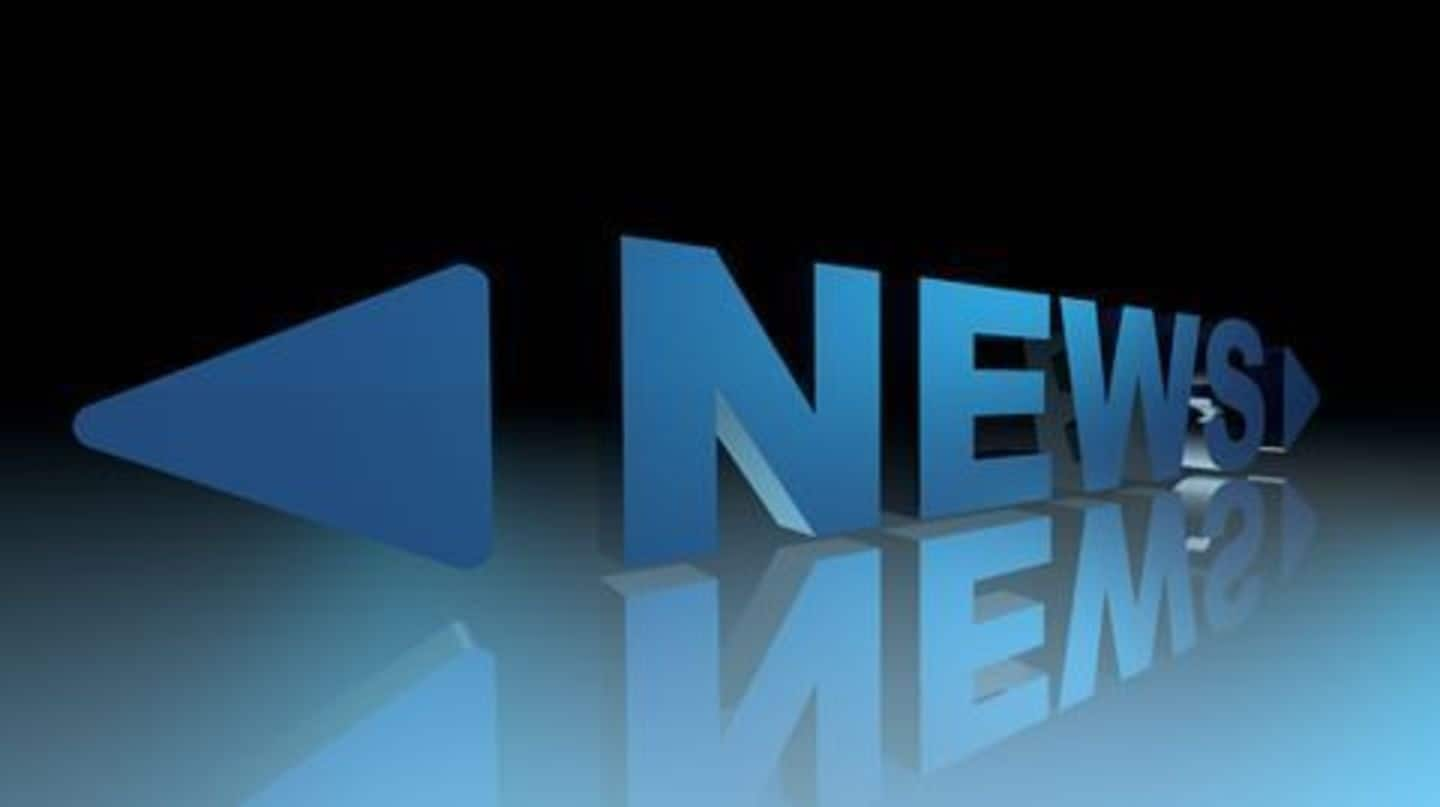 Demonetization politics continued with the opposition and Centre sticking to their views on the matter. As the President-elect, Trump finally settled the lawsuits over the controversial Trump University. PV Sindhu made India proud by winning China Open yesterday. Meanwhile, the NIA raided several properties affiliated to Zakir Naik, recovering 'incriminating evidence.' Also, Bob Dylan may not show up to accept his Nobel-prize.
Zuckerberg outlines plans to counter misinformation
Although news is supposed to help the ordinary voter understand the world around him, fake news stories circulating on Facebook painted a very unreal picture of the 2016 US Elections. A recent report published by Gizmodo holds that Facebook postponed an update for dealing with click-baiting so that it didn't negatively affect Donald Trump's campaign. Facebook, of course, denied the charges.
Bob Dylan won't come for Nobel Prize ceremony
The Swedish Academy has confirmed that Bob Dylan would not be coming to pick up his Nobel Prize at the ceremony in Stockholm. In a statement, the Academy said Dylan wished "he could receive the prize personally, but other commitments make it unfortunately impossible." It is unclear who would accept the prize on Dylan's behalf, and more information is expected in the coming days.
PV Sindhu wins China Open, her maiden Super Series title
Continuing her stellar form, Olympic silver medallist PV Sindhu won the China Open beating home favorite Sun Yu 21-11, 17-21, 21-11, in the final. This was her maiden Super Series title. Sindhu is only the 3rd Indian and 2nd Indian woman shuttler to have won the prestigious tournament. Saina Nehwal and Kidambi Srikanth had previously clinched the China Open title in 2014.
Jio sees decline in subscriber growth; may extend offer period
Market analysts believe that Reliance Jio Infocomm Ltd is grappling with slow subscriber growth. The subscriber growth rate has "fallen to less than 50% after the first 15 days of the launch". The demonetization, back-end IT issues, weakness in distribution channels and poor customer services have hit the growth. Analysts expect Jio to extend its "welcome period offer to achieve the 100 million target".
Indore-Patna express derails near Kanpur
14 coaches of the Indore-Patna express derailed at Pukhrayan in Kanpur. Authorities have stated that so far, over 100 people have died and over 150 are injured. The Director General of Railways, Gopal Gupta stated that rescue operations were underway and that the casualty count be significantly higher. Home Minister Rajnath Singh and Railways Minister Suresh Prabhu have ordered a probe into the incident.
IRF affiliated properties raided by NIA
The NIA conducted raids on 12 properties affiliated to Zakir Naik's NGO, the IRF, and seized several 'incriminating' documents and electronic storage devices. The documents relate to Naik's property dealings and financial transactions in IRF; the Income Tax department also joined the raid along with the NIA. Authorities also raided the office of Harmony Media Pvt Ltd, which creates content for Peace TV.
Donald Trump settles University lawsuits for $25m
United States President-elect Donald Trump settled three lawsuits faced by Trump University for $25 million. Two lawsuits came from California and one from New York, all three stating that the university was fraudulent and misled students by failing to upkeep promises. In the course of his election campaign, Donald Trump repeatedly claimed that he wouldn't settle in the class-action lawsuits.
Opposition launches fresh attack on demonetization
Continuing the attack on demonetization, Arvind Kejriwal alleged that the demonetization move was to facilitate creating black money. Mamata Banerjee alleged that the Centre was discriminating against West Bengal by not providing new Rs.500 notes to the state. Sonia Gandhi alleged that PM Modi undermined "the very foundations of our national character." Raj Thackery warned that failed demonetization would lead to total anarchy.