5 wonderful benefits of bearberry extract for your skin
5 wonderful benefits of bearberry extract for your skin
Mar 28, 2022, 12:15 pm
2 min read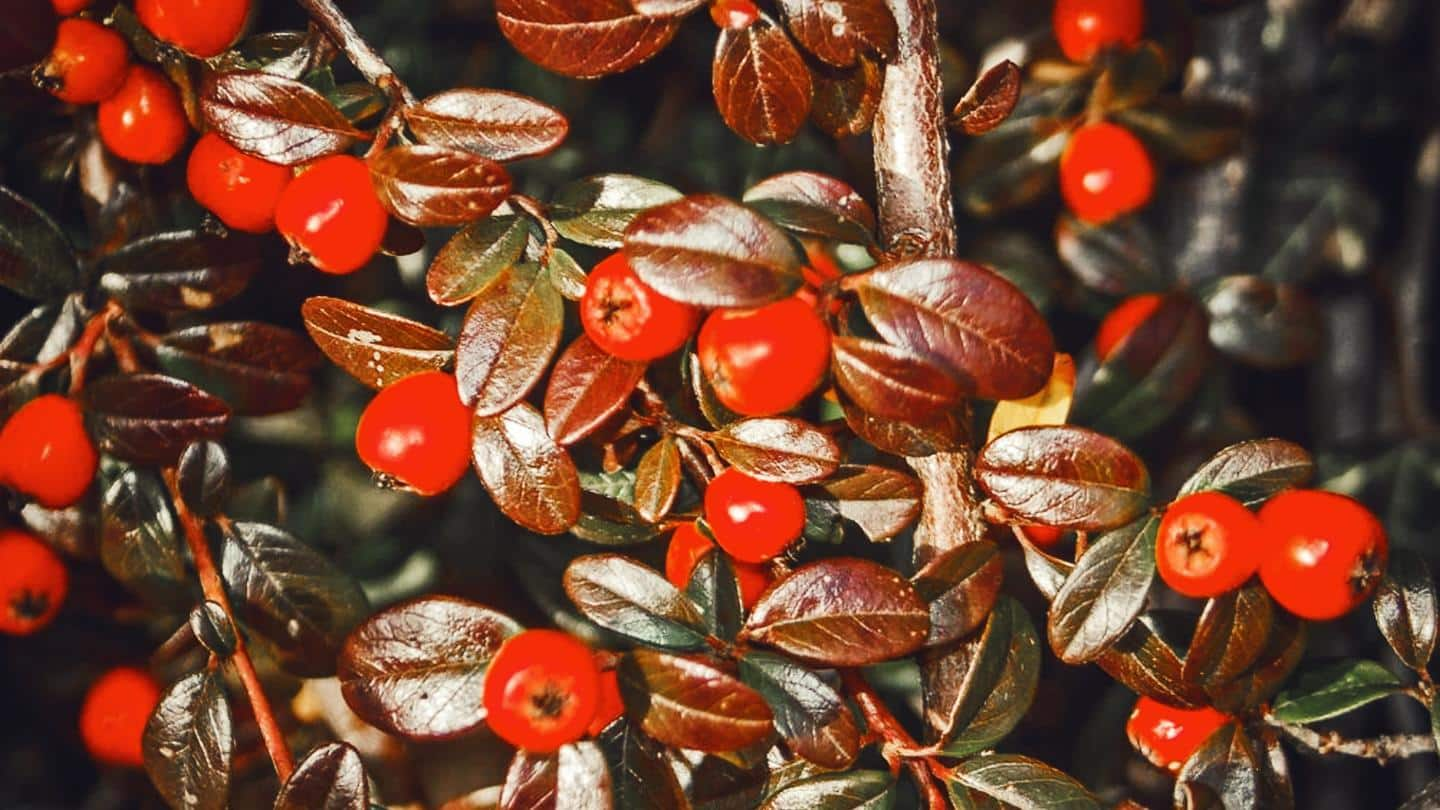 Bearberry extract is gaining popularity in the skincare industry for all the good reasons. Extracted from the herbal arctic shrub producing red berries, bearberry extract is well-known for having powerful skin lightening and brightening properties. Packed with antioxidants, anti-inflammatory, and anti-bacterial properties, bearberry extract also prevents premature aging and improves your skin complexion. Here are five benefits of this natural ingredient for the skin.
Slows down skin aging process
Bearberry extract helps to prevent premature aging and makes your skin healthy and glowing from the inside. The sun protection properties in it shield your skin from the harmful UV rays that can damage your skin and cause wrinkles, fine lines, and dark spots. It also treats inflammation and soothes irritated skin, giving you a smooth, firm, and youthful look.
The powerful skin lightening properties of bearberry extract help to reduce your dark spots which usually occur when your skin is frequently exposed to harmful sun rays. A natural substance called arbutin in bearberry extract is wonderful for treating hyperpigmentation. It also eliminates acne-causing bacteria. Arbutin also prevents the skin from developing more pigments or marks and getting darker.
Helps to neutralize free radicals
The powerful antioxidants in bearberry extract help in minimizing the harmful free radicals that lead to aging and damage. Free radicals can break down your skin's collagen, speeding up the skin aging process, leading to wrinkles, fine lines, loose and dull skin. According to a study, bearberry extract is more effective in neutralizing free radicals as compared to senega, echinacea, and licorice extract.
Bearberry extract is a great ingredient to make your skin lighter and brighter naturally. It improves your overall skin texture and removes hyperpigmentation issues like freckles, age spots, melasma, acne scars, etc. The arbutin in bearberry extract naturally brightens your skin and gives you a youthful and beautiful glow. You can use a face lotion with bearberry extract twice daily for healthy skin.
Dark circles have become a common problem. Genetics, aging, lack of sleep, and hyperpigmentation are common factors for them. Although it isn't exactly possible to completely get rid of them, the natural ingredients in bearberry help reduce your dark circles considerably. Regular use avoids the under-eye area from getting darker. You can buy an under-eye cream that contains bearberry extract.